Wearable Technology to Improve Workplace Safety

Work related injuries account for about $250 million in the United States, across several industries. And out of this, about 20% of them have been found to be lower back injuries. As a matter of fact, according to the U.S Bureau of Labor Statistics, back injuries accounted for a major number of lost employee work days.
Most organizations do know the importance of occupational health and safety practices, yet a lot of them still struggle to maintain it. Even though there are a number of systems available for it, organizations find it hard to decide the effectiveness of one over the other.
This is Where Wearable or Wearable Technology can Help.
Injuries can happen by chance, and sometimes they are unavoidable, like an accidental slip, or fall. Most other times though, one of the major causes of injuries is a lack of proper technique in performing a job. For instance, in the case of loading and unloading, often asymmetrical loading leads to injuries.
Wearables can help in this regard, by keeping track of and recording every single step taken, or move made, or turn or twist and promptly send back a report stating exactly where the workers pose a possibility for injury due to poor movements.
How Wearables can Help Improve Workplace Safety
Wearable technology has become so sophisticated these days that they can accurately measure human movements and postures like never before. Thus they are capable of providing companies with prompt, objective data that can be easily interpreted and turned into effective results.
Wearable technology makes use of certain small sensors that can be placed on the workers, as they go about their daily work routines. These sensors are capable of providing live data regarding their movements, which can be accompanied with high-definition videos that can help accurately single out the risk areas easily. Repeated problematic movements can be identified as a possibility of injury. Alternatively, if the worker hasn't made any movement for a particular amount of time, the system can automatically trigger an alert to co-workers, to act on instantly.
For example, VINCI, a global construction company in the UK, actually implemented wearables in their workplace. They placed sensors on their brick-laying workers to collect real-time objective data, which resulted in lesser risks of lower back injury and even increased productivity and efficiency. Some of the detailed results were:
Upto 85% reduction in time spent doing work involving a more than 20 degrees back bending

An 84% reduction in lower back muscle activation

A 17% increase in productivity, in terms of bricks per minute

A 70% reduction in repetitive higher risk associated movements
GPS in Wearable to Ensure Technician and Client Safety
Tracking and monitoring technologies integrated to wearables ensure remote technicians remain safe. ReachOut, for example, helps integrate a right mix of mobile devices and wearable technology with location tracking capabilities. This provides a comprehensive in-the-field safety for technicians and allows clients to tackle tricky "lone worker" problems, no matter how remote the technician's location.
To support the above facts, the Institute of Management Studies at Goldsmiths, University of London has found that the productivity of people using wearables has increased by 8.5%
There are many more cases where wearable technologies can be used to improve workplace safety. For example, several Australian engineers have developed certain "patches" that are programmed to detect toxic gases and UV radiation, which can immensely help workers in the chemical manufacturing industry.
Another instance is in Rio Tinto, where their coal mine truck drivers use a certain device that resembles a baseball hat, to measure brainwaves in order to keep a check on and avoid fatigue-related problems.
Thus, it is evident that wearable technologies can do more than just reduce work injuries.
On a technical note, aside from the fact that work injuries affect productivity and efficiency, unsafe work environments can also increase the insurance costs incurred by a company. Moreover, hazardous environments, without possible safety precautions, can affect employee morale in a huge way, and in turn, reduce employee retention rates.
Hence, it is in the best interest of every organization to invest in improving the safety of workers, and reducing the risks of injuries. Wearables are capable of providing this much-needed safety, by carefully monitoring and comprehending human movements as well as other environmental factors, thereby helping to maintain an optimum level of health for them and the overall business.
Related Post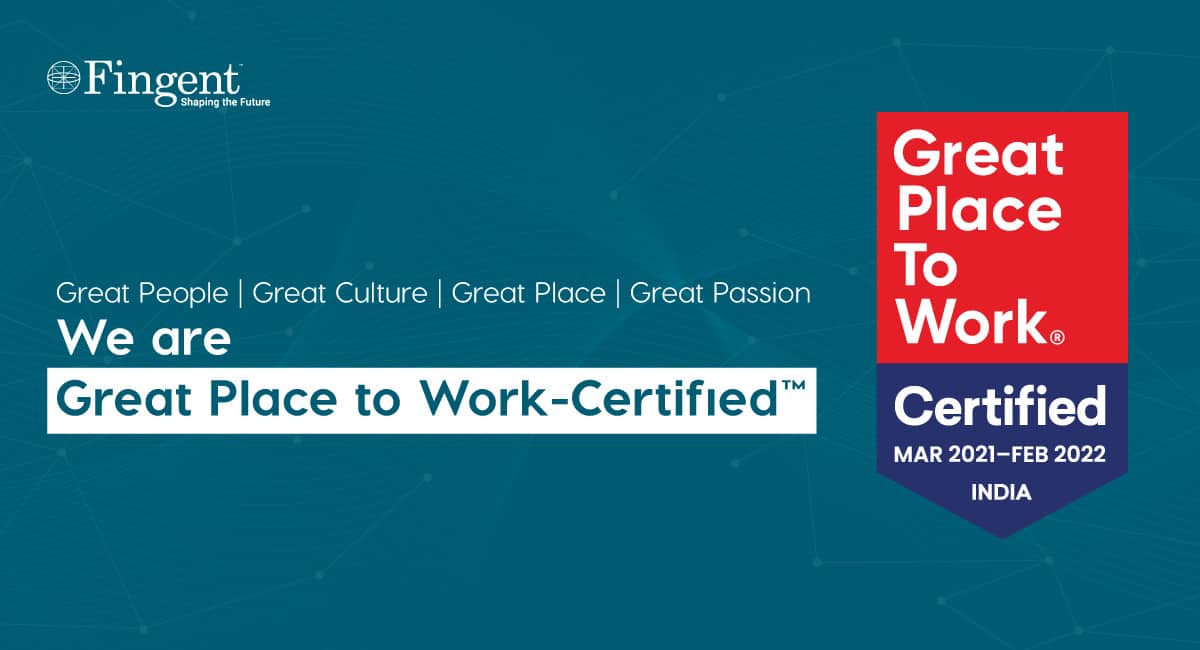 Fingent Designated as a Great Place to Work-Certified™ Company  Fingent……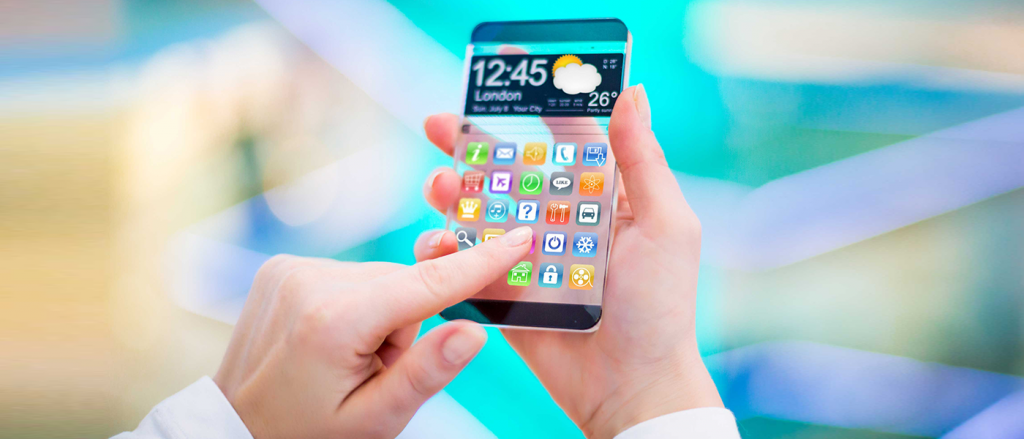 With over a billion smartphones and over 179 billion mobile……