When Does Your Business Need Custom Software Development Solution – Evaluate Now!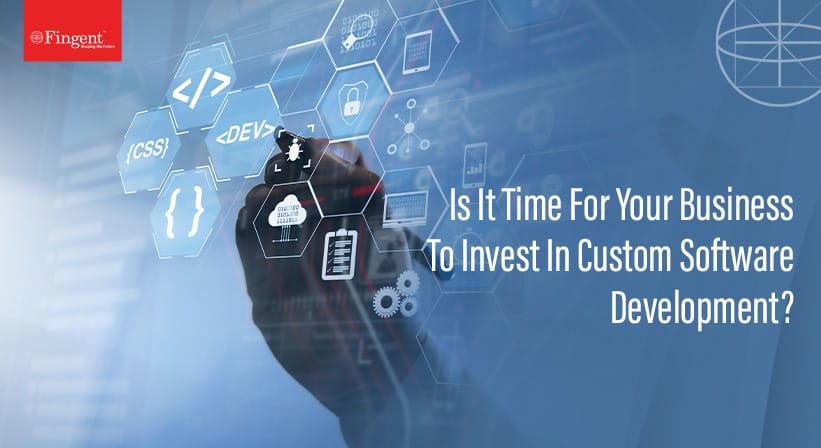 Custom software tackles the specific needs of users more comprehensively than traditional off-the-shelf packages. Efficiency, scalability, lower integration cost, uniquely tailored features, functions, profitability, and independence are a few of its major benefits. In simple words, custom software creates a more customer-centric approach to your business, which translates to more business.
Globalization has pressured companies to take bold steps in expanding their horizon and potential. The rapid increase in market trends, technological innovations, and increasing competitor growth has changed and raised customer expectations. Deploying custom software development solutions in your business can be a strong weapon in this vicious battle. This blog will show you why and also help you see if this might be the right time to implement it for your business.
Why Is There a Need For A Custom Software Solution?
Evolving times have made it necessary for businesses worldwide to step up to the challenge of being bold, unique, and versatile. "Be different or be forgotten" has never before been more relevant than today. Custom software gives you the tools you need to satisfy your customers.
Here are some more reasons why custom software development is the current need for businesses on a global scale:
1. High Security
Security nowadays is a prime preference provided by most companies. Getting hacked by cyberpunks is a nasty affair that not only compromises your company's data and security but also ruins the reputation of your business. Compared to commercial off-the-shelf (COTS) Software, customized business software is better in terms of security and competence in saving data.
Mobile app formulating corporations exemplify this feature by merging features like two-way authentication and data encryption.
2. Efficiency
Custom Software is purpose-built to support unique operations and workflows promptly and productively. It refines the workflow by removing unnecessary factors and automating monotonous and tedious manual jobs. This way, it fulfills the fundamental goal of improving your company's and its employees' operational efficiency and productivity.
Read more: How Fingent helped Impact XM improve their marketing management capabilities and enhance their business performance with a custom software solution!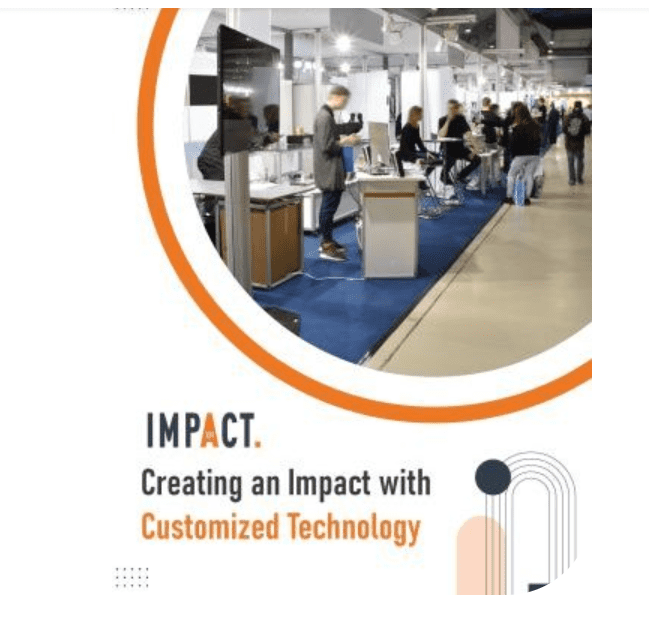 3. Scalability 
Since customized software is created based on the unique needs of a business, it can easily be modified and embellished depending on the growing needs and requirements of the company. Scalability is one of the greatest significant advantages of custom software. It allows you to construct relatable software based on your business requirements. It can also cut costs associated with purchasing extra licenses and subscriptions to commercial software.
4. Cost-Effective
COTS software generally fails to work with existing and legacy applications. Businesses must invest further to ensure the software works well with their existing infrastructure. On the contrary, custom software can be built to adapt easily to an organization's needs and integrate with any environment. Custom cloud software development goes one step further and enables you to build cloud-native applications at a much lesser cost.
Read more: Know What's Driving Custom Software Development Cost This 2022!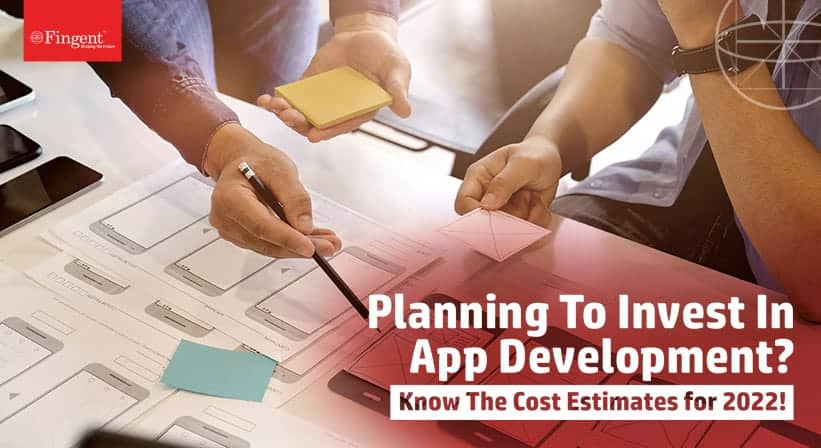 5. Independence 
Deploying custom software means freedom from the clutches of a commercial software vendor. You can avoid incessant price hikes for licensing and support. You will also remain unaffected when packaged software goes out of business, or a vendor terminates a product. With custom-developed software, you are in charge of creating and maintaining the software, which means you can update and modify it as regularly as you need.
These are just a few reasons for the increasing need for custom software solutions. It can effectively meet the demands of businesses irrespective of the company's size. Technically progressive solutions can give you a stepping stone over opponents.
Using custom applications reports a 77% reduction in manual data entry! Learn more about why choosing custom software works over commercial off-the-shelf solutions. Scroll through our Infographic now!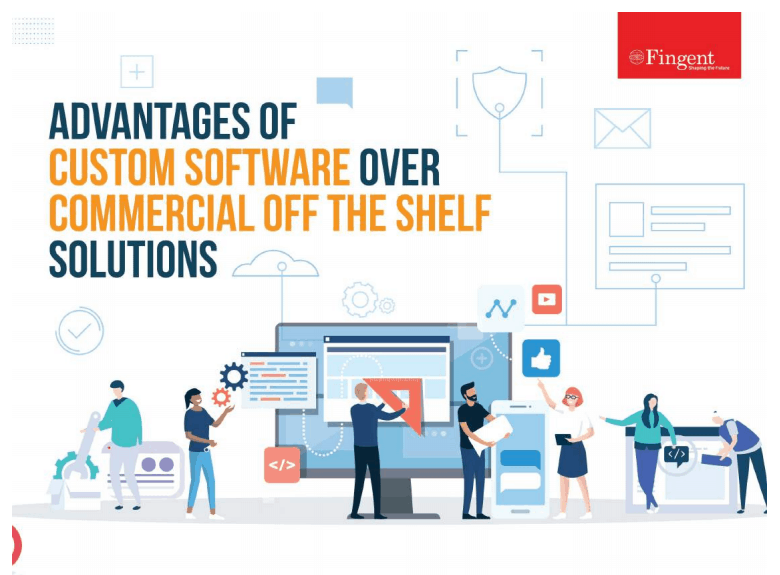 Does Your Business Need Custom Software Solution Right Now? 
Now that you know the benefits of custom software, the question is: do you need to implement it right now, or can you put it off for a while? Here is a checklist of symptoms. If you tick any of these boxes, it might just be time to get that ball rolling on a custom software solution:
1. Lack Of Efficiency 
Are your employees struggling with mundane manual work? Is it resulting in delays, lower productivity, and errors?
Custom business software developed according to your requirements will empower your business to tackle these challenges by providing an all-in-one environment for employees to plan and execute the workflow, communicate effortlessly, and procure data anytime. By enabling automation and AI in the software, you will be able to eliminate the element of human error and conserve your human resources for more focused tasks.
2. Data Management Issues
Do you often struggle to access and track crucial data? Does it take ages to make sense of the data and put it to good use? Are you struggling with the threat of data leaks?
Data is probably the essential asset of any business. It is usually challenging to store, analyze and track crucial information, and keep the data secure from theft to maintain the data integrity in your industry.
A custom software solution can be built to include Business Intelligence (BI) solutions that can help you convert data into actionable insights. This will help you make intelligent data-driven decisions for your business. You can also customize security layers for your software to address the particular security risks associated with your business.
3. Low Customer Satisfaction
Have you been receiving more customer complaints lately? Are they dissatisfied with their interaction with your business?
Nobody knows your customers as you do. Integrating this knowledge into your software can be priceless in ensuring customer satisfaction. Custom software allows you to do just that. You can work with your developers to integrate insights from your customer base and market analysis and provide features that your customers will be happy with, which can lead to a seamless customer experience.
4. Business Expansion
Is your business expanding? Do you need to grow technologically?
Expansion and development are two constants in a business owner's mind. Whether your business is expanding in terms of location, the number of employees, or customers, you unquestionably need to grow technologically.
You don't want to add technological issues to the chaos of a quickly expanding business. Looking for new software solutions every time a component of your business grows will be a real challenge. With custom software, you can easily build on the existing software and add features as you scale.
How To Get Started?
As you can see, custom software can play an integral part in the operation and success of your business by improving productivity and increasing efficiency. It is an excellent investment in time-saving, cost-effectiveness, and risk reduction.
The first step is hiring a professional technical team to help you develop custom software. Fingent, a leading custom software development company, excels in crafting tailored software solutions for clients, perfectly aligned with their unique requirements. We can help you too.
Give us a call, and let's discuss your requirements.
Related Post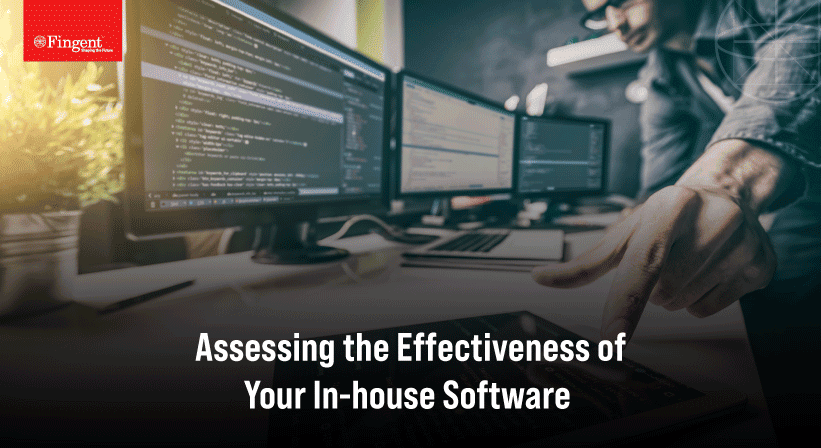 Home-grown might be the way to go when it's to……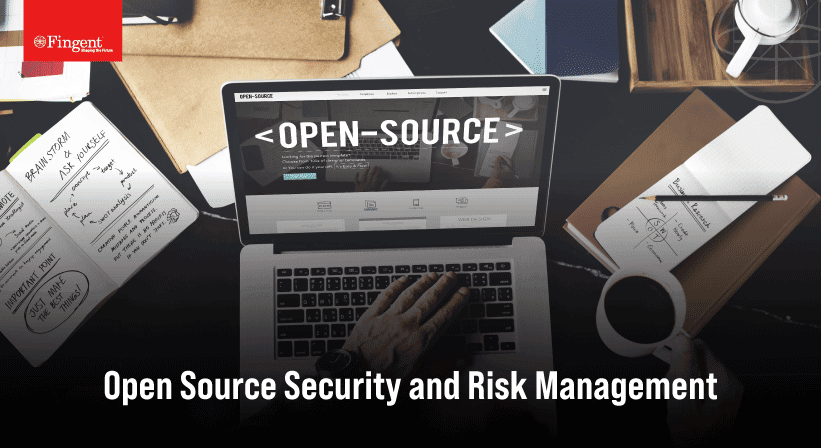 "In the digital era, privacy must be a priority. Is……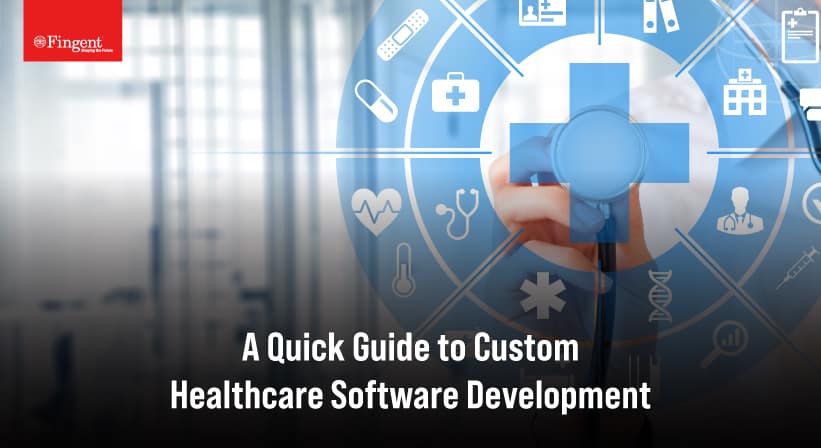 The world of technology keeps evolving and waits for no……