Why Do Businesses Need Zero Trust Security?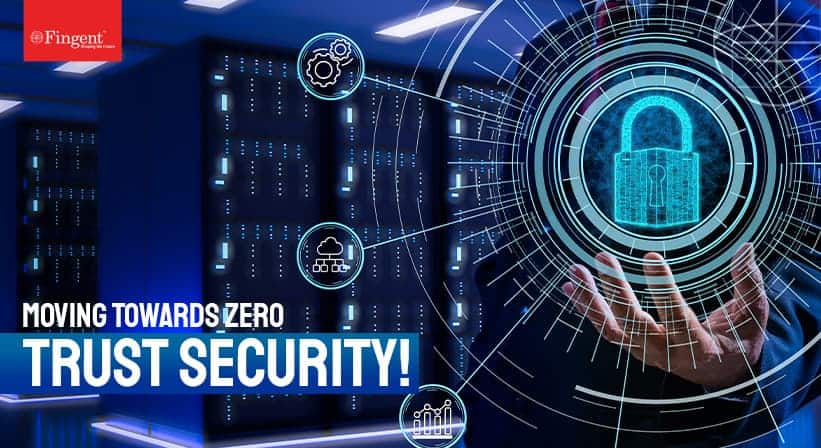 Technology trust is a good thing. Traditional approaches focused on establishing a strong perimeter to keep the bad guys out are no longer enough. In today's digital world, Zero Trust Security is an approach that is essential for every business that has an online presence. Zero trust is a holistic and strategic approach to security that verifies every person and device that is granted access and confirms who and what they say they are. This blog explains why there is an increasing need for app security and 7 reasons why businesses need the Zero Trust Security paradigm.
Is There an Increased Need for App Security?
Cloud environments host business-critical applications and data, making them vulnerable to attack by hackers who would like to steal, destroy, or hold hostage sensitive data for personal gain. Though the security strategy is not perfect, Zero Trust reduces the attack surface and limits the impact and severity of the attack.
Functionalities in an application increase its vulnerability to an attack and the frequency of the attacks also increases. Identifying vulnerabilities and security threats early on can save a lot of time and money for businesses. App security lowers the number of vulnerabilities, increases efficiency, and improves the speed of detection and time-to-fix.
Watch now: How InfinCE – an infinite cloud platform, is empowering industries with secured next-gen cloud technology!
7 Reasons Why Businesses Need Zero Trust Security
Zero Trust limits the scope of damage if credentials are compromised, or if the firewall is breached. This paradigm secures remote work better than conventional methods. It improves productivity and organizational agility. Here are additional reasons to consider:
1. Increased Cyberattacks
When organizations rely on a single sign-on (SS)) verification method, ensuring people are who they say are may become difficult and risky. To avoid this security gap, SSO should be balanced with other technologies like Multi-factor Authentication (MFA).
In the last few years, MFA has become easier and smarter. While SSO and MFA together create a tight web of security around an organization, they fail to provide a smooth end-user experience.
That is where Zero Trust Security comes in. Zero Trust is based on the assumption that "nothing" and "nobody" are to be trusted.  Using AI and ML in Zero Trust models, organizations can start to learn the normal behavior of their employees. These enable organizations to detect any deviation from their regular pattern and block an employee's access until he is being verified.
2. Cybersecurity Workforce Outpace Supply
The success of Zero Trust depends on continual monitoring and analytics. When you use automation to evaluate access requests you can judge those requests based on the key identifiers and then automatically grant access. The IT department need not be involved in approving each access request, but look into it only when the automated system flags requests as suspicious.
How can this be of significant benefit? According to Cybersecurity Workforce Study, 2021, 60% of the participants reported that the shortage of cybersecurity staffing is placing their organization at risk. Despite the influx of 70,000 professionals into the cybersecurity workforce, global demand for cybersecurity professionals continues to outpace supply. So, if you can safely automate, you can reduce human resources, and your existing team can devote their time to innovation and improvement.
3. Heightened Security Measure Require More Security Teams
The Zero Trust optimizes your existing security team because it uses a centralized monitoring system. With it, your team can easily generate reliable data and gain insights. As a result, you can maintain a more secure environment even with reduced security staff.
4. Cloud Environment Require Shared Cybersecurity Responsibility
Businesses are moving their critical applications and workloads to the public or hybrid cloud. Given that, cybersecurity leaders must reconsider the security measures they have in place. The cloud environment requires a shared responsibility model. In the Zero Trust model, certain security aspects are provided by the cloud vendor, and others are cared for by the enterprise.
Read more: Why Is Cloud Security Important What Are The Best Practices to Ensure Cloud Security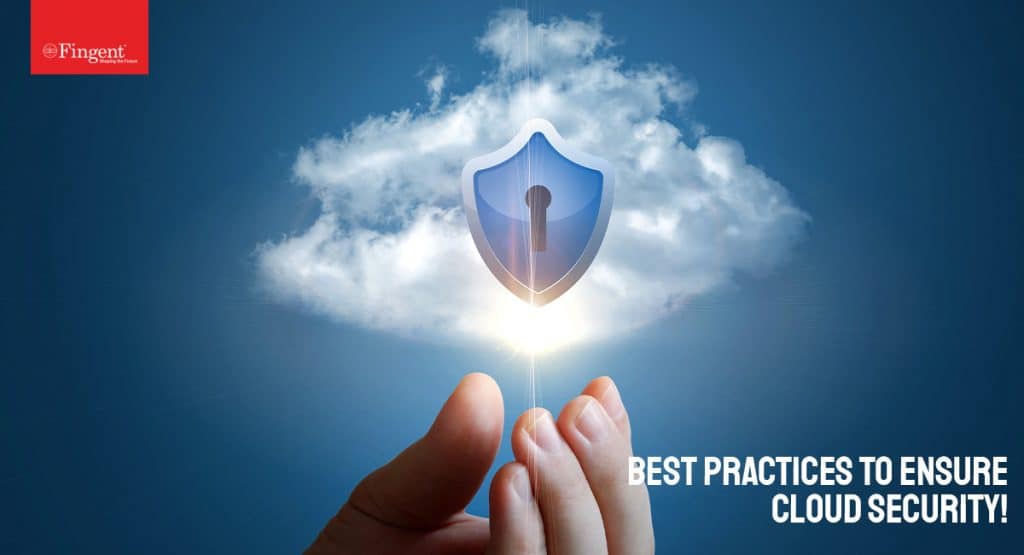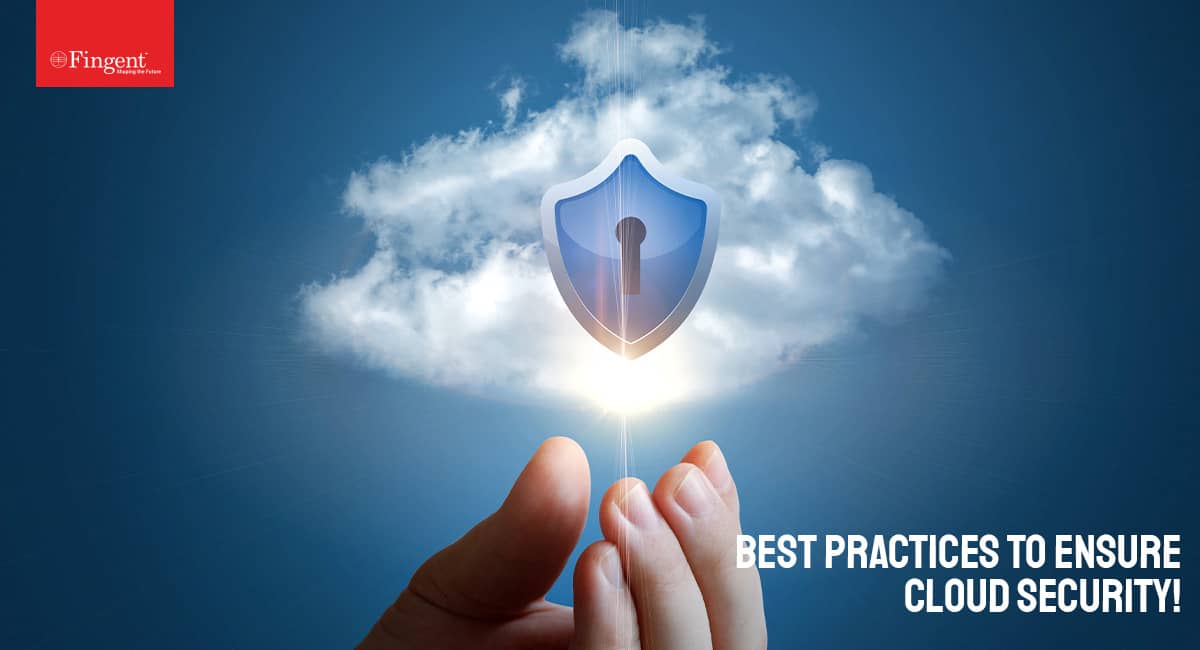 5. Network Is No Longer a Secured Enterprise Network
Work From Home has necessitated intense use of the cloud. This means the internet network is no more secure. The conventional security measures and visibility solutions are no longer practical or robust enough.  Zero Trust rests on the foundation of the "always-verify" principle. It offers complete visibility both in data centers and the cloud.
6. Everyone Need Not Have Elevated Security Privileges
In this digital-first age, users who access an enterprises' applications and infrastructure are not just employees or customers. Vendors who are servicing a system, suppliers, or partners could also be accessing privileged data.
None of these non-employees need such access. What more, not all employees need access to every application, infrastructure, or business data. A well-executed Zero Trust strategy enables businesses to precisely control access based on key dimensions of trust.
7. Work From Home Increases Security Risks
In the post-pandemic era, Work From Home (WFH) has become the new normal. Location-based security technologies like the company's headquarters are no longer relevant. Unsecured wi-fi networks and devices increase security risks. Assuming that their employee's WFH setups and environments are not as secure as the office, businesses must depend on the overreaching system like a Zero Trust framework.
Work devices are traditionally managed, patched, and kept up-to-date with security tools and policies, not so with BYOD (Bring Your Own Devices). Some employees may forget basic cyber hygiene skills. The Zero Trust Security can control the potential for a security breach as it enforces access controls at every point within the network.
Watch now: Shifting to a remote work environment? Learn why InfinCE makes the best remote work companion!
Adopt Zero Trust Security 
Zero Trust Security paradigm ensures each request undergoes evaluation based on micro-segmentation of user types, location, and other identifying parameters. Only after such intense scrutiny does it determine when to trust, what to grant access to, and how long that access should be enabled.
Zero Trust Security returns immediate gains through risk reduction and security control. But there is more. It improves visibility, increases productivity, makes better use of your IT resources, and facilities compliance. In a nutshell, Zero Trust Security helps your organization build strength and resilience.
Decision-makers and security leaders of an enterprise should consider leveraging robust layers of defense through the Zero Trust model. Zero Trust Security tightens controls over access to information through network perimeters and the implementation of strict authentication measures.
Security experts at Fingent are working with the Zero Trust model and have honed their skills in providing bulletproof security for our clients' systems and networks. Give us a call and see how we can help you.
Related Post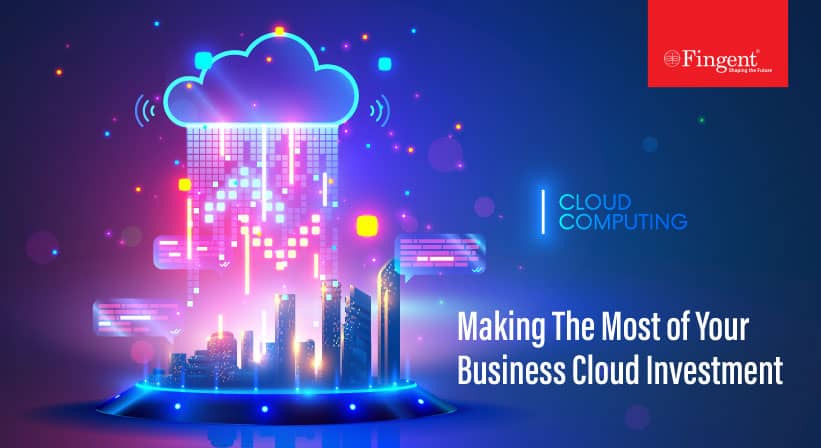 In the digital age, cloud investment is your business's propulsion,……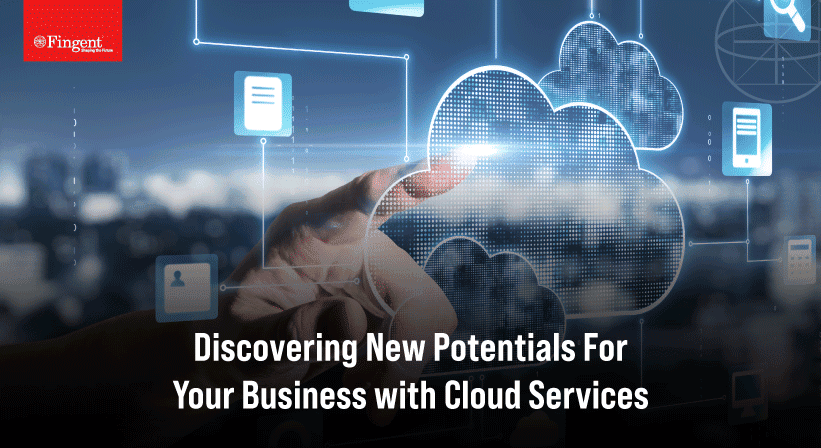 Companies can save 20% of the total annual cost if……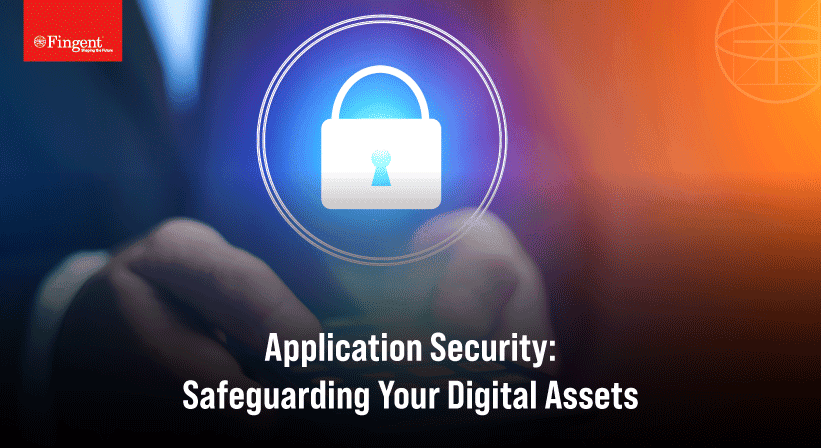 In the ever-evolving landscape of cybersecurity, application security stands as……