Why you can and should give your app the ability to listen and speak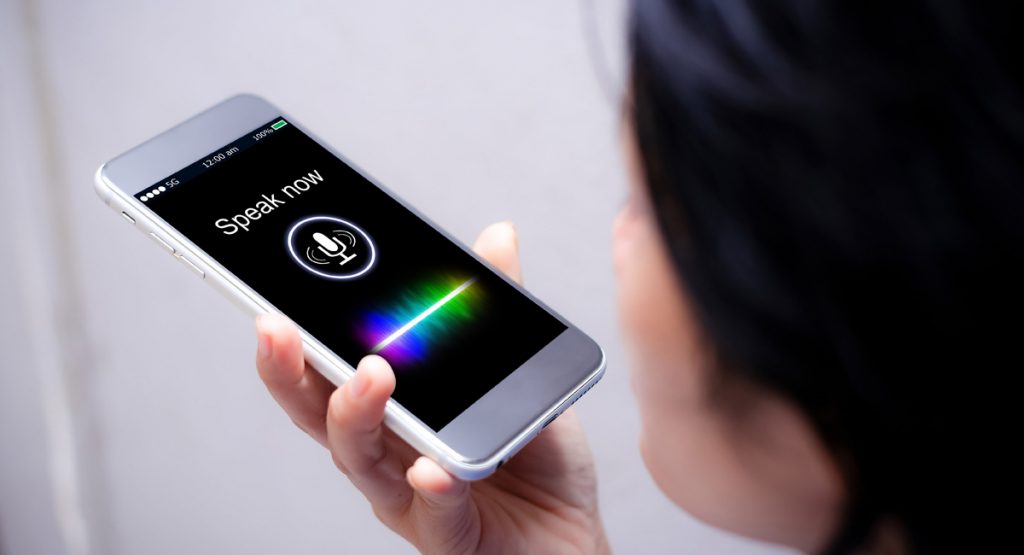 How to improve business efficiency with voice app?
Your company's apps are losing attention. It's not 2010 anymore. Simply telling your customers that you have a mobile app doesn't impress anyone. It's become a standard expectation. There are more than 2 million apps available for Android in the Google Play store and nearly the same number in the Apple App Store. As your app gets less and less use, your company is more likely to be ignored and your app uninstalled.
Three Traditional Mobile Best Practices That Dull Your Edge
Let's review what used to work in building engaging mobile apps and why those tactics are no longer enough.
Releasing new features. An app that goes months without updates looks abandoned. So you should push updates for new features and bug fixes regularly. Unfortunately, every mobile app worth its salt is already updating frequently. Simply keeping up is not going to set you apart.
Responding to reviews. Monitoring the reviews end-users leave for your app is a good source of new ideas. Responding directly to end-user feedback by launching fixes is a good idea. It is also a common idea that most other companies have already implemented.
Staying current with security and privacy expectations. Consumer data privacy concerns have never been higher. GDPR (General Data Protection Regulation) in Europe and increasing regulation in the USA (e.g., the California Consumer Privacy Act 2018) means the minimum security standard is going higher. The good news: Apple and Google are doing some of the heavy lifting in mobile app security for you. Fall behind with security and you will lose customers. On the other hand, simply keeping up with security threats and updates will not make you stand out.
If keeping up with those outdated best practices is not enough, what can you do to keep users coming back for more?
Apps That Speak and Listen: Your App Opportunity
Instead of getting lost in the app shuffle, take advantage of the latest developments in voice interaction. Thanks to Apple, Amazon, and Google, we've all become used to interacting with technology by speaking. In fact, there are over 100 million smart speakers currently installed in American homes according to an NPR survey. The true number of voice-enabled devices is much larger than that when you factor in mobile devices. Voice interaction with a mobile app gives a new and more intimate customer experience. That's why you should take advantage of this new capability.
Why does the growth of smart speakers matter for your company's apps? The popularity of these devices means that you do not have to worry about hardware. You just need to deploy your app to one of those platforms. Voice interactive apps are still new but don't worry – your company is not going to be the very first.
Before you speak with other executives about launching a voice interactive app, you should have some live examples in hand. Consider Capital One, the financial services company, which launched an Alexa skill (i.e., a voice interactive app made for Amazon's platform) back in 2016. Other financial companies have since followed their lead. On the Google Home platform, AutoVoice lets you set up tasks and create personalized commands. You can use these apps to control your smart home, order pizza, check your bank balance and more.

How do you jump into the world of voice interaction?
There Are Two Paths To A Talking and Listening App: Which Will You Choose?
There are two ways to join the voice-enabled app revolution. (Hint: One is easier.)
You can either follow the path forged by technology giants like Amazon and Google. Invest heavily in building a top-flight team of developers and launch a testing program. This approach maximizes your control over the app and gives you the most options for integrating it into your systems.
Bear in mind that there are significant downsides to building your app development team internally. Structuring this kind of app development capacity internally takes months if not years and comes at a considerable expense. After all, developers are well paid — PayScale ballparks the median pay for Android developers at $82,000. Quadruple that amount and you will nearly have built your full team.
Working with a custom software development team to build a voice-capable app is a better choice in many cases. Your IT managers set the scope and retain oversight for the project. But there's no need to use resources for recruiting or training since the team is already in place. By working with Fingent, you will benefit from our expertise in enterprise projects. We've collaborated with professional services firms like PwC and technology companies like NEC on development projects. So which path into the voice-enabled app revolution will you choose?
Related Post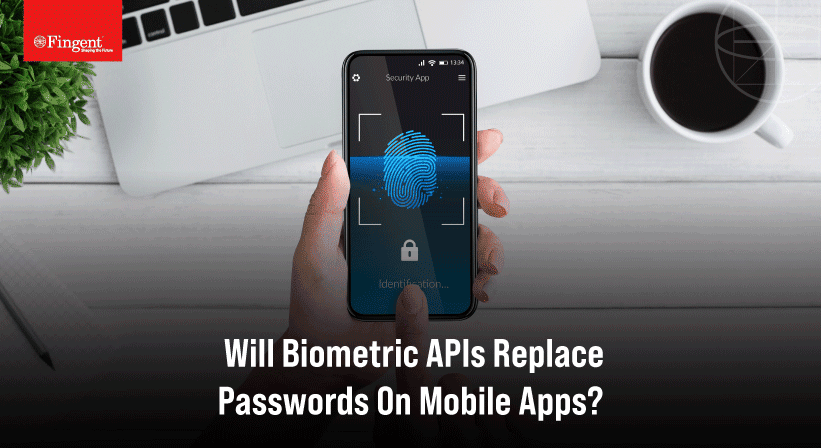 Technology successively progresses all around us; from the simplest basic……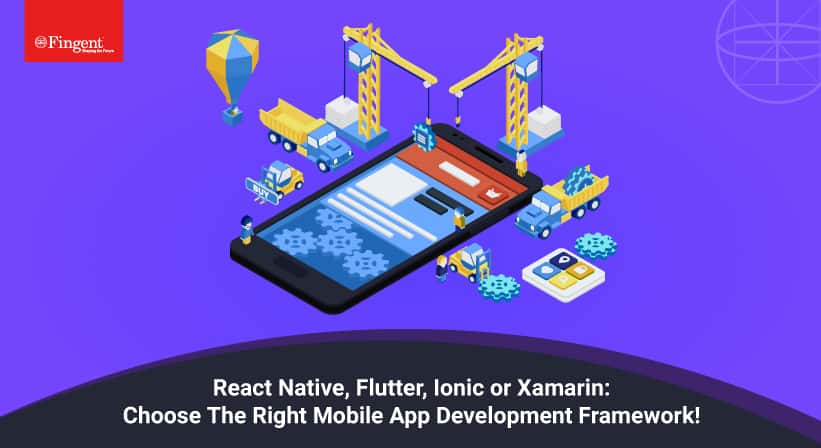 Frameworks are the backbone of mobile app development. They are……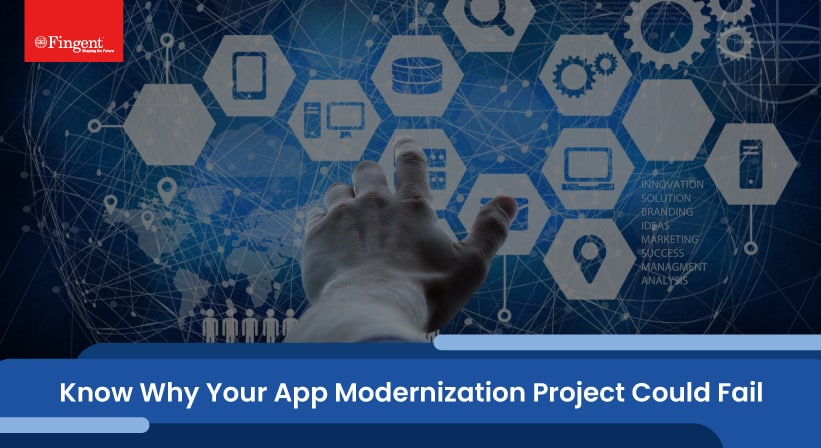 Modernization is a desire to stay relevant and grow. App……