Ways To Accelerate Business Growth and Success in 2024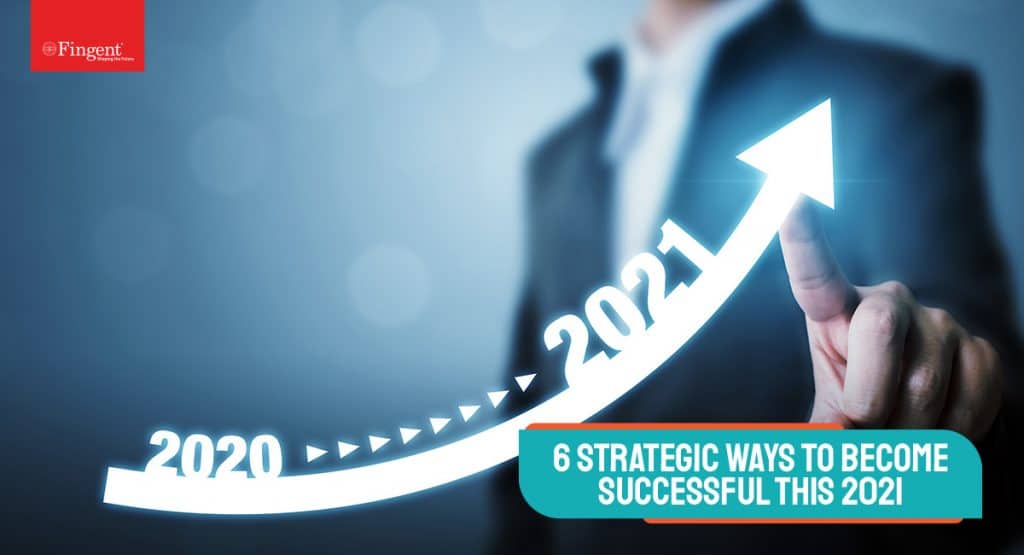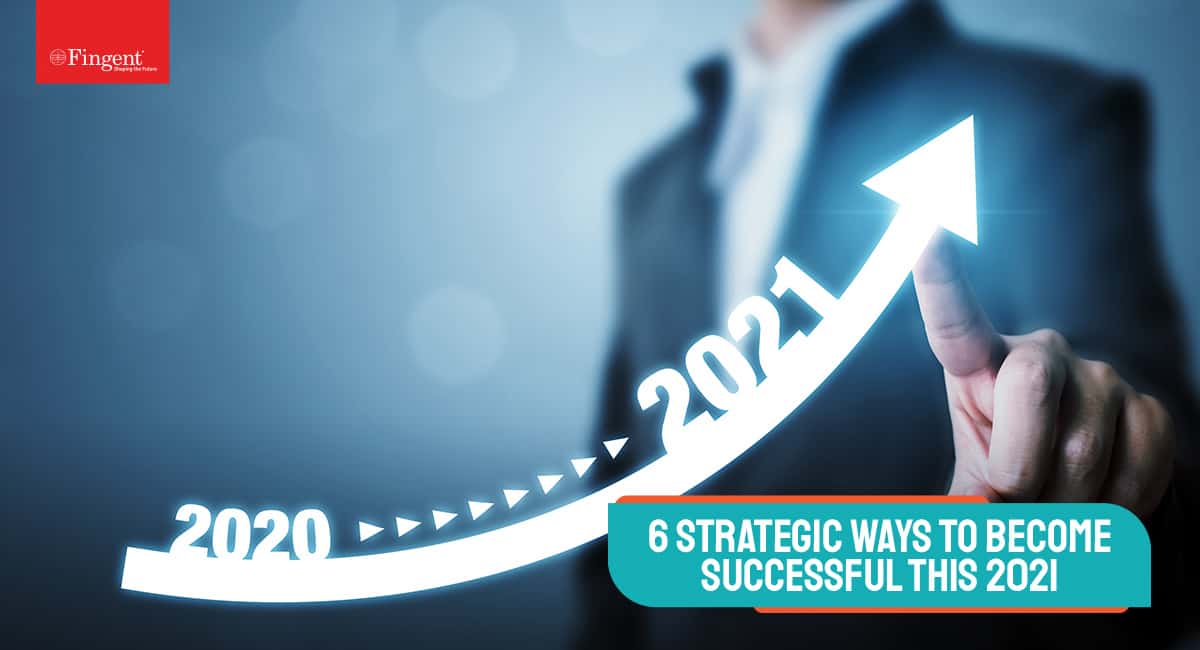 How Organizations Can Embrace Transformation and Expedite Their Growth
From remote working and e-learning to sales and customer service to more critical cloud infrastructure and security, the COVID-19 pandemic has accelerated technology adoption across several key domains. The pandemic has made digital transformation crucial for business growth across various industries. Satya Nadella, the CEO of Microsoft, puts it that "We've seen two years' worth of digital transformation in two months." 
That said, companies will have to change their mindsets and adopt new strategies to stay relevant and competitive in future. Here are six ways you can adapt to the new normal and taste business success. 
Read more: How Business Owners and Leaders Can Set up a Successful COVID Exit Strategy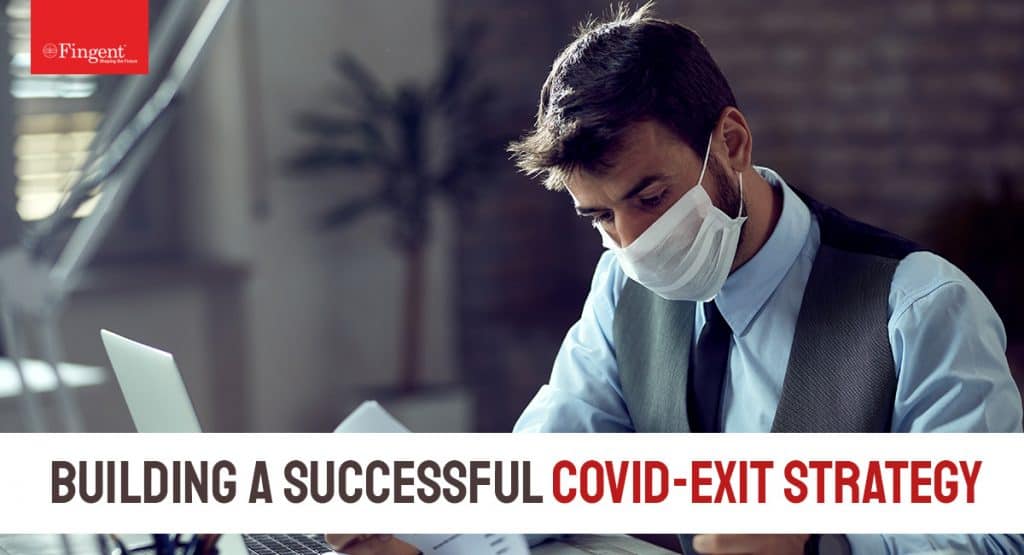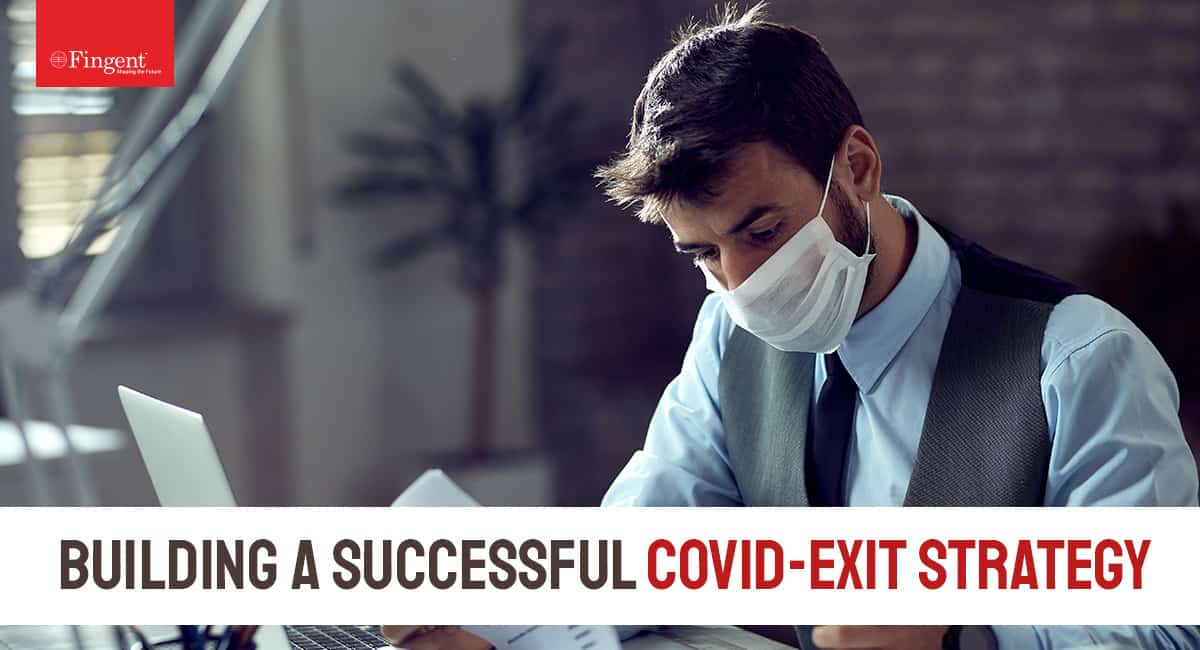 1. Adapt to change
Change is the only constant and more so today than ever before. Change is happening at a faster pace and is very crucial for small businesses. Today, old and traditional methods of winning clients and serving them do not seem to fit. The list of things you need to change may be long and only growing. Instead of reacting to these changes, the best approach is to embrace them and treat them.
So, when you treat the problem, you employ change to work with you and not against you. People are more likely to accept strategic changes now, especially if the initiatives are focused on improving their lives.
Bring agility and innovation to your business by implementing a quarterly strategic planning and review process. It will allow you to remain focused, actionable, and agile by adopting new learnings.
While you are in the process of adapting to changes, consider a few questions that you need to ask yourself.
What can disrupt my business and change everything?

How can I lead that change?

How can I ensure that my business stays relevant and profitable in the next five years?
Read more: Top 5 Organizational Imperatives for Business Leaders to Become Winners in the New Normal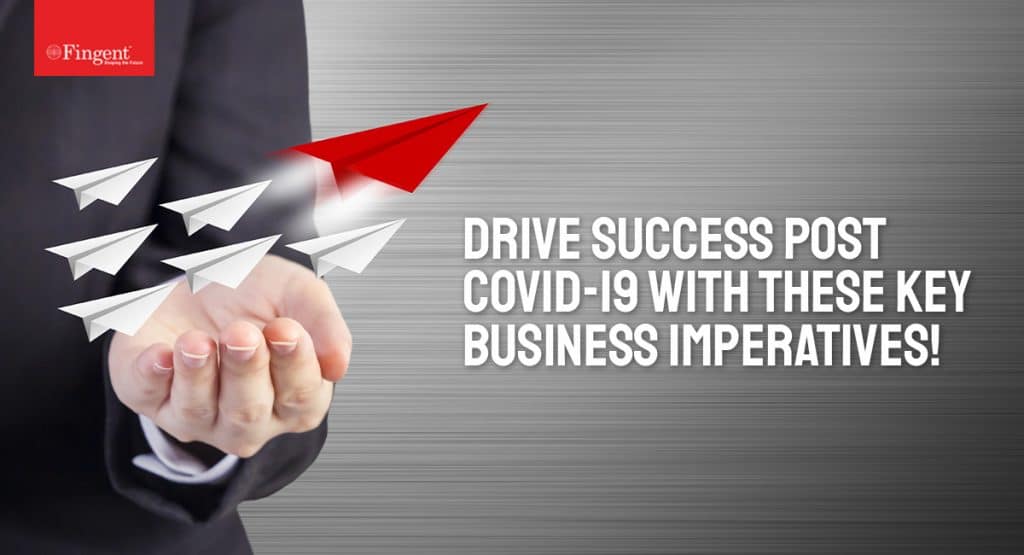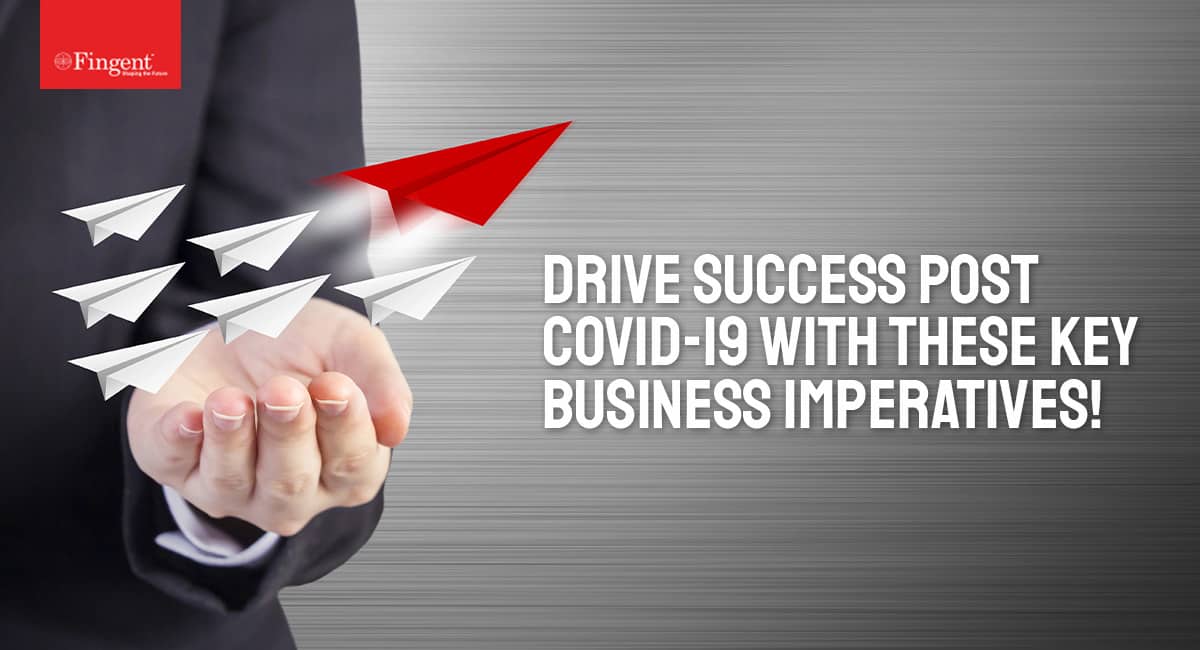 2. Customer always comes first
As consumer needs keep evolving, you have to think of ways to meet the new supply and demand to stay relevant and competitive.
Social distancing due to the pandemic has left many businesses struggling—for instance, physical retail stores, manufacturers, automotive, banks, etc. Many product-based companies face significant issues related to manufacturing and distribution. Service-based companies are also suffering due to poor customer demands. In short, business models should be revamped so that they are immune to new challenges.
The pandemic has even changed customers' needs and preferences.
One of the best ways is to engage in a conversation with your clients to identify opportunities. You could probably start by asking a probing question at the end of the conversation with your client. You may also conduct surveys or quarterly client advisory groups to follow a more formal process.
To stay relevant, you will have to prioritize customers' needs and problems. It is imperative for future growth and innovation.
View Infographic: Business technologies to boost customer experience and satisfaction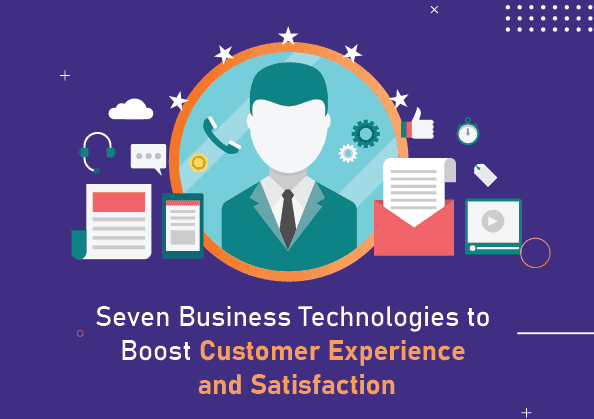 3. Implement automation wherever possible
Working smarter means hiring and collaborating with the right talent. Encourage teamwork for removing the bottlenecks and hurdles. It will translate to more revenue with the available resources. Effective workplace collaboration will also boost your team's morale and reduce lay-offs.
Leverage technology and systems to streamline your business and allow it to run smoothly. According to Gartner, by 2024, businesses will see a 30% reduction in their operational costs by combining hyper-automation technologies with redesigned operational processes.
Identify processes that can be automated and evaluate how automation will enhance your customer service and experience.
Read more: What Makes a Business Process Apt for Automation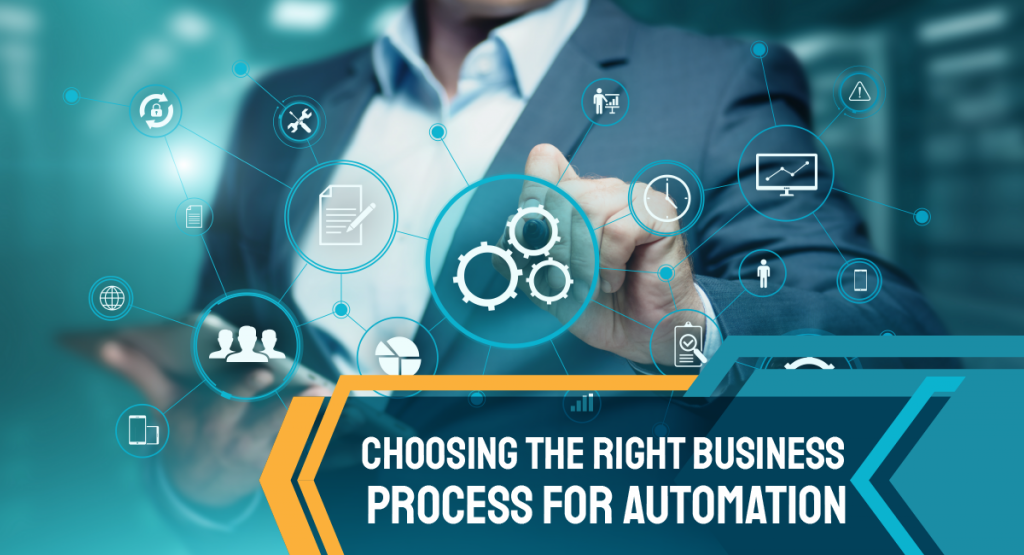 Automation of repetitive, routine, and mundane tasks saves your workforce's productive hours and spares them for more crucial tasks. Automation enhances your organizational efficiency and offsets growth investment.
4. Speed is the key to sustain in 2021
The pandemic has made companies rethink their conventional organizational models and pushed them to adopt new ways of working at speed. Flat structures empowering decision-making are replacing the traditional management-led hierarchies. It enables companies to perform with improved speed and precision. For instance, PepsiCo adopted newer working models to enable fast and easy access to their products during the pandemic. Within 30 days (from concept to execution), the company launched two direct-to-consumer (D2C) websites. 
5. Adopt digital commerce
The pandemic has spurred digital commerce like never before. Deloitte's 2020 holiday retail survey reports that contactless shopping experiences enjoyed a huge spike in demand during the holiday season last year. Over 73% of shoppers planned to have orders delivered to their doorsteps as against 62% in 2019. 
Read More: Contactless Retail Delivery Software –  How Retailers Can Revive Sales While Adhering To Social Distancing Norms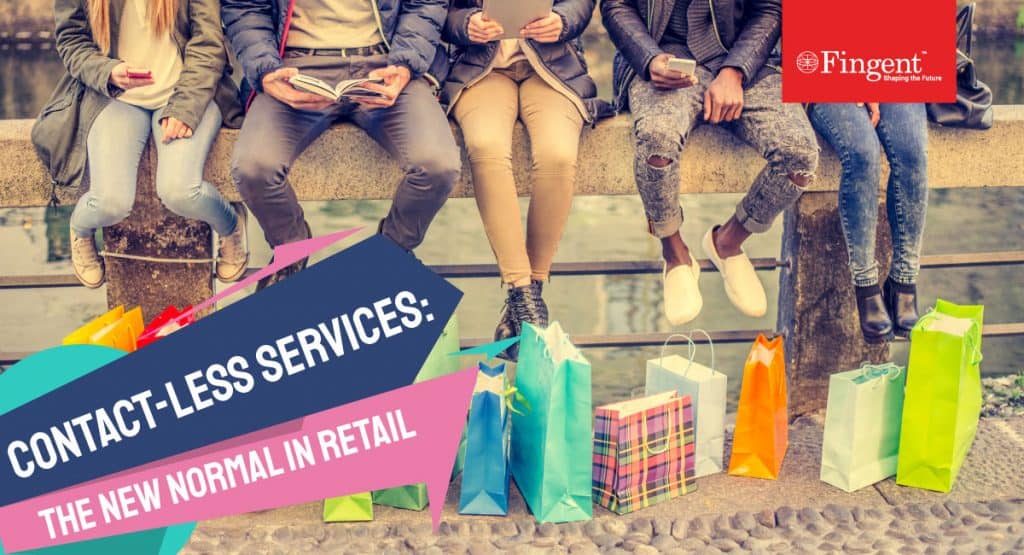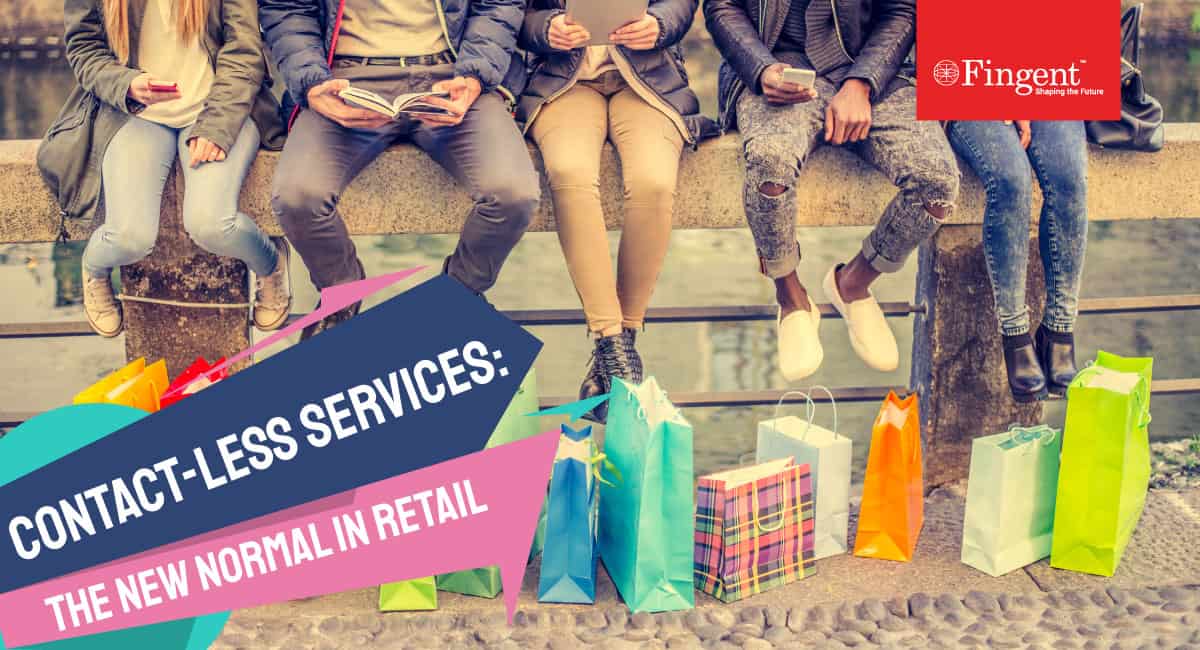 Companies should accelerate and optimize both B2B and B2C digital commerce channels by developing custom retail software solutions to enjoy the benefits of e-commerce sales and ROI. 
As customers demand efficiency and speed, organizations must give precedence to customer experience to overcome competition.
In 2020, Adidas established itself as a top digital commerce player targeting $4.9 billion in online sales, almost 12% of their overall business. In the future, the company expects it to rise to 25%. Also, they were quick to recover from the pandemic impact with an increase in online sales during the lockdown.
Read more: 5 Transformative Trends Ushered by B2B E-commerce in Healthcare and Life Sciences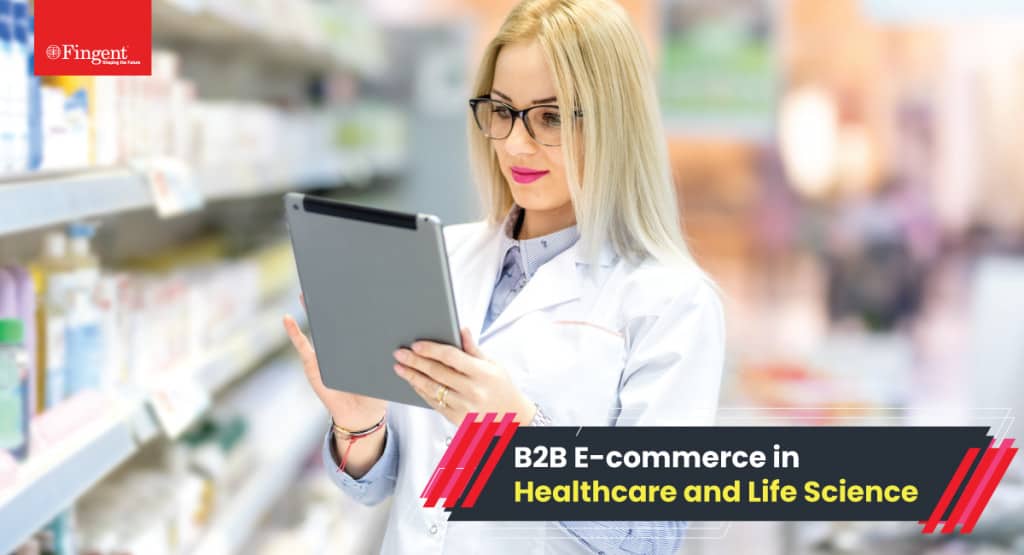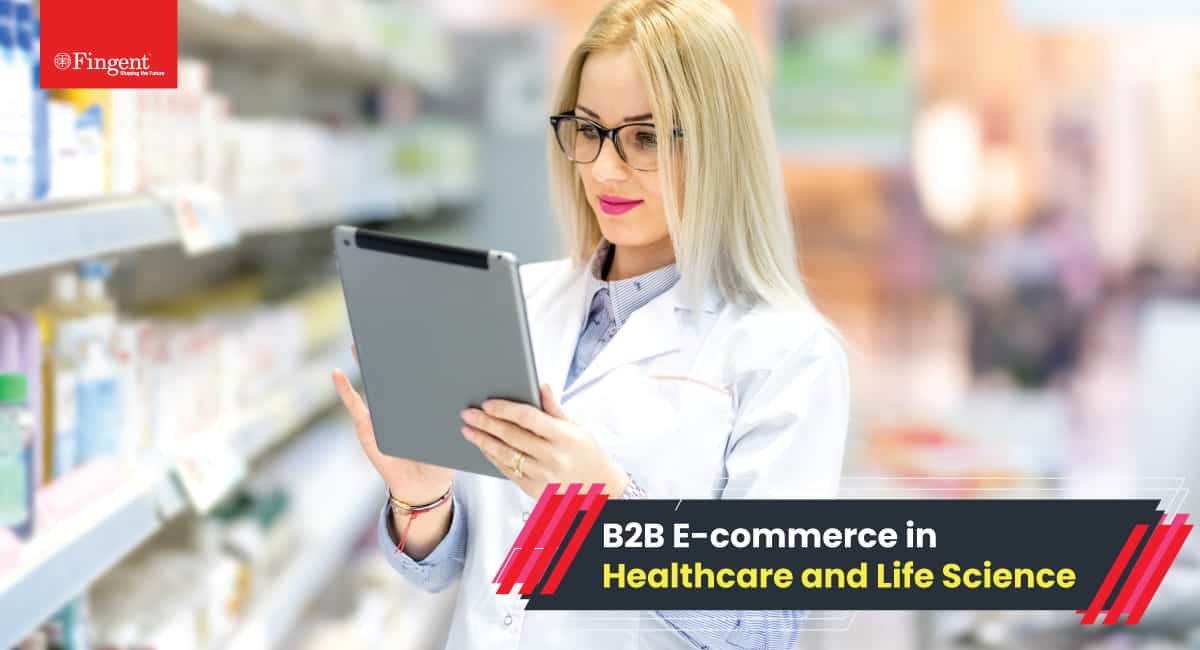 Fingent leverages innovative and emerging technologies to help digital retailers and e-commerce businesses
Fingent helps retailers build custom retail software solutions, e-commerce, and mobile commerce apps that help you deliver exceptional customer service and experience, just like your physical retail store. Fingent helps retailers and e-commerce brands develop Augmented Reality-based solutions that allow their customers to preview objects in 3D. Using AR technology, both online shoppers and in-store buyers can choose their preferred products without the hassle of buying the wrong ones. We enable companies with an e-commerce presence to build AR applications through web platforms (WEB AR), avoiding the need for separate mobile apps. 
Read more: Technology Investments: How to gain maximum value?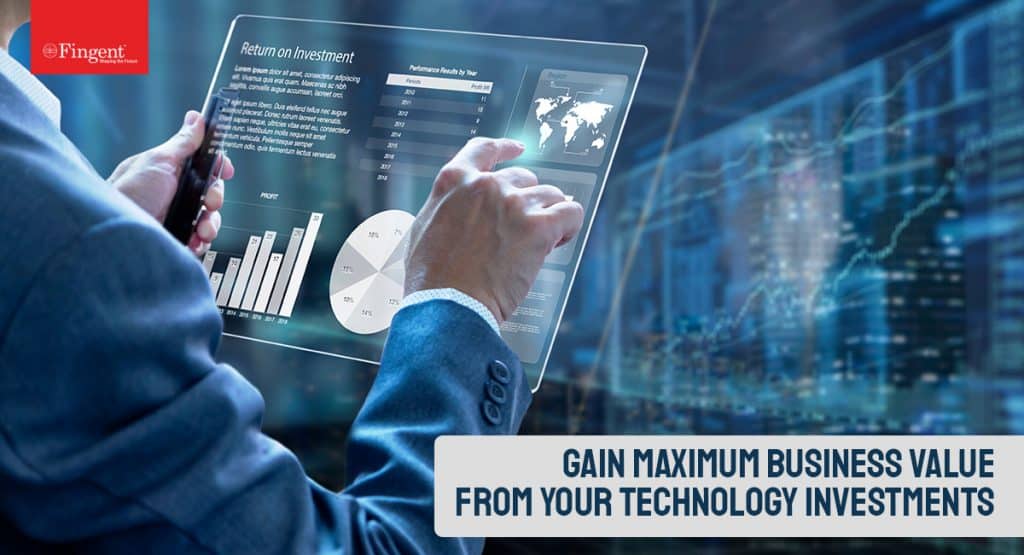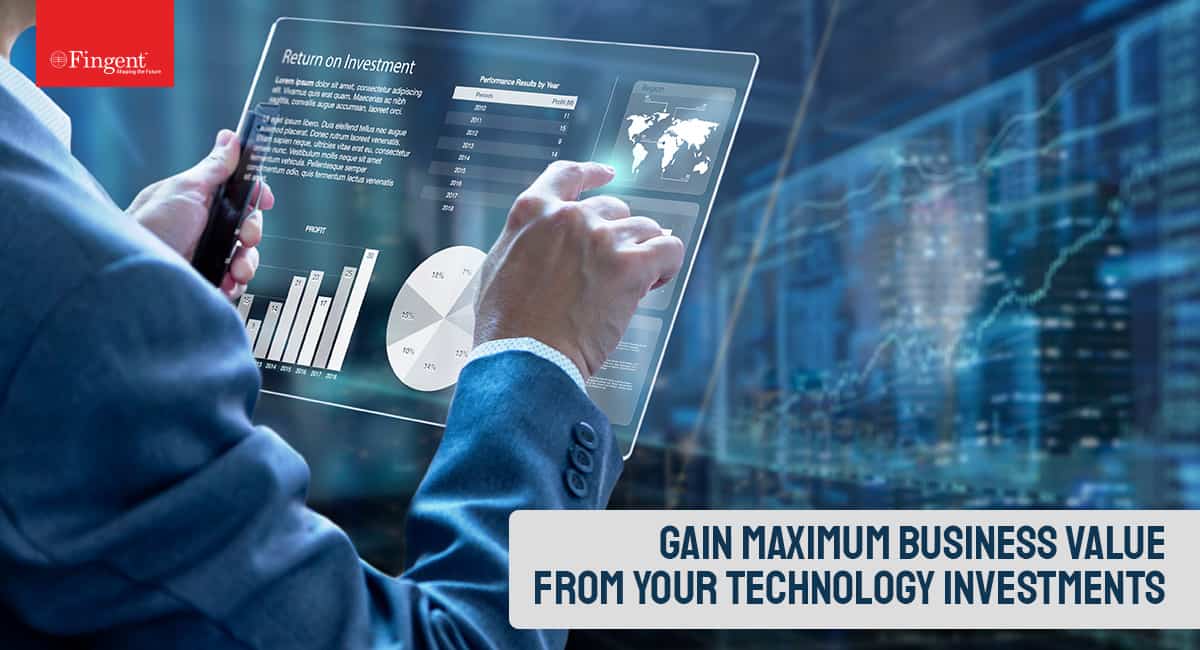 6. Ensure customer data privacy and protection
Data transparency is imperative. With the rise in going digital, the total amount of data created, captured, and consumed will more than double by 2024 globally. A 2019 Factual survey reveals that more than 50% of the US smartphone users will be ready to share their geolocation details with a service provider only if they are aware of how the information will be used. When customers realize the benefits of sharing personal data, such as online behavior, shopping history, mobile app usage, or geolocation tracking and trust that their data will be protected, they will be more willing to share it. 
Jersey Mike's Subs, a US sandwich chain, has a transparent privacy policy that lets you know which customer data they collect and how it is stored and used. Approaches like these that give consumers clarity and control over their personal information will define personalization and enhance customer experience.
Consumer data privacy acts such as General Data Protection Regulation (GDPR) for the European Union (EU) and European Economic Area (EEA) and the California Consumer Privacy Act (CCPA) aim at ensuring consumer privacy rights and data protection under the respective regional, state, and federal laws. These acts allow consumers in the respective regions to see all the information companies have saved on them and how the data will be protected and used. 
We help ensure smooth business transformation
As we try to recover from the crisis, it is essential to consider what the future looks like for your business. Your organization must adopt new technologies, innovation, and new practices to ensure a smooth business transition. It also helps you meet the growing customer demands.
Reach out to us and let us help you accomplish a seamless business transition through modern technology adoption. 
Related Post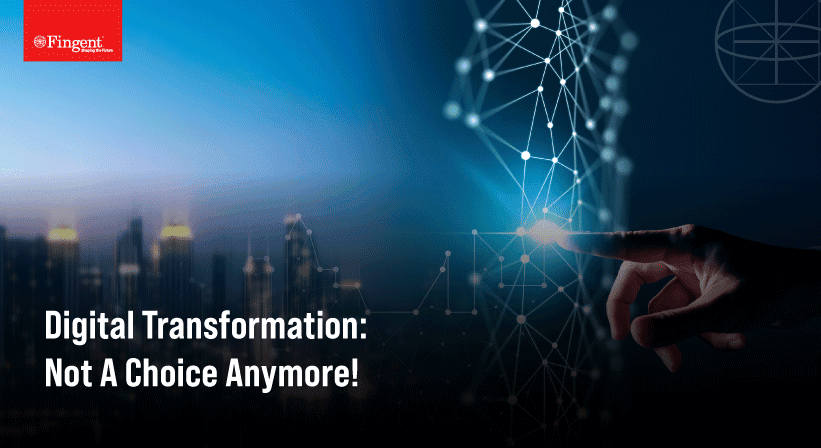 Today, technology seamlessly weaves its way into every aspect of……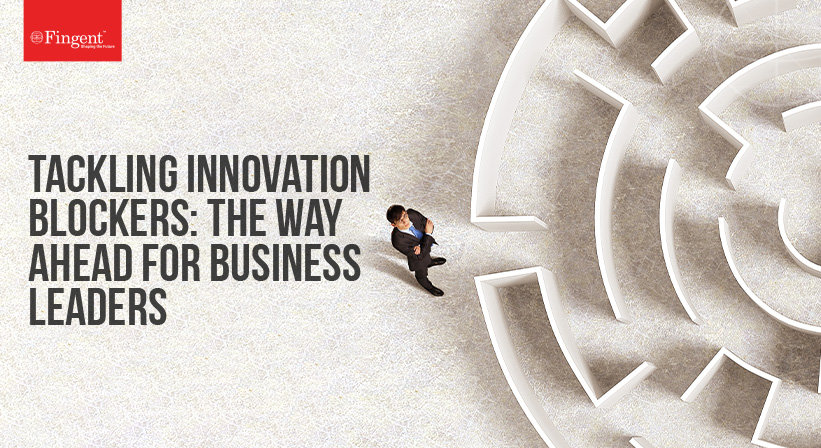 "Innovation is critical to the future well-being of society and……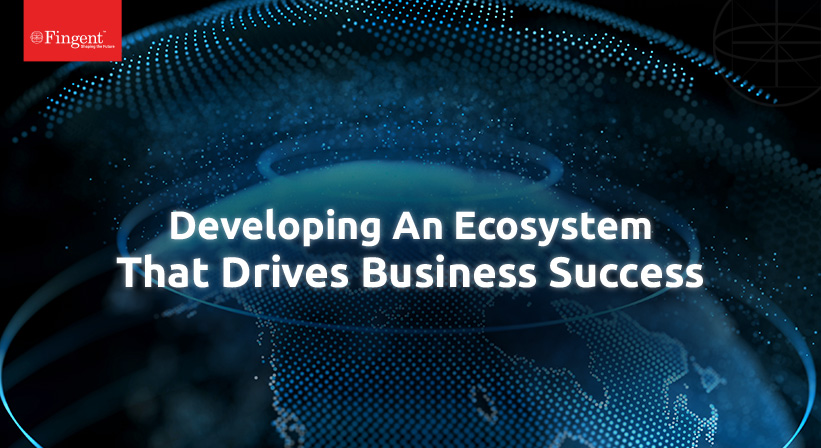 Customer expectations are changing dramatically. In response, digital transformation is……