How Retailers Can Revive Sales While Adhering To Social Distancing Norms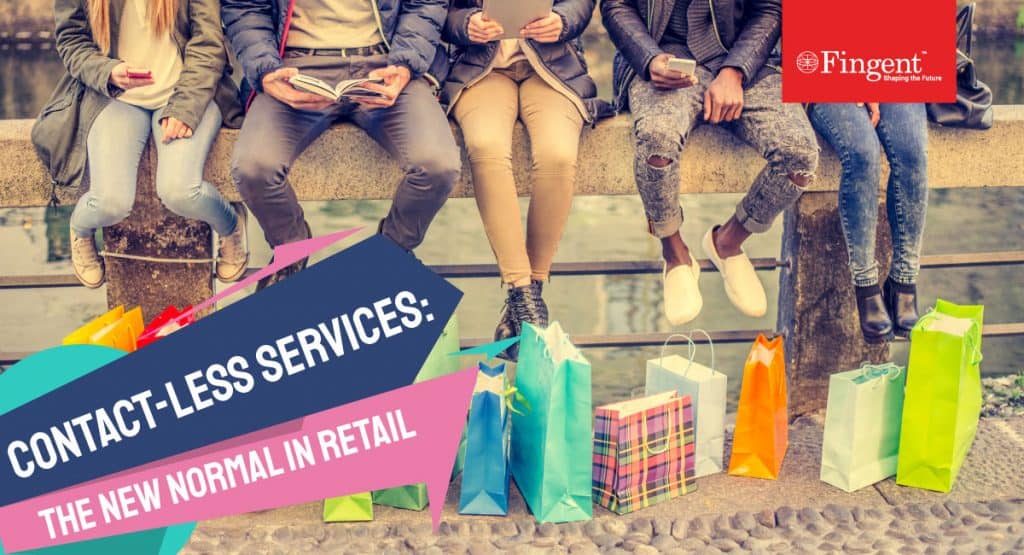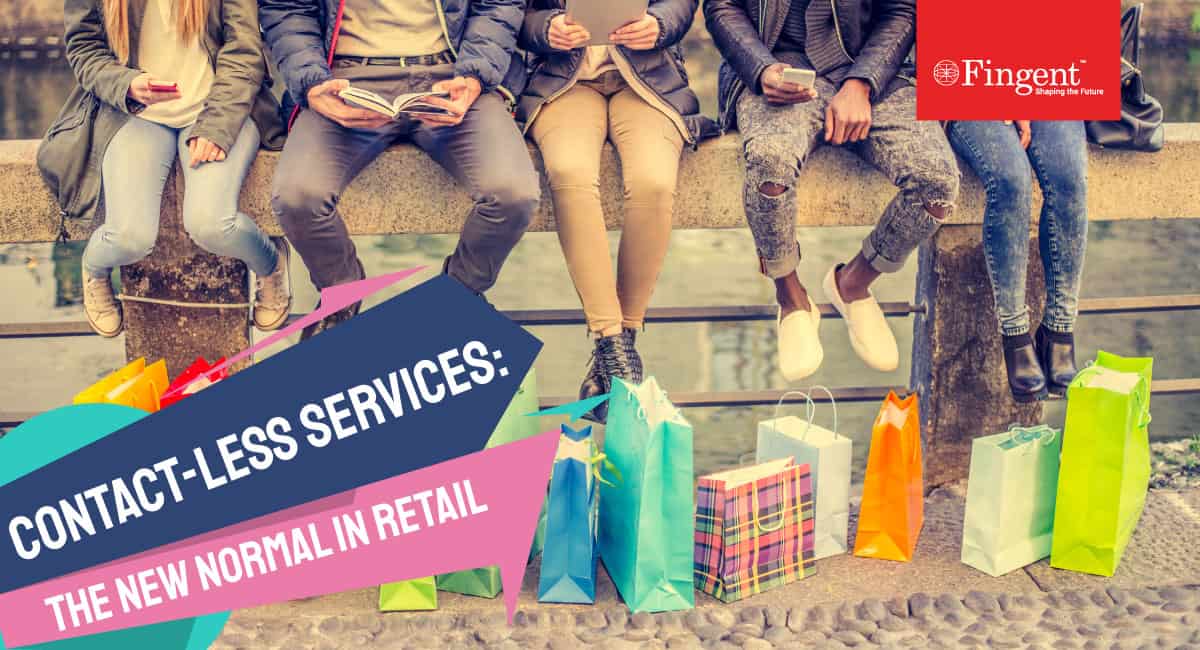 COVID-19 Gives A Fillip To Innovative Digital Retail Tech & E-Commerce
Containment measures implemented as a result of COVID-19 have created a "hide and seek" situation for the retailers and their customers. Although many believe that this is forcing retail tech to evolve, it is in fact doing much more. It is causing a 'retail revolution' and significantly changing the retail tech across categories. This article will discuss how COVID-19 will advance innovation in Retail technology. 
Five Essential Retail Technologies
One way in which the COVID-19 pandemic has forced the retail industry to adapt to the "New Normal" is by finding viable ways to ensure business continuity. Home quarantines and mandated store closures around the world have expedited the shift to online shopping, forcing many organizations to adopt e-commerce as their primary shopping channel. 
Here are five essential approaches to retail tech across categories in response to the current crisis:
1. Work from home capabilities
With over 210 countries affected by the coronavirus as of May 2020, several countries have encouraged or even enforced work from home (WFH) as the only viable option for business continuity. This requires a shift in work dynamics necessitating companies to become more flexible and open up communication lines across departments and customers. Retail organizations will have to adopt technology enablers and digitize their processes and workflow to bolster WFH capabilities.
2. Integrated inventory management 
Paranoia about supply shortage has customers adding multiple items to their cart at various stores, but this does not always lead to a purchase. This has led to uncertain stock demand, which causes fluctuations in the stock condition, making it extremely challenging to regulate and maintain inventory during this crisis. 
Retailers thus need to focus all their efforts on preparing for a flexible, streamlined, and digitally backed omnichannel retail strategy with an enterprise-wide centralized inventory management system if they want to stay profitable. With an integrated omnichannel approach, you can deliver a unified experience to your customers across channels by tracking, refreshing, and refilling inventory quickly. 
Read More: How a Smart Product Ordering System Helps Retailers and Wholesalers
3. Go digital!
Though the shift to digital in retail has always been in the cards, the pandemic is fast-tracking this move, allowing retailers no room for delays in adopting a digital-first approach. 
According to a survey held by YouGov in March 2020, 83% of internet users in Hong Kong and 85% of those in China said they avoided crowded public places. If the outbreak of COVID-19 worsens, 58% of US internet users said that they would avoid shopping centers and malls. If retailers do not prepare for these new purchasing behaviors, they will fall behind other competitors in the market. 
Read More: Ways to Leverage Smart IT Solutions for your Retail Business
4. Smart delivery
Delivery is quickly becoming the only option for most retailers. However, there are risks associated with it. While a shopper may be anxious about accepting a parcel in person, a driver or delivery person is also at the significant risk of coming in contact with an infected person, and he in turn might infect other customers. This situation makes it imperative to scale up a contactless delivery program. 
Retailers can use apps that allow them to track the driver's location in real-time and ensure that they are learning the routes and delivering packages to the right locations. It is extremely important to get started on this immediately to stay competitive. Leverage the educational capabilities of an app to help onboard new delivery drivers quickly. 
Retailers need to invest in:
Finding reliable logistics partners

Automating logistics and supply chains for real-time updates 

Finding innovative ways to meet the customers' expectations
5. Adopt "self-server" technology
PYMNTS.com reports that the projected value of the mPOS terminals market by 2024 is $55 billion.
Retailers need to focus their resources on implementing better hygiene measures and shelf replenishment than asking the staff to keep their scanners clean. Technological development is now allowing the shopper to scan and pack their items as they shop. This self-serve capability in the form of an app can be downloaded on to the personal devices of the customers. It allows them to shop for essential items and put them into their own bags and pay for them at a special counter before they leave. This results in less interaction with other customers or staff and less waiting time for payment. 
Read more: How Important is Technology in Retail: 4 Focus Areas
Advance Innovation in Retail Tech
The COVID-19 pandemic has disrupted the retail sector, altered consumer behavior, and brought in lasting changes to the retail landscape. But success depends on your response to the COVID-19 situation. On the bright side, it has forced many retailers to adopt innovation in retail tech. 
According to PYMNTS.com, "one hundred fifty million US consumers are expected to use in-store mobile payments by 2021." Retailers will adopt contactless technologies such as QR codes, mobile payments, and tap and go, and this revolution is happening as we speak. The time to strike is now. Give us a call and let's discuss how to get you started. 
Related Post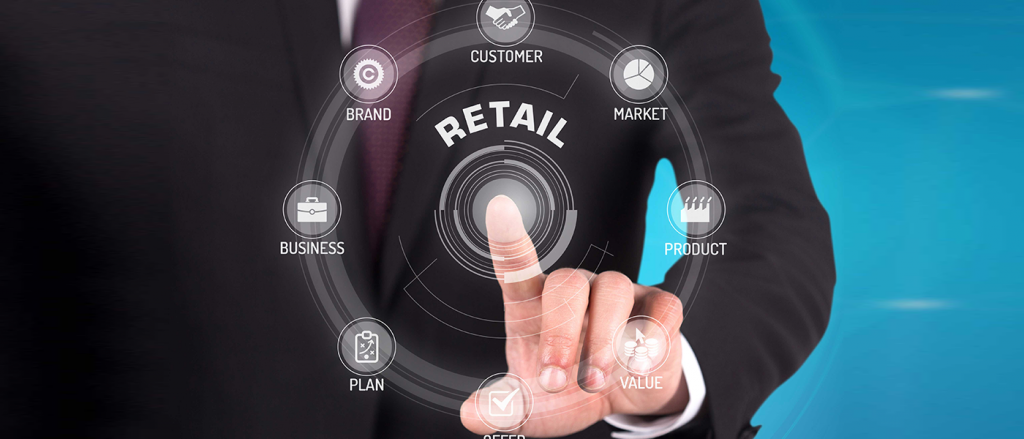 Technology has helped retailers to reach people globally and provide……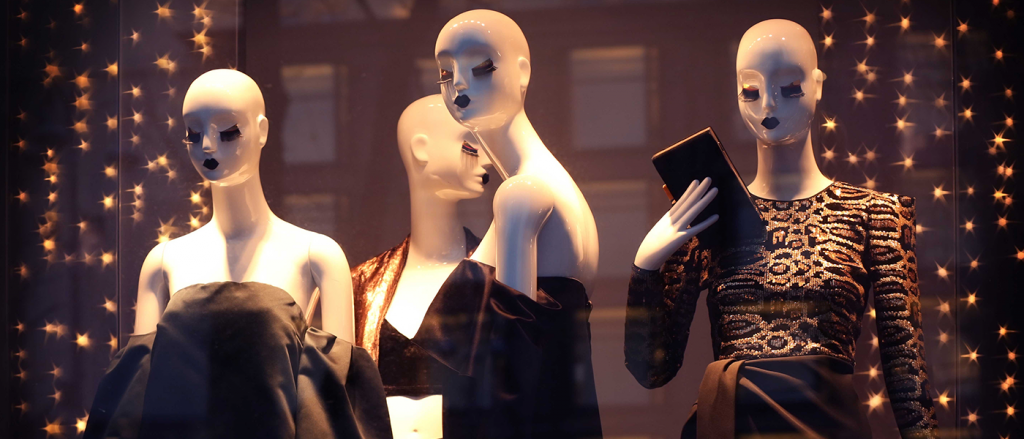 Today's business ecosystem is heavily tech oriented, leaving retailers with……