Coding Replaces History and Geography in Australian Schools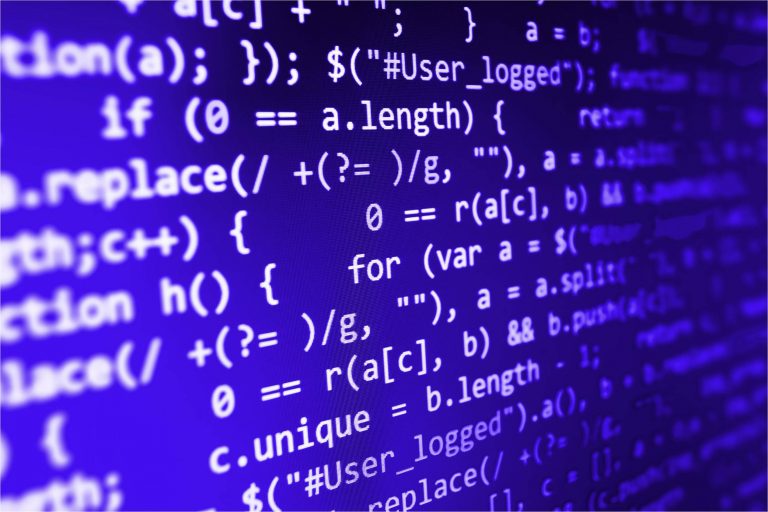 According to Mashable, Australian schools from now on, are going to replace History and Geography with coding as per their new digital technologies curriculum. As reported by The Australian, this new curriculum ensures that 21st-century coding is taught in primary schools from year 5 and programming is taught from year 7. This is as part of Australia's new move to focus on STEM (Science, Technology, Engineering and Math) subjects at a primary level. Education minister Christopher Pyne made this last act right before he became Minister for Industry, Innovation and Science.
Pyne said, "High-quality school STEM education is critically important for Australia's productivity and economy well-being, both now and into the future."
He also talked about the need to train teachers for this new approach in teaching. Earlier this year, he had mentioned the need to strengthen the country's skills in science, technology, engineering and maths and also digital skills that are essential for the technology-oriented environment in this 21st century as well.
For this purpose, the Government of Australia will be putting in 12 million Australian dollars into four separate STEM areas. That is, computer coding introduction, innovative maths curriculum development, a site for a P-Tech styled pilot school and summer schools that provide funds for underrepresented students in STEM. Christopher Pyne said, "We know that as computer-driven smart-technology expands into every aspect of our recreational and working lives, there is an ever-growing need for highly skilled workers in this global growth industry. All children will need to understand is computational thinking and how it can contribute to their future."
Similar successful programs have been run by the United States and the UK as well, both of which had been quite successful. For example, Code.org and "Hour of code" which were implemented in the United States with the help of Google and Microsoft. The UK introduced its curriculum last year. Following their path, the Australian Govt. also seeks to equip its children with the necessary skills to work in a technology-filled world.
Estimates say that up to 75% of the rapidly growing occupations in Australia, are most likely to require excellent skills in Science, Technology, Engineering or Maths, that is the STEM subjects. Such being the importance of technology education, it seems like the right thing to do for Australia. As a matter of fact, it is actually high time that they implemented this concept because, this has been on discussions for quite some time now, especially among Australia's top technology executives such as Atlassian's Mike Cannon-Brookes. He said, "Technology education in primary and high school is going to be one of our biggest fails as a country in 20 years time if we don't fix it and it may already be too late if we don't move very fast.
If you look at what other countries are doing, we're miles and miles behind and I think it's as critical as Maths or English to every single job that's going to be done in the economy in 20 years time and education takes a long time to flow through."
With all this, it seems like the world is slowly coming to terms with the fact that technology is not only here to stay, but is bound to improve and that technological disruption is not really a choice, but a way of life. As children get introduced to technology at their young age, they get the chance to adapt themselves to it and will also be skilled enough to survive as technology takes over most industries. With the theoretical knowledge, they will also learn practical side of the Science, Maths and everything in their curriculum that makes technology possible, and thus have a basic understanding of how things work.
Even though this concept has been approved by most people, their Prime Minister, Tony Abbott was not quite supportive of it. He said that he didn't see the point in teaching primary school children coding and programming.
Related Post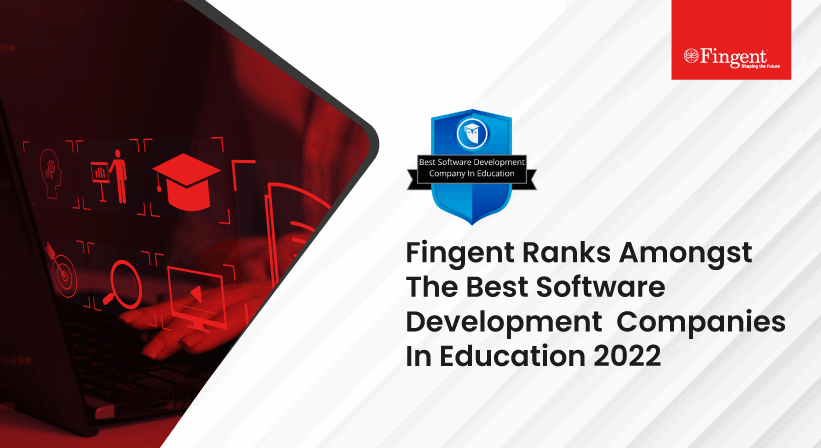 Here's another feather on our hat! Fingent ranks amongst the……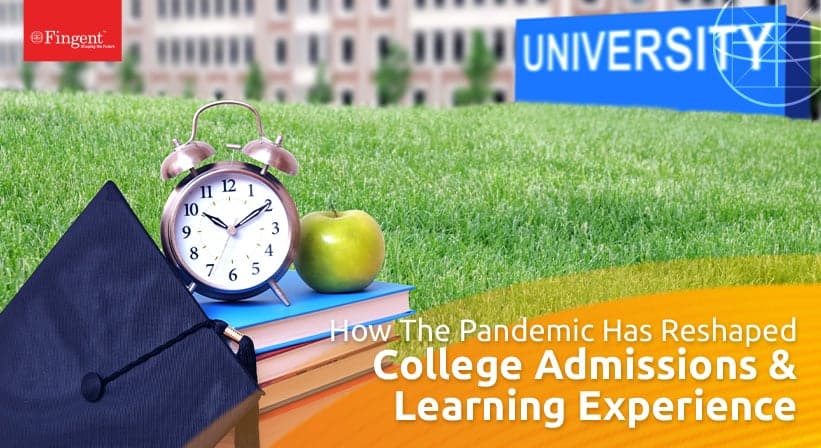 Educational institutions were among the most impacted aspects of society……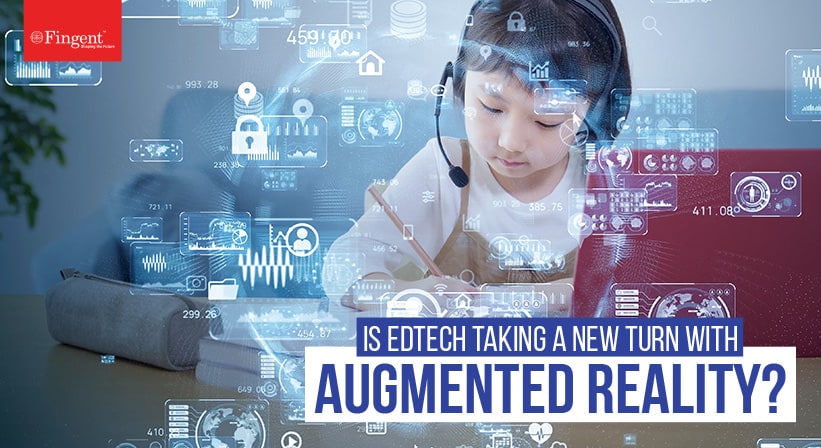 In simple terms, EdTech is the practice of leveraging IT……