Enterprise Resource Planning Software: A Complete Guide!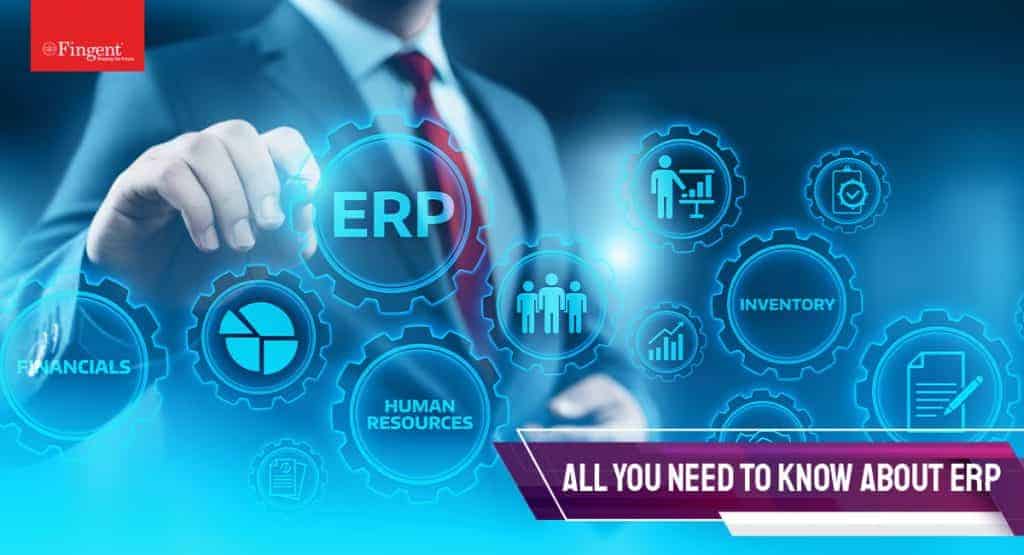 All You Need to Know About Enterprise Resource Planning Software (ERP) Software
ERP software is used to manage many business functions. In the past, only large organizations considered using Enterprise Resource Planning software (ERP). But, with the rise of cloud technology, these solutions have become affordable to small businesses as well.
As a result, 96% of best-in-class growing businesses have implemented ERP software solutions.  This percentage is impressive! Yet, some may find it difficult to understand why they need ERP software now and what are the key features they must consider. This article will help you understand all you need to know about Enterprise Resource Planning software.
Read more: How Organizations can Gain a Competitive Edge by Implementing Digital Core ERP
What Is ERP Software?
ERP software is a suite of applications that are built to manage and integrate day-to-day business activities.  These activities include procurement, production, project, human resource, finances, and so on. It provides accurate and real-time data that help stakeholders make informed decisions.
Enterprise Resource Planning software helps businesses to keep track of manufacturing and distribution processes. It eliminates duplicate data and provides data integrity. Typically, ERP software enables the business processes to achieve all that their business code requires.
Among the 96% of businesses discussed in the onset, Enterprise Resource Planning software is used by various industries such as education, wholesale and retail, food and beverages, real estate, and more. All these organizations manage employees, sell or distribute something and maintain accounts. An ERP software solution allows organizations to integrate and manage all these basic functions efficiently.
Read more: 5 Salient Features of Odoo that Make it a Reliable ERP for Enterprises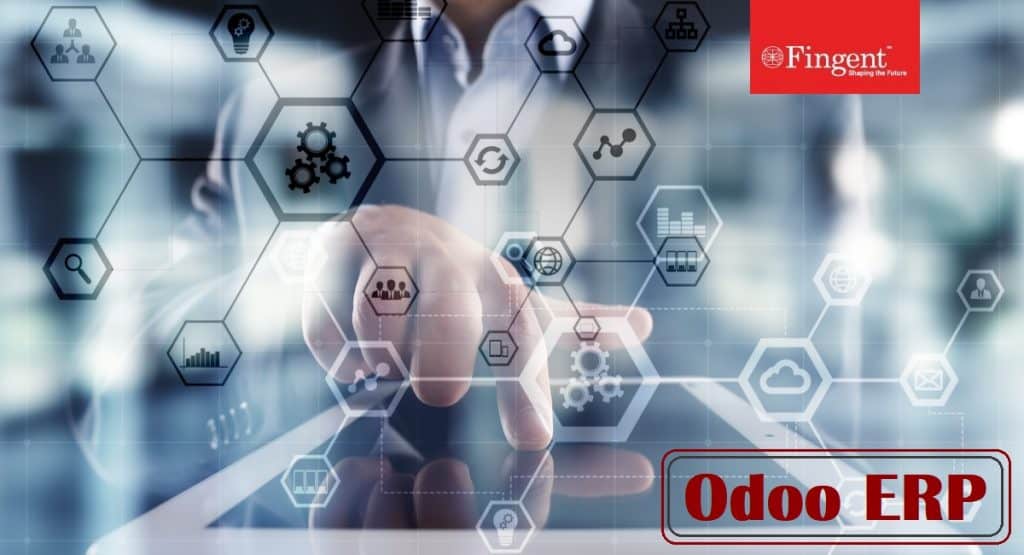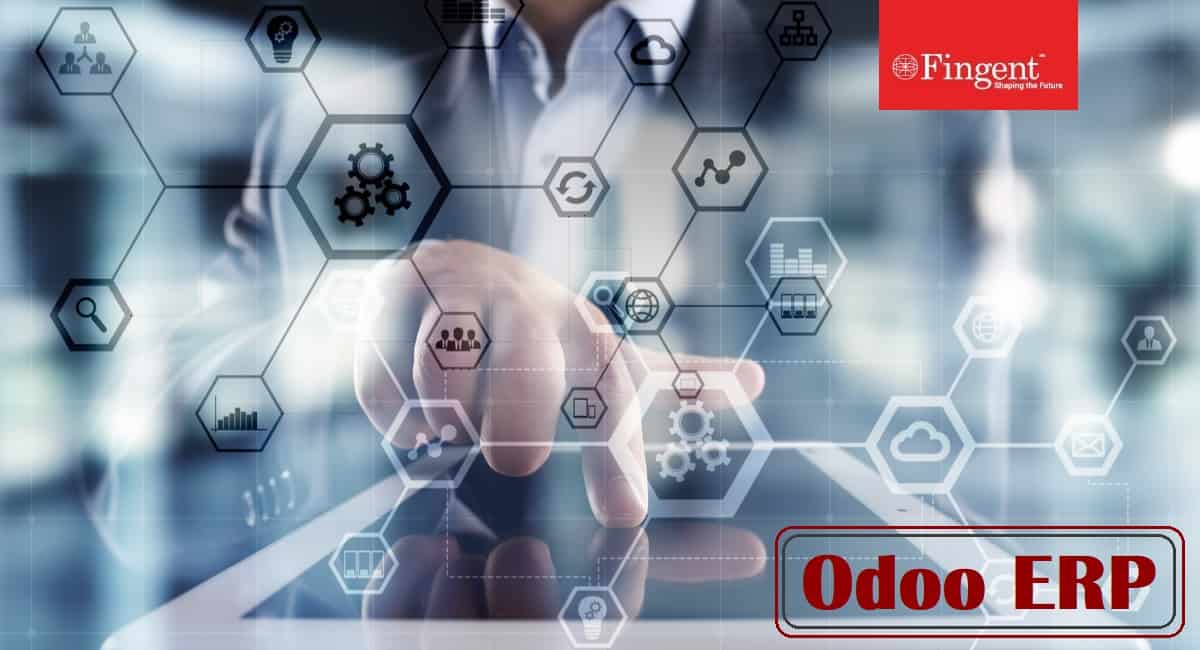 Why Do Businesses Need ERP Software Solutions Now More Than Ever?
The pandemic has ushered in drastic changes in all industries. Most industries have experienced serious setbacks while some have struggled to survive the crisis period. Few others are now thriving once again with the support of a decentralized workforce.
Decentralization is a gigantic task for those industries that operate under one roof. However, ERP software system has helped businesses to tackle the situation. Here are some ways in which Enterprise Resource Planning software can help industries as employees continue to work from home.
1. Easy decentralization
The cloud support of Enterprise Resource Planning software connects employees and the manager enabling them to work remotely. It can be used to allocate work and interact as often as required. Managers can also review the work of their subordinates remotely. It also helps organizations to manage the time offs and working hours of the employees and make it productive.
2. Effective planning helps to make better decisions
ERP software system can help you plan your project and alert your employees about their roles. The real-time data can be used to predict the challenges and forecast the demand. As Enterprise Resource Planning software is powered by AI, you will be able to assess the situation quickly and organize work efficiently. Thus, you can deploy the workforce proficiently and manage all operations profitably.
3. Stabilized business ensures a steady cash flow
ERP software tools help you stabilize your business during an economic upheaval such as the pandemic. B2B and B2C operations can be strengthened to streamline the business. Enterprise Resource Planning software system offers complete eCommerce support for businesses. This ensures a steady cash flow.
4. Safe transactions
ERP software can help you ensure safe transactions during economic crises. Plus, it enables you to remain agile and stay abreast of constantly changing customer demands. The academic sector is a great example of this as they have kept running smoothly despite being virtual. Thanks to the ERP software that makes student-teacher interactions more effective.
5. Better customer service
ERP software tools ensure quick interaction and timely delivery. Thus, it will enable the stakeholder to manage business operations safely during the pandemic. It can help you manage and continue all business-related operations on time leading to customer satisfaction and retention.
6. Online support 
As the work environment has evolved to become more remote, maintenance and repair support must be performed remotely. ERP software allows for online maintenance and support.
7. Better customer support
Enterprise Resource Planning software enables you to connect and interact with your customers through live chat or email. Marketing automation along with the best CRM tools can help businesses provide better customer support.
8. Remain resilient 
Your business can remain resilient with ERP software tools as customers can avail of your products or services from the comfort of their homes. Plus, this software system can help you automate marketing campaigns.
9. Supply chain integration
The number of businesses dependent on the online controlling system has tremendously increased during the pandemic. Enterprise Resource Planning software can enable the coordination of various supply chain activities from anywhere in the world. The investor can control all operations from the safety of his location as long as he is using ERP software.
Now that you know why Enterprise Resource Planning software is the need of the hour, you may want to know what are some of the features of the ERP software system. Please read on to find out why this software plays a pivotal role.
Read more: 8 Ways SAP ERP Software Implementation Benefits Your Business
Features of an ERP software system
Integration: ERP software provides a central view of financial, operational, and business data. Moreover, this data can be shared in real-time across the organization. You can now turn this data into reports and insights that your organization can use to grow your business.
Reporting: Reporting modules enhance business processes and identify problem areas before the business suffers. These reports may include visual representations that reveal trends and patterns to improve your business results.
Automation: You can automate repetitive business tasks such as order processing, invoicing, payrolls, and more. Automation reduces errors and the time spent on manual data entry. This allows your employees to focus on more value-added tasks at hand.
Tracking and visibility: ERP software allows organizations to track and understand business metrics by granting companywide access to near-real-time data.
Data analysis: Data analysis enables employees to gather a wide variety of information and turn them into actionable insights. It can optimize current operations, identify frauds, minimize expenses, and provide better customer service.
Accounting: This feature gives you the ability to track, store, and analyze financial data.
Read more: ERP Software Selection – 5 Step Checklist for CFOs
Successful Implementation Of ERP Software
Transitioning to an ERP software system can be challenging, but a properly implemented system can be highly rewarding. Here are some essential steps you must take for a successful implementation.
1. Determine your needs
It is crucial to know exactly what your business goals and objectives are and find ways in which an Enterprise Resource Planning software can help you achieve them.
2. Find the right ERP software
Each business has specific requirements. What worked for someone may not be the right solution for your business needs. Discuss with an expert ERP consultant to figure out what is the right ERP software for your business.
3. Data migration
Filter all unnecessary and incorrect data before you begin the data migration process. This way your system will be clean and accurate, and you can achieve efficiency and data integrity.
4. Launch the system 
A capable vendor will review your requirements before implementation to make the process smoother and shorter. Discuss this timeline with your vendor to avoid any misunderstanding.
5. Test the system
Testing can ensure that everything is working properly and give you a clear insight into the performance of the system.
6. Choose a capable project manager
A capable project manager can ensure smooth implementation of the process. He can also guide your employees through the process and ensure they understand the importance and impact it will have on your business.
7. Go live!
Go live to test the system to ensure that it is working optimally.
Read more: Why Choose Fingent as Your Odoo ERP Partner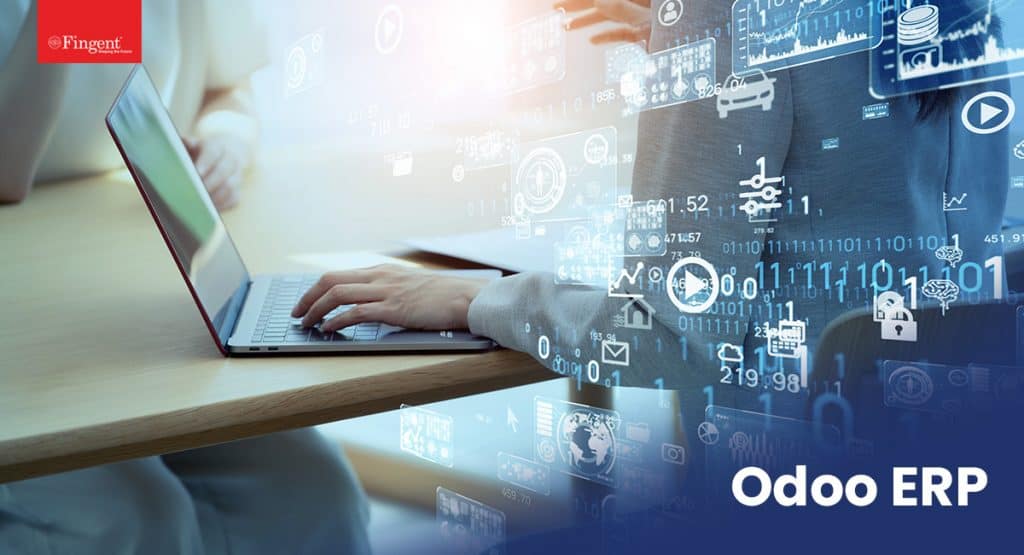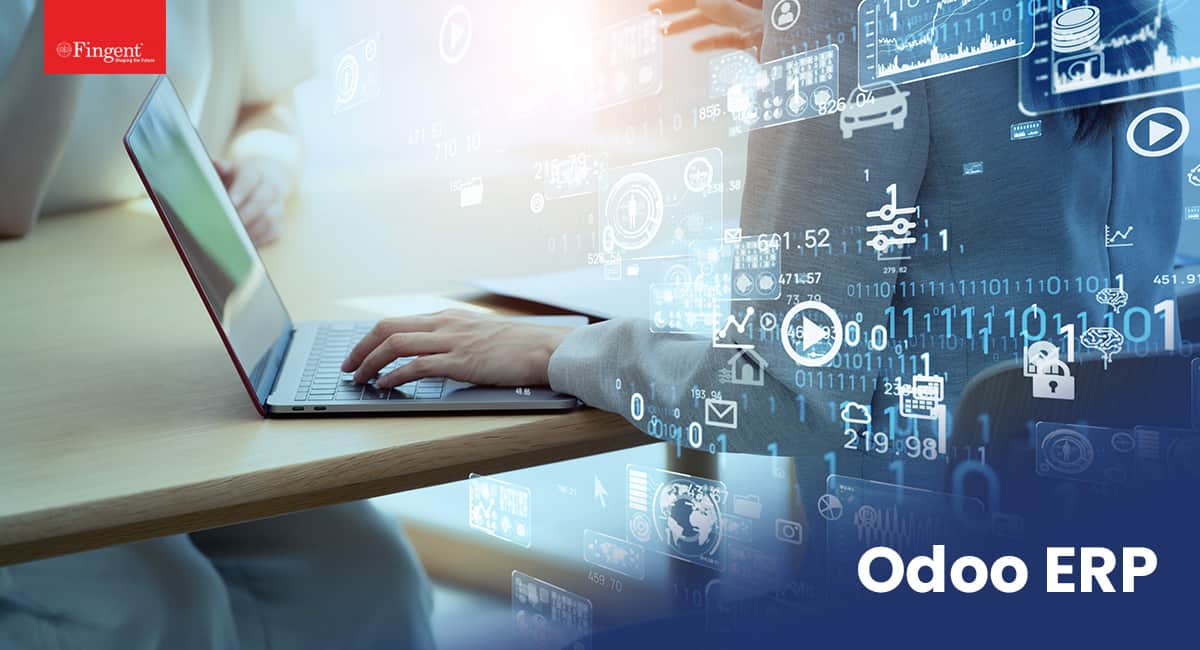 It's Worth Every Penny!
The modern business landscape has become volatile and fast-paced. By using an ERP software system, you can speed up your operations and remain agile.
Now that you know everything about an ERP software system, all you need to do is find one that suits your business requirements. Implementing Enterprise Resource Planning software can be one of the best decisions you make. Fingent can help you achieve a smooth ERP implementation and get the best out of your software. Call us today!
Related Post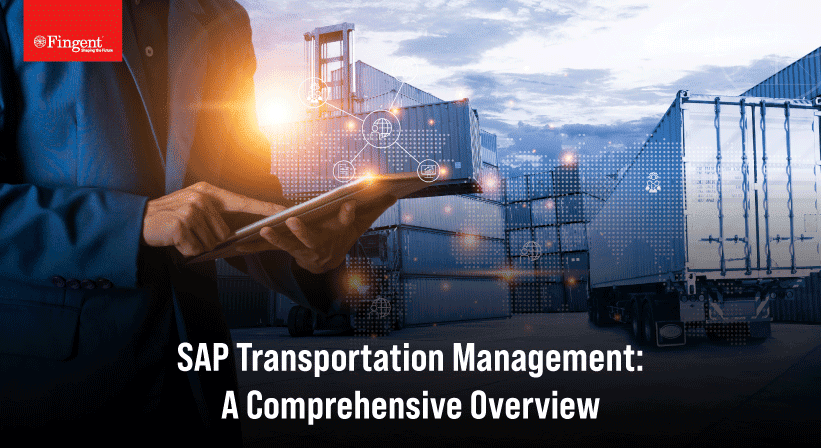 SAP software, as most of us know, is a tool……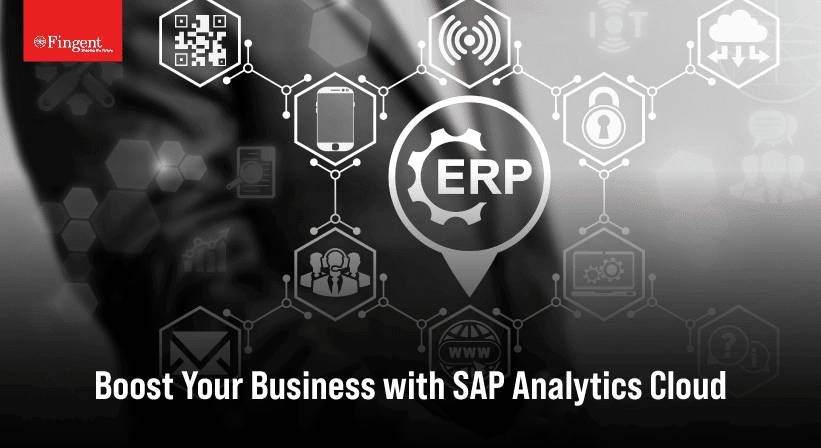 Regardless of its size, every business needs to work seamlessly……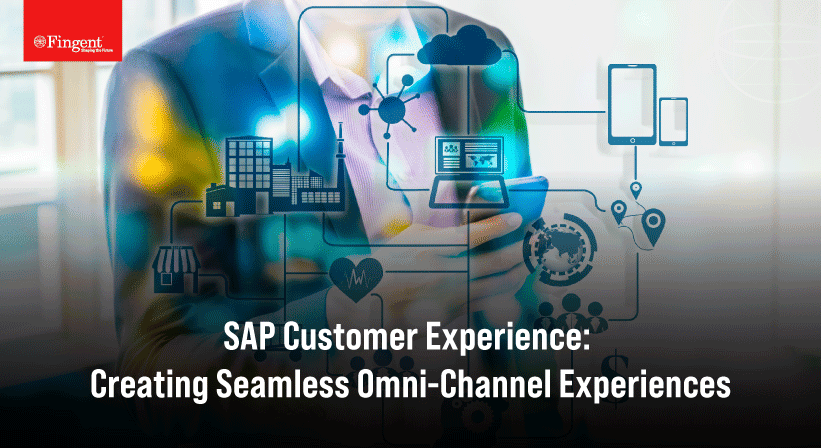 Businesses find themselves at a critical juncture as customer expectations……