How Organizations can Gain a Competitive Edge by Implementing Digital Core ERP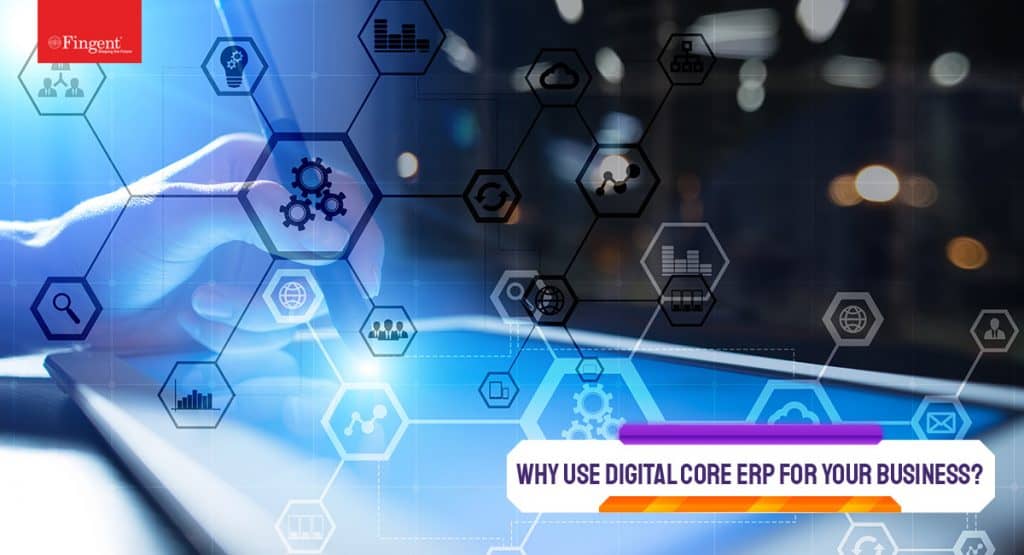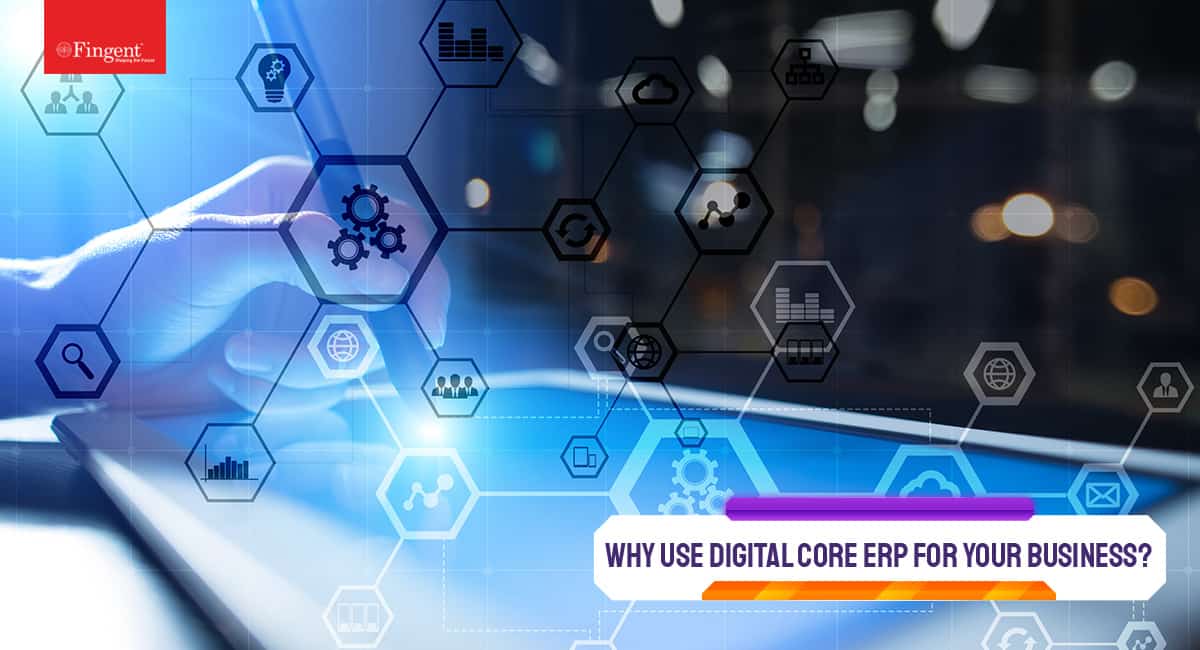 Digital core ERP can help bring about innovations across the value chain. Companies have to get ready to compete by leveraging the digital core or be left behind. 
Take your business to the next level using digital core ERP!
Organizations commonly use Enterprise Resource Planning or ERP software to streamline their back-office functions, logistics, customer service operations, and inventory management. However, it is not agile enough to match the ever-changing requirements of a digital customer.
To establish agility within the foundation of ERP, providers worldwide are repositioning themselves to adapt to the new shift of digital core. Digital core ERPs such as SAP S/4HANA can help companies to stay relevant in today's digital economy. Odoo ERP and SAP are two of the leading core ERP vendors that help automate back-office functions and accelerate your journey to the intelligent enterprise.
Read more: Unlock the Potential of Intelligent Enterprise with SAP Leonardo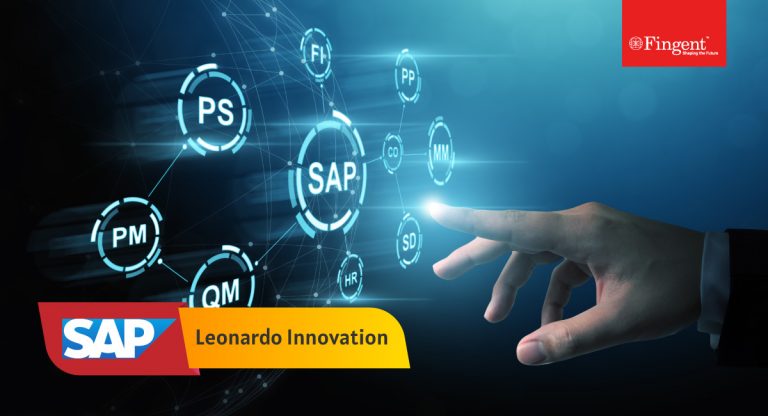 What is meant by digital core?
Simply put, the digital core includes technology platforms and applications that enable organizations to transform into digital businesses and meet the changing customer needs. Digital core ERP allows companies to overcome complexity in enterprise and resource management and drive business innovation.
It includes emerging technologies such as IoT, AI, machine learning, and advanced analytics that require businesses to adopt flexible, scalable, and cloud-based platforms. Digital core prepares data for machine learning systems, text to speech, neural networks, decision making, and other advanced applications and creates algorithms for business and IT.
The digital core will allow organizations to improve their existing business processes or develop new business models using digital transformation initiatives.
This new integrated system allows business leaders to predict, simulate, plan, and predict future business outcomes in the digital economy.
Read more: SAP S/4HANA: Transforming The CFO into a Business Value Creator and Role Model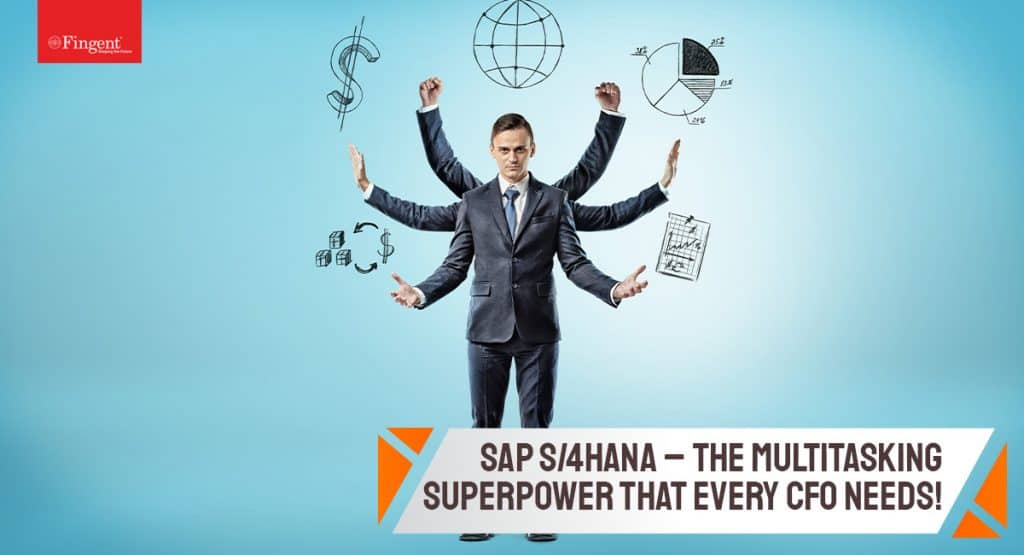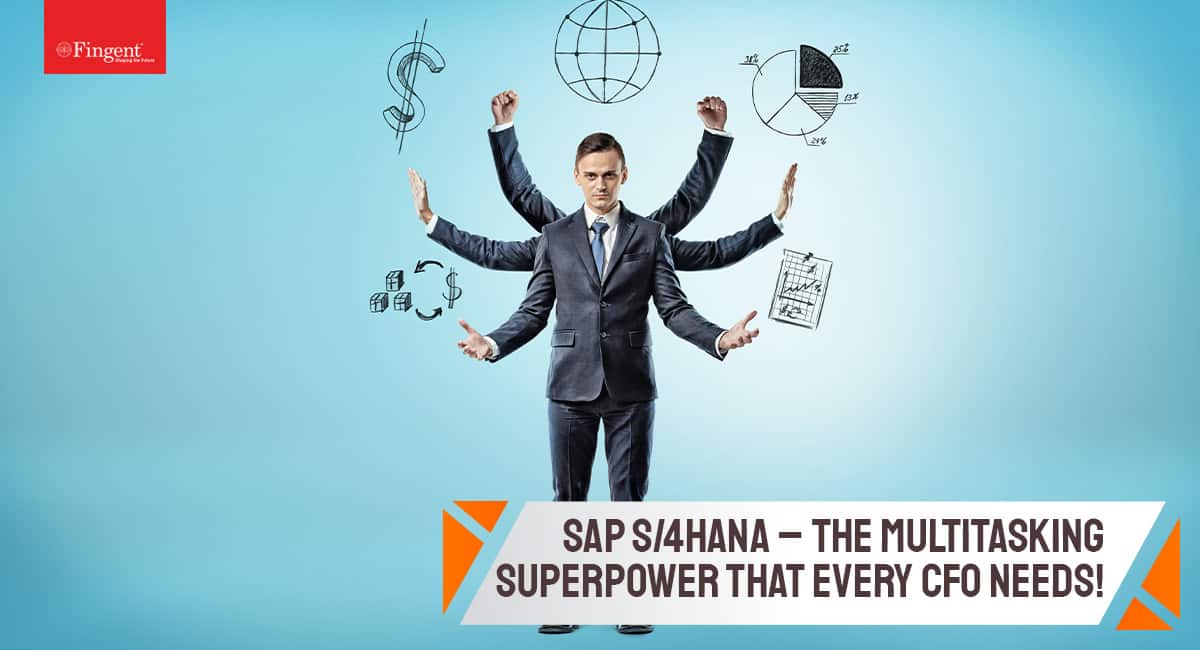 Why is digital core significant for your business?
Businesses that fail to address the changing enterprise and consumer demands due to their rigid core systems face the risk of losing the competition to their more agile counterparts.
To prevent losing business and reputation, enterprises must leverage digital core in the right way and integrate it seamlessly with their internal and external partners. In other words, enterprises must look beyond digitizing peripheral processes and align their core to meet the changing demands. It will not just eliminate manual steps and deliver agility but also provide a seamless user experience.
Examples of digital core
Finance
Finance professionals can leverage the digital core to obtain a single source of truth for finance. Finance departments have to handle reconciliations between internal and external reporting and multiple sources of truth stored in different ledgers. While traditional applications can help optimize and control functions, they cannot create a single source of truth, resulting in data accumulation by reconciling ledgers and valuations. With the digital core, businesses can eliminate reconciliation and execute seamless closing from unified data models. It also improves the allocation and closure of processes by ten times. The digital core's main advantage is that it helps simulate financials in real-time with many 'what-if' possibilities.
Read more: How Fingent Helps CFOs Gain New Insights and Reliably Enable Key Decisions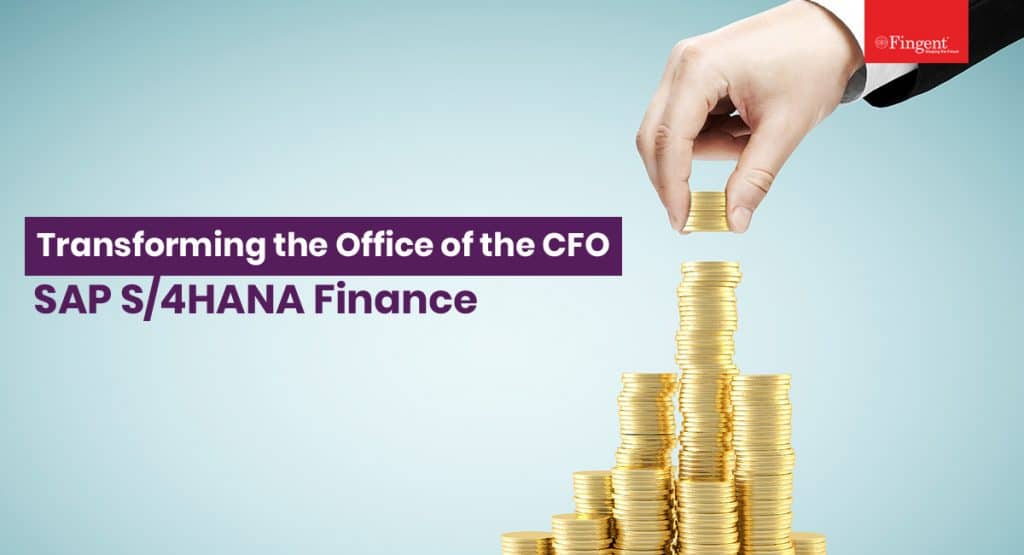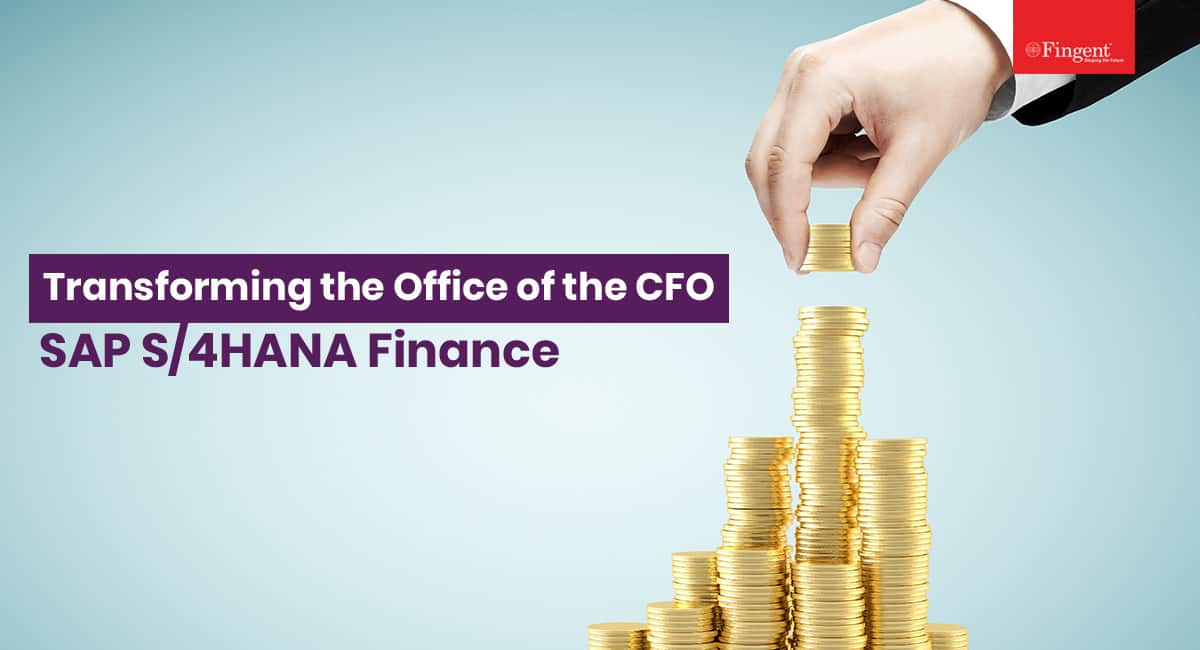 Automotive manufacturing
The digital core can provide a digital experience along the automotive manufacturing value chain. The digital core can power a connected car to offer a personalized driving experience to drivers, including services like parking and fuelling options based on real-time information. The connected vehicle captures data that can be used for predictive analysis to gain insights into driver behavior and preferences. The digital core also helps enhance manufacturing by moving from batch orders to real-time manufacturing resource planning to meet the growing demand.
What are the benefits of the digital core?
Digital core allows enterprises to integrate business process and transactional data from back-office ERP systems with a large amount of data (structured and unstructured) from different sources. Advanced analytics can be embedded in the digital core data to produce new insights, such as proposing further actions and predicting outcomes. Interestingly, many of these processes can operate automatically in near real-time.
How to prepare for digital core transformation?
Firstly, it is essential to have an all-inclusive digital strategy along with effective executive leadership. Additionally, enterprises can focus on three critical tasks:
Restructuring the organization

Transforming the organization's culture

Re-platforming their technologies
As digital core transformation will have an impact on both the core and the peripheral assets as well as technologies, the new strategy must allow them to: 
1. Push tailor-made solutions
Companies that use SAP products can move to SAP HANA products such as SAP S/4HANA and opt for the right cloud-based products to allow better agility during deployment. 
2. Establish strong collaboration with partners
Collaboration with partners will help you achieve faster time-to-market for innovations. Also, you can leverage partner innovations along with data integration to deliver value to your customers continually.
3. Enhance the business
Use business process management tools to optimize your business processes and meet customer expectations. Technologies like cognitive analytics allow businesses to identify strategies that lower their value.    
Advanced skill sets and enterprise-wide scale are required for digital core transformation, which may be challenging for most businesses. Therefore, it becomes imperative that you find an experienced and trusted partner who can support your digital core journey.
Here are a few tips for choosing the right implementation partner:
Evaluate their investments

Understand their willingness to collaborate

Gauge their implementation expertise

Look for SAP or Odoo ERP partners

Gauge their desire to embrace new products and platforms
Read more: 5 Salient Features of Odoo that Make it a Reliable ERP for Enterprises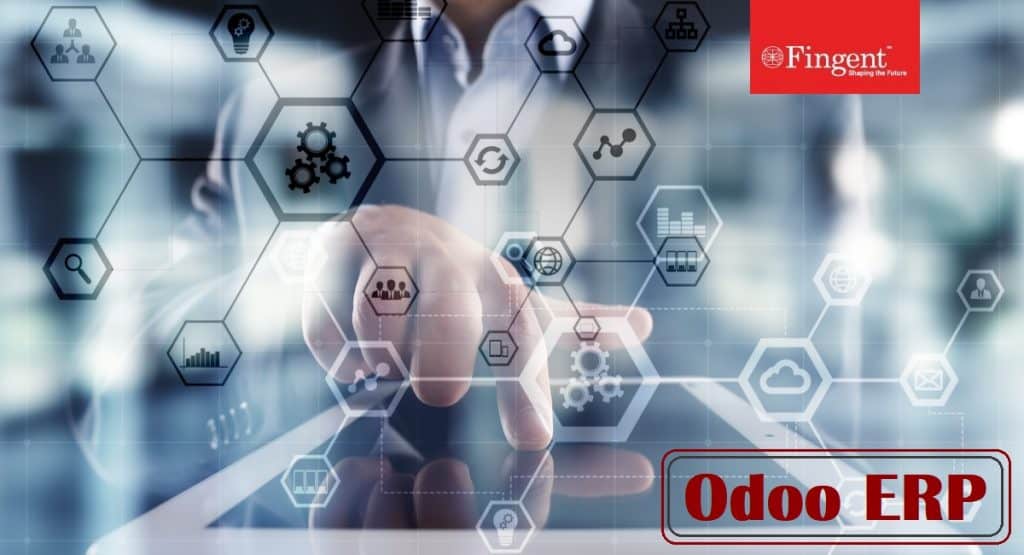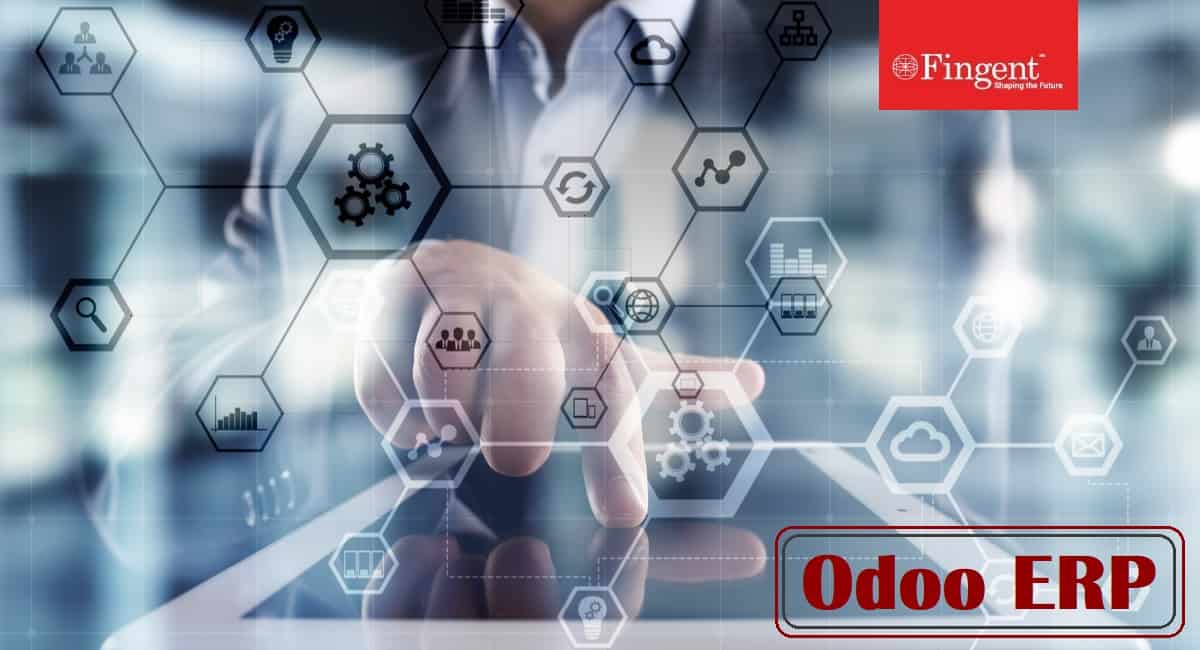 Why choose Fingent as your digital core ERP implementation partner?
Fingent top software development company, offers ERP implementation and consulting services to businesses worldwide. We are an Official Partner of Odoo. Our Odoo ERP implementation and customization projects are tailored for easy adaptability. Fingent is also an SAP Silver Partner. With our expertise in cloud computing and custom ERP development and implementation, we can support you through this critical time and help stabilize your business operations and strategize for the future. Get in touch with our expert to discuss your requirements. 
Related Post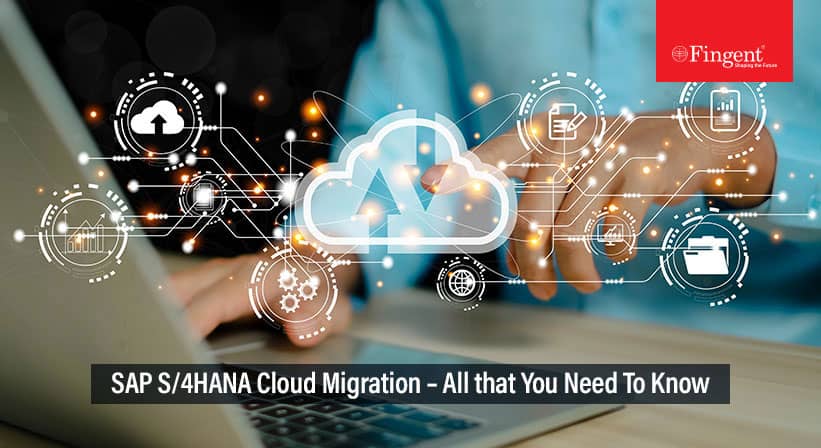 "Our future success is directly proportional to our ability to……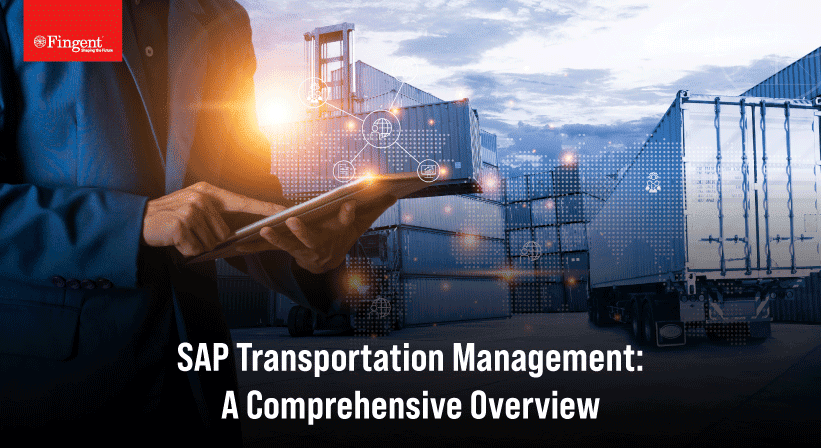 SAP software, as most of us know, is a tool……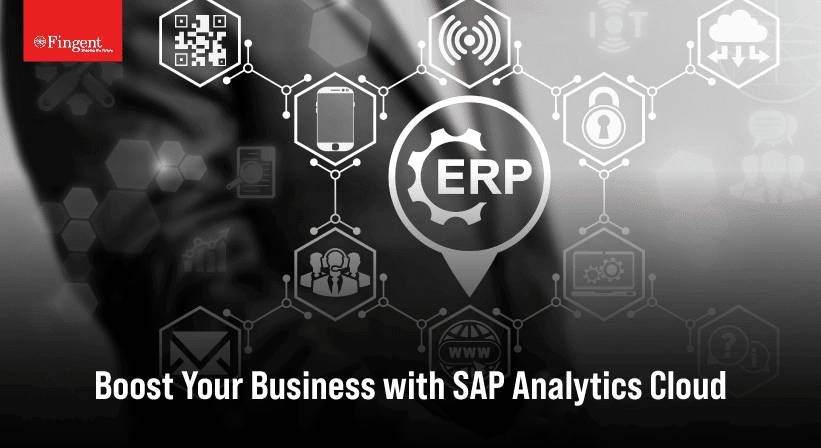 Regardless of its size, every business needs to work seamlessly……