Financial Application Platforms: Replacing CFOs in Small Businesses

Whatever the kind of business you run, the one thing that you need to take care of, no matter what industry you are in, or what kind of customers you have, is the numbers. I'm talking about the revenue, expenses, overheads, purchases, sales figures, inventory and profits. All of these numbers are equally important for your business and you need to pay equal attention to them. Having proper resources to obtain the detailed and accurate financial data anytime you require is critical for the CEOs, managers and other high-level authorities in any business.
Such accurate data is extremely essential for the smooth running of your business as well as for planning its growth. But sometimes, it can be a hard task to achieve, considering the amount of work that managers and CEOs like you, deal with nowadays. And while this holds good in case of any size of business, small business owners especially, often need to focus on the day-to-day affairs and activities of their business, making it harder for them to see the bigger picture. At the end of the day, if you don't keep a close eye on your business, things will go haywire and slowly you will find your business slipping away from you.
Now, if you are thinking of diversifying your business, or moving into a new market or even selling your business, then you might need a lot more than those daily figures I mentioned above. As a matter of fact, it is when your business is ready for the next phase or stage of growth that the bigger numbers come in handy.
So what can you do to crack this situation and take steps to ensure a successful future?
The answer is Financial Management software. Let's see how it can help your business.
The numbers that matter
When your business is at the turning point to a new direction, like for example, when you are raising equity for a new venture, there are some numbers that are more important.
The basic point here is that anyone who is looking to invest in your business will obviously want to ensure that their money is in safe hands. And for the same reason they will want to know information related to your company's finances like:
History of financial statements
Personal financial statements
Business plan
FICO (Fair Issac Corporation) score
Tax returns
Commercial collateral
Business forecast for the next 4 to 5 years
Guarantor details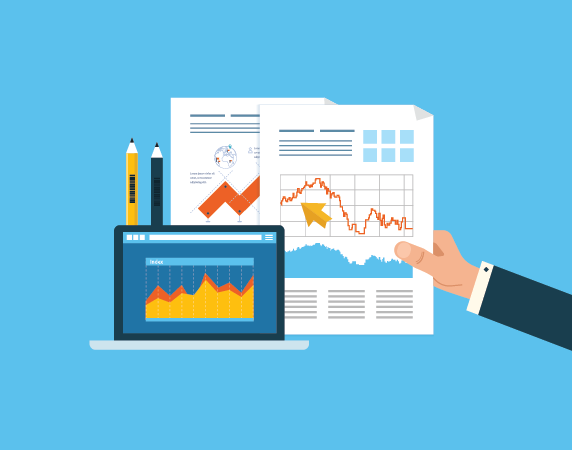 Putting together this kind of information can be a pretty time-consuming task, that can take weeks or maybe even months. And at the end of it, you need to present it all in the right manner. So, manually doing all these might not be quite feasible for a busy small business. This is where Financial Management software comes in handy. It can help you keep track of all finance related information over several years. It can give you all the required information easily with the help of insightful reports that can be generated, and can be presented perfectly as well.
That said, here are some other benefits of financial application platforms for small businesses:
Turns your numbers into useful insights – The right financial management software will help you visualize your business, as it is, and also what it used to be and what it could be in future. This helps you analyze and monitor your business, to ensure that it is on the right track. Hence, numbers this way actually make more sense to you, than when put in the form of endless tables and figures. It also helps you identify the strong points and weak points of the business clearly.
Cheaper than a CFO – Small business owners often consider hiring a Chief Financial Officer (CFO) for their diversification or fundraising purposes. Although this may seem like the easier way to go about it, the fact is that CFOs don't come cheap. Most of the time, the cost of their knowledge, skills and expertise might be way more than what your business can afford. Financial software, on the other hand, cost way less and yet have all kinds of benefits.
Take it home – OK let's face it. Reviewing finances is not so much of a fun task. You may want to cut yourself some slack and take your time for it. But, ordinary finances have to be taken care of from the office front as that's where everything is stored, right? Cloud-connected software on the other hand, allows you to take your finance documents home with you or anywhere else you want. You can do the work at your convenience, that too, without having to stay overtime.
Accumulated business knowledge – While hiring a CFO, you get the knowledge and skills of just that one person. A financial software solution can provide you with the value of accumulated business knowledge of many such CFOs. It's basically a knowledge chest, which gives you all the information and insights relevant for analysis, over a period of time. And you know what that kind of analysis is worth for your business.
Save time – When it's time for you to gather all the financial information required for your fundraising, or for turning your venture into a new market, or even something as simple as your annual tax filing, think of the stress that you face. You will be spending days and nights in your office, because it requires a lot of time. With a financial application platform, you can do the same job in much less time and with much less effort, not to mention stress. It is all already there in the cloud, all you need to do is generate a few reports with a few clicks. That way you get way more time to concentrate on more important activities of your business.
Learning in the process – Financial analysis is a tough job to do and you can't pick up the details in a few hours or minutes. A good financial application platform can help you learn in the process of managing your finances, by explaining everything, from the output to the process to the terms, in a clear cut manner. It also keeps everything transparent, which helps you understand things better.
Now, it's not enough to just get a financial management software deployed, import all your accounting data and see the results. You also need to act on them. Meaning, you need to take appropriate decisions based on those results. A good software system, will provide you with all the necessary information and will give you an overview of your business. It will help you make better, more informed strategic decisions. Take a look at, guidelines for choosing the right financial software for your business.
Most small businesses lack the understanding and knowledge that is very essential for their business to grow. But it's something that comes as a consequence of running a small business with all its pressures and hassles. Hence, it is a huge issue that stops many small businesses from growing. The right financial software can give you all the relevant insights and show you the bigger picture. It allows you to plan the growth of your business, almost like a virtual CFO.
Talk to our experts to set up the perfect financial management software for your business.
Related Post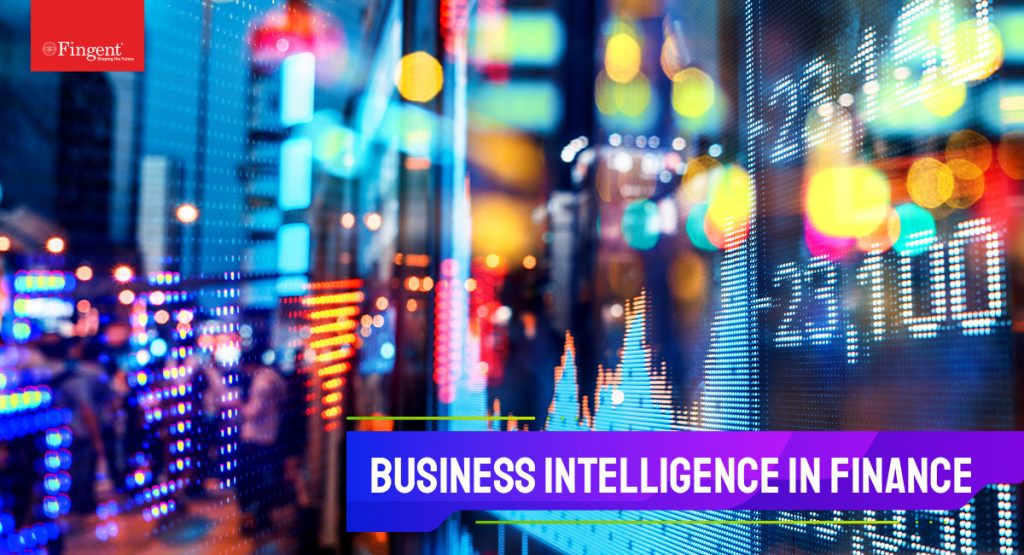 Business Intelligence in Finance becomes the most trusted aide of……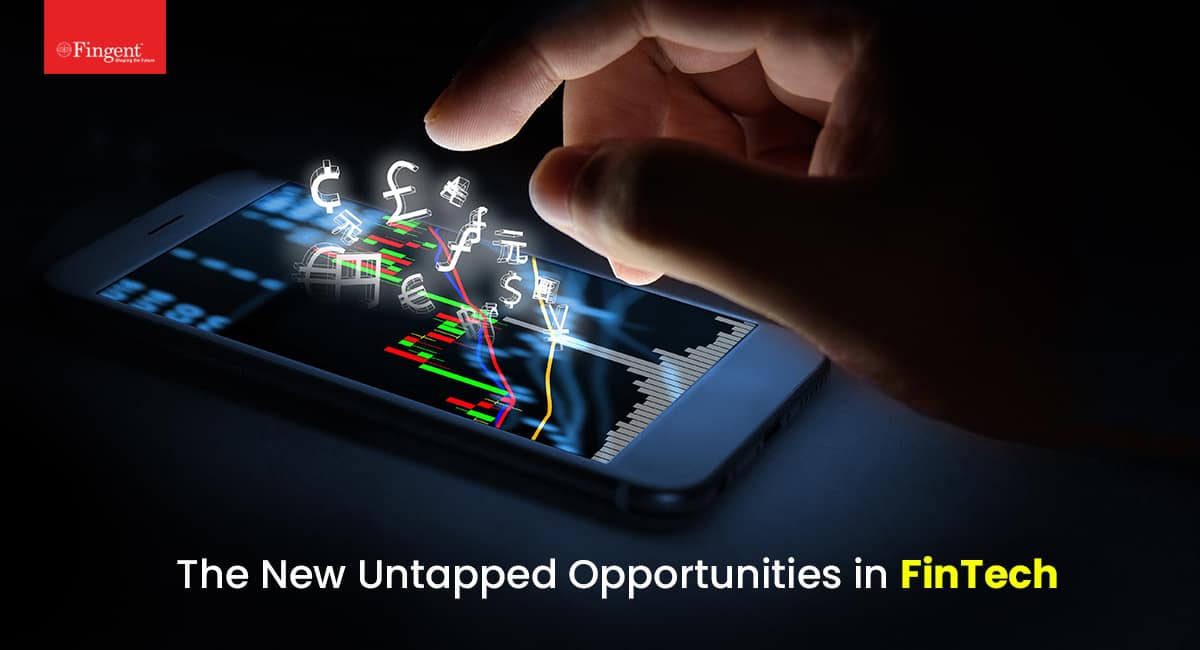 The Future of FinTech Looks Promising: Here's Why! The COVID-19……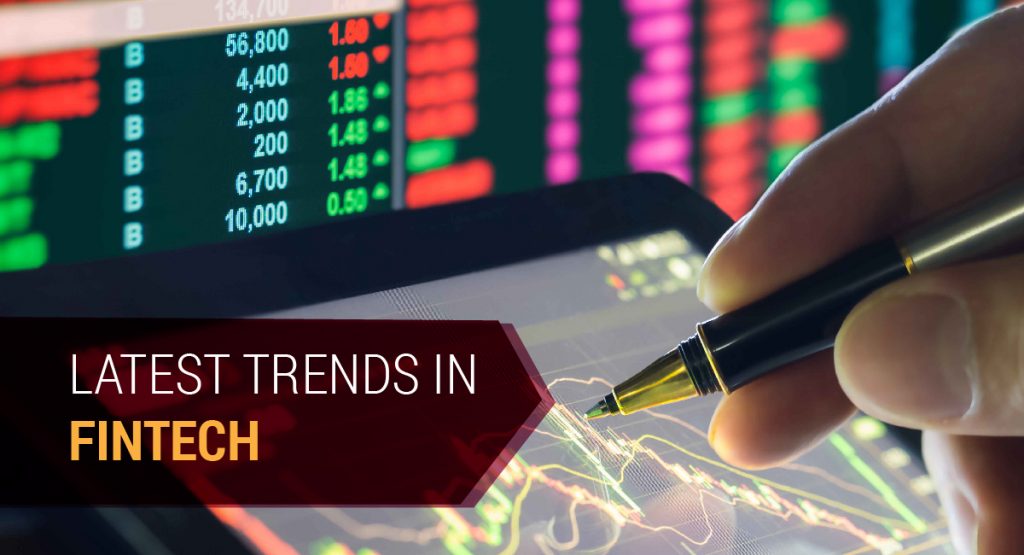 What Is Next For Financial Technology Innovation? User Experience is……