How To Choose Best IT Infrastructure For SAP HANA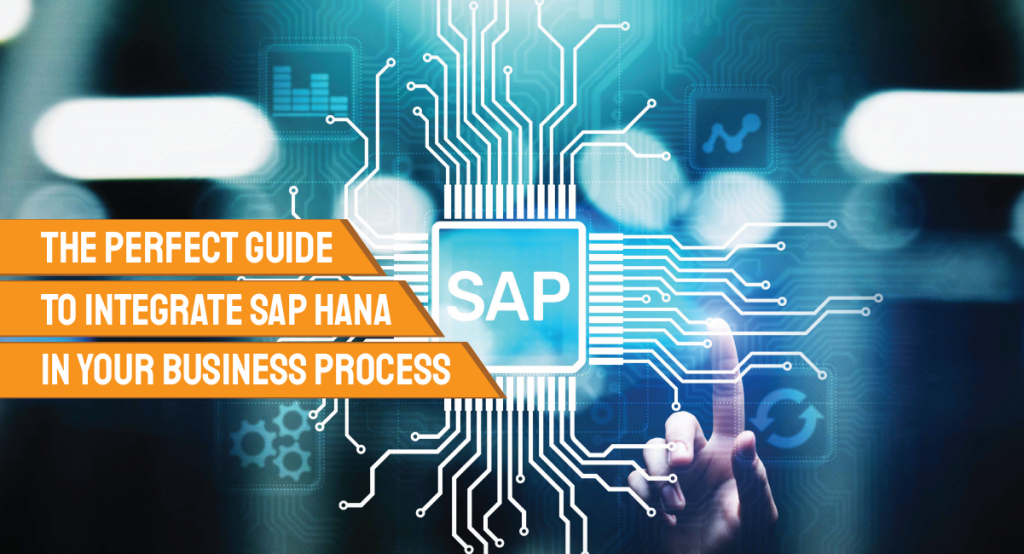 Step By Step Guide To Help You Choose The Best Infrastructure For SAP HANA
Businesses today are undertaking the move to SAP HANA following the 2025 deadline by the Enterprise giant SAP who assuredly states that after 2025, all its' systems will be built to run on only a single database, which is SAP HANA.
Why Choose SAP HANA
Along with providing a single and secure environment for all your mission-critical data assets, SAP HANA can ensure an increased improvement in the total cost of ownership as it is capable of managing large chunks of structured as well as unstructured data.
SAP HANA is tailored to enhance business outcomes as it is one of the prime data management platforms that came into being first and also is competent enough to handle all transactions and also memory analytics on a single data copy. Data integration and quality are other 2 key characteristics.
On a second note, if machine learning and predictive analysis along with advanced analytical processing are paramount for your business, then SAP HANA is definitely the best choice as your data management platform.
In this era of digital reinvention, SAP HANA can reduce administrative efforts considerably now and in the future by rapidly improving application development capabilities in today's digital landscape.
Related Reading: Read on to learn how SAP HANA adoption is the new game changer trend. 
Ways To Choose SAP HANA As A Digital Growth Strategy
S/4HANA can be an integral part of a digital deployment and management platform for creating innovation and building business value for your company.
Also, obtaining real-time updates is crucial that SAP HANA provides along with big data analysis. When HANA is implemented into your SAP system, it helps in building an in-memory database which helps in providing faster execution. This can provide a wider digital reinvention strategy now and in the future to increase business outcomes. Let us now look at ways to choose the best infrastructure for SAP HANA and what it can offer to your business:
Related Reading: Find why should you choose SAP and how should you plan your budget for it.
1. Real-time problem solving
Real-time update paves the way into an increased business size. With SAP HANA, the data architectures have moved to complex data structures to provide a business process analysis using these real-time updates. The advanced analytical processing power of SAP HANA gets complex calculations performed in real-time and provides answers to the most pressing concerns in your business.
Also, creating visual insight-filled applications have been made easy with SAP HANA implementation.
2. Big data Analysis
Decisions are well-informed than ever before with the implementation of SAP HANA. Multidimensional analysis that leverages spatial and business data to create applications that overcome the performance of traditional databases.
SAP HANA can be thus used as the enterprise database for market-leading solutions.
3. All-Transactions On A Single Platform
SAP HANA is set up to be incorporated as an in-memory database system. High speed is a major advantage. Data integration and effective analytics contribute to the infrastructure.
Analyzing malicious use of the system and predictive analysis is thus made easier through this high-speed data processing technique.
4. Flexibility
Appliances and Tailored Data-Centre Integration (TDI) are the 2 major types of HANA platforms of SAP. This includes a pre-integration of both hardware and software systems. The integration of hardware can provide increased performance and response times. This also ensures key features such as peak performance, memory space, disk space, average load, CPU space, etc. These values are based on the various business processes, a number of users, other factors such as data retention times and much more.
5. Resilience Power
If long term performance is one among your core requisites, the SAP HANA requires the right infrastructure for faster in-memory execution. A proper environment and infrastructure can support application migration as well with ease before failures can happen.
For this, it is important to ensure that the data is not changing rapidly and unpredictably as it can cause the in-memory to slow down considerably.
6. Scalability
Statistics show that SAP HANA, though slow initially can increase the natural growth of structured data by about 20 percent yearly. Unlike other platforms, SAP HANA can take all the data onto the same platform, thus enabling scalability, in the long run.
This feature as it provides scalability feature for the company, it also provides the company with an added advantage of not having to implement fragmented deployments or other complex settings.
7. SAP Suite Of Comprehensive Services
 Big data analytics, a well-optimized and simple data structure, and an incorporated in-memory database together under a single roof ensure a suite of comprehensive business services from SAP HANA that enables users to work with high speed and virtualization capability.
8. S/4 HANA Suite
When a user needs to migrate, the Suite on HANA is readily available. A Suite is a tool that can be used for migrating from databases such as Oracle to SAP HANA. It provides users with optimized objects and code that yields a better and improved business performance and migration.
9. Accelerated Insights
Multi-threading features in SAP HANA ensure the availability of insights for your business. This helps in analyzing what changes are to be made to the existing system or what new features to be incorporated are.
10. Spatial Solutions
The advanced analytical power of SAP HANA can help in real-time calculations. This helps in building a better forecast on how to approach your business for profitable outcomes and also to understand what SAP HANA integration can do to your newly transformed system. Spatial and business data are thus leveraged to gain solutions for a faster business process.
11. Data Protection
Business analytical processes demand protection. SAP HANA is well-structured to store hybrid applications from entry-level to large businesses. This also reduces data center footprints and increases performance.   
SAP Insider has introduced 'Iterative Sizing' feature to analyze and measure system requirements. They are a 5-step process and is described as follows:
Create a sizing project and enter relevant data.

Obtain an initial sizing result for CPU, disk, and memory.

Apply according to all SAP HANA guidelines.

Check to verify all hardware configurations as provided in the SAP HANA directory.

Provide the required SAP HANA vendor.
These 5 steps provide all the required steps to gather information about the infrastructure.
Related Reading: SAP Vs Oracle- Find who is winning in the race.
The quality operations of SAP HANA are essential as a good level of infrastructure build is required for the transfer of data to the server RAM from the disks. This can successfully implement SAP HANA into your business process. To get personalized assistance on choosing the right infrastructure for SAP HANA, get in touch with us today!
Related Post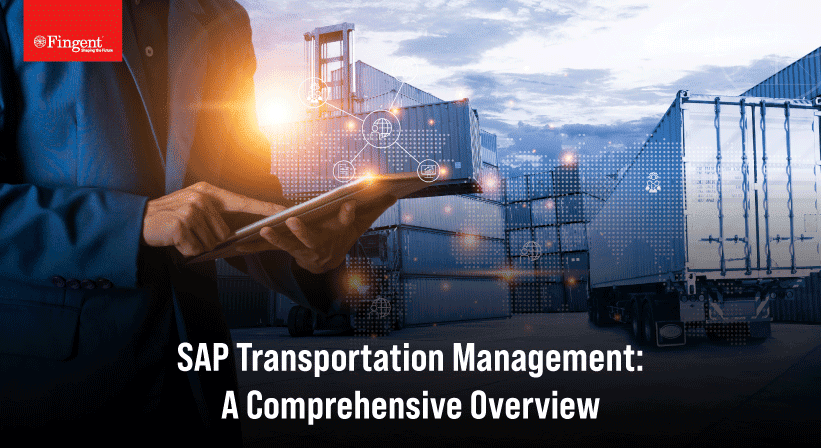 SAP software, as most of us know, is a tool……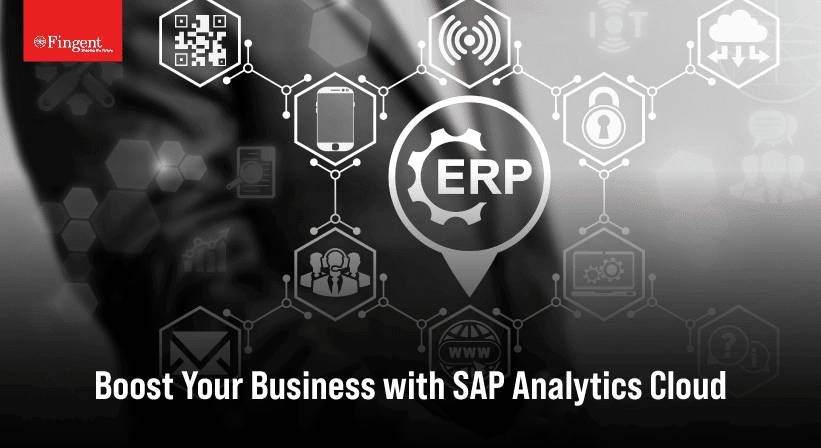 Regardless of its size, every business needs to work seamlessly……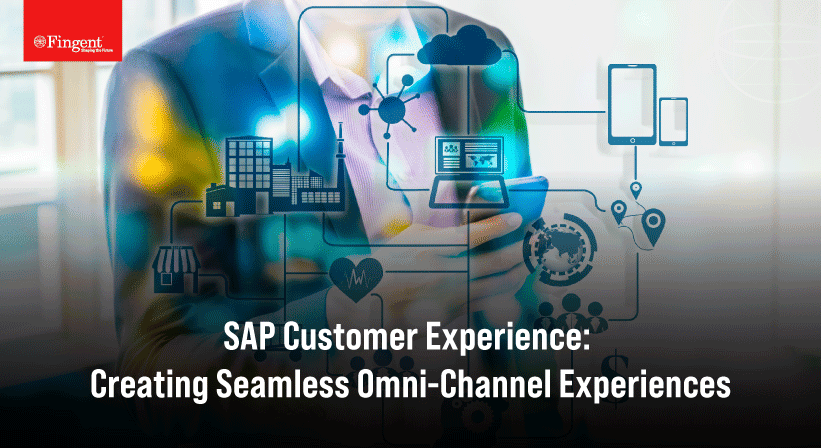 Businesses find themselves at a critical juncture as customer expectations……