How Automation Ensures Businesses Stay Afloat During COVID-19 Crisis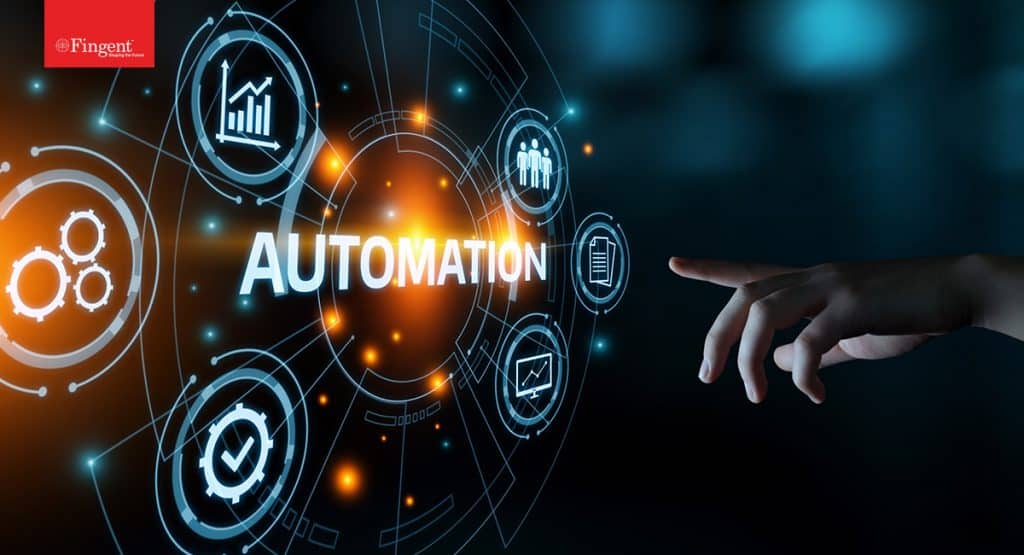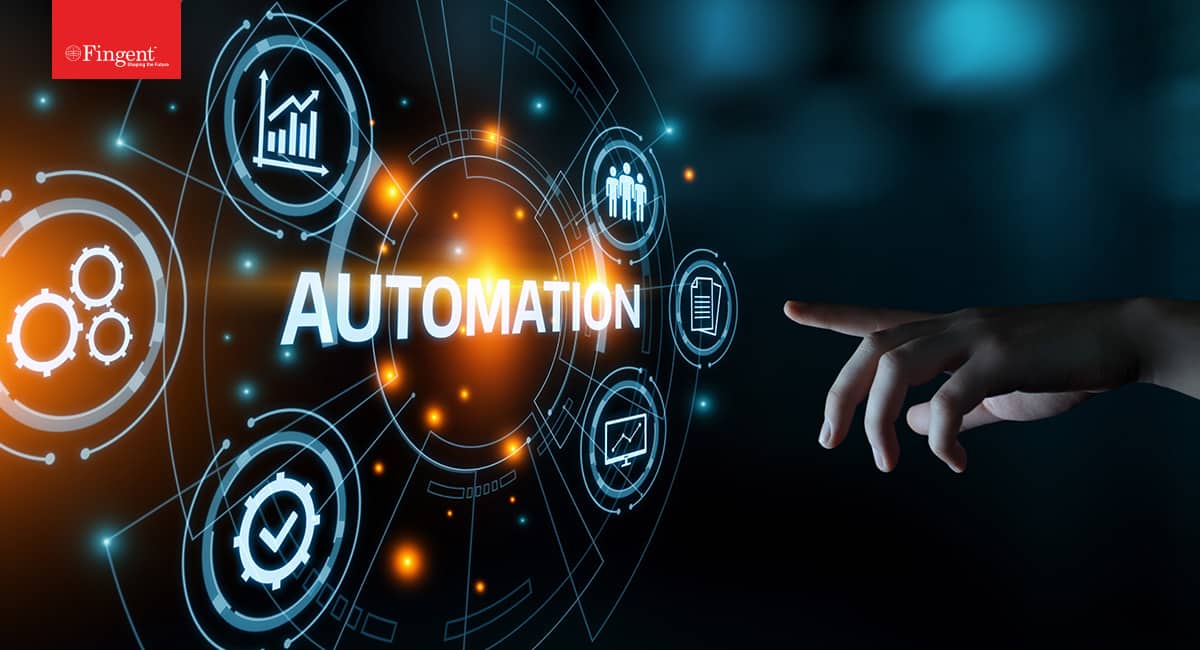 Can Robotic Process Automation Rescue Businesses From An Economic Recession
COVID-19 is panning out to be a historic tragedy both for the human race as well as our economy. While most businesses are stalled due to the economic recession induced by COVID-19, there is a ray of hope. Robotic Process Automation (RPA) is rising up as the savior for many businesses by offering recession-proof operations. RPA might be that one alleviating factor that can keep your business and the economy afloat. 
When implemented successfully, RPA can help many sectors experience an undeniable upsurge. How RPA can help businesses get through these unprecedented times? This post takes a look. We will also examine a few automation cases.
Related Reading: Jaw-dropping Facts about Robotic Process Automation
Businesses Can Stay Afloat in These Unprecedented Times
RPA goes beyond allowing businesses to stay afloat. It also helps them respond instantly to drastic changes in demand during such critical situations as COVID-19. It has proven to be an invaluable technology for businesses by ensuring that employees remain productive even if they have to work remotely and from home. 
Here are some benefits of RPA.
Increased flexibility
RPA allows your business to run smoothly despite ever-changing demands while automating manual processes and increasing efficiency. Furthermore, it is helping organizations combat the spread of COVID-19 and is providing customers with timely support as businesses move on to new operating models. For instance, deploying chatbots or automated answering machines in contact centers or help desks can help handle bulk volumes of customer service calls and emails, especially when organizations are forced to function remotely or operate with a limited number of employees. 
Less dependency on the individual employee
Though we can't deny the need for human intervention in most processes, certain tasks need to be accomplished with precision and speed. Here is where RPA becomes useful as a fast and flexible way to replicate employee-driven processes. RPA enables businesses to automate certain critical processes with greater precision and efficiency. And soon, RPA will free businesses from being dependent on the limitations caused by employees' absence.
Related Reading: How to accelerate your business growth with Robotic Process Automation
Keep up with production
RPA enables organizations to keep up productivity by providing assistance to an overwhelmed customer using attended automation or front office bots. This frees up employees to attend to other critical aspects of the business. RPA can cater to an increase or decrease in the supply chain demand while allowing you to rely on automated back-office activities.
Industries leveraging RPA
Here are a few examples of industries who have successfully leveraged automation: (examples cited by UiPath)
Healthcare
Health of the workforce:  Updating all relevant data of sick employees in real-time while keeping track of healthy employees could be painstaking. With RPA, bots can be set up to keep track of hospital employees. This minimizes manual errors and ensures employee safety. 
Increasing demand in virus testing: With the increasing demand for virus testing, the wait time for registration also increases. Cleveland Clinic in the United States reduced their patient verification and registration time considerably by deploying an attended robot that collects and prints patient data, thereby reducing hospital backlogs.
Accelerating clinical testing: Filling test reports itself would take about 3 hours per day in the life of a staff nurse. But since Mater Hospital in Dublin automated its process through robots, medical personnel are able to use their precious time taking care of their patients rather than chasing admin tasks. 
Banking and financial services
Surge in trading volume: Global markets have seen a trading surge by about 300% daily. This is tremendously increasing the operational burden. Leveraging automation has ensured business continuity while maintaining high levels of customer satisfaction despite the huge spike of activity in areas such as trade allocations and reconciliations.  
Acknowledging customer complaints:  Acknowledging customer complaints in line with UK regulations has been especially challenging for financial services because of their reduced staff. Automation has allowed the banking and financial services to acknowledge complaints in time in compliance with UK regulatory government requirements.
Retail
Helps HR specialists to remain focused on analysis: COVID-19 has overwhelmed the HR department with a large volume of sick leave requests. Automation of two phases of this process has reduced backlogs in processing leave requests while allowing HR specialists to stay focused on their people.
Supply chains
Optimization of the supply chain: COVID-19 has forced factories to shut down leaving their production line idle. RPA allows companies to optimize their supply chains. This has resulted in accurate delivery estimates, optimized vehicle routes, efficient shipment consolidation as well as accountable sourcing. 
Manufacturing
Reduced manufacturing expenses: Prolonged closures of manufacturing plants have forced manufacturers to cut down their operational costs. RPA automates repetitive and manual tasks thus reducing operational costs.
Related Reading: How Robotic Process Automation Is Revolutionizing Industries?
Weather These Turbulent Times with Robotic Process Automation
Robotic Process Automation will enable businesses to efficiently allocate funds to areas that need greater focus. It can automate qualification ad validation processes, update public health data in real-time, and much more. Educational institutes can also leverage automation to schedule and activate their classes using LMS and eLearning platforms.  
Obviously, COVID-19 has brought about changes in the working style of both the consumers and clients. RPA will cater to their needs and help ensure that businesses can stay afloat during these difficult economic times. 
Download our White Paper: Learn how RPA can bring a difference to your business and how to embrace the disruptive technology to maintain a competitive edge.
How Can You Get Started? 
Start small! Start by automating small tasks that will give you the needed confidence and experience in automation solutions. Research and evaluate how far automation is applicable to your IT environment. Talk to experts at Fingent and find out how you can build on the benefits of RPA. 
Related Post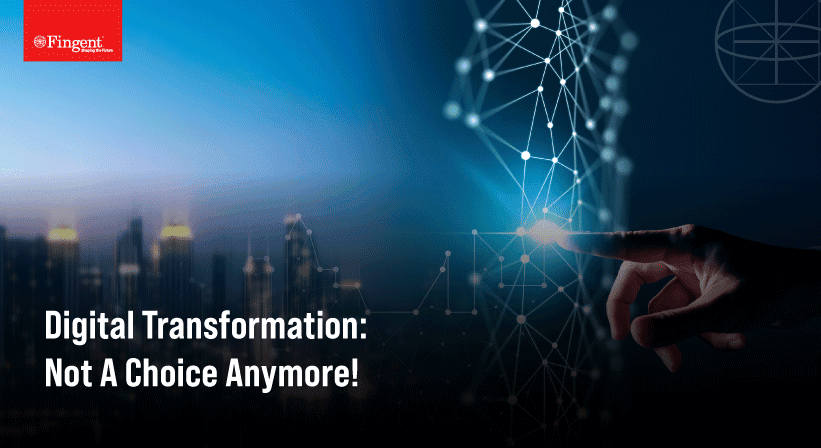 Today, technology seamlessly weaves its way into every aspect of……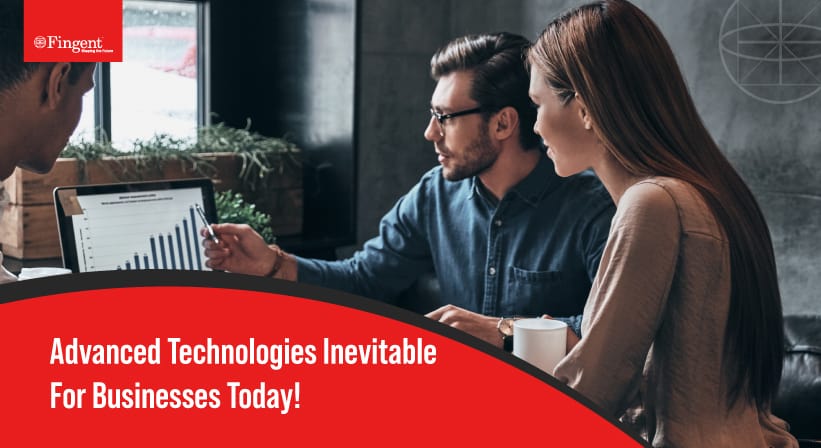 The strategic significance of advanced technologies as a critical business……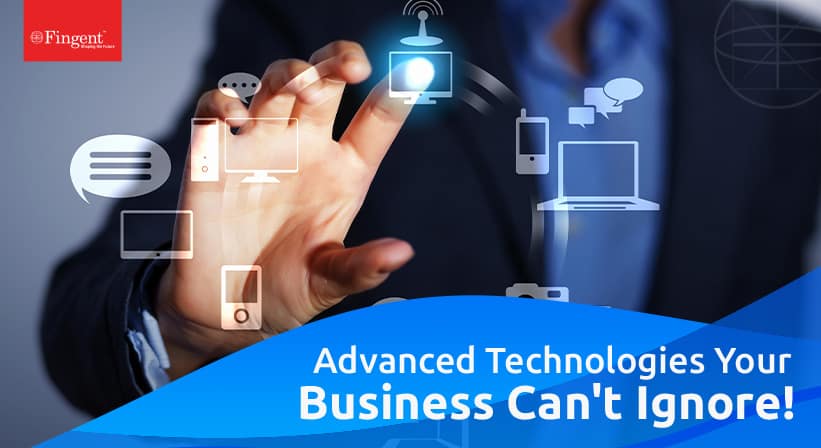 The strategic significance of advanced technologies as a critical business……