E-Learning Taking A New Front: How Can LMS Technology Help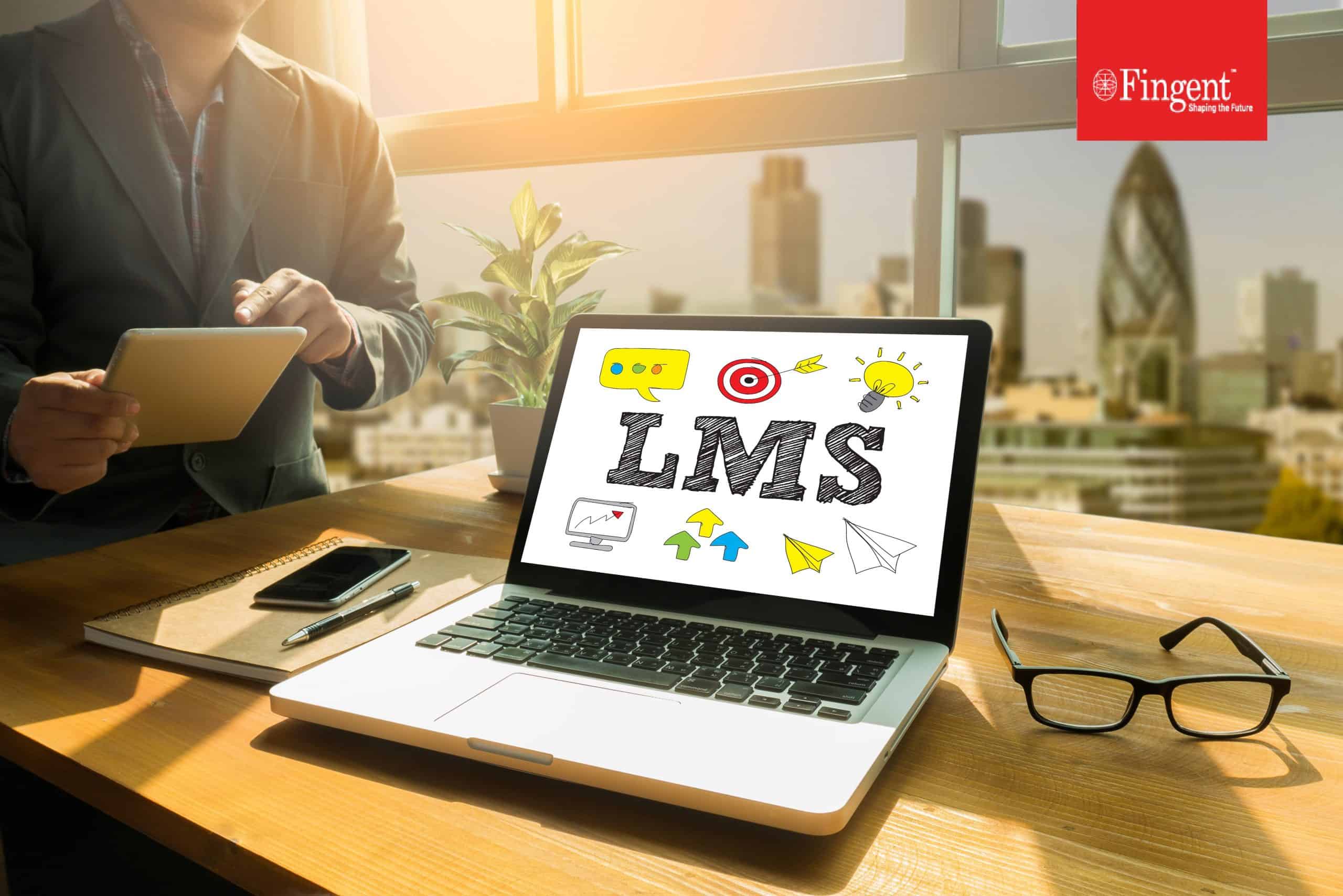 The Key Benefits of Adopting LMS in eLearning
Learning and training by means of various digital resources (eLearning) have been in vogue for some time. When learning is imparted through internet-based platforms like Learning Management System or LMS Technology and made available to users through electronic devices like computers, tablets, or smartphones, it offers learners the convenience to access resources any time they need. That makes eLearning even more beneficial in times of a global pandemic like COVID-19 to ensure uninterrupted learning.
Digital learning (eLearning) offers numerous benefits to both organizations as well as learners. 
For employers, it offers a time-effective and affordable mode of training employees.
For employees, it helps in quick learning and improved productivity.
eLearning systems can also benefit educational establishments that are looking for robust solutions for remote learning activities.
Related Reading: How Corporate Learning Management Systems Help Engage Your Employees
How Digital Learning is Becoming a Trend in the Education Industry
eLearning systems like LMS offer a reliable solution for the diverse requirements of the education industry. It can be helpful for all kinds of learning, be it in a business environment or for an educational institution. Below are some of the key advantages of eLearning that boost its importance in the education industry.
Cost-Effective
The most obvious benefit of eLearning is that it helps to save time and money. As users can learn anytime, from anywhere, and using any device, they do not have to take time out of their current schedules for learning and training. There is no need for printing materials in online education either, which adds to the cost benefits for the company.
Facilitates Better Communication
Some businesses use eLearning to educate their clients and partners as well. This helps in better customer engagement and retention, which ultimately leads to increased revenue. Moreover, as online education fosters the idea of interactive content, it motivates the learners to keep going easily. Interactive digital content also makes it easy to remember the information and apply that at work.
Offers More Convenience
Online learning is also more consistent and reliable when compared to face-to-face training sessions. Although every instructor will have a tried-and-tested method of instruction, there are still chances of errors and mistakes in the traditional approach. These can be easily eliminated with eLearning because it offers standardized training modules for everyone. The courses can also be customized easily to meet the specific needs of the company.
How LMS Boosts Productivity and Efficiency in Online Education 
LMS provides you the right tools to accomplish your eLearning goals. You can easily create and manage a training program using the learning software, which can be beneficial in saving a lot of time when compared to running a training session in the meeting rooms. The LMS software also allows you to organize the eLearning schedules as per the needs of the learners. This makes LMS a cost-efficient solution for businesses. 
Here are a few benefits of implementing LMS:
Better Resource Management
By adopting online education, your company does not have to bear the costs of travel and accommodation for employees or instructors. As online classrooms allow you to provide training to a large number of users in a go, there is no need to host multiple sessions either. As you can easily avoid those expenses, it gives you more resources to equip the LMS software with extra features and tools for enhanced functionality.
Scalable Education Modules
You can train and educate employees in different geographical locations with an LMS platform. The online courses can be used repeatedly as well, without having to allocate any extra funds for that. This means you can enroll new users easily and have them follow the same schedules for quick learning. The LMS software will also allow you to scale the learning modules so that you can include new lessons in that as needed.
Enhanced Collaboration and Administration
The learning management software will give you complete control of administration as well. This makes it easy to collaborate and communicate with trainers and users. You can create as many groups and courses in the software as required and assign different roles to learners, instructors, and supervisors easily. In addition, LMS also makes content management very simple. You can update the learning courses with intuitive and interactive content whenever applicable.
Managing and Sharing Information
As all the data is organized properly and stored in a structured manner, accessing the information about the courses, registrations, and user files is also very efficient with LMS. You can even customize the learning platform as per your preferences, such as adding corporate image and brand logos. Some LMS software applications also support multiple languages, which can be an added advantage for training and educating staff members overseas.
How to Choose the Right LMS Software
In order to make the most of the Learning Management System, you need to choose one that suits your needs in the best way. There is no one-size-fits-all solution here, which is why you should assess your organization's requirements properly before choosing one. 
Related Reading: 5 Tips for Choosing a Responsive Learning Management System
An LMS application can be cloud-based, open-source, commercial-grade, or installation-based. So, you need to check out all the features and functionalities in each of the options carefully to make an informed decision. Your goal should be to find an LMS software application that will allow you to create courses easily, manage users and content effectively, and report on the learning process accurately.
We recommend our clients to adopt customized Learning Management System with single-time development cost and zero license fee as the best way to get started. It retains your savings in your pocket.
Customized Learning Management System (LMS) Development
Fingent helps schools, universities, colleges, educational institutions, NGOs, and training centers to develop customized LMS platforms that come with aptitude-based smart learning tools. This makes sure that you can have a more interactive learning atmosphere. Customized LMS allows you to cultivate more transparency and communication between the instructor and the learner, which works to improve performance significantly.
Get in touch with us to find out how Fingent's LMS software can help augment your learning process.
Related Post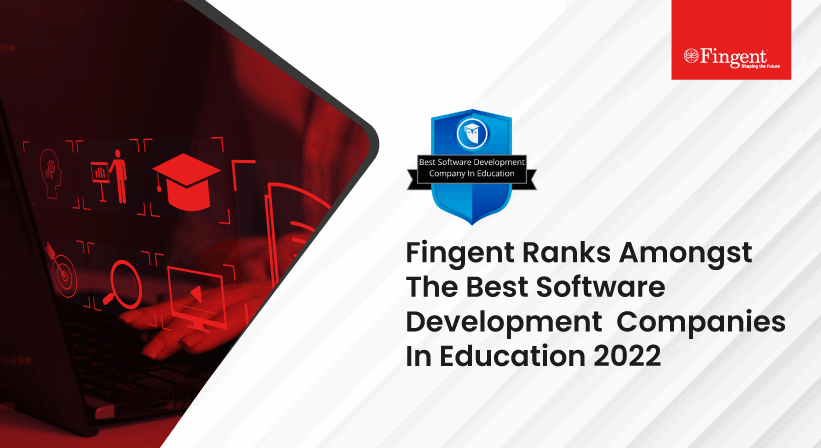 Here's another feather on our hat! Fingent ranks amongst the……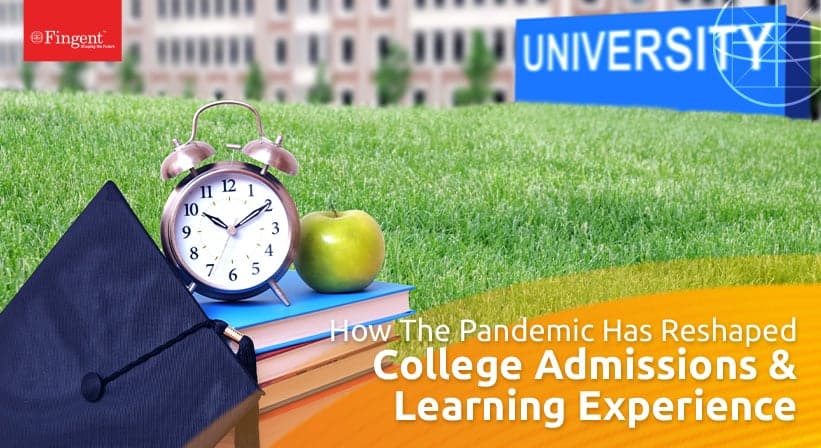 Educational institutions were among the most impacted aspects of society……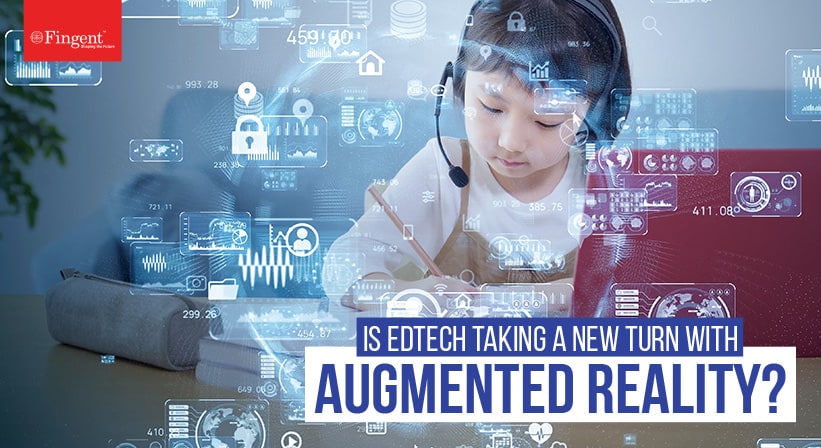 In simple terms, EdTech is the practice of leveraging IT……