How Technology Helps Real Estate Companies Improve Profits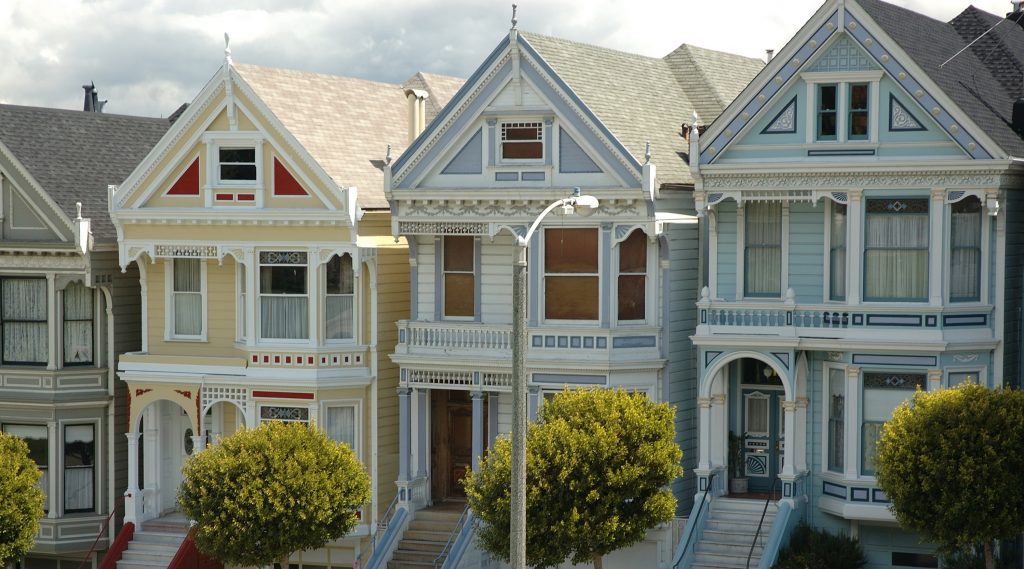 There were simpler times when hosting an open house was all that was required to sell a property. Real estate buyers and sellers are becoming much more sophisticated and real estate companies need technology to better cater to the changing needs of their customers. Real estate companies in the United States are integrating technology into their business process for better data insights, enriching customer experience and improving business efficiency.
Both Gen X and Gen Y use the internet and mobile as a first step to find or sell their dream home and 74% believe that the biggest benefit of having a real estate agent is helping them understand the process. Internet and mobile is no longer a fad, but an essential business tool to improve profits for real estate companies.
While there are many off-the-shelf applications such as Zillow, Trulia and others that allow for listing syndications, real estate companies are increasingly moving towards custom software solutions that not only provide listing syndications, but also provide additional functions as a CRM, ERP, a document manager and more. In this article, we aim to explore some of the areas where technology can improve business efficiency for a real estate company.
Valuations and Appraisal
Valuations are an important part of real estate and technology has helped by moving numbers into spreadsheets, but with a custom built valuation module the pain of collecting data for valuation is eliminated and the data is made available in a format that is easy to analyze and track.
Accounting and Finance
Financial information like expenses, income can help companies understand the cash flow situation for companies as well as manage client invoices and enable record keeping for financial compliances.
Client and Lead Management
Today, real estate companies have a variety of sources for lead generation, but how does one analyze the most profitable channels of customer acquisition or know when to call the client next? Having a technology solution embedded into the daily work process helps companies manage their leads better and manage existing clients with ease.
Transaction and Contract Management
As real estate grows, so does the mountain of paperwork! Paperless real estate transaction management software not only helps companies remove paper clutter, but also make information available 24/7 from anywhere in the world. This also allows real estate companies to collaborate from various locations and improve communication within the team.
Rental and Leasing
Managing multiple leases and rentals become easy when you have technology by your side. You can have reminders on renewal dates, quickly view financial information and store important documents in a centralized location.
Vendor Management
There are many benefits of having a vendor management solution for your real estate company. This includes improved turnaround time, better customer service, regulatory compliance and tracking.
Listing and Syndication
Most real estate companies already use some kind of a real estate syndication service, but these services are not integrated with the company database causing loss of productivity by duplication of efforts.
Portfolio and Asset Management
Portfolio and asset management allow real estate companies to manage multiple properties with ease and help analyze their internal rate or return.
Fingent has been fortunate to work with one of the biggest real estate companies in the United States providing them with real estate technology solutions which has transacted properties worth 600 Million. Click here to talk to us about how we can help your organization.
Related Post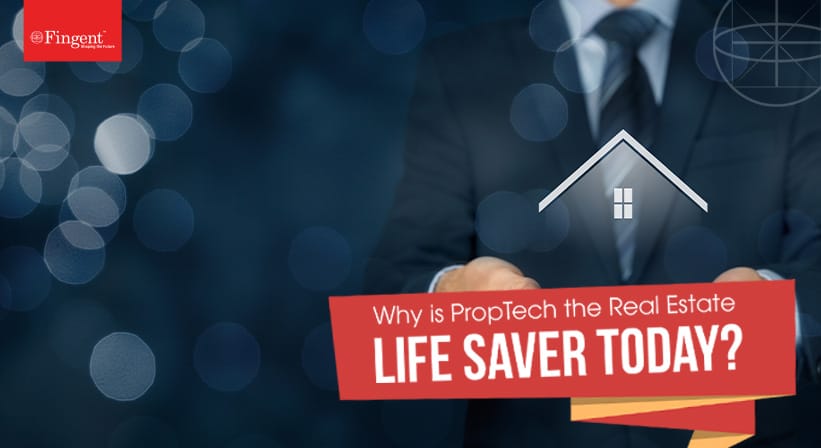 Call it the innovation driver or the disruptive power, PropTech……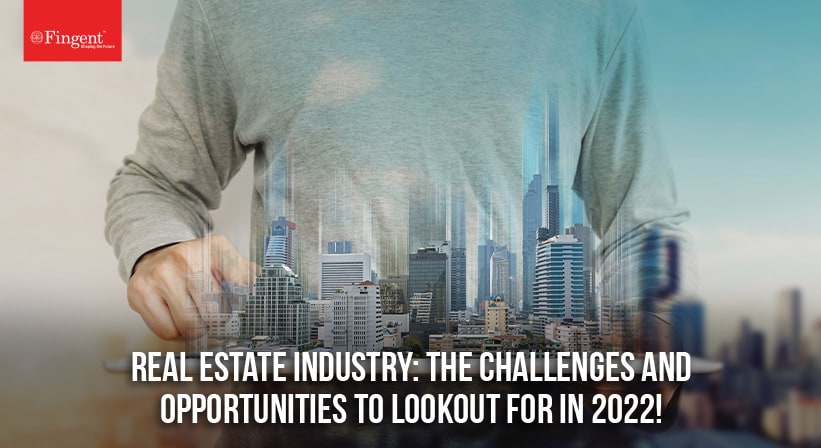 Across the globe, the real estate industry took a hard……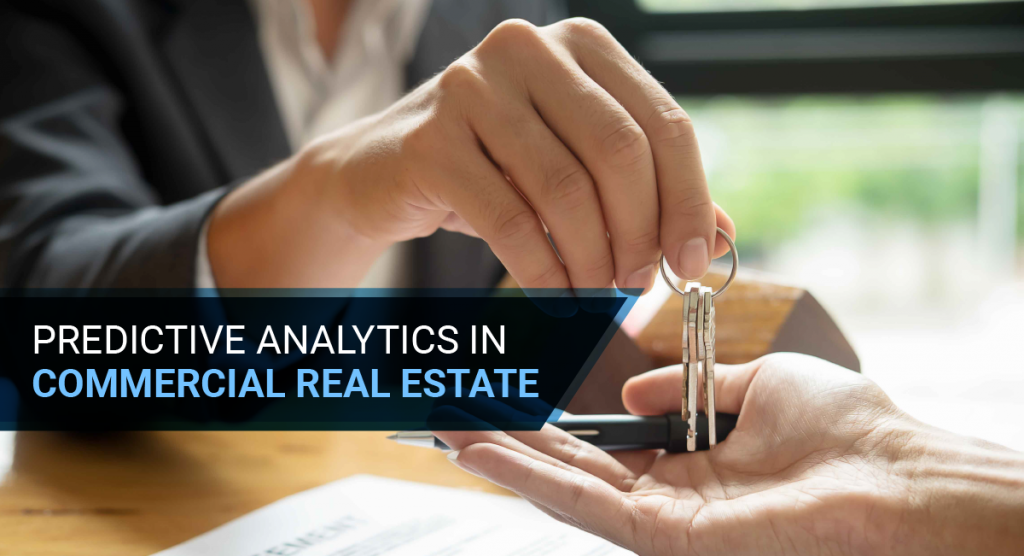 Adoption of Predictive Analytics The Commercial Real Estate (CRE) industry……