How to Choose the Right Logistics Management Software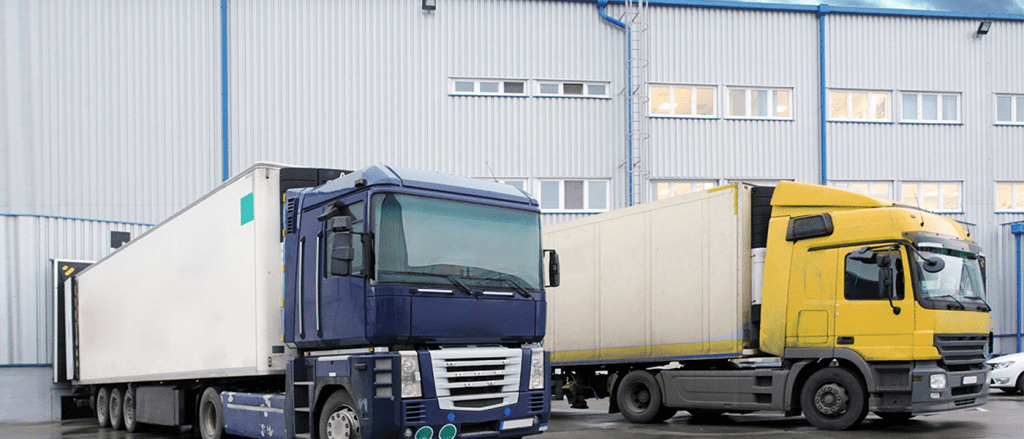 Logistics is of critical importance in today's highly competitive world. The success of an enterprise largely depends on its internal efficiency and the extent to which it can delight its customers. A well-oiled supply chain and seamless logistics are essential to realizing both these objectives, and this by and largely depends on deploying the right logistics management software.
Good Logistics Software Solutions Gets the Basics Right
The basic function of any logistics management software is productivity and efficiency enhancement, in warehouse operations, aimed at saving money and improving customer satisfaction. A comprehensive suite covers everything from supply chain planning to control of inventory, and from the refining of warehouse functions such as picking, packing, slotting and shipping, to streamlining transportation routines, and much more. Side by side, it co-opts logistics tracking software to improve transparency and enforce greater control over operations.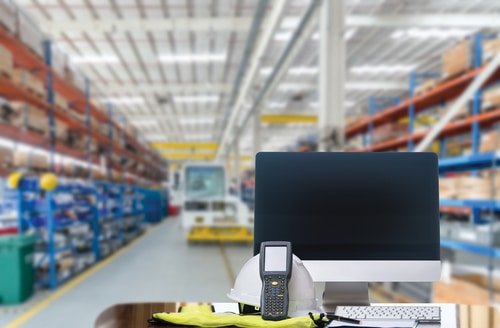 Some of the basic features include:
Multi-client architecture to support more than one customer
Efficient costing and invoicing control functionality to process and apply service contract policies in real-time, to facilitate prompt invoicing
Real-time inventory control and visibility, to nip issues in the bud
Automated vendor-managed inventory management, to processes and record replenishment requests, aimed at speeding up the supply chain and minimize stock-out situations
Logistics tracking software, which automatically sends and receive shipping data, to improve accuracy and offering unbridled transparency into cargo movements
Comprehensive reporting capabilities, with key data such as inventory figures, product histories and shipment records are all accessible remotely at the swipe of a finger or the click of a button, and more.
Smart enterprises go in for inherently customizable and scalable solutions in software and data depositories. While this screams out "cloud," not all cloud-based tools are equal. Smart players opt for packages or solutions with the right chain management architecture, rather than satisfying themselves with a simple multi-client deployment model.
Good Logistics Management Software Facilitates Seamless Integration
While there are several stand-alone and off-the-shelf software for essential functions related to logistics, today's highly competitive and integrated business ecosystem requires either a single comprehensive suite covering all these activities or seamless integration between the various stand-alone suites.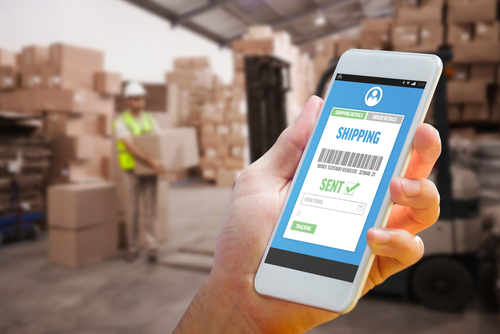 The requirements of integration extend to the ecosystem. There would hardly be any enterprise handling the entire gamut of its logistics operations, end-to-end. Outsourcing is the norm, and striking strategic alliances with competent partners is an established industry best practice and a source of competitive advantage. Many enterprises partner with 3PL companies, who in turn work closely with mainstream parcel carriers such as FedEx and UPS. The smoother the interactions with such partners, the more productive the business.
The best logistics management software requires the capability to tap into the software of all these 3PL and other partners, draw critical information from it, subject it to analytics, and present it to the stakeholders in the form of actionable information.
For instance, seamless logistics requires smooth integration of the software managing warehouse operations and logistics tracking software to the ERP suite of the enterprise, enabling decision-makers and managers to sync and plan inventory and product movement between the warehouse and the store. State-of-the-art automated logistic management software automates such a function, scheduling warehoused dispatches in sync with the movement of the cargo through the supply chain, to avoid stock-out situations. Likewise, it may schedule a slowdown of production if the cargo is blocked at some point in the supply chain, to reduce inventory glut or warehouse over-capacity situations.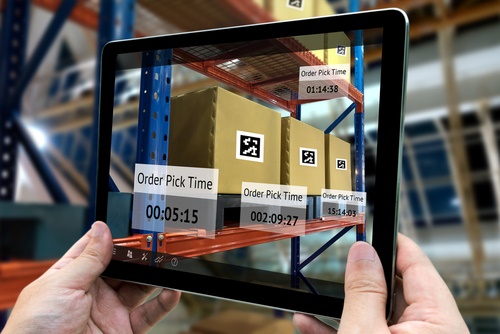 Success, however, depends on a caveat. Businesses would need to resolve the traditional aversion many businesses have, to share too much information with third-party providers, regardless of whether they are business partners in noncompeting businesses and part of the same supply chain or not.
Logistics Tracking Software Goes Beyond Offering Visibility to Aid Tactical Planning
The core of any logistics software is warehouse operations management. Likewise, logistics tracking software offers visibility and helps maintain control of the supply chain. Success depends on a well-integrated logistics software solution, integrating all these critical solutions, and deliverable to the right stakeholders in easy to use dashboards, preferably through mobile apps that facilitate anywhere, anytime access.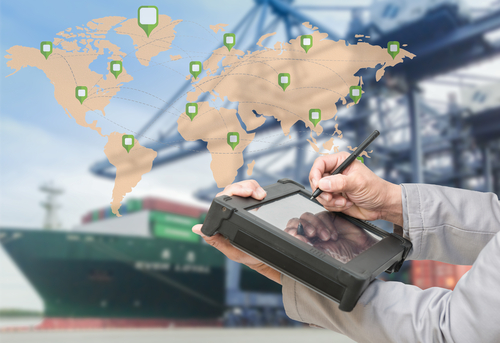 However, mere visibility is no longer enough in today's hyper-competitive age. Visibility must be combined with insights on what to do next, and here Big Data analytics step in. Embedded analytics is much in demand among today's successful logistics players.
As the business becomes more complex, the nature of the data also becomes more complex, necessitating the deployment of advanced analytical tools. The best analytics tool separates the wheat from the chaff, to pick out the relevant and timely information from the data corpus, subjects it to analytics, and presents it to the stakeholders in the form of actionable information. For instance, a consistent delay in shipment delivery over a period may be a signal to change the logistics route, or the logistics partner. An ordinary logistics tracking solution would make explicit the delay, but integration with the analytical solution would enrich the insight with possible solutions, such as quotes from other providers, alternative viable routes, or any other solution. Today' system goes beyond ironing out chinks in the armor but also become a valuable tool in tactical planning.
Good Logistics Software Solutions do not Rock the Boat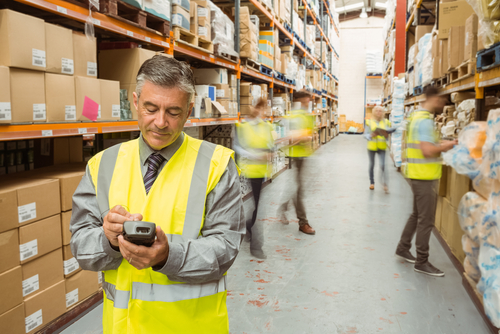 Logistics providers would do themselves a favor by having clear-cut objectives when implementing their logistics management software. Legacy providers would do well to devise a system least disruptive to their existing operations, for otherwise they would be saddled with the additional headache of managing resistance to change, a situation underestimated by most enterprises. Always review each feature of functionality in terms of why it is needed, the benefits it brings to the table, and the issues or problems it would solve. Also, have a blueprint of how the new system of functionality will gel in with the logistics operations.
Several off-the-shelf software offers valuable add-ons, such as industry research and peer-to-peer events. Nothing prevents custom software developers to co-opt such features, but the keywords are relevance. The hallmark of a good software is not an extended bucket list of features or functionality, but the extent to which the relevant features are co-opted, and implemented in a non-obtrusive way to the smooth functioning of the enterprise.
Developing and deploying a robust logistics management software is well-nigh impossible in-house for logistics firms, as their core competence and focus are elsewhere. Implementing a brand-new logistics system isn't a cheap affair either. To get maximum bang for the buck, logistics firms are better off roping in the services of a reliable and competent tech partner who has experience in delivering cutting edge solutions.
Related Post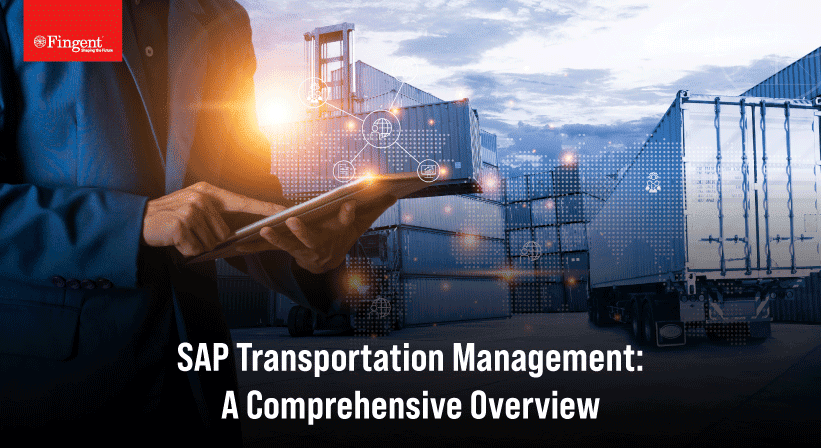 SAP software, as most of us know, is a tool……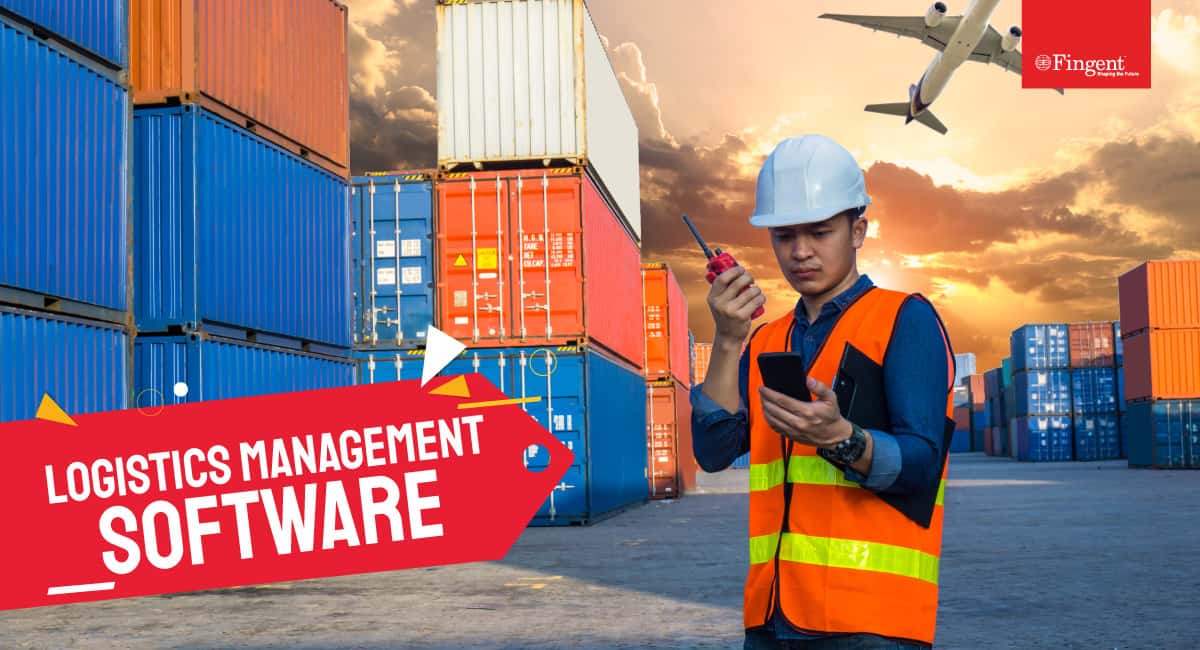 Logistics Management Software: Business Applications & Use Cases Let's Discuss……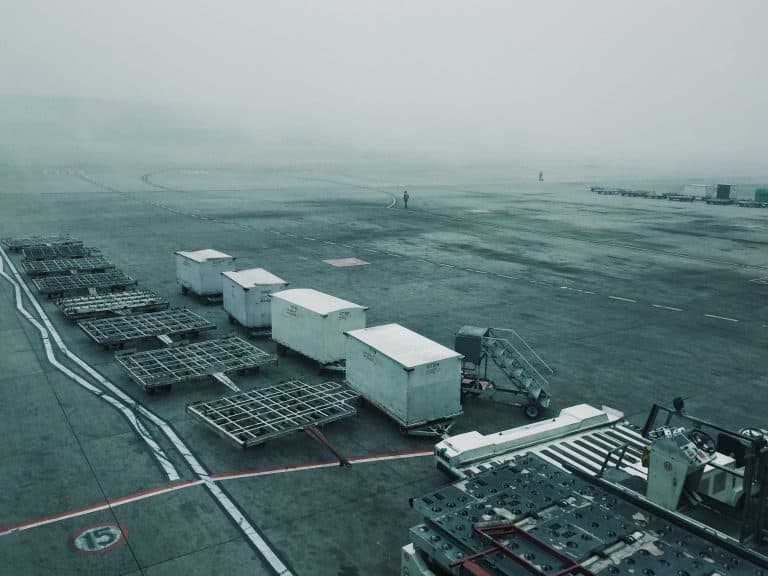 Here are 8 ways how a good transportation management system……