Infographic: The Truth About E-Commerce, 2017-2023

What will happen with the eCommerce industry in 2017 to 2023?
The retail and E-commerce industry is moving at a lightning speed. It is said that in 20 years from now, people won't even remember buying things going to a physical shop or handing over physical money. Every retailer should have these massive e-commerce trends on their radar for the coming years and continue building their digital capabilities to strive in the future market and remain their customers' favorite. This infographic showcase the purchase behaviors, popular demands, and top trends that will dominate the e-commerce industry in coming years that shall impact the way customers shop and retailers operate.

If you are into Retail, sell things online or plan to start doing so in near future, or is a consumer of any type, this infographic is a must-see.
Related Post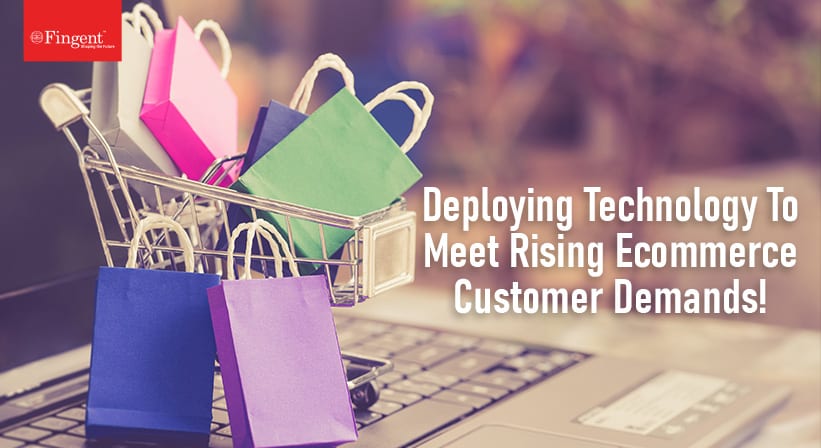 The impact of the pandemic on consumers across the globe……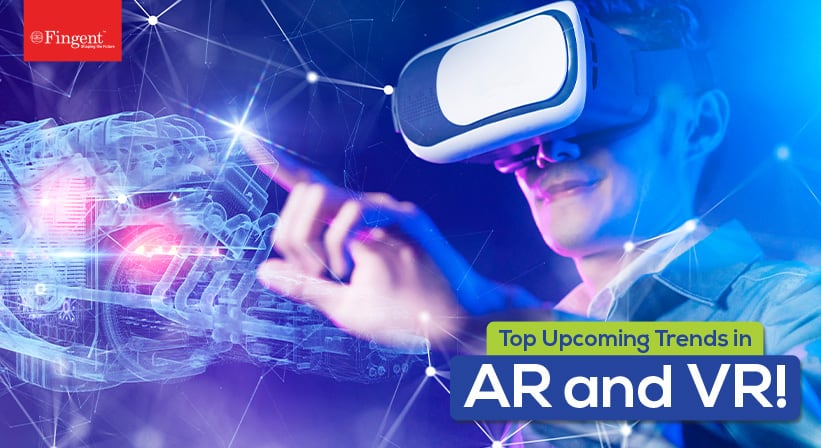 While Augmented Reality(AR) and Virtual Reality (VR) have existed for……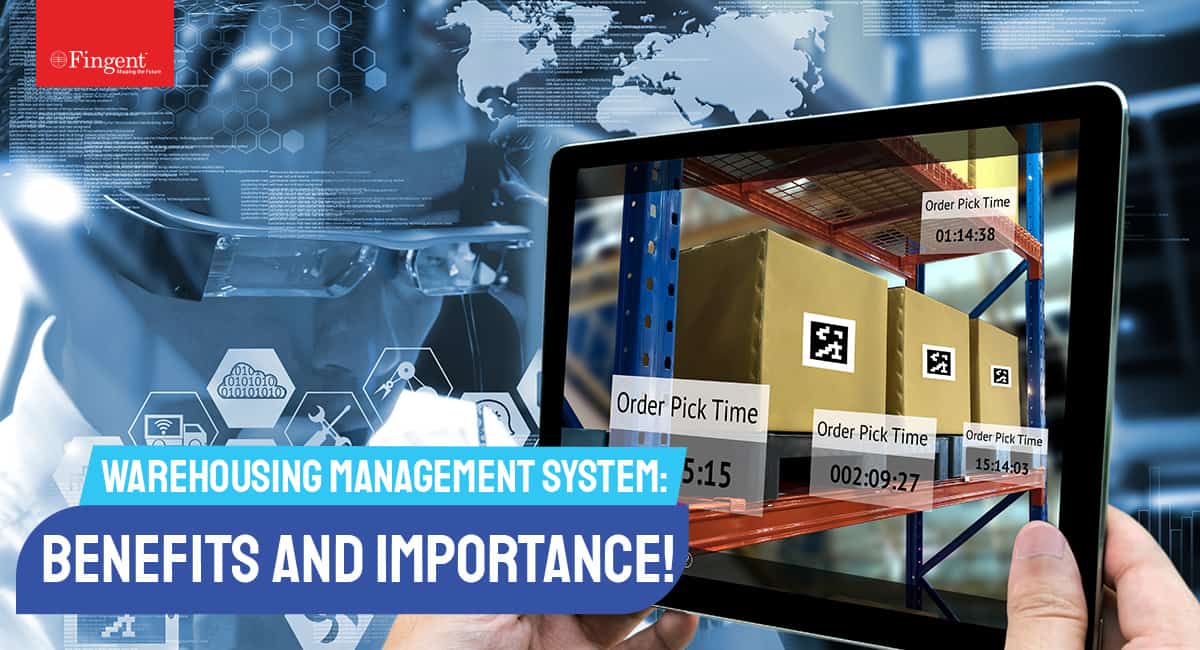 Warehouse Management System: Business Applications & Case Studies Custom Warehouse……