SAP S/4HANA Journey: 8 Ways C-level Leaders & Executives Can Derive Business Value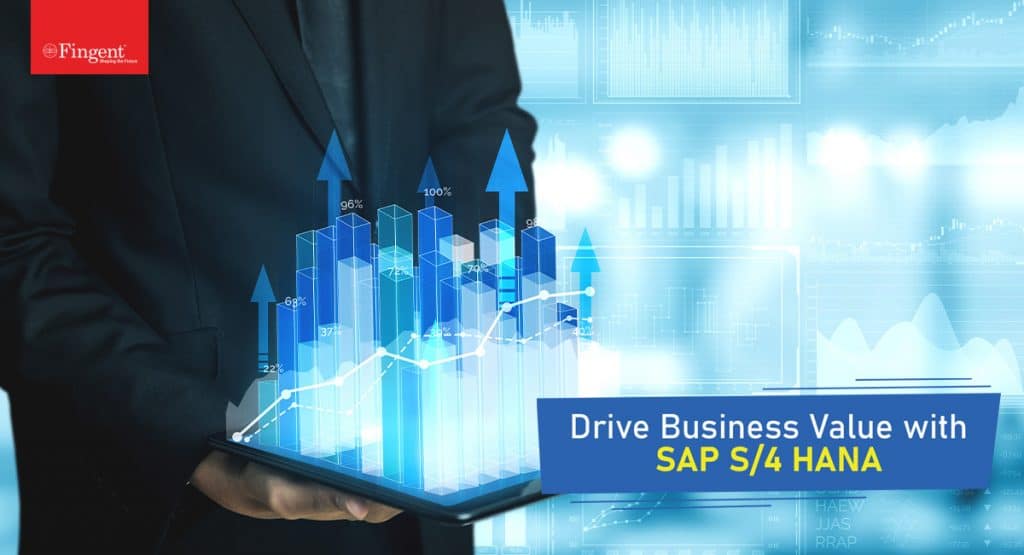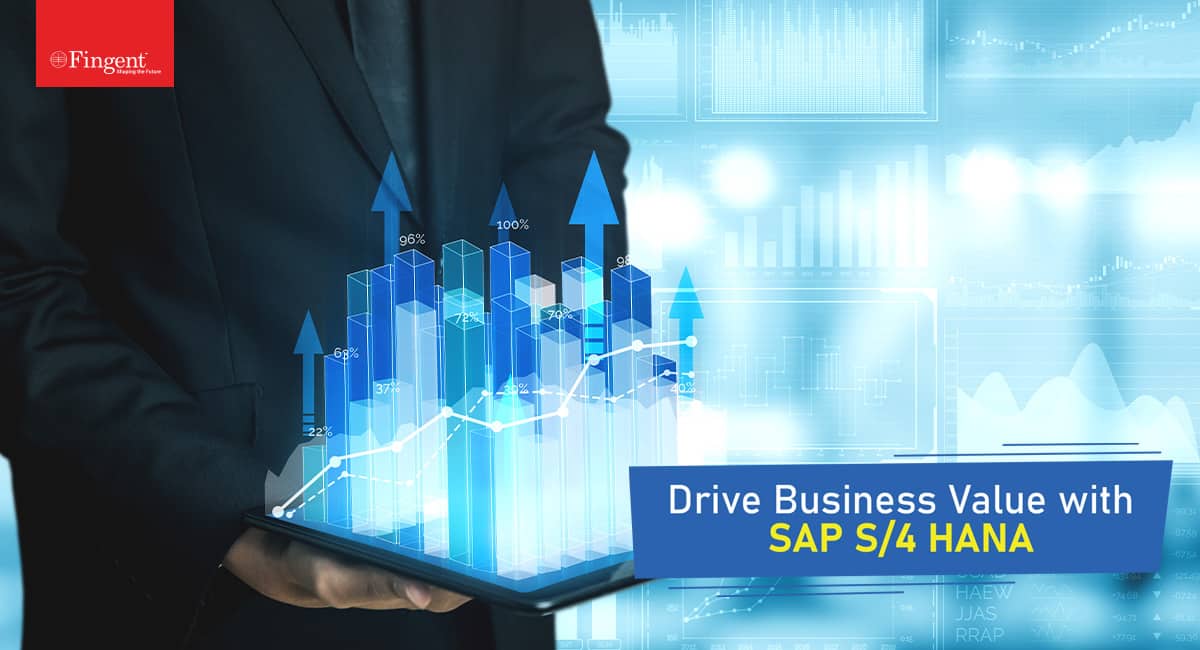 How Can Your Business Gain Value from SAP S/4HANA Implementation?
Companies need a digital core to overcome complexity and drive digital transformation. SAP S/4HANA is a digital core ERP that can help companies overcome complexity and thrive in today's disruptive market.
Businesses are growing by the minute and are moving faster than ever before. Thanks to the innovative developments and improvements of the digital world! 
However, today's unprecedented disruption calls for more. Businesses need unique ways to emerge stronger from intense challenges that they might never have encountered before. C-level leaders and business owners are looking for ways to become more resilient. They understand that to keep up with ever-changing customer needs, they must invest in automation, analytics, and cloud technologies. The key priority has consequently been the move to SAP S/4HANA. 
S/4 HANA is an intelligent ERP software that helps you reinvent your business model by providing easy access to real-time data.
Read more: SAP S/4HANA: Redefining End-To-End Solution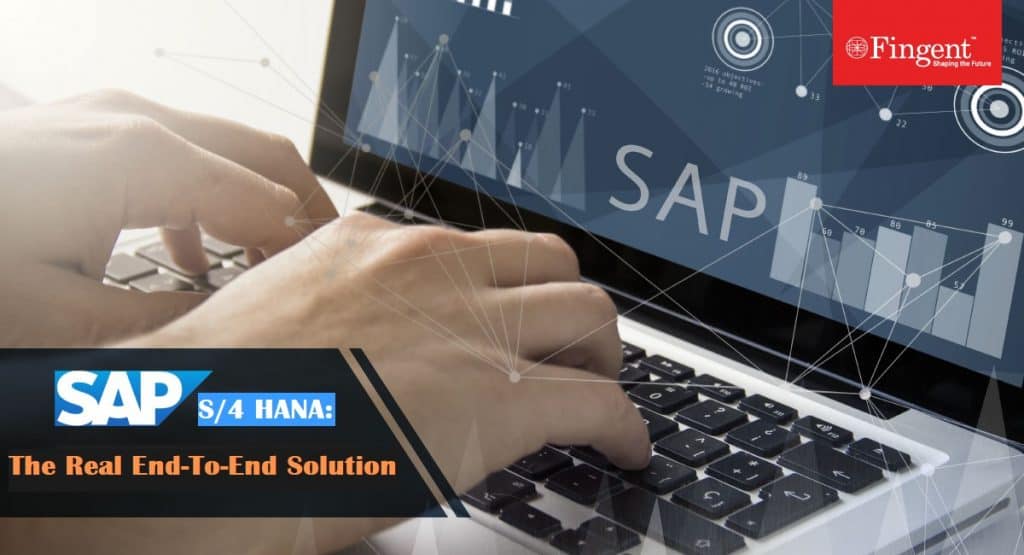 C-level leaders and executives need to understand that the journey to SAP S/4HANA is not just an IT exercise. It is an integral part of their broader digital transformation. Business owners need to review their business processes, end-to-end data, and system integrations. Such a review would assist them in developing an overall business value to guide their journey. This blog explores eight practical ways to raise business performance with your SAP S/4HANA journey. 
What makes your SAP S/4HANA journey complicated? 
Before we get into how to get your business booming with SAP S/4HANA, let's look at why some C-level leaders and executives find this journey challenging. 
Planning and delivering your SAP S/4HANA journey is a once-in-a-generation opportunity for transformation and generates significant investment returns. Today, C-level leaders and executives struggle to answer these three hows:
How to articulate the business value case to generate substantial returns on investment?

How to ensure that the program remains business-led?

How to leverage the power of the cloud?
Leaders and executives must consider creative ways to harness the power of SAP S/4HANA. It includes the design phase, building phase, and running phase. Business value can only rise when new sources are developed that enable the business to react quickly to recover from disruption. 
Read more: 6 Capabilities of SAP S/4HANA That Will Help You Become an Intelligent Enterprise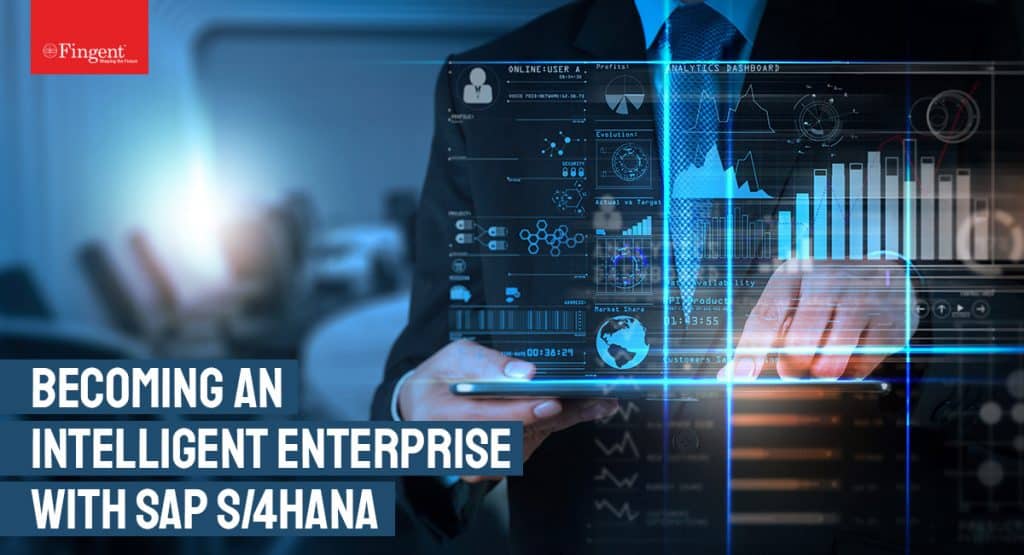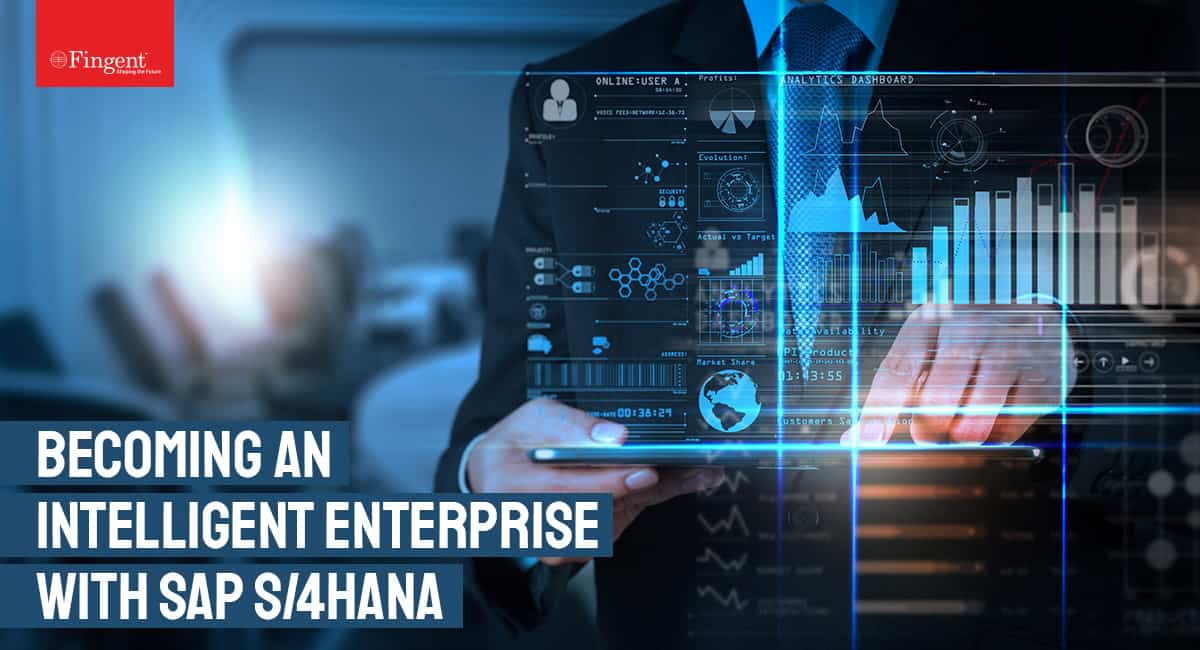 8 practical steps to gain business value from SAP S/4HANA journey
Here are eight practical steps that answer the 'hows' and more:
1. Articulate the business value case
You may have already set aside a significant amount of resources, both in terms of finances and staffing, to embrace the journey to SAP S/4HANA. Beginning this journey with a holistic, business-led value case will help you realize its full potential and make the best of these resources. Thankfully, there is a distinct and compelling business case for every digital function. What does this mean for C-level leaders and executives? 
It would mean that they must take the time to create a fact-based business value case that can be used as an anchor throughout the SAP S/4HANA journey. Why? Because a well-defined business value case will help you fund all digital transformation efforts, including SAP S/4HANA.
Read more: SAP S/4HANA: Transforming The CFO into a Business Value Creator and Role Model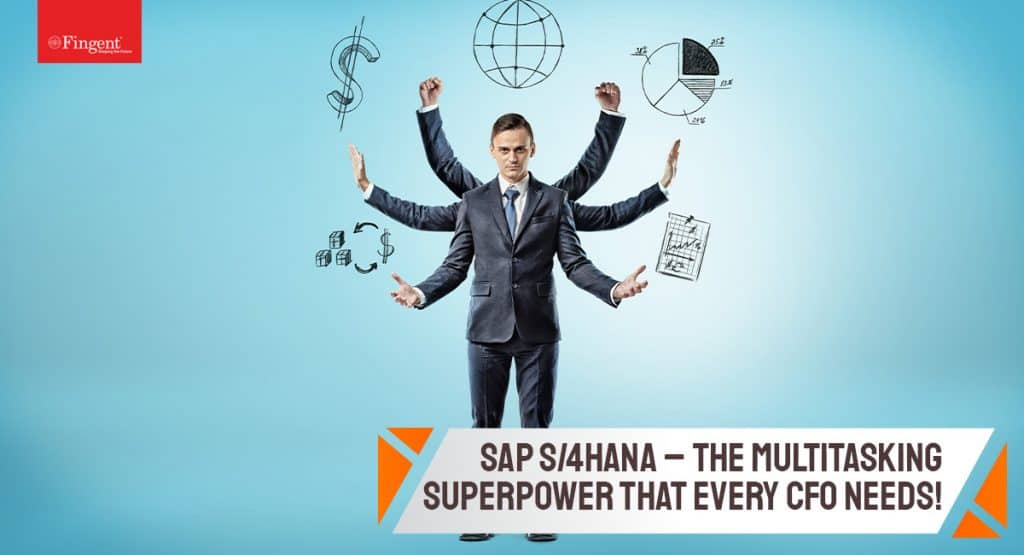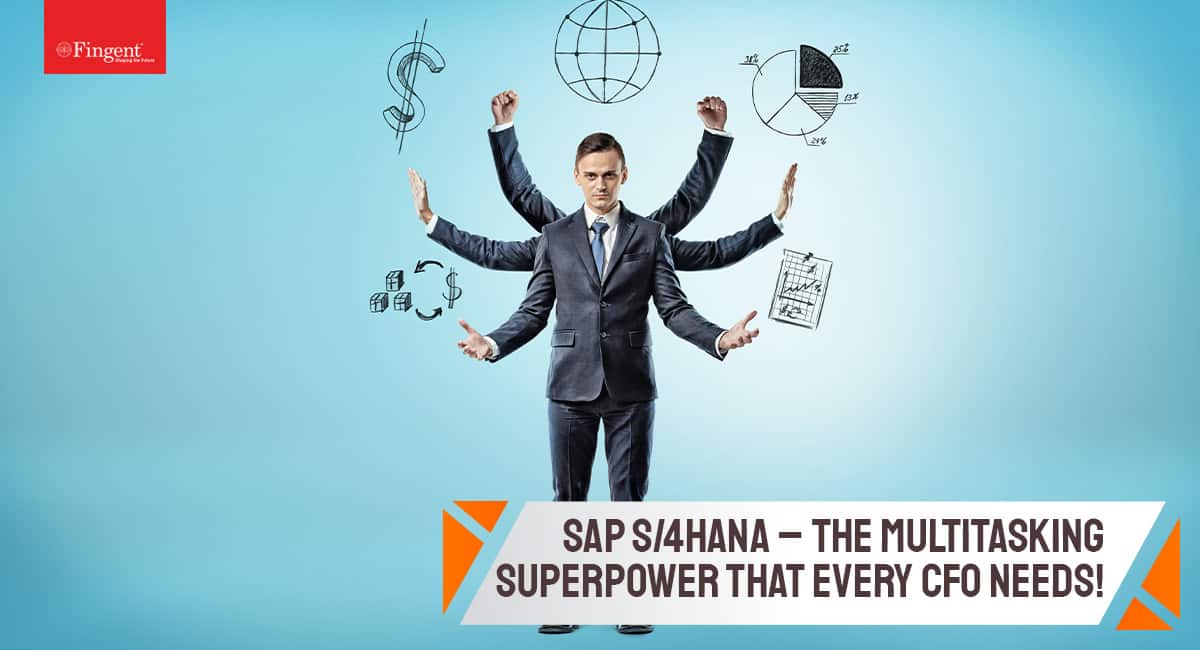 2. Avoid a 'technically configured' approach
A technology-led approach might not deliver the expected results. Why? In most cases, C-level leaders may find it daunting to understand their role in the digital transformation journey. So they prefer to delegate the responsibility to others. Such delegation instantly turns the digital journey into a secondary priority. Since others may not understand the business as you do, it will become challenging to configure the transformation to be truly business-led.
C-level leaders and executives must realize the potential and take an active role in the transformation. You can then think strategically to create a clear path to a more agile and insight-driven business. 
Case Study
Fingent helped a client seamlessly migrate to SAP S/4HANA to smoothen their operation. 
Read It Now!
3. Unleash the power of cloud solutions
To make quick and informed decisions, combine your internal and external data sources. Cloud-based applications and infrastructure will help you create a data strategy to deliver real-time insights. A well-defined cloud strategy will enable you to align the data, identify the best data sources, understand how to measure and maintain quality data, and manage your data. 
Read more: Why It's Time to Embrace Cloud and Mobility Trends To Recession-Proof Your Business?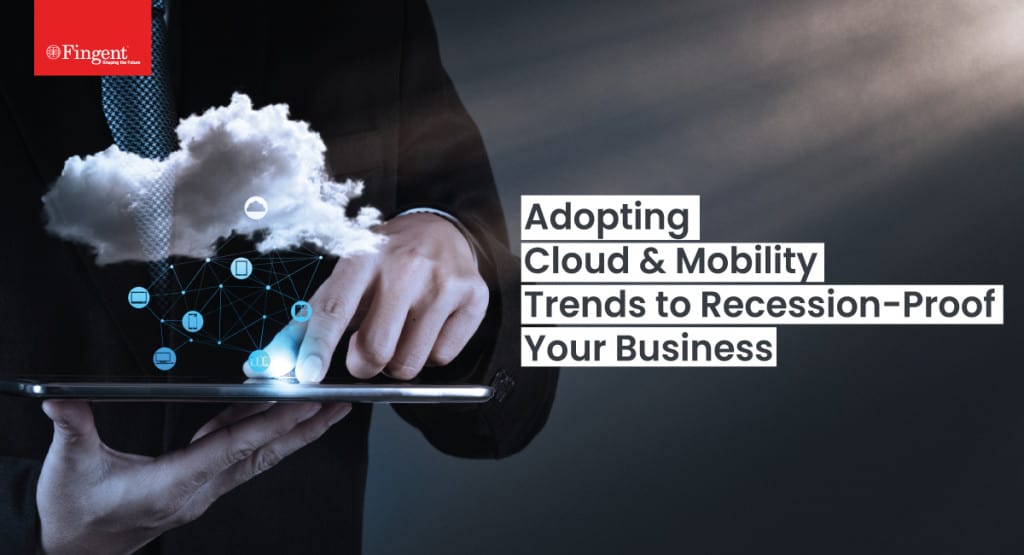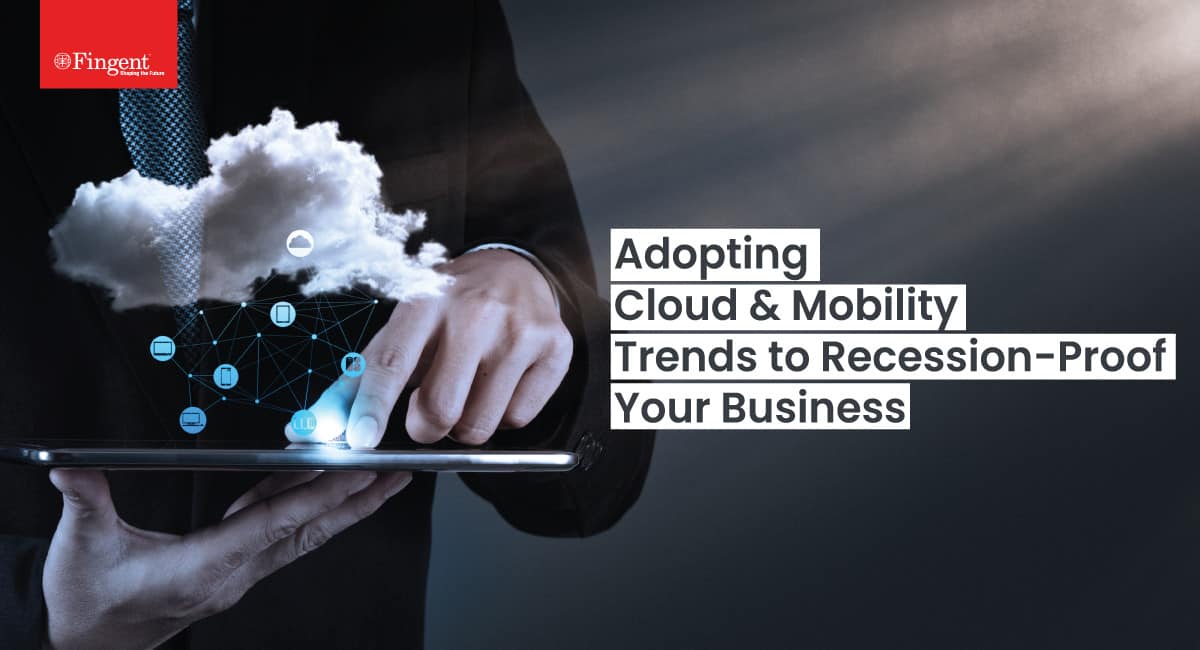 4. Integrate suppliers before it is too late
For specific industries such as automation, supply ecosystems are strategically important. Though it may seem expensive, ensure to integrate your suppliers before SAP S/4HANA is well advanced. Such integration can be less expensive where custom developments are not warranted. 
5. Leverage AI to boost your current and future business models
Businesses worldwide face extraordinary challenges and disruption today. Automation-driven growth will be the only constant during this period of uncertainty. Though SAP may not provide everything you currently need to build your business, it allows you to integrate non-SAP automation for various goods and services. Marrying historically siloed data with AI techniques can thus contribute to demonstrable ROI.
Read more: How SAP Supports Effective Business Continuity Planning 
6. Integrate third-party content into SAP S/4HANA 
SAP S/4HANA has been the backbone of most IT strategies. It provides critical infrastructure to support a variety of use cases. Most organizations know that connecting to third-party content is crucial for their ongoing success and competency. Such integration can help you create unique sector-specific use cases, so do not hesitate to integrate third-party content. 
Read more: Deploying SAP S/4HANA: Methodologies and Tools to Adopt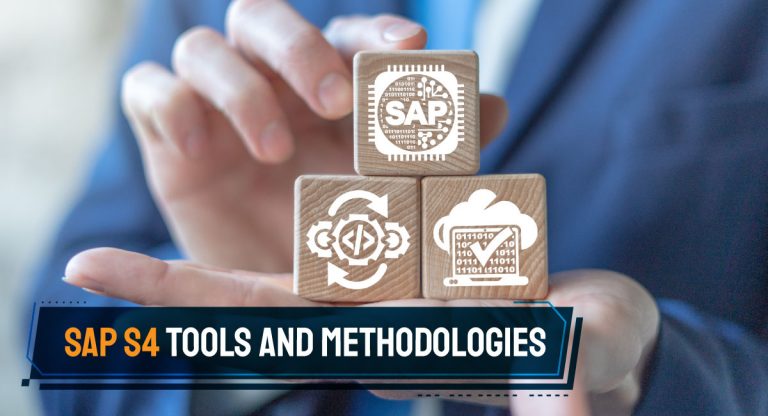 7. Use available data to speed up innovation lead time
Intelligent data management can help you break down information silos and provide you with the insight and control necessary to make tactical business decisions. When organizations collaborate to share and manage data, both parties can create tremendous potential value for their businesses. 
However, tapping into the value of data ecosystems can be a challenge. You can overcome this challenge by starting small and scaling later and involving partners early on. SAP S/4HANA allows you to effortlessly harness their data by breaking down your corporate strategy into different streams. Thus, businesses can dramatically lower risk and accelerate implementation.
8. Leverage SAP Cloud Platform
SAP S/4HANA cloud database allows you to make faster decisions. Since you can integrate data from across your enterprise, you can develop applications and tools required to store volatile data. SAP Cloud Platform allows you to avoid repeating failures and minimize cost. 
Manage the change impact
The SAP S/4HANA journey brings in a significant change. Treating this journey as a minor upgrade can lead to missed opportunities to leverage its full potential. This makes it extremely important to partner with the right service provider to guide you.  
Case Study
Fingent implemented SAP S/4HANA for a client and achieved a process-driven solution to handle day-to-day scenarios with less personnel intervention, minimize paperwork and enhance preventive maintenance. 
Read It Now!
As an SAP Silver Partner, Fingent has the expertise and experience required to help you make your SAP S/4HANA journey a success. Let's talk. 
Related Post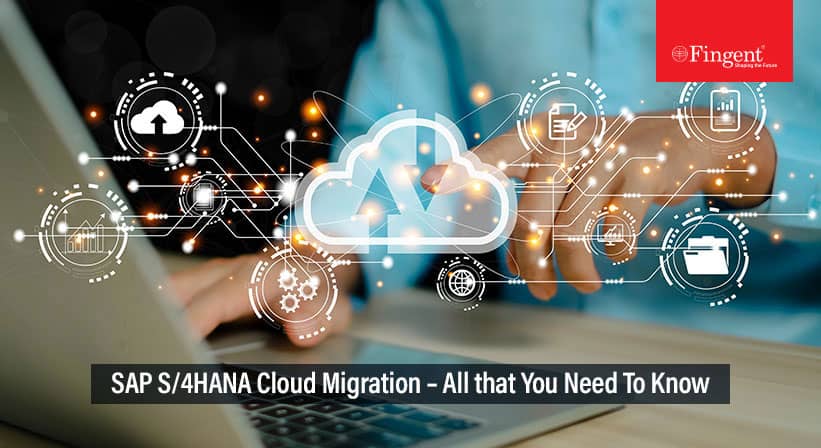 "Our future success is directly proportional to our ability to……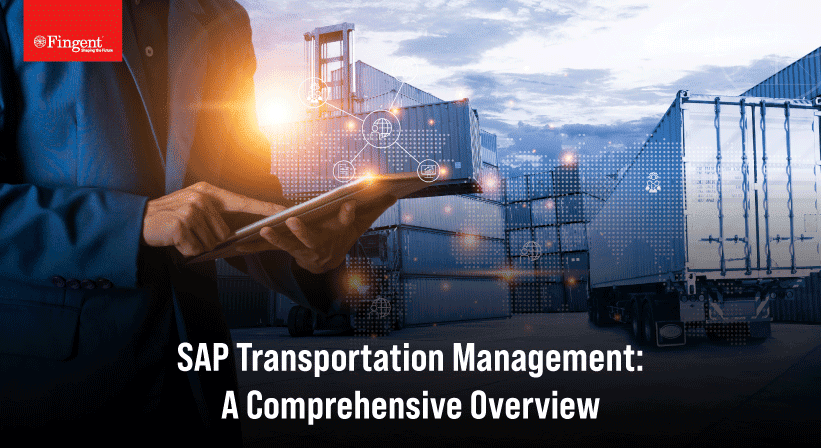 SAP software, as most of us know, is a tool……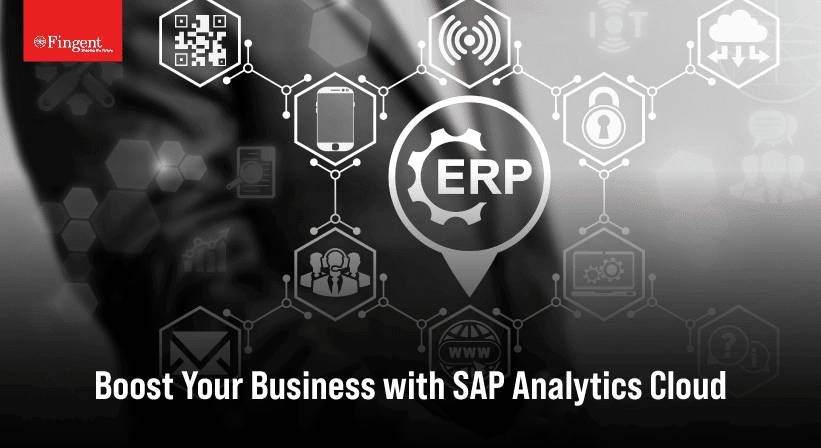 Regardless of its size, every business needs to work seamlessly……