6 Capabilities of SAP S/4HANA That Will Help You Become an Intelligent Enterprise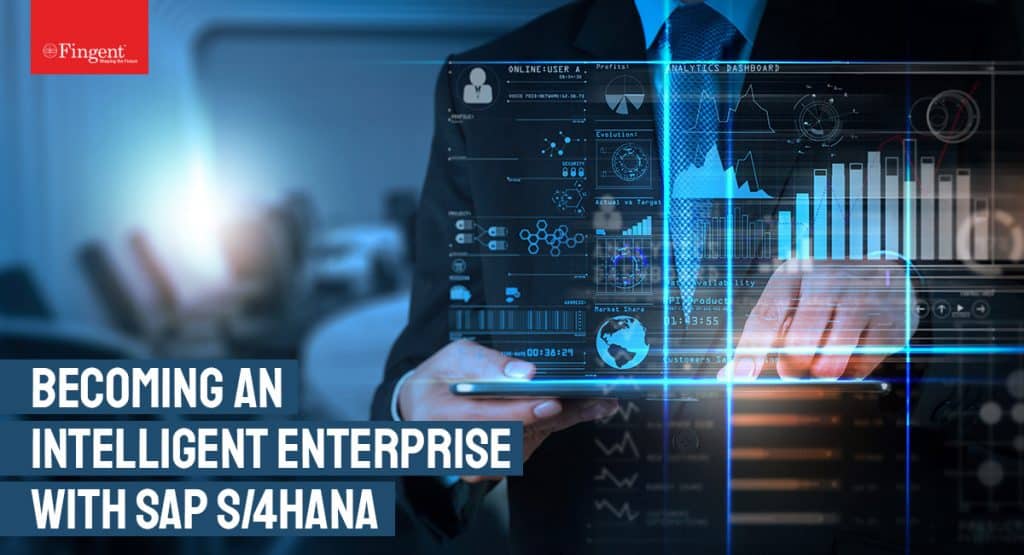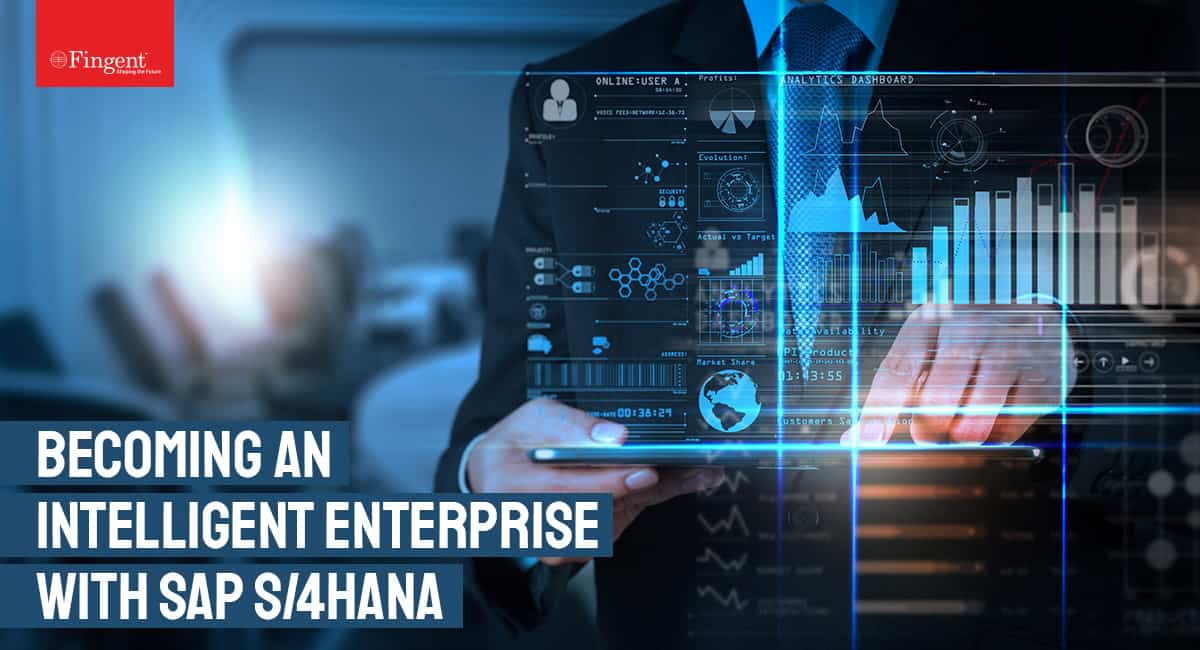 SAP S/4HANA: The Torchbearer in Intelligent Enterprise Journey
In the present digital age with cut-throat competition in every sector, businesses must offer compelling and consistent customer experience and innovative products and services. Your organization will be able to create a superior, personalized, and enriched customer experience only when you leverage intelligent technologies such as SAP S/4HANA.
Intelligent Enterprise can empower organizations to grow faster in an ever-changing digital environment. As your organization battles with an excess of data from various systems, you may feel overwhelmed. You know you need that data to be doing so much more than it is right now because the ability to make decisions based on accurate and appropriate data is critical to gain a competitive edge in today's dynamic world. With SAP S/4HANA, organizations can use data, people, and enterprise assets in an aggregated manner that best suits their business. 
Read more: How SAP S/4HANA transforms the end-to-end business process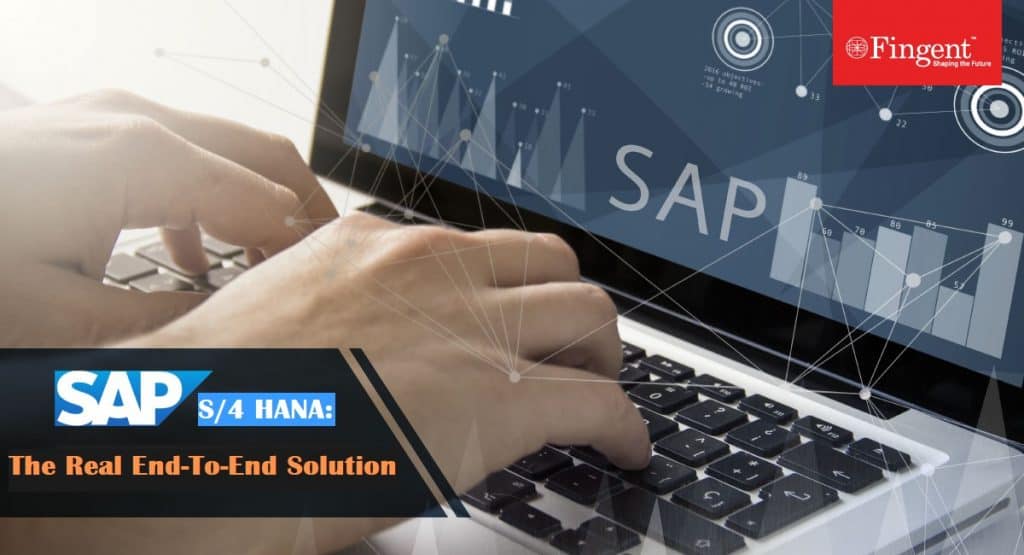 This article explains how SAP S/4HANA can be the torchbearer on your journey towards an Intelligent Enterprise. Before that, let us consider the reasons why you must become an intelligent enterprise.
Top 5 reasons why your company must become an Intelligent Enterprise
An Intelligent Enterprise leverages intelligent technologies to enable the workforce to focus on higher-value outcomes. Here are the top 5 reasons why your company must become an Intelligent Enterprise.
Allows your organization to be more agile with a clear chance of sustainable growth

Achieve breakthrough outcomes in redefining the end-to-end customer experience

Makes your business processes more effective and reliable

Delivers a step-change in productivity

Helps your business to stay ahead of the competition 
6 capabilities of SAP S/4HANA that will lead your path to becoming an Intelligent Enterprise
All businesses can become intelligent enterprises by transforming their business models to become more flexible, customer-centric, and responsive to market demand. Here are six capabilities of SAP that can help transform your organization into an intelligent enterprise.
1. Intelligent suite
SAP intelligent suite is a carefully curated ensemble of solutions that address challenges faced by different business functions of an enterprise. This suite helps every aspect of your organization, including employees, clients, customer experience, products, supply chain, IT, and more. It also allows stakeholders to take advantage of in-depth business insights. In short, it enables you to have a 360-degree view of your business. 
Read more: How Fingent Helps CFOs Gain New Insights and Reliably Enable Key Decisions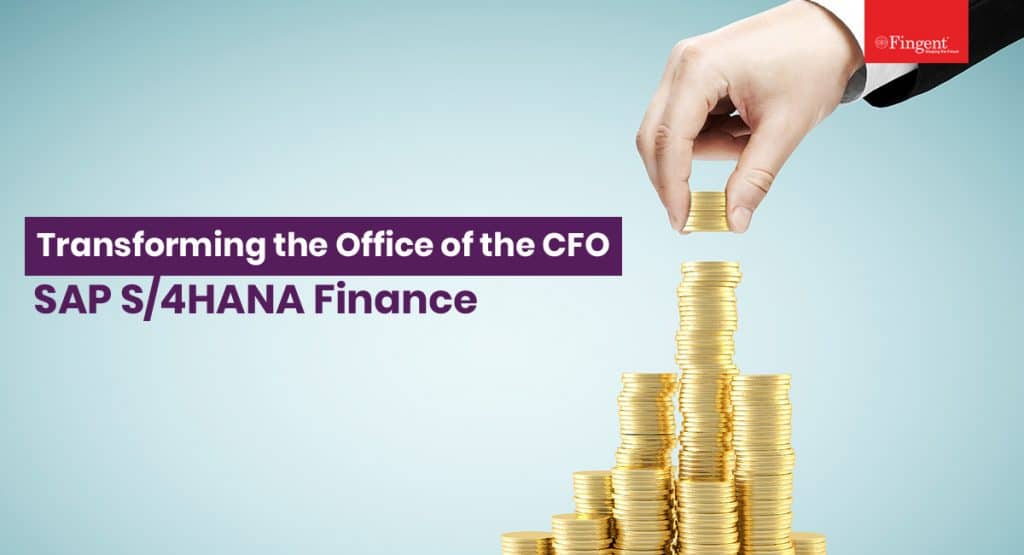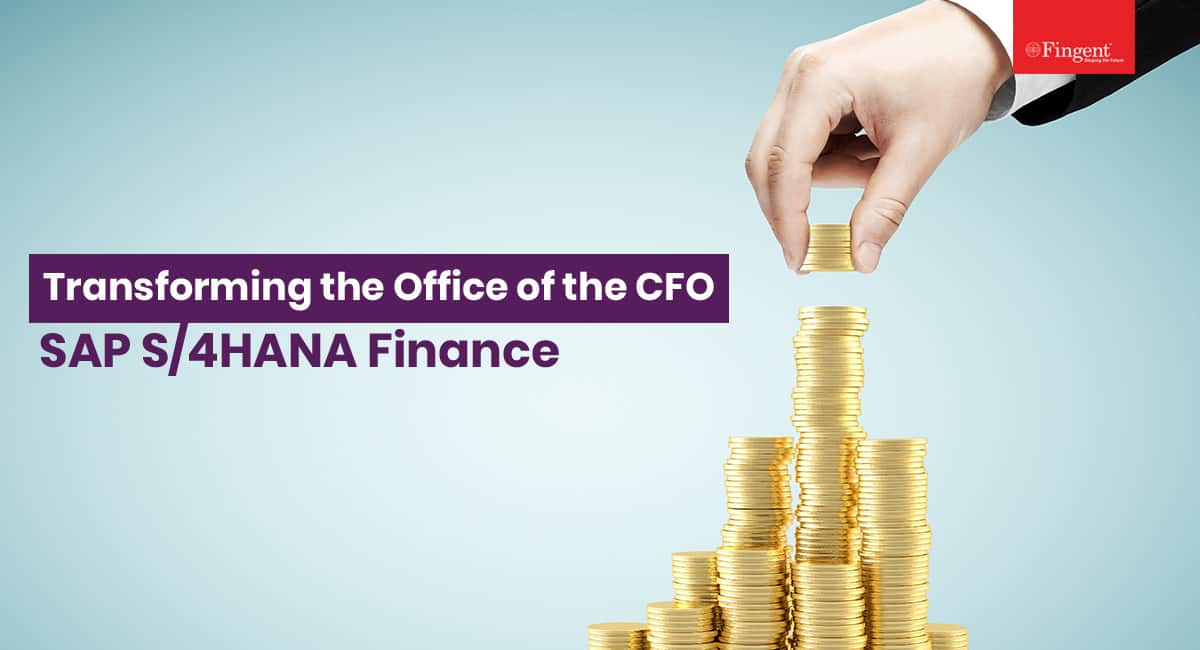 2. Experience management
To understand why things happen, you must understand the thoughts and sentiments of the people involved. Experience management solutions of SAP are aimed to help businesses improve customer, employee, product, and brand experiences. It is a process of monitoring each interaction stakeholders have with an organization in real-time to spot the problems. Experience management solutions provide insights into the thoughts and feelings of your employees, customers, and stakeholders. 
3. Business technology platform
SAP's business technology platform helps modernize business processes and turn data into action. This digital platform makes it easier and quicker for companies to become intelligent enterprises. It offers more options with one unified business-centric platform for data, analytics, and intelligence. Best of all, it supports application development and integration.
4. SAP industry cloud
As a service, the SAP industry cloud enables organizations to undertake application management work while the platform allows users to access data in real-time. SAP cloud is one of the most popular services today. Its key functionalities include analytics, transactions, security, integration, and more. Thus, SAP cloud empowers your business to discover and deploy vertical solutions leading to industry best practices and extend the current business process. 
5. Sustainability management
The SAP suite of sustainability management solutions addresses various sustainability needs. It can integrate compliance and safety activities while improving the sustainability performance of an organization. It enables businesses to understand and manage their impact on people and their environment. 
6. Business network
Across all industries, businesses have reported disrupted supply chains and effects on day-to-day business operations because of the pandemic. SAP's business network helps enterprises adjust quickly and responsibly to disruption and fast-changing market demands. It enables companies to reinvent business methodologies with the help of interconnected value chains and flexible networks.
These six capabilities can help your business achieve the best possible results as you embark on the intelligent enterprise journey.
How do you know if you need to become an Intelligent Enterprise?
Answering the following questions will help you understand if you need to embark on the journey to become an intelligent enterprise:
Is your company focused on customer experience?

Do you employ an experience management platform to understand all the people involved?

Does your company leverage intelligent technologies such as ML, AL to provide the agility and speed required for growth?

Does an SAP cloud platform connect your business process to provide you real-time updates?
If your answer is 'no' to any of the questions, you know you need to get on to the path of becoming an intelligent enterprise TODAY.
Read more: Create Intelligent Organizations with SAP Model Company
Are you ready to implement an Intelligent Enterprise strategy?
The intelligent enterprise is a strategy that uses the above technology to turn data into actionable insights. This strategy enables your business to be more agile and increases the opportunity for sustainable growth. An intelligent enterprise is an approach or a strategy that your organization adopts by leveraging SAP S/4HANA. Now that you know what an intelligent enterprise is and how you can leverage SAP S/4HANA to become one, you must think about implementing it for your organization. 
Though every industry is different, and the outcomes may vary, a common link across sectors is "customer experience." Hence, it is vital to remember that the journey to becoming an intelligent enterprise starts with defining your business goals across the organization with the customer experience at the forefront. Once you define your goals, your organization must implement the essential capabilities of SAP S/4HANA at the highest level. 
Read more: Deploying SAP S/4HANA: Methodologies and Tools to Adopt
Become an Intelligent Enterprise ASAP
SAP S/4HANA is a vital blueprint to becoming an intelligent enterprise. SAP solutions can empower you to become a leader in your industry. SAP S/4HANA provides you a risk-free approach that allows for a seamless transition into an intelligent enterprise without business disruption. 
Read more: 7 Tips To Ensure A Seamless Transition To SAP S/4HANA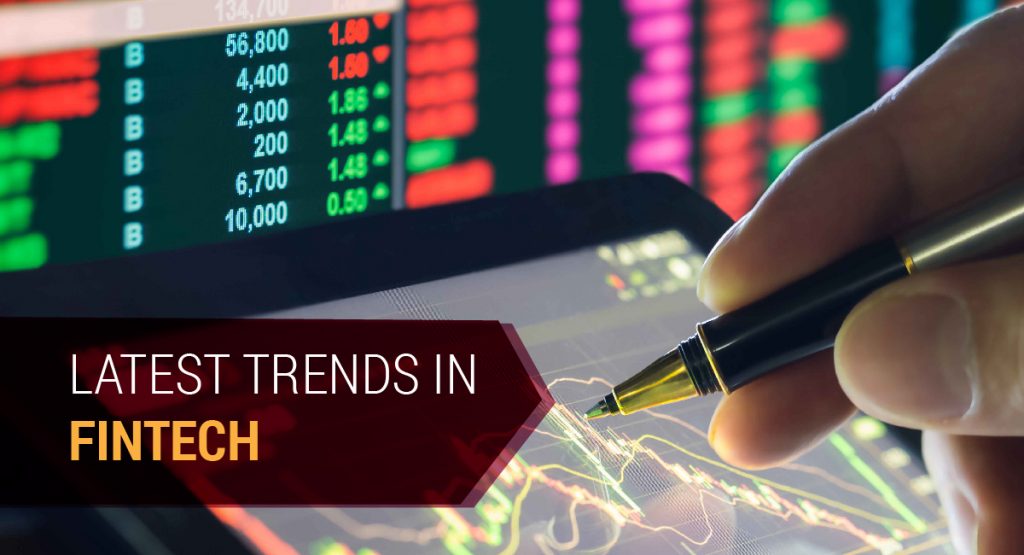 Fingent offers SAP S/4HANA custom implementation and migration services. 
Related Post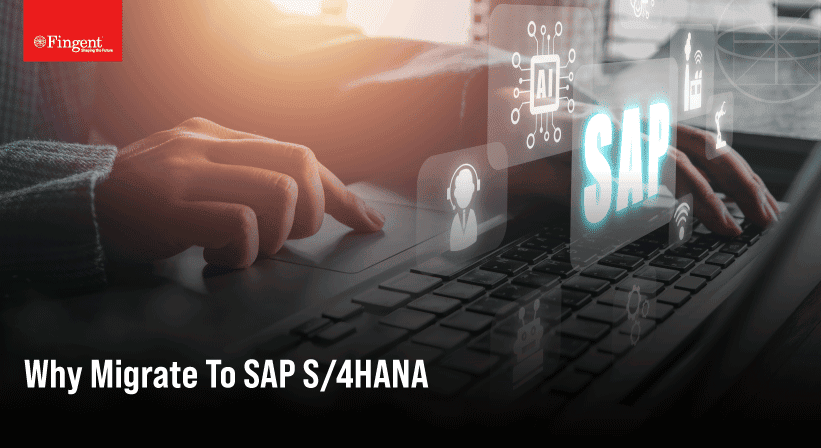 Are you a business owner who is in a quandary……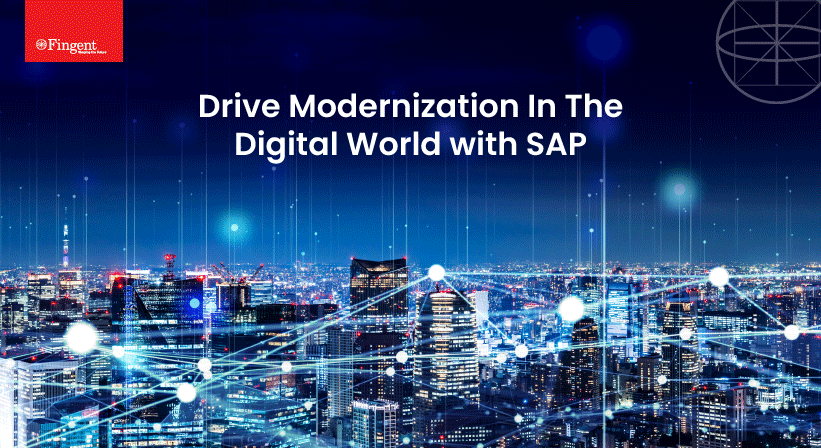 A technology's light shines brightest when it strives to consistently……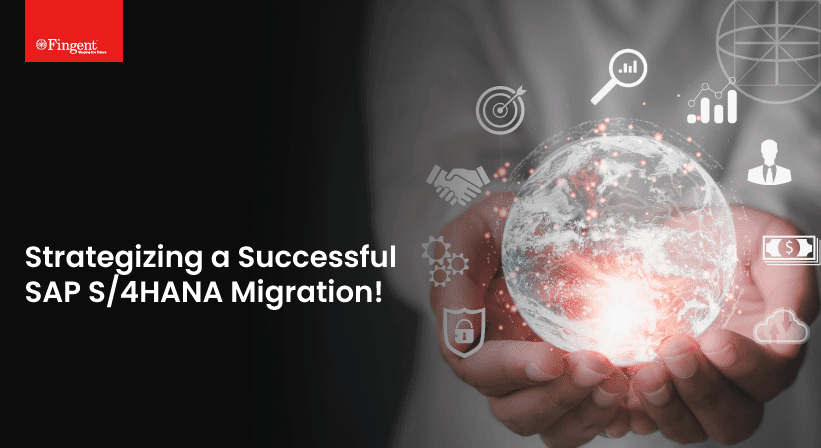 "You on the cutting edge of technology have already made……