Thinking Beyond Cloud Migration: Unlocking Opportunities with Cloud Continuum!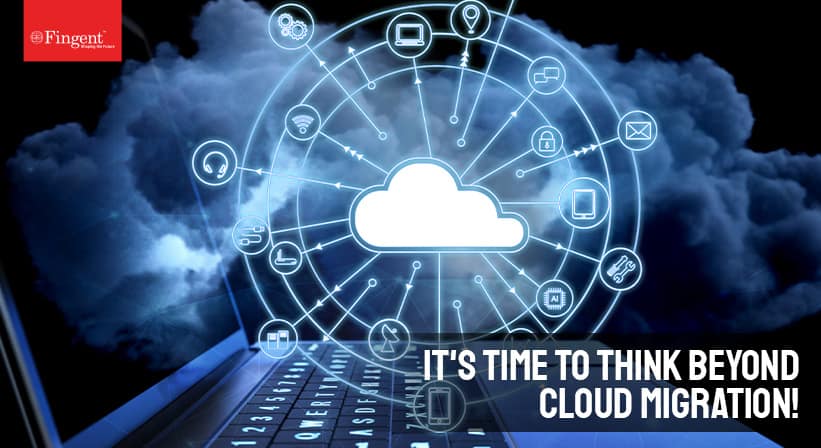 The "cloud" is a part of an evolution in IT services. IT services took the mainframe and turned it into the cloud. In the beginning, the on-premise IT department was the be-all and end-all. Over time, things have changed. There began a shift in service providers, service levels expectations, and experiences.
Businesses that leverage cloud capabilities uncover new possibilities and alternatives to fulfill the everchanging demands of their business. This is the time for businesses to think beyond cloud migration.
Most businesses see cloud adoption as the culmination of the journey. Instead, they must recognize that the cloud is a future-proofing continuum. A technology that provides flexible access to a collection of dynamic, ever-improving services.
The pandemic has hastened the cloud adoption pace so NOW is the opportunity to build on this momentum and continue transforming at this new pace. Why?
Why Do Businesses Need To Think Beyond Cloud Migration?
Soon, any app or infrastructure that is not based on the cloud will be considered a legacy. Cloud is no longer a mere technological approach for delivering applications. It will serve as a foundation for corporate innovation and a sustainable supply chain.
When organizations employ the cloud as a future operating model, they set up a technological base that will assist them today and into the future. The cloud continuum includes various forms of ownership and location. All these are dynamically enabled by next-generation connectivity like 5G.
Cloud continuum helps businesses visualize a path from on-premises to cloud migration. Businesses can apply the continuum concepts throughout their technology stack. This includes everything from infrastructure to network to apps, and beyond.
Read on to find out how cloud continuum strategy can help your business realize its full potential.
Read more: Cloud Security Best Practices | Why is cloud security important?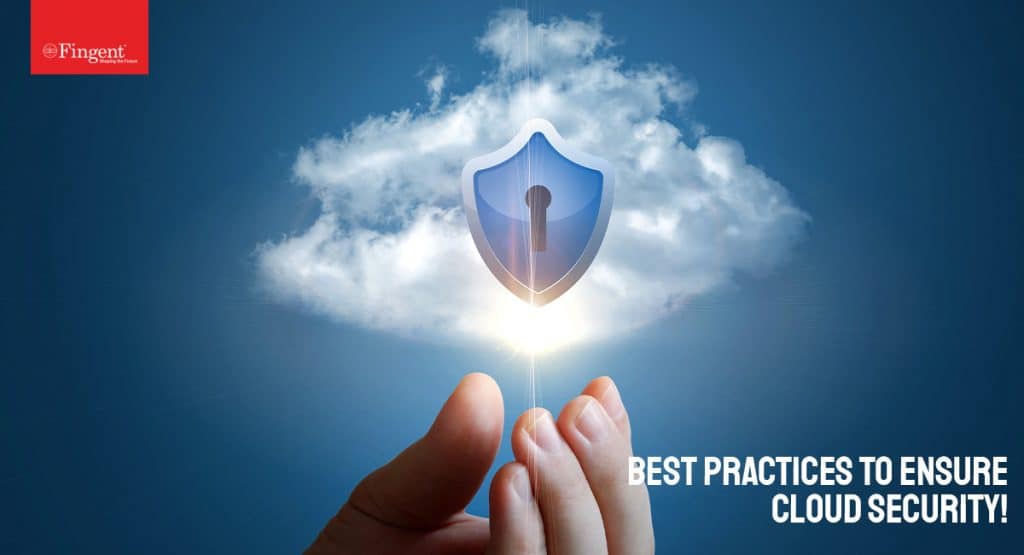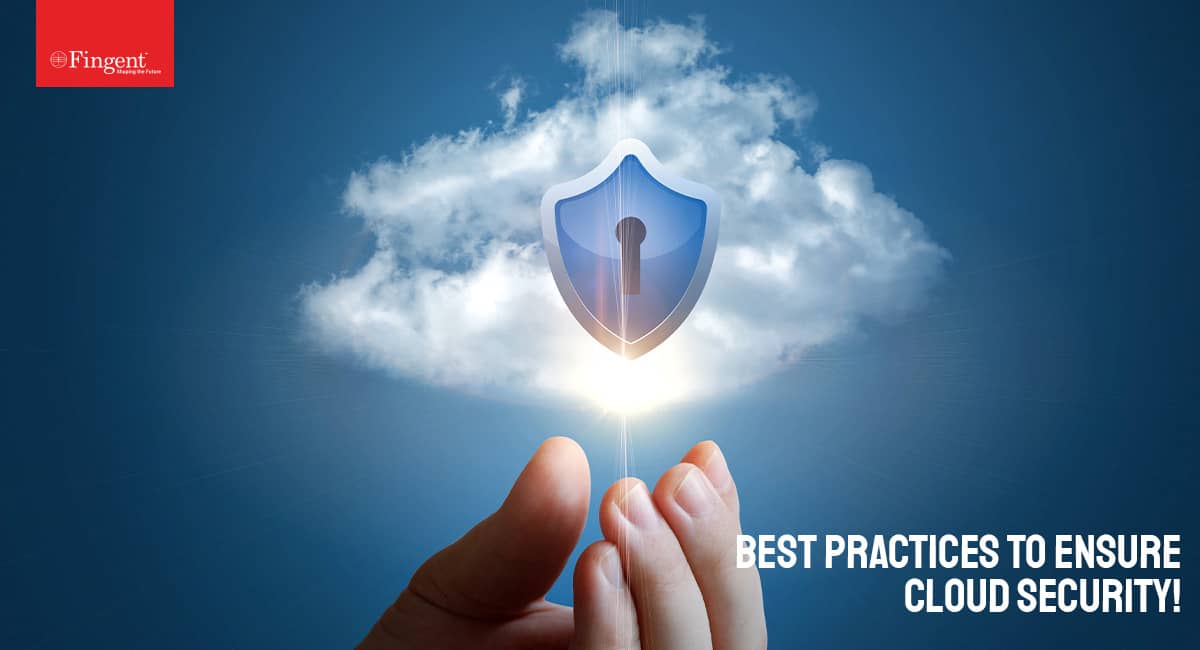 How Cloud Continuum Strategy Can Help Businesses Realize Their Potential
The cloud continuum is made up of several technologies. Setting clear priorities will support all elements of the business and this will help all in your organization to move together towards your business objectives.
Achieve best possible results: The cloud continuum strategy enables companies to collect incremental feedback. Such feedback will help businesses adjust their aims to obtain the best possible results. This way they can constantly align their objectives.
A catalyst to accelerate innovation: The cloud continuum is a readymade strategy. It helps organizations improve decision-making and capitalize on new possibilities to disrupt and distinguish through accelerated innovation. It is a new-age innovation accelerator essential for increased agility and future-ready business advantage.
Elevate customer experience: Businesses can elevate customer experience to the next level with the cloud continuum.
Enhanced skill and talent: The cloud continuum strategy will contribute to an efficient and effective work environment. It addresses gaps and continuously adapts to change as a continuum best practice.
Manage scale awareness: The cloud continuum addresses the challenges an organization faces with regard to computing, performance, and latency limits.
Improves ecosystem network effect: Improvement of network ecosystem depends on the number of ecosystem personnel and their engagement. The more value drivers you have, the better is quantity and quality of the participants.
Read more: Improve Business Planning with SAP Analytics Cloud!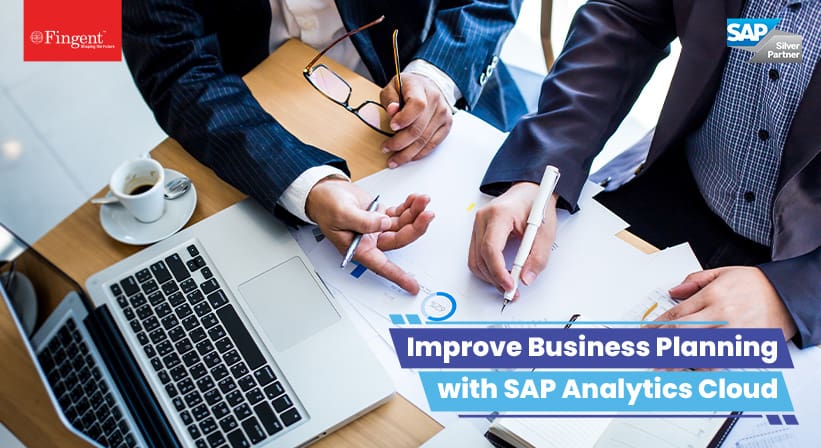 Keys To Unlocking The Potential Of The Cloud Continuum
Holistic and human-centric cloud continuum strategy depends on speed and change. You need agile techniques that can capitalize on continuous enhancements. Here are four keys that will help you unlock the potential of the cloud continuum:
1. Have a clear vision of your goal
Your cloud continuum strategy must address:
Vision: Establish future goals for a resilient and sustainable business. Also, devise a strategy for technical debt reduction.
Competitive landscape: Every organization has weaknesses and vulnerabilities that a competition seeks to take advantage of. Hence, identify any gaps in the supply chain and competitive ecosystem.
Skills and talents continuum: To achieve your business goals in the future, you need to locate and retain relevant skills and expertise today. The foundation you build today will enable you to define your pathway and help you win the talent war.
2. Establish cloud practices
Be agile and adaptive: Make sure you combine technology adoption with strict discipline. This will allow you to modify your non-technology areas as computational advances. Doing so will help you steer ahead of your competition.
Incorporate mobility into the creation of new processes. This will allow for more flexibility in the future.
3. Deliver extraordinary experiences
Recognize that experience is at the heart of your business: Customer experience and employee experience can be a gamechanger for your business. Hence, ensure to make your investments available and accessible to both your employees and customers.
4. Stick to your cloud continuum strategy
Stay on your business journey by sticking to your strategy: You may face several challenges in helping various departments in your organization to understand and stick to your cloud continuum strategy. However, do not give up on your strategy. Educate and encourage everyone in your organization to comprehend and comply with the strategy.
Do you still feel unsure? Here are some use cases that will help you see how some major organizations were reinvented on the cloud continuum.
Read more: Cloud Migration Strategy: 7 Steps to Accomplish a Flawless Transition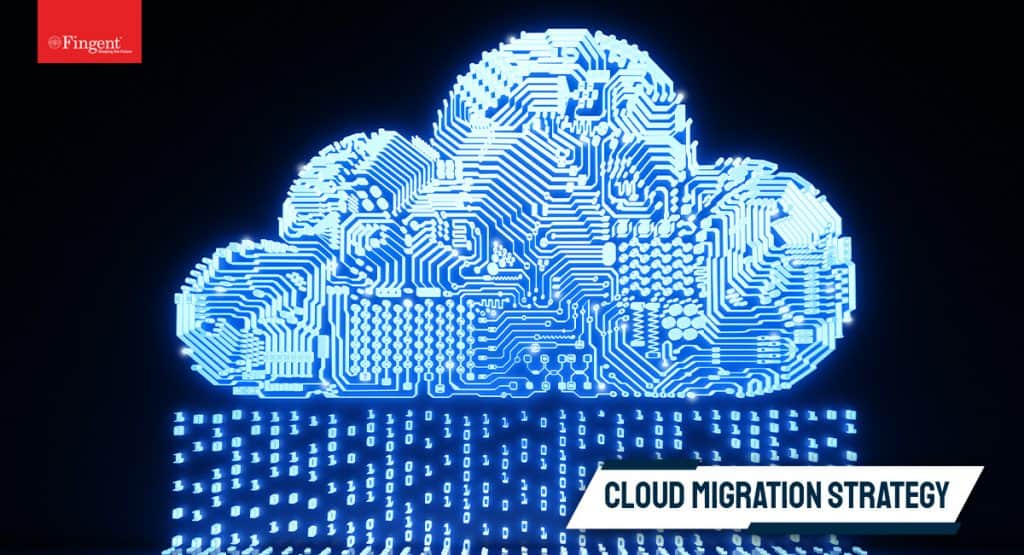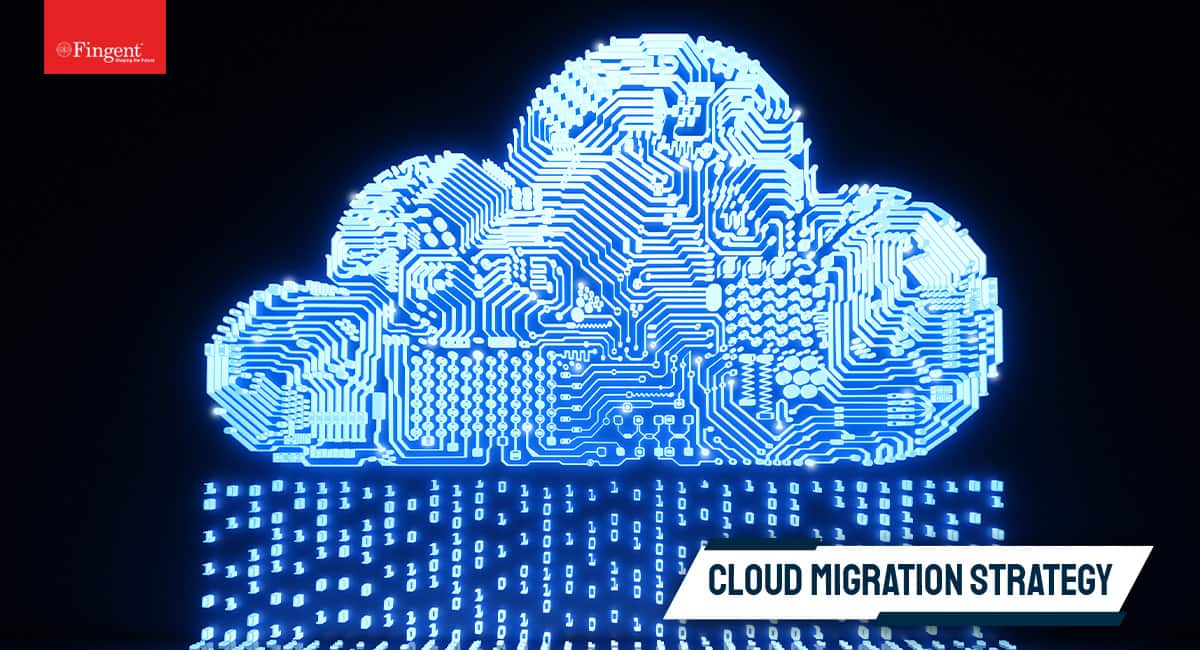 How Organizations Are Being Reinvented On The Cloud Continuum 
3M
During the pandemic, 3M plants struggled to gather, transfer, and use the data from their production systems. The organization then pushed the data from the plant's on-premises SQL Server to Azure SQL Edge. This enabled a faster and more streamlined process. By the end of 2020, 3M was able to double its production of N95 masks.
Sephora
Sephora uses AI and AR to provide extraordinary experiences to all its customers.
Starbucks 
Starbucks is well-positioned in the cloud continuum. It continues to innovate and grow despite socio-economic upheavals. It was able to stay ahead of its competition because it collects feedback and adapts its goals continuously.
It also ensures to provide a personalized experience for 100 million weekly customers by creating AI-driven recommendations.
Are You Ready For The Cloud Continuum?
The past year has been a witness to how fast an organization can pivot in the face of a crisis. Now is the golden opportunity to unlock your business potential with the cloud continuum. You too can stay ahead of your pack by becoming a continuum competitor. Partner with Fingent and see for yourself how your business will be transformed to be faster, more agile, and more successful. Let's get talking!
Related Post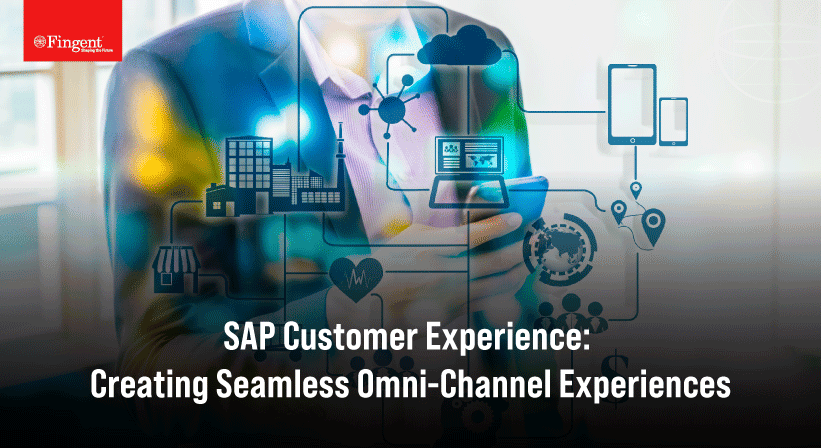 Businesses find themselves at a critical juncture as customer expectations……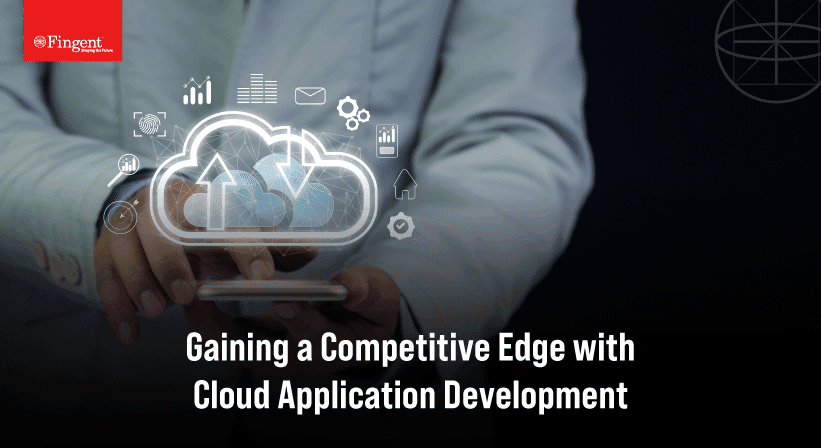 "Cloud computing is really a no-brainer for any start-up because……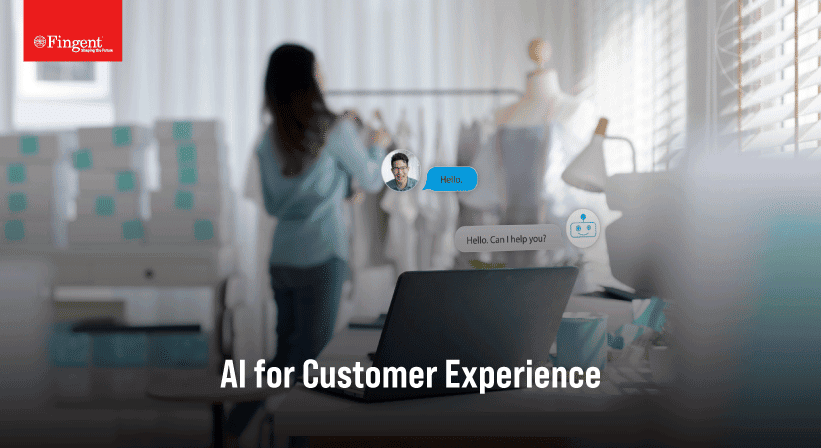 "A simple rule: always give people more than they expect."……