Top 3 UI Offerings from SAP: Fiori, Screen Personas, and Lumira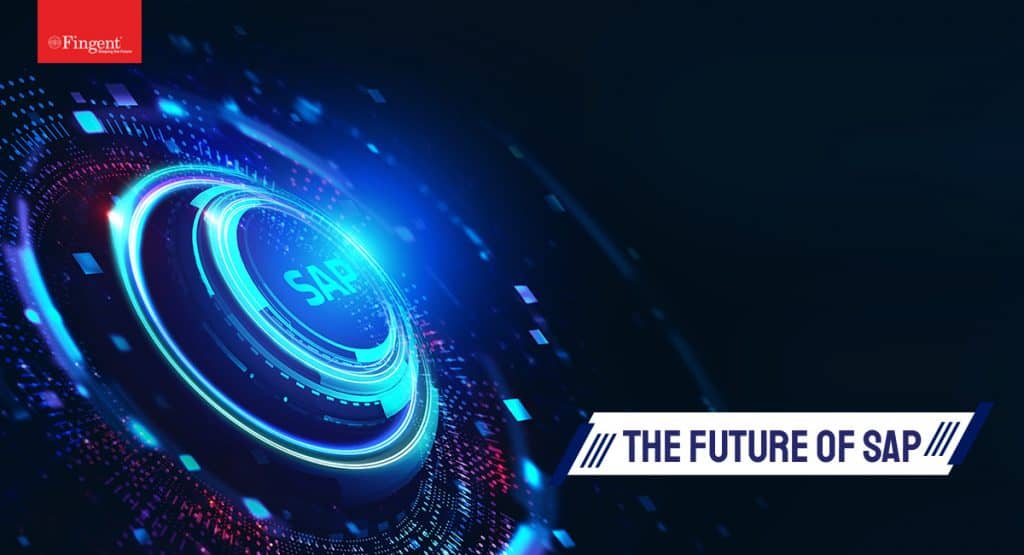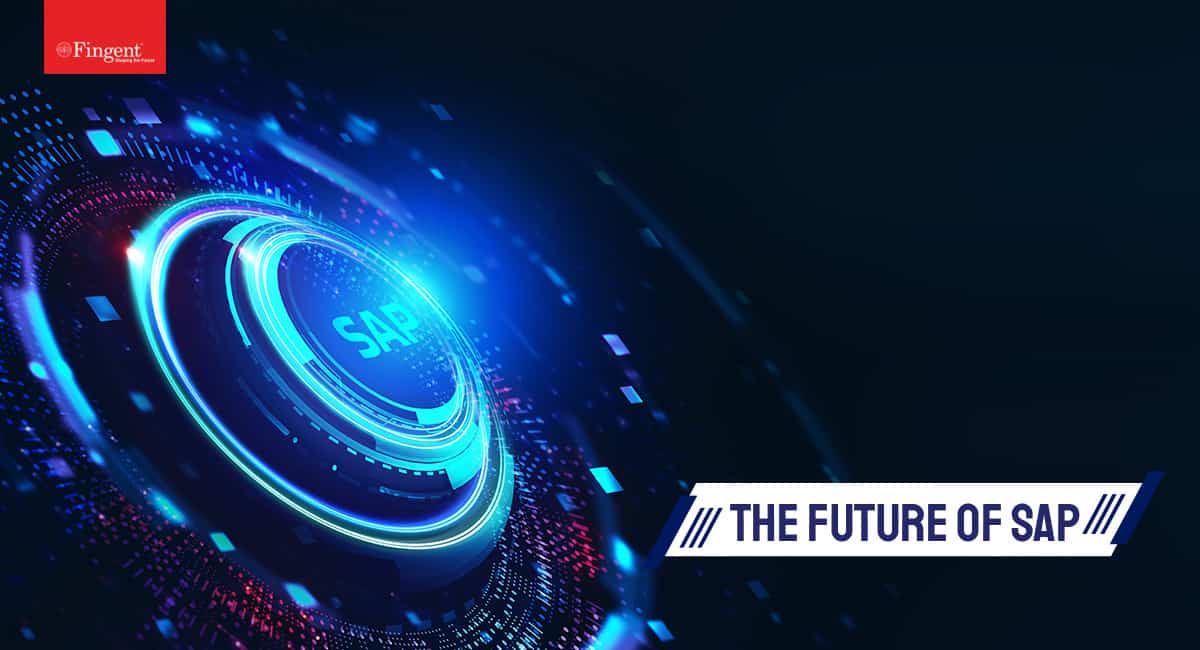 Fiori vs. Screen Personas vs. Lumira: Which SAP UI platform best-fits your requirements?
User experience defines customer experience today. User expectations vary with individuals, previous experiences with software, or devices. People tend to leave a mobile app or a web application if they find it slow, inefficient, and difficult to use. Amazon's open and highly navigable UI has made it a leader in e-commerce, with 29% of baby boomers and 21% of Generation X ranking its UX as the best a web or mobile app can offer. This example of Amazon tells us how vital UI is to create and deliver an unparalleled user experience.      
Being a leader in enterprise applications, systems, and products, SAP has always developed user interfaces that its customers appreciate. Over these years, SAP has come up with replacements to its traditional SAP GUI, designed on platforms like NetWeaver. As the UI technologies mature, the tools used for design and development transform. This piece analyzes three of the most popular SAP UI offerings and their benefits: Fiori, Screen Personas, and Lumira. 
Read more: How Fingent Enables e-Invoicing for SAP Users to Stay Compliant with GST India Regulations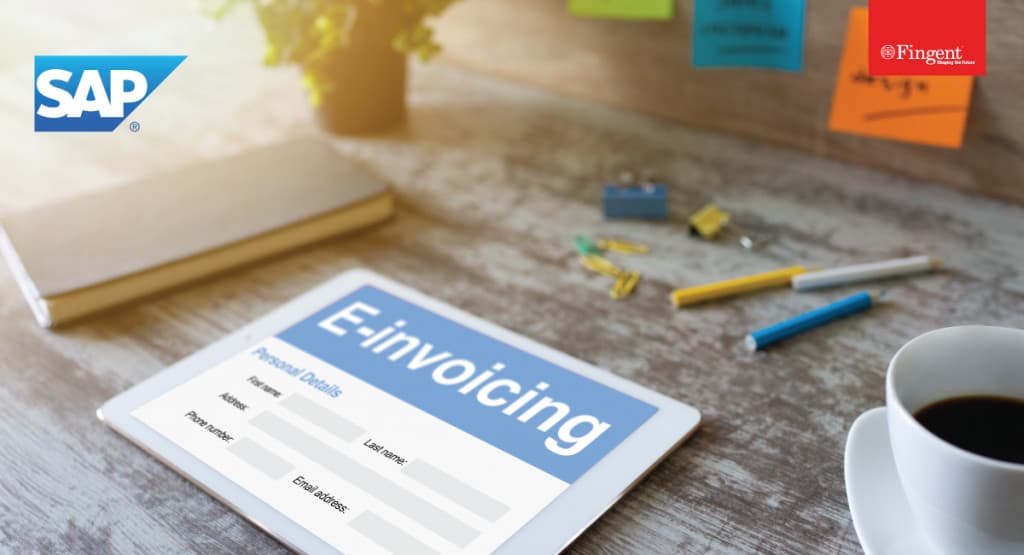 1. SAP Fiori
Built on the latest design principles, Fiori is one of the most contemporary and enhanced user experience offerings. Fiori applications are device-independent, easy to use, and easily configurable across tablets, desktops, and smartphones. It simplifies workflow approvals, information lookups, and self-service tasks and brings excellent user experience to enterprise applications.
SAP Fiori enables multiple device applications through which a user can start a process on her laptop or desktop and continue it on a smartphone or tablet. For unmatched application response and query-execution time, SAP Fiori can be combined with SAP HANA. It's easy to set up Fiori and configure a transaction application in systems that run on ECC 6 or EHP 7+ versions. Fiori aligns with SAP's future UI/UX strategies by offering a modern and delightful user experience.
Benefits of Fiori
In addition to increased productivity, research reveals that Fiori delivers a 64% reduction in time needed to complete a task than SAP GUI.

Fiori is simple and easy to learn, so it has a better adoption rate and cuts training time.

Fiori offers more intuitive workflows that feature business logic instead of SAP logic. So employees tend to get less frustrated.

Users without SAP expertise find Fiori easier to use. 

Unlike the mouse-keyboard structure of SAP GUI, field technicians and employees can use Fiori-based applications on different device types.

Developers find less need to build their tools on SAP HANA.
Read more: What is Business Process Expertise in SAP and Why You Need it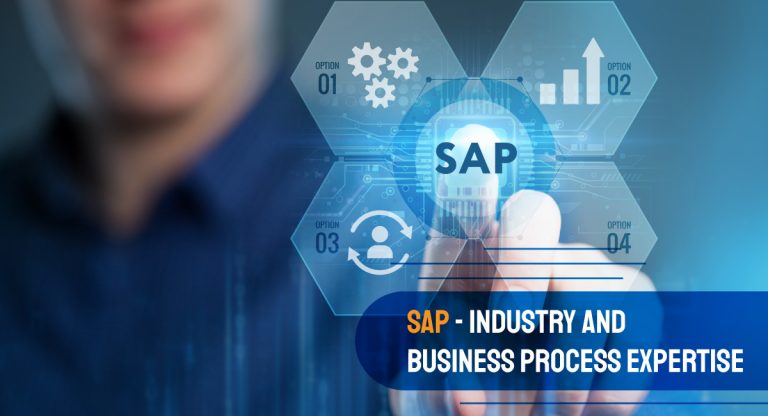 2. Screen Personas
Screen Personas is a UI framework or a tool that enables modifications to the existing SAP GUI by allowing you to add or remove fields your users don't need, collect data automatically using the scripting engine and bring scattered data to a single screen using the editor. Screen Personas is ideal for automating and streamlining business processes and simplifies transactions to create the Fiori user experience across all the devices. This UI offering is included in the standard SAP ERP license.
One of the significant drawbacks of Screen Personas is that it remains limited to the current transaction screens. While it is possible to combine transactions or load extra information via Bapi's, there could compromise the performance. We can use Screen Personas on different devices, so it becomes necessary to build a separate 'flavor' for each screen size, which means extra development time is needed. Further, there are offline options for Screen Personas.
Benefits of Screen Personas
It reduces the number of clicks by simplifying SAP GUI transactions, simplifies user interfaces, and improves user productivity and data quality.

Allows users to access data and fill-out data on their mobile devices, making working on the go a breeze. Screen Personas has improved the work experience on the go and in dynamic work environments like the factory floor.

Screen Personas can be leveraged to bring SAP Fiori experience to transactions and SAP S/4 HANA.

Reduces the cost involved in training the employees.

Boosts your company's image and branding.
3. Lumira
Also known as a visual intelligence tool, SAP Lumira helps create stories and visualize them on a dataset. You can enter the data in Lumira as data sets and then apply filters, calculated columns, and hierarchies to build documents on Lumira. To visualize the data effectively, you can choose different charts such as pie charts, bar charts, etc. The tool is simple and has a user-friendly interface that allows you to create captivating visualizations and analyze data without scripting.
Benefits of Lumira
From fact-based solutions to complex business questions, Lumira improves decision-making by avoiding list tables and fixed format reports.

Integrates wide-scale insights that include minute details, which helps maximize business knowledge.

Increases self-service data usage without burdening the IT department

Visualize vast quantities of data in real-time using SAP HANA and deploy the same to mobile devices.
SAP Lumira Standard Edition is a paid version and SAP Lumira Personal Edition is available for free download.
UI focused on design thinking
SAP technologies are focused on design thinking and define methodologies to address business challenges. Design thinking provides creative ideas and solutions to resolve complex use cases.
Intelligent technologies from SAP, such as Leonardo, IRPA, Edge Services, IoT, etc., are designed to be integrated with any of your existing SAP ERP systems like ECC or S/4HANA. For instance, you can use IoT services to create Fiori apps in the SAP Cloud Platform. When integrated into your business processes, you will not know there is machine learning involved as an end-user, and you won't see any apparent changes. However, you will experience automatic decision-making or recommendations.
Read more: Unlock the Potential of Intelligent Enterprise with SAP Leonardo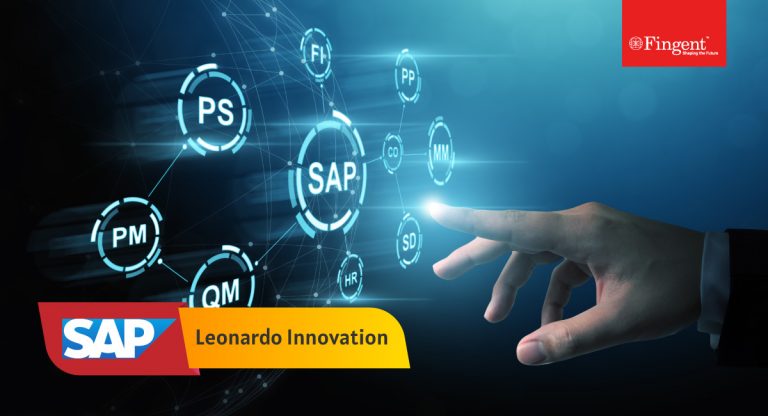 There is no denying that SAP technologies and tools are evolving to offer an enriching user experience. Its unique UI offerings like Fiori, Screen Personas, and Lumira are designed to address customer priorities, UI expectations, and investment. Are you looking to create a successful UI strategy for your organization? Fingent helps you make the best of SAP's UI platforms. Contact our expert today and discuss your requirements. 
Related Post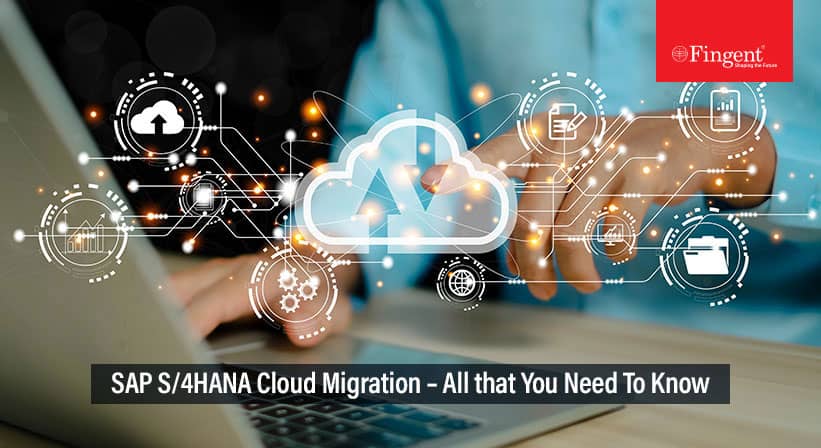 "Our future success is directly proportional to our ability to……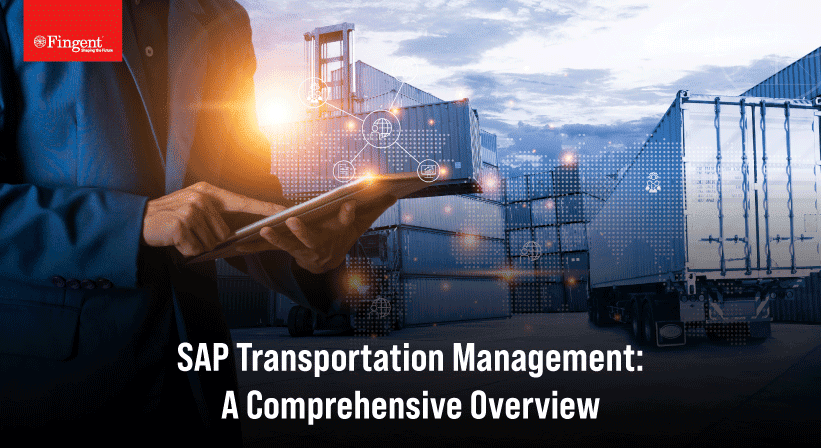 SAP software, as most of us know, is a tool……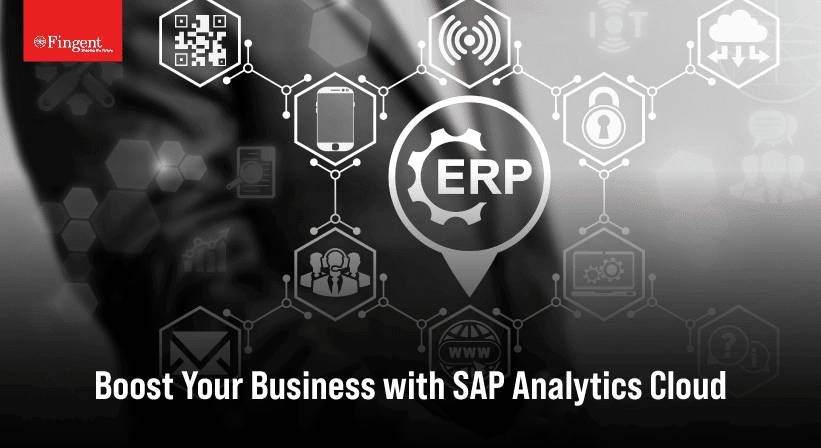 Regardless of its size, every business needs to work seamlessly……