5 Trends That Will Transform Cloud Computing in 2024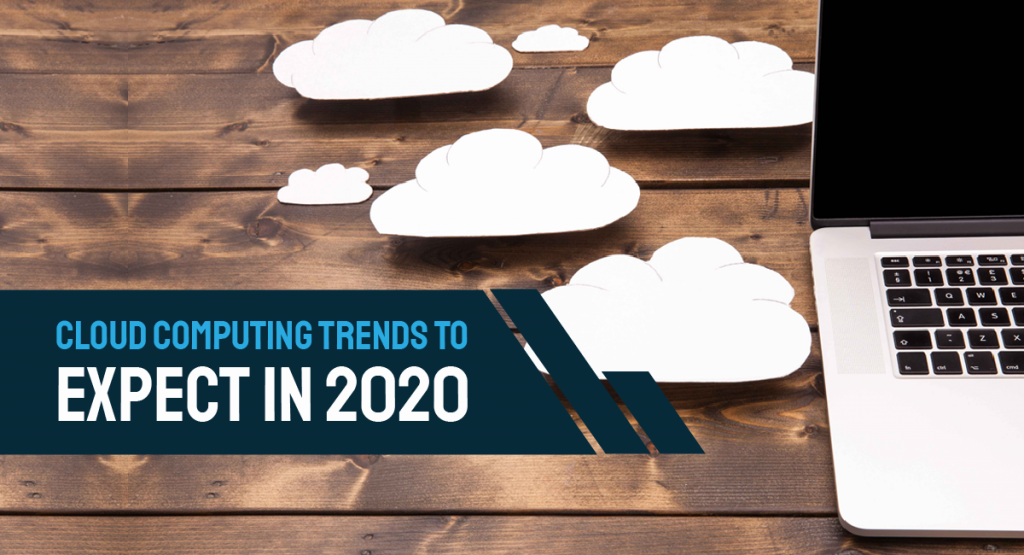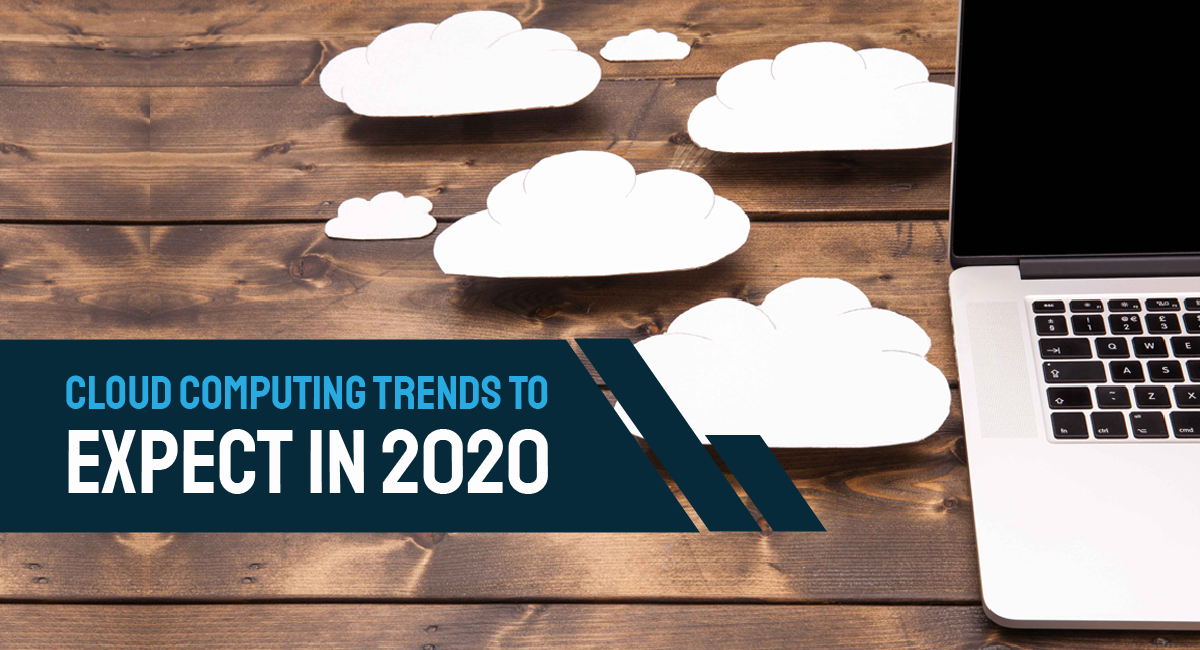 A Look Into The Cloud Computing Trends for 2024
"Fewer, but larger, public cloud platform providers and a maturing SaaS ecosystem will dominate enterprise cloud spending" – The Public Cloud Market Outlook, 2019 To 2022 Forrester Report.
Organizations are recognizing the importance of cloud computing and are adopting the technology steadily over the past few years. With recent technological advancements creating new excitement around the idea of cloud computing, the adoption is now skyrocketing! 
According to Gartner, the worldwide public cloud services market will gain a positive growth of 17% in 2020. That is an increase from $227.8 billion in 2019 to 266.4 billion in 2020. This makes it vital for organizations to identify the forces that will shape the cloud computing market this year. This article will help you with this as we discuss five specific trends that will transform cloud computing in 2024.
Why Keep Up with Cloud Computing?
Aggregated mostly around Amazon, Google and Microsoft, the cloud market underwent a profound change in the recent past. The pace for cloud adoption and innovation will inevitably continue to accelerate across industries and regions providing new opportunities, and new levels of quality and efficiency. The question you must be asking is: What is in store for the cloud computing market and how should you prepare for it in 2024?
1. Shifting Gears from Multi-Cloud to Hybrid-Cloud
2019 has seen how organizations routinely deployed workloads across multiple clouds. In order to achieve expected outcomes in business, organizations will have to adopt the right and appropriate cloud strategy. A hybrid cloud computing structure uses an orchestration of local servers, private cloud, and third-party public cloud services to achieve desired results. According to The RightScale 2019 State of The Cloud Report, the hybrid cloud adoption rate was estimated at 58% last year.
In this transitional era, the hybrid-cloud will become an integral part of the long-term vision for industries on how they will meet their needs. It can provide a seamless experience to enterprises and help them solve complicated challenges around latency. Customers too won't have to deal with two different pieces of infrastructure; on-premise and public cloud. Thus, the shift to a hybrid-cloud will make things easier for both the organization as well as the customers.
Related Reading: Hybrid Cloud Infrastructure: How It Benefits Your Business
2. Serverless Computing 
"Serverless computation is going to fundamentally change not only the economics of what is back-end computing, but it's going to be the core of the future of distributed computing," says Satya Nadella, Chief Executive Officer at Microsoft. This comment clearly shows what the future of serverless computing is. 
Serverless computing ensures that developers must only focus on their core product without worrying about operating and managing the servers. This is an advantage that moves enterprises to adopt serverless computing. According to Gartner, more than 20% of global enterprises will deploy serverless computing technologies by 2020.
3. Cloud Security will Become Paramount
Many organizations feel that cloud computing could pose security issues. They might have concerns about regulatory and privacy issues, along with compliance and governance issues. Consequently, security features of public data have become the key focus in coming years. It will not be just about access controls or policy creations. Aspects such as data encryption, cloud workload security, and threat intelligence will gain priority as part of an organization's security measures. In future we will see security features such as privileged access management and shared responsibility models.
According to Kristin Davis of 42crunch.com, 2019 became the year where API Security threats came to notice. As the year progressed, we have observed a lot of high profile API breaches and vulnerabilities, including the ones at Facebook, Amazon Ring, GitHub, Cisco, Kubernetes, Uber, Verizon, etc. In their October 2019  report, Gartner estimates that by 2021, exposed APIs will form a larger attack surface than UIs for 90% of web-enabled applications. In coming years, we expect API security getting to the top of the agenda of a chief information security officer. Also, DevOps tools and processes are expanding to DevSecOps, to lower the risks and implement security by design. 
Mihai Corbuleac, Senior IT Consultant at StratusPointIT predicts security acquisitions to make more headlines in 2020, it has made the headlines over the last year. It is because all cloud companies that can't develop in-house modern security solutions have to look to buy them.
Related Reading: How Secure is Your Business in a Multi-Cloud Environment
4. Digital Natives
As the workforce evolves, the expectations of the workers will definitely increase. Those joining the workforce will be well-acquainted with cloud computing and its advantages. Such workers are called 'digital natives.'  
Organizations will have two sets of workers as a consequence: those who have adopted digital best practices and those who have not. This would call for a need to train the second set of workers, which is called 'reverse mentoring.' The adoption of cloud computing and related technologies will enable organizations to integrate both the workgroups into one unified workforce. 
5. Quantum Computing 
Quantum computing requires massive hardware developments. This opens up the potential to exponentially increase the efficiency of computers in coming years. It allows computers and their servers to process more rapidly than ever before. Quantum computing also has the potential to limit energy consumption. It requires lesser consumption of electricity while generating massive amounts of computing energy. Best of all, quantum computing can have a positive effect on the environment and the economy. 
Are You Keeping Up the Pace? 
Whether you are a large organization or a small one, cloud computing will remain a compelling, fast-moving force in future. Adopting cloud computing technology will enable organizations to mitigate risks and capitalize on opportunities. Ultimately, organizations will have a number of decisions to make with regards to cloud computing. It will include deciding when and how to adopt cloud computing technology, as well as for deciding on the specific model they would like to adopt. 
Related Reading: Cloud Migration: Essentials to Know Before You Jump on the Bandwagon
With years of experience in helping clients transform their business by the power of the cloud, Fingent can help you understand and implement this technology seamlessly in your business. Contact us to know more.
Related Post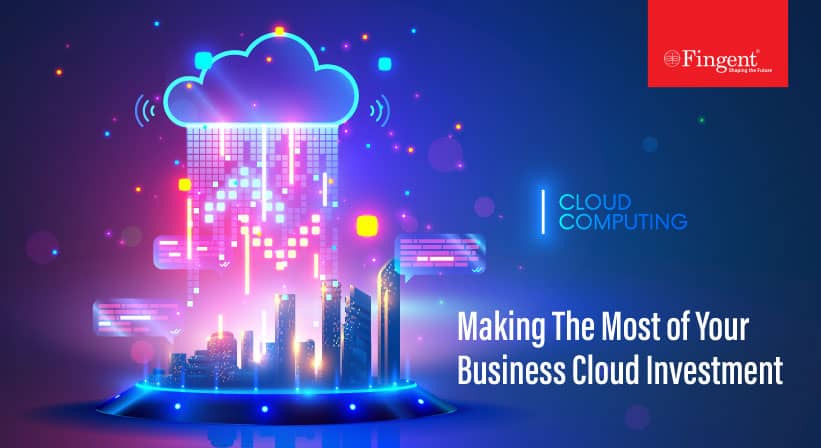 In the digital age, cloud investment is your business's propulsion,……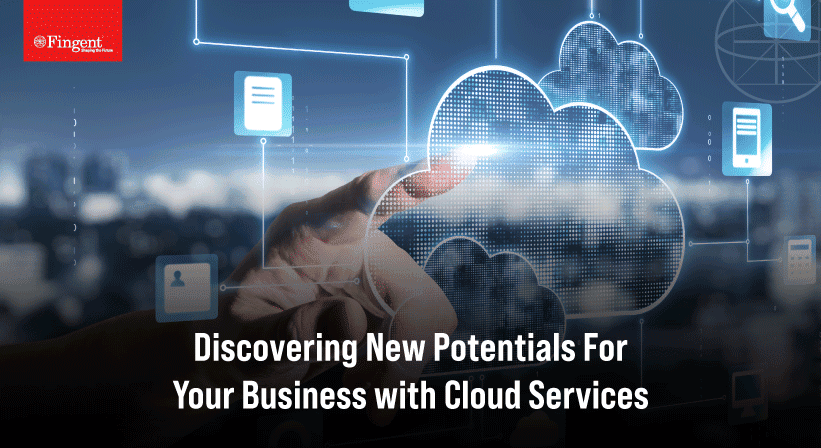 Companies can save 20% of the total annual cost if……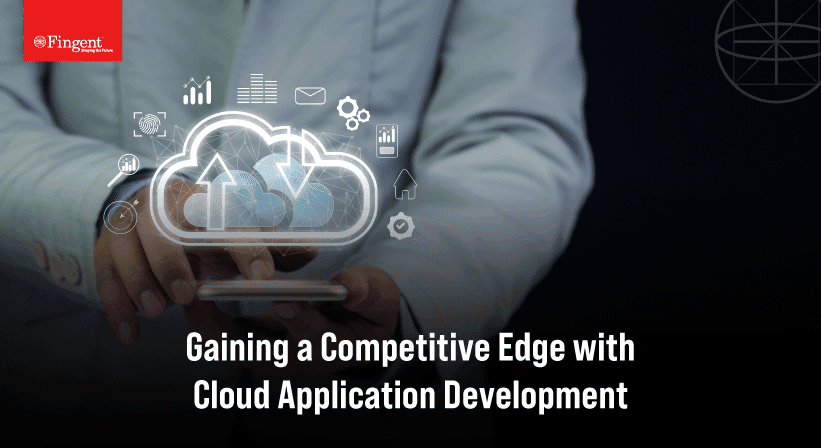 "Cloud computing is really a no-brainer for any start-up because……