What Should Your Business Invest in 2023?

The world of technology is changing by the day, and placing bets on any new technology is risky. A new technology may be hyped up as the bright new hope for mankind, only to be shunned in a few years or less, as realities bite and drawbacks or stumbling blocks start to emerge out of the hype.
In such a state of affairs, it pays to invest in a time-tested technology. Mobility offers a safe bet, having withstood the test of time. Gartner estimates the demand for enterprise mobility apps to outstrip the capability of internal IT in enterprises to deliver such apps, by five times, by the end of  this year. Mobile phone sales are likely to touch 2.1 billion units by 2019, further fueling the demand for mobile apps. Mobile users spend as high as 86% of their time on various apps.
The high demand for enterprise mobile apps is owing to a variety of factors that are not going to go away anytime soon.
Mobile Apps Improves Internal Efficiency and Productivity
Mobility empowers busy on-the-move executives to remain connected always, from the airport, from the client's reception, from the dinner at the hotel, from the swimming pool, and just about anywhere else, when on the move. It enables field service executives to connect to the office in real-time, top management to remain in control of the situation during business trip, the busy executive to start working when commuting to work, the marketing executive to get details of the customer even while meeting her, and a host of other live situations. The real-time decision making, accelerated processes and such anytime connectivity triggers help businesses close more deals, and do much more with available resources.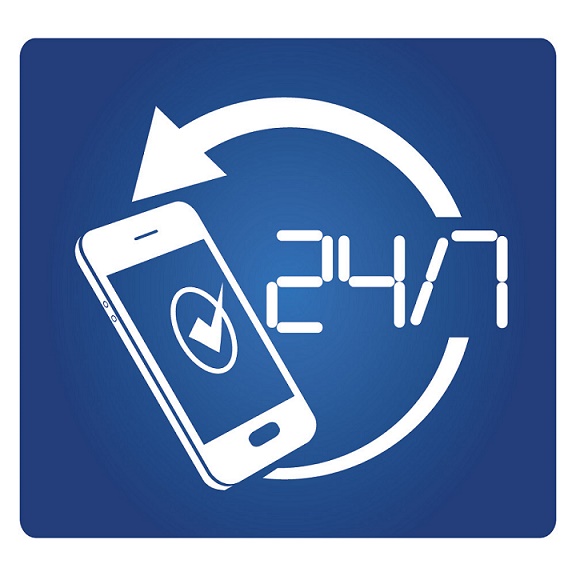 The investment in enterprise mobile app often pays back for itself just through efficiency improvements. A case in point is the app making data collection related to customer preferences and action automatically, sparing the enterprise from the otherwise slow, tedious and resource intensive process.
Mobile Apps Deliver Unmatched Customer Convenience
Mobile apps are a rage in the customer-facing space as well, where intuitive apps enable customers to engage with the company better. Customers use their smartphones to explore a product, shop, to find a business, initiate an inquiry, and more. Mobile apps offer a one-stop point for the customer to interact with the brand. In fact, a mobile app is one basic expectation from any brand worth its product.
With a customer app, the customer virtually gets all information related to the business in the palm of their hands. It boosts engagement, allowing customers to engage with the business when whiling away time on the train, waiting for the dentist's appointment, and at a host of similar situations. In the absence of a convenient way to initiate interaction, at such convenient time, the customer may not initiate an interaction at all.
Mobile apps cater to a larger, younger audience. About 75% of the millennial generation now own a smartphone, and it is hard to engage with them through technologies that are past their sell-by date.
Mobile Apps are the Marketer's Dream Come True
Mobile apps facilitate on-the-go marketing, allowing new customers to find about the business easily, and existing customers to get in touch for any requirement, equally easily. A user who downloads an app is as good as a loyal customer, for the downloaded app is likely to be the first point to search for a product, and make a purchase. Regular use or even visibility of the app reinforces the brand image in their minds as well. Mobile apps may also leverage location and other personal information from the mobile devices, to tailor customized offers.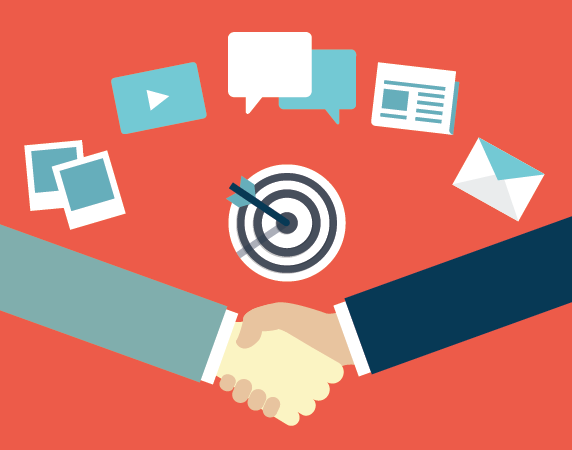 Mobile apps also make it easy for regular customers to get in touch with customer support easily, and customer support to address the needs to the customers, in an informed way.
Developing mobile apps offers spill-over benefits as well. Merely creating a mobile app gets the company access to app indexing, making it that much easier to be found in Google search results. Users get the option to download the app when they search for content related to the app.
Businesses that fail to adapt to the mobile will soon go extinct, and there is no better example of this than the fate of Kodak, Yahoo and Nokia, once household names, now no more as they failed to adapt to the mobile.
However, the mere creation of an app is not enough. Only apps developed the right way, incorporating the right features, gain traction. For instance apart from easy features to browse and shop for a product, apps that facilitate social sharing, by integrating options to make comments, likes, and also in-app messaging is likely to be well received. Likewise, while demand is high, competition is equally high, meaning customers would rarely give the app a second chance. Mess it up the first time, and the odds are the storage-space starved customer would straight away delete the app and install a competitor app, thereby losing the customer for life.
A big challenge with regards to rolling out mobile apps is the overburdened internal IT team, and the difficulty in hiring competent developers. However, at the same time, the mobile app development space is not the one for experimentation or trial and error. It pays to partner with an experienced and strategic partner like us, who have a wealth of experience in rolling out highly intuitive and well-accepted apps, cutting across niches, industries and sectors. Partnering with us allows your business to leverage the wealth of knowledge and best practices inculcated by us over time, and also gives you access to an extremely competent talented pool of professionals who are adept in rolling us highly customized and innovative apps that pass the test of high performance and usability, to perfect suit your business requirements.
Related Post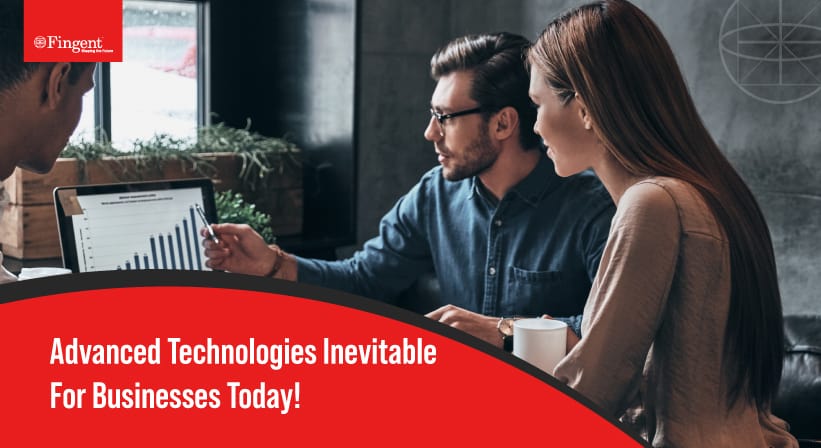 The strategic significance of advanced technologies as a critical business……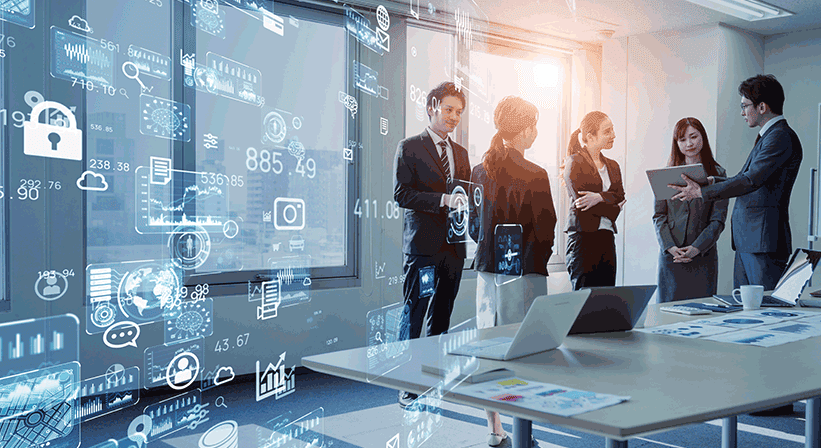 Technology is not a choice but a fundamental business strategy……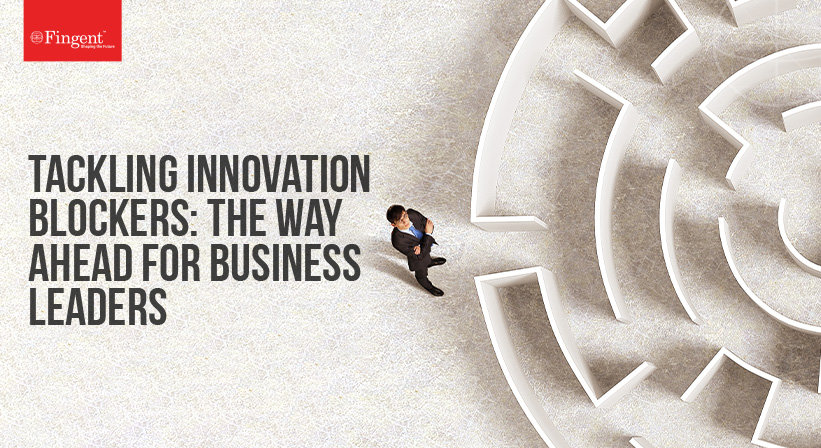 "Innovation is critical to the future well-being of society and……