Engaging and Experiential Buying with 3D Web Configurators in the Home Improvement Industry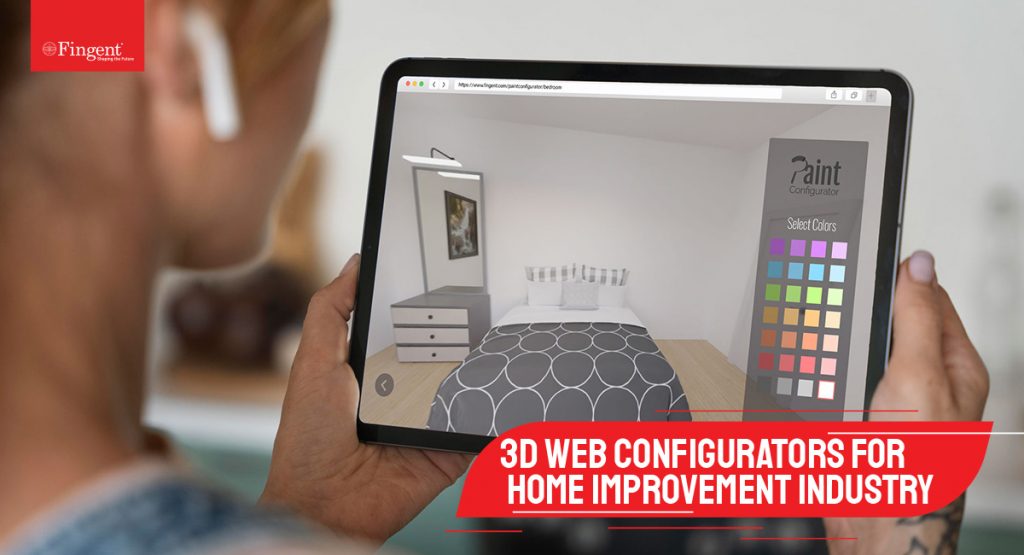 Revolutionizing Home Improvement Business With 3D Web Configurator Technology
COVID-19 pandemic's impact has ushered in a dramatic shift in the behavior and preference of customers. However, this shift was not restricted to customers alone. Social distancing and isolation protocols put industries like home improvement in a state of dilemma, as their business depends highly on showcasing products to customers in a physical space, preferably in-store. Almost overnight, businesses like interior designs and home decor had to adapt and adjust how they presented their products. Today, home improvement companies are increasingly relying on 3D web configuration technology to ensure that their customers gain personalized product experiences and can shop from the comfort of their quarantined couches.
Forbes reports that by replacing static 2D images with interactive 3D models, businesses have gained a 40% increase in online conversion rates and a 30% improvement in average sales prices. Moreover, they also managed to reduce online returns by 80%.
As a customer begins experiencing the ease, personalization, and speed of online shopping, there is no going back. Businesses can leverage this cemented habit when they use a 3D web configurator. In the world of e-commerce, 3D web configurators are already a breakthrough. Unquestionably, it is the need of the hour!
Like e-commerce, the home improvement industry is also a crucial beneficiary of 3D web configuration. This article discusses how the home improvement industry uses 3D web configurators to enhance customer engagement and accelerate business growth.
How the Home Improvement Industry is Utilizing 3D Web Configuration
According to Statista, the projected total home improvement sales in the United States will touch 510 billion USD by 2024. Such an exponential increase is only made possible by the power of 3D web configurators. From sofas to paints and bathroom essentials like faucets and sinks, there are various configurations available today.
3D visualization software can help customers project a 3D model of the product against the background of any room. This does not mean a customer must invest in special equipment. Instead, they can view using their phone camera.
For instance, if a customer wants to see how a beige wardrobe would appear in their bedroom, they can simply point the phone camera and project that wardrobe onto the background. Plus, a 3D configurator allows customers to customize the product before they click on the "purchase" tab. So it is no surprise that 3D visualization software can build your customer's confidence in their purchase.
Read more: What are 3D Web Configurators? How do they Boost E-Commerce Sales and Drive Customer Satisfaction?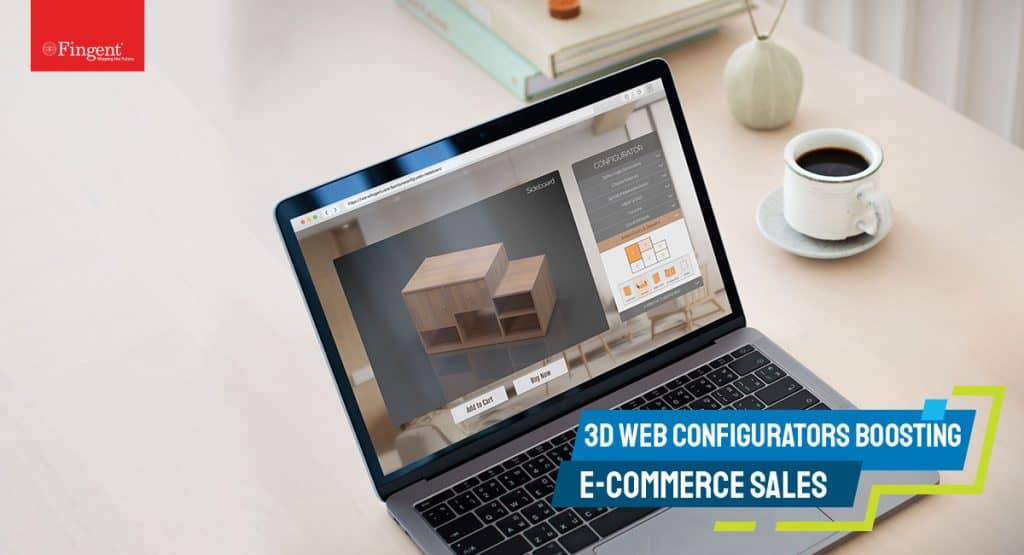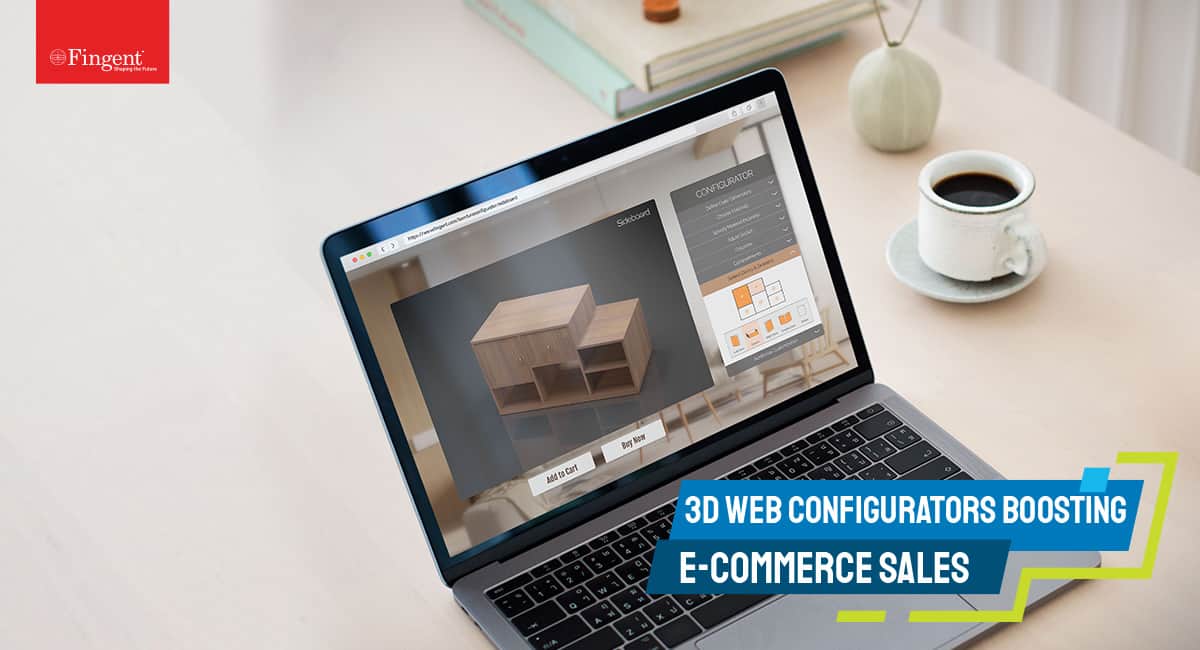 3 Ways 3D Visualization Helps the Home Improvement Industry Thrive
3D visualization gives your customers an overall impression of their living room. It can provide an in-depth view of both real and surreal aspects. In other words, it will help you increase professional accuracy as you incorporate your customer's requirements.
Here are the three advantages that 3D visualization can bring to the home improvement industry:
1. Color Match
Most people tend to research products online before buying. Besides, homeowners prefer to select their wall color from the comfort of their homes. An excellent 3D configurator case that can influence a consumer to move from the consideration stage to the purchase stage is Dulux. Using 3D visualization helped them to provide a better user experience across various channels and devices. In addition, it benefits both the customer and the consultant as they can pick and choose from all available colors.
The primary goal of 3D configuration is to help customers visualize how they can decorate their homes using various combinations. It generates accurate visualization of the selected paint on the walls and ceilings. Plus, it allows a shopper to import, tweak, process, view, and save the final visualization. This is an excellent feature for tradespeople and DIY renovation enthusiasts as they spruce up their homes.
2. Engaging Visualization
Home improvement businesses can use 3D configurators to educate customers about their products. It enables them to blur the lines between the consideration stage and point-of-sale decision-making. For example, 3D web configuration technology will let shoppers measure what size of furniture would look best in their living room. Once they decide on the size, the configurator could narrow it down to other furniture features and help customers make purchase decisions.
A 3D web configurator can do more than sell a product. It enables a business to be transparent and open about its products in detail. This assures the potential customer and increases decision-making comfort whether they commit to buying or not.
When customers cannot visit a store in person, they may want to inspect the purchase in detail. Having 4k zoom on your product page allows your visitors to scrutinize your products, feel the texture, and choose the right shade of color. This can be made easy when you add 360-degree images. Interactive 3D models can significantly improve your web session duration.
Typical case: Timothy Oulton
Timothy Oulton is a British handcrafted leather furniture brand. From 360-degree views to detail shots, it uses various 3D configuration features to create an engaging product page experience.
3. Interactive Imagery
With more people shopping online, having a 3D interactive website has become increasingly important. It can give your shoppers a degree of interactive imagery that photographs cannot render. You can achieve this by combining the background and the product to create an in-context image. Those combinations will help you convey a certain quality, tone, or mood that will influence a shopper's perception of your product.
True, you can have multi-angled images, but you cannot rotate them. However, 3D product rendering enables immersive interaction between the customer and your product. Now, a shopper can rotate, enlarge, or shrink the product to view it from all directions. Such context enables shoppers to visualize how your product looks in a real-life setting.
Typical case: Neptune
A British interior design and lifestyle brand, Neptune, designs and creates furniture, lighting, and accessories for the entire home. They use context images to tell a story. Their product pages are filled with high-quality room scenes that highlight the beauty of their products.
Tangible Results of Implementing 3D Web Configurators
3D rendering is a distinctive way to present your home improvement products to your customers. It is less expensive in part because it can be used throughout the process of design and sale. Plus, it nudges them along in their buying decisions.
3D web configurators can help increase your customer engagement, boost online sales, and reduce returns. Thus, more businesses are likely to embrace the power of 3D configuration to ensure business continuity during the pandemic and beyond. So, yes, product visualization is the new reality of the future. But, are you ready for it? If your answer is yes, get in touch with us software development experts and help us give you a 3D view of your business's success!
Related Post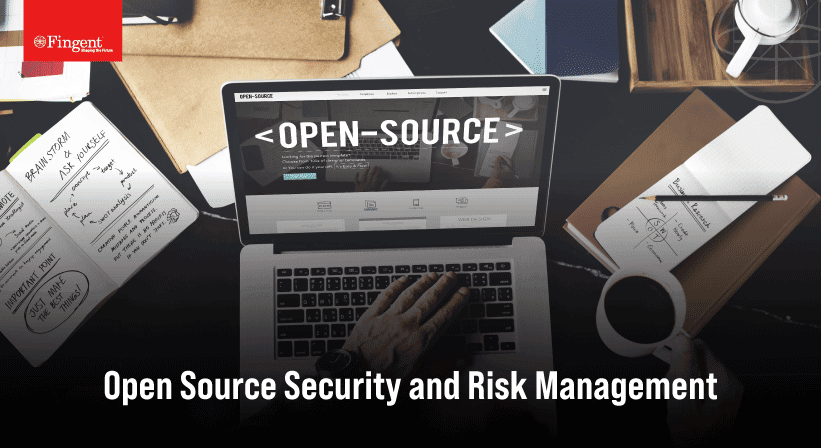 "In the digital era, privacy must be a priority. Is……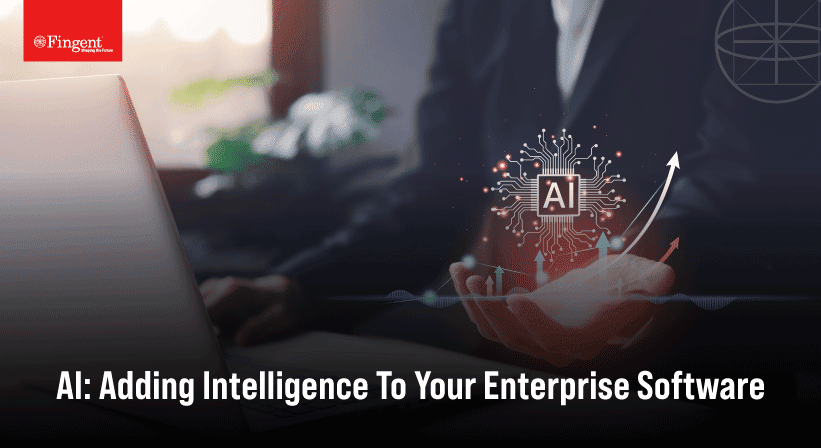 Today's businesses aren't content with revolving orbits; they're reaching out……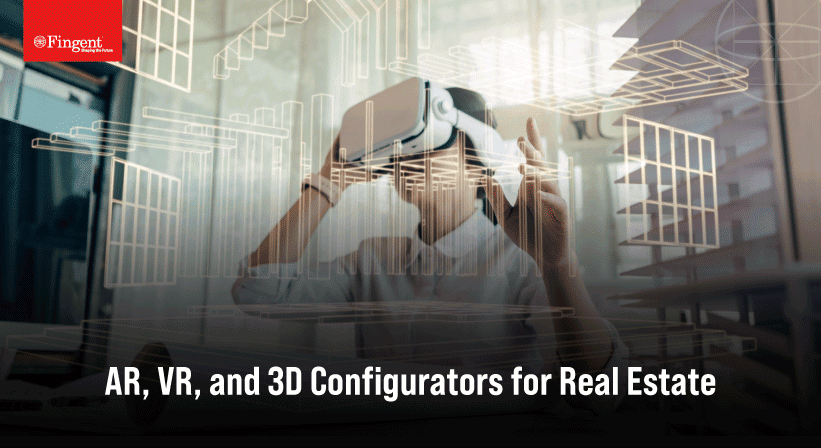 The implementation and development of immersive digital technologies such as……