What's New In Odoo 15: The Most Anticipated Upcoming Version Of Odoo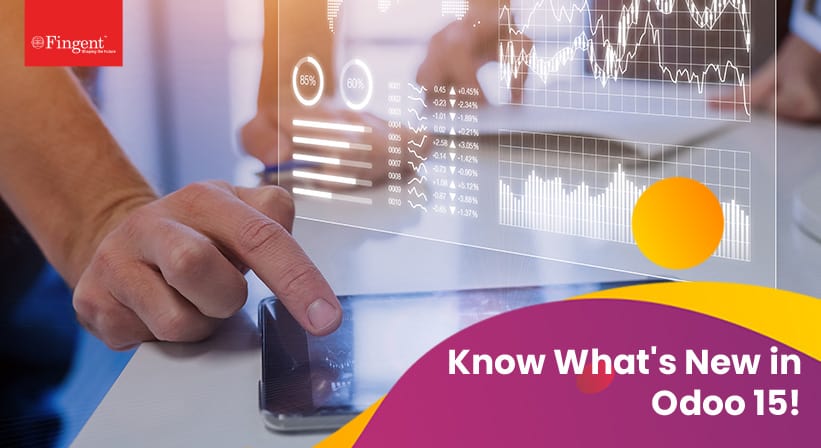 Businesses today need a reliable, effective, and user-friendly support system to tackle the rapidly evolving market changes. Odoo ERP offers features and easy-to-use models that enable businesses to simplify their processes, reduce costs and improve efficiency. It also offers free and paid versions with an outstanding integrated system providing businesses with reasonable flexibility and scalability. With these and many other unique capabilities, Odoo ERP is turning into a hot topic amongst top companies today! With the release of Odoo 15, expectations have risen even more! Businesses are strategizing ways in which they can deploy the improved capabilities of Odoo 15 to enhance their business growth. This blog will take you through what's new in Odoo 15 and how you can leverage these enhanced features for your business.
What is Odoo 15?
The all-new Odoo 15 is likely to launch in October 2021. It will be released in the Odoo Experience Meet which will be conducted virtually due to the COVID-19 pandemic prevalent in many parts of the world. Odoo 15 is expected to feature advanced tools that can help improve business performance and efficiency. Odoo 15 is believed to be the ultimate business solution with its latest web-based integration and superior architecture.
Read more: 5 signs which imply that your business needs Odoo ERP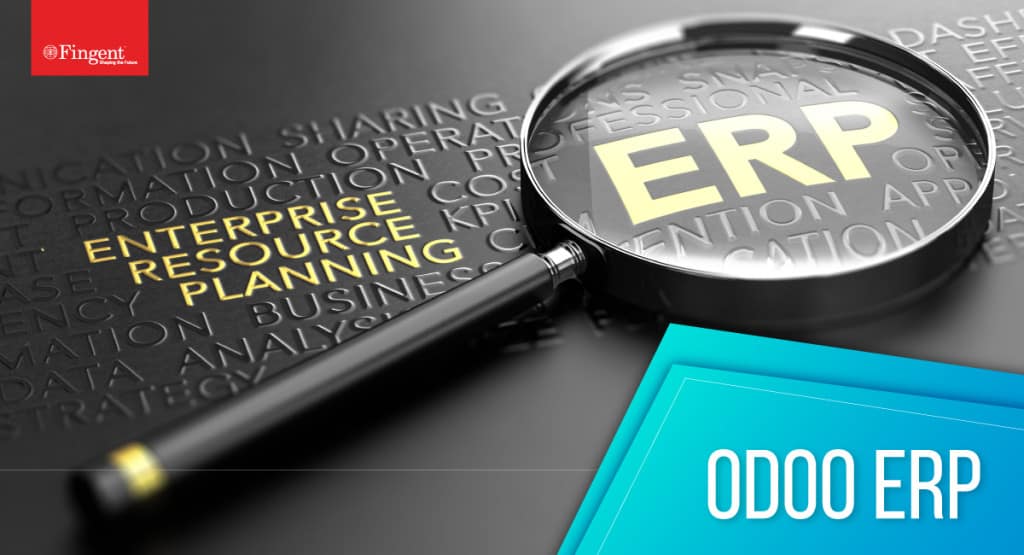 A Look Into the Expected Features of Odoo 15
1. New import screen
Odoo 15 is expected to extend the experience with its new importing screen feature. This new import screen feature includes a menu to handle cash rounding making it seamless for accounting and generating the invoices.
This feature is expected to be available in all the required modules and functional tabs.
2. Capable options in Pivot and Graph views
Odoo ERP software provides data representation with Pivot and Graph views. The Odoo 15 version will most likely allow you to edit and adjust the graph using Odoo studio. With this, you can extend the representation of the data to valuable insights for improved decision-making and analysis.
3. New HTML Editor
Odoo 15 is expected to include an attractive new HTML editor. While it will be similar to text editors, it will include HTML codes. So, many developers are using it to extend productivity.
4. Coupon and Promotion Program in POS
While the previous versions of the Coupon and Promotions were exclusively for Sale and eCommerce websites, the Odoo 15 coupons is created to support both eCommerce as well as POS.
The feature will be available in the POS settings. While under the product menu you will have the option to create Coupons and Promotions based on your business needs for later use. The cashier can click on the Enter Code button from the POS and apply the Coupons for Point of Sale Order which will be reflected in the customer's invoice.
Considering the previous trends of Odoo releases, Odoo 15 will have an enhanced user experience that is sure to blow your mind.
5. New command and command editor
Odoo 15 will include the new command and command editor. It will help handle invoices in accounting configuration.
Read more: How Odoo ERP Simplifies Sales Management in Your Organization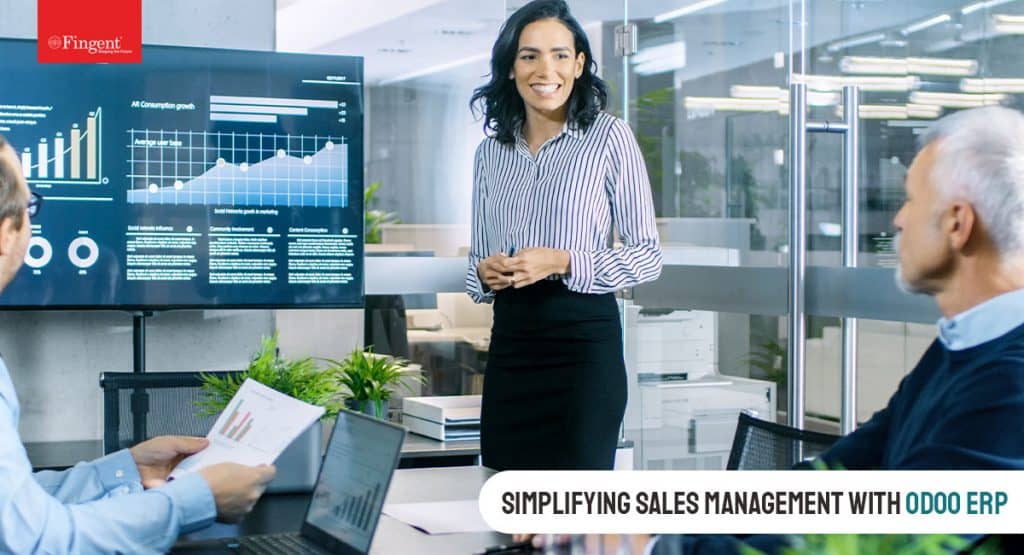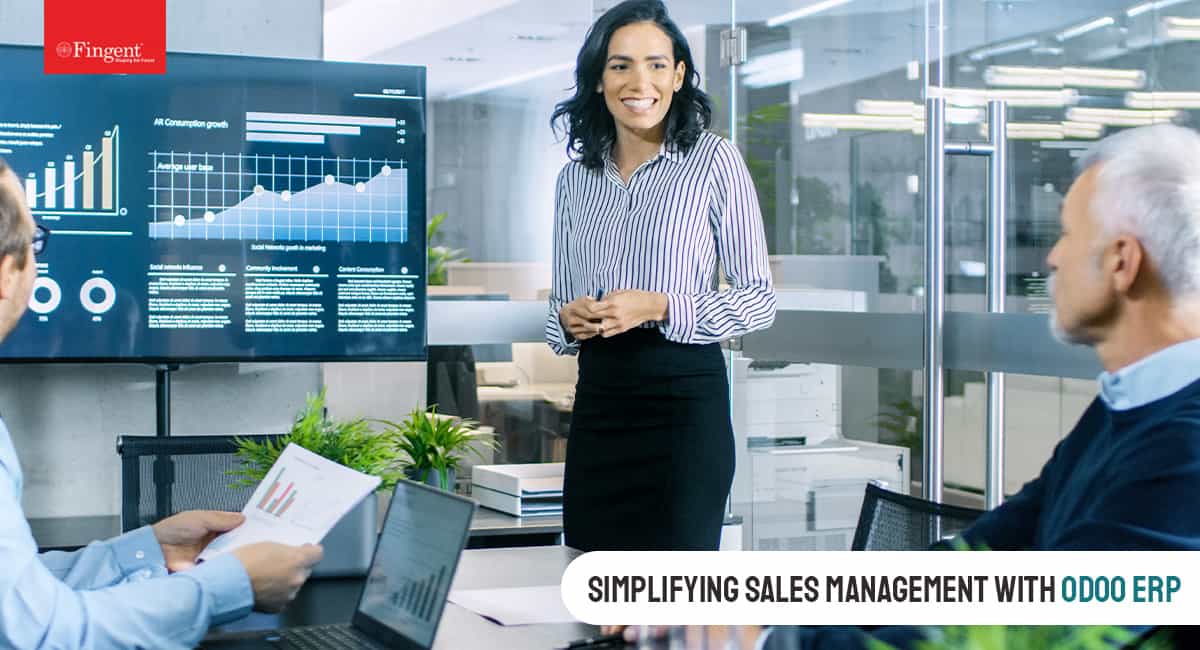 6. CRM
The new feature in the CRM is expected to improve managing leads and well assigning salespersons.
Using this feature, leaders can allocate the desired team members to activity or lead in the Odoo 15 CRM module. This will augment the organization's sales activity and the team members' collaboration for the leads.
7. Project burn down chart
This feature will be introduced in the Project section. Here, you will find an easy reporting tool to view the actual chart of the project's progress phase-wise.
Additionally, the chart will help identify the current trend and any delay for the project deliverable.
8. Share buttons
The share functionality will be included in the customize section of the eCommerce website platform.
Typically, the share button allows the products to be shared on different social media platforms through the website portal. Using the new functionality, you can share the details on the platform to finalize the product.
9. Purchase dashboard
The purchase dashboard gives an amazing perspective for the dashboard comprising all the purchase values and graphs. The dashboard provides the needed information about the tax and untaxed-based total. A click on the reporting tab of the Odoo 15 dashboard will seamlessly get you a detailed report.
10. Website gift card
This option allows you to sell the card on eCommerce. This functionality creates unique codes for the sale of Gift Cards. These unique codes are given to the customers either via email or physically.
Odoo apps or modules help create multiple unique codes for the purchase of a gift card. Odoo 15 is likely to upgrade these features.
Additional features
In addition to the above-mentioned features, Odoo 15 is likely to incorporate these features as well.
Business Intelligence Tools
A newly designed eCommerce product page
Formulas of BOM, %of final products, etc., to improve the process manufacturing.
Read more: Why Choose Fingent as Your Odoo ERP Partner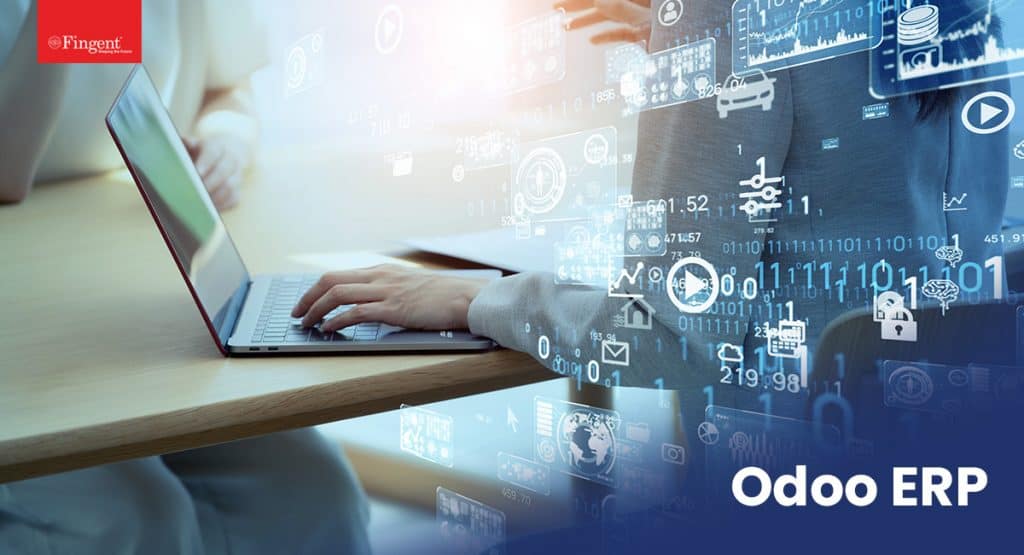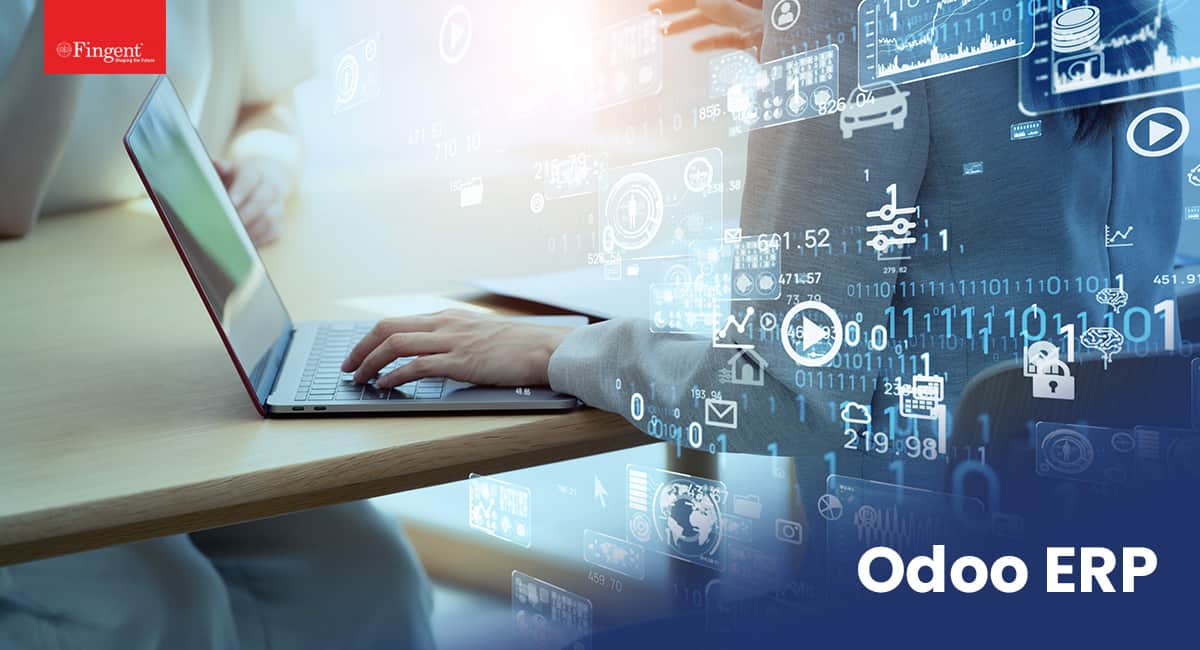 Conclusion
Odoo ERP implementation can help you manage your business seamlessly and with Odoo 15 you can enhance it further with customization. In general, Odoo 15 brings several opportunities to users and developers and helps them explore better opportunities.
At Fingent, we constantly indulge in building innovative modules for Odoo and other ERP platforms. The rising capabilities of Odoo are sure to unlock unique opportunities and we are preparing businesses to deploy the same.
If you think your business is ready to deploy the rising capabilities of Odoo, then connect with our experts today, and explore unlimited possibilities for your business!
Related Post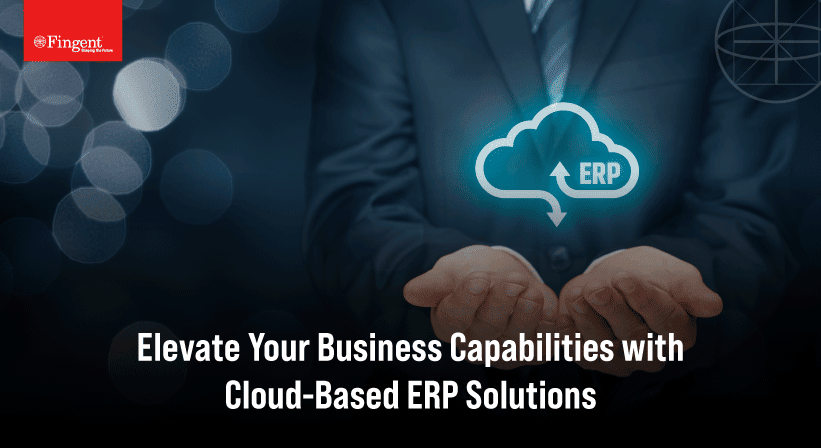 A strong technological backbone – that is what is required……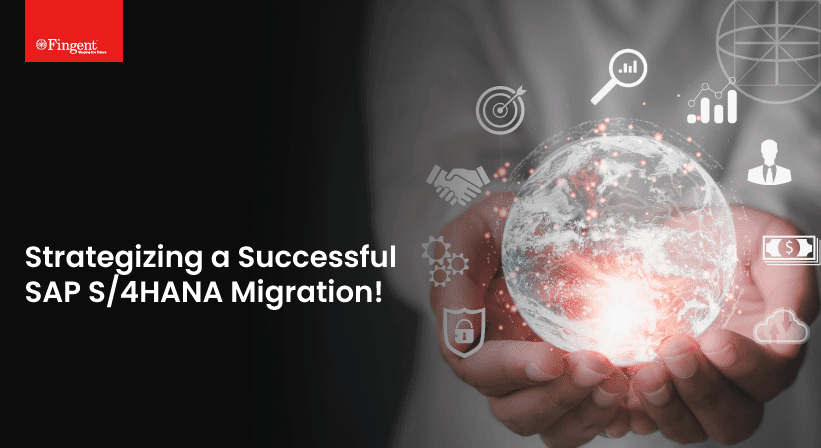 "You on the cutting edge of technology have already made……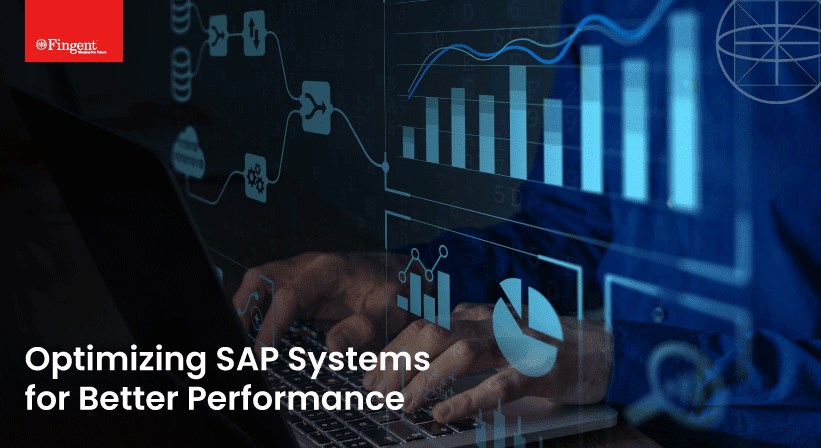 Most organizations assume that their work is done once SAP……