SAP for Business: 9 Ways to Maximize Business Performance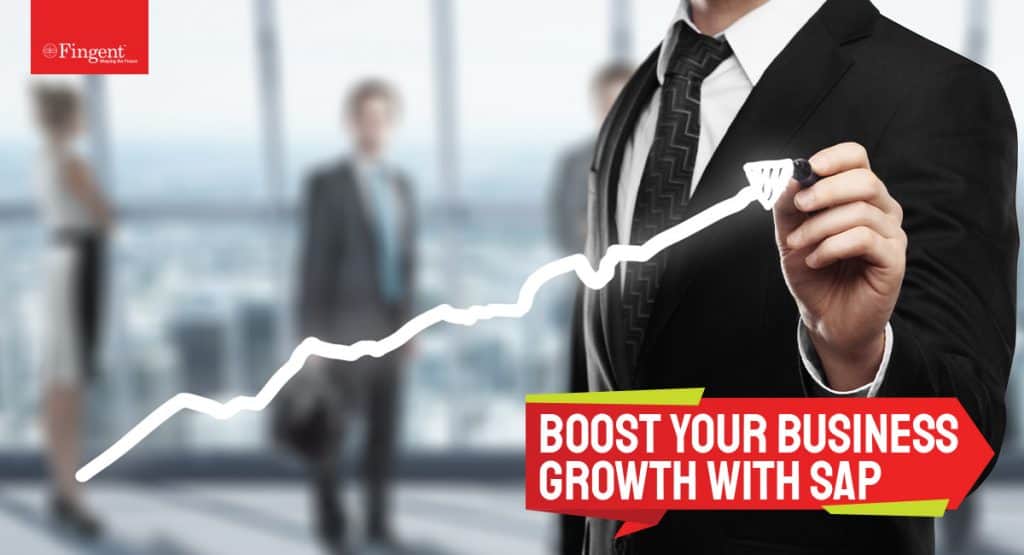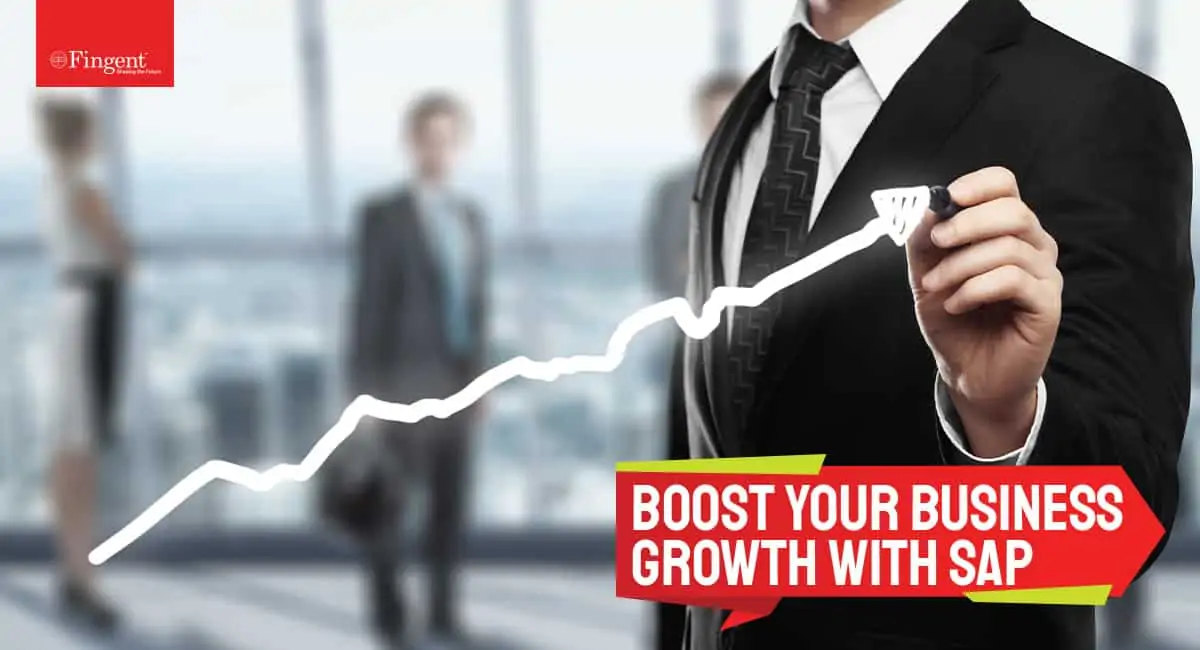 Why is SAP the Go-to Solution for Managing Your Complex Business Functions
SAP is a powerful ERP solution for all kinds of enterprises and their subsidiaries. From streamlining and automating to standardizing your business, SAP for business performs numerous functions and accelerates business growth.
Systems, Applications & Products in Data Processing or SAP is one of the world's leading ERP (Enterprise Resource Planning ) software. The software consists of several integrated modules that cover virtually every aspect of modern business management. Fingent, being an SAP Silver Partner, helps you realize the full potential of the wide-ranging SAP solutions that can maximize your business performance and boost profitability.
How does SAP help businesses?
Most of the traditional business models have decentralized data management, with each department storing its operational data in the individual database(s). Decentralized data storage makes it difficult for employees from different departments to access each other's information needed to complete their tasks. Moreover, duplication of data across the departments leads to data errors and increases IT storage costs.
SAP software centralizes data management and provides multiple business functions with a single source of the truth. This enables companies to manage complex business processes efficiently, allow easy access to employees of different departments, and gain real-time insights across the organization. It helps businesses improve operational efficiency, increase productivity, boost customer experience, and eventually increase profits.
SAP for business
SAP for business offers solutions across different areas such as:
ERP and Finance

CRM and Customer Experience

Network and Spend Management

Supply Chain Management

HR and People Engagement

Business Technology Platform

Digital Transformation

Digital Supply Chain

Small and Midsize Enterprises

Experience Management

Industry Solutions

Industry 4.0

Intelligent Enterprise Solutions

Cloud solutions
SAP for business maximizes business performance by giving companies step-by-step guidance to set up their tech infrastructure. 
Here's how.
1. Wide-ranging experience
From government financial institutions to small businesses, SAP provides tech solutions to everyone. We extend our support, right from identifying your requirements to implementing and testing your SAP solutions to maintaining them once they are in place.
Read more: Why partner with an SAP AMS provider like Fingent
2. Efficiency improvement
In the past, companies were forced to repeat tasks day in and day out. Thanks to technology! The situation has changed today. Technology has provided companies with more innovative ways of doing repetitive manual tasks. From collecting large amounts of data to filling the databases, SAP offers an efficient and faster way of doing things. 
Enter SAP IRPA. This Intelligent Robotic Process Automation suite accelerates your move towards Intelligent Enterprise. With SAP IRPA, you can redirect your resources to high-value functions.
Read more: Top 7 Business Benefits of Adopting SAP Intelligent Robotic Process Automation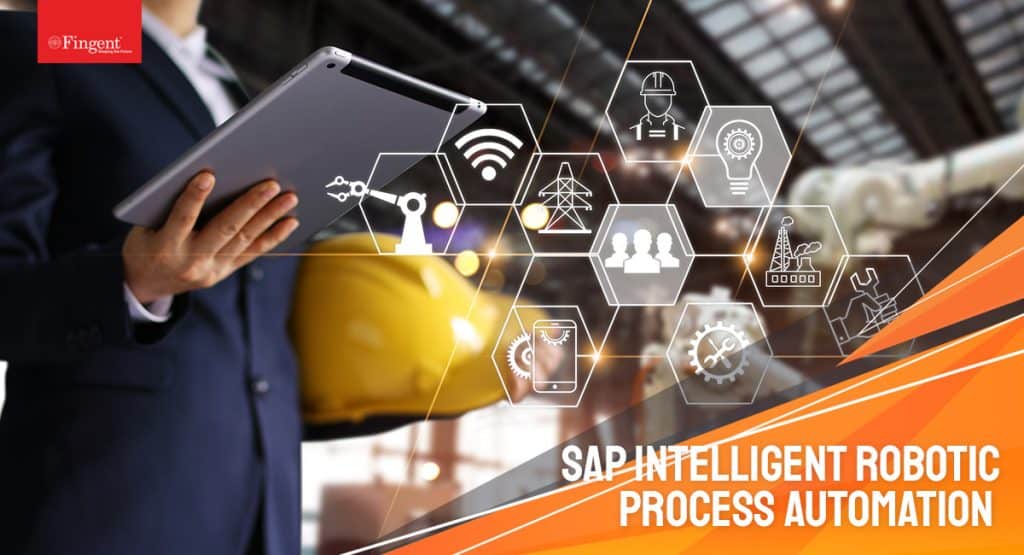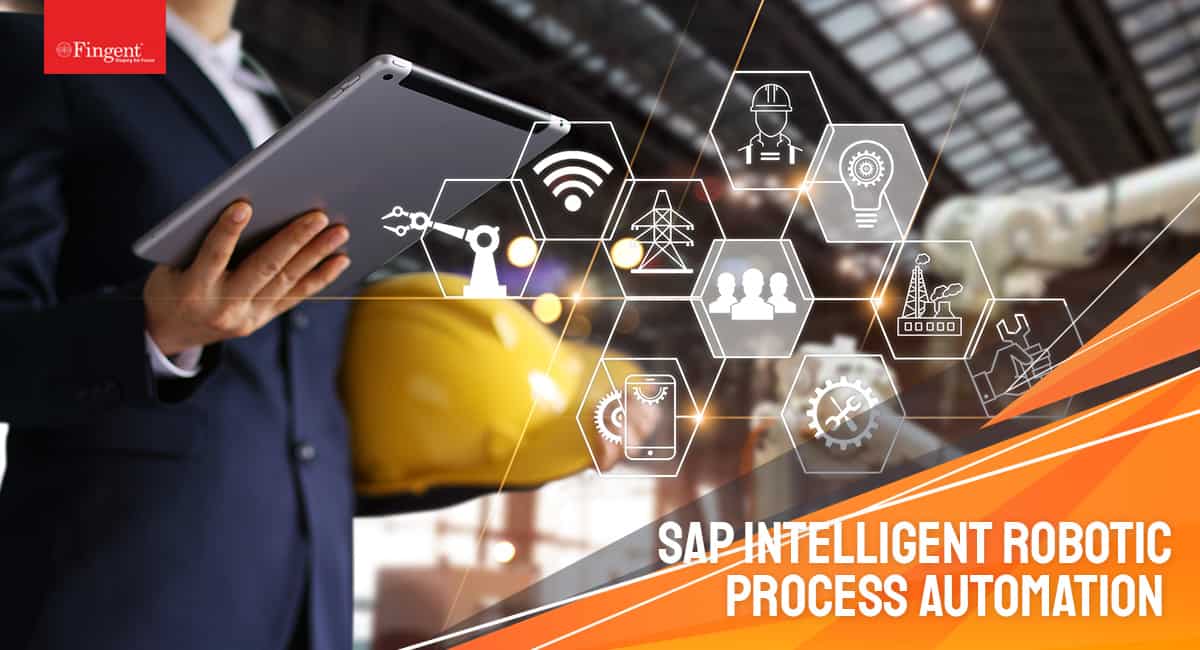 Additionally, SAP provides several options to streamline different business processes and improve efficiency throughout your organization, such as SAP S/4HANA, SAP Analytics Cloud, SAP Fiori, etc.
3. Affordability and scalability
Small businesses and start-ups face the challenge of ensuring that their technology infrastructure is scalable. It means you will have to accommodate the growth in every aspect of your business. You will have to consider fitting more data, equipment, and employees. For this, you will need a system that can accommodate growth easily without the need to make changes from the grassroots level. That is where the SAP system comes into the picture. It is designed to scale up smoothly according to your business requirements post the initial implementation.
SAP for business ensures that you never invest in resources that you don't need and instead try to derive the most out of your IT budget. 
Read more: SAP Preconfigured Solutions Boost Efficiency Among Industries
4. Enhanced predictability
As a business leader or owner, you must have access to the most accurate information related to your business so that you can plan well for your business. As SAP ERP solutions are designed to provide you with options in generating company forecasts, you can easily access the real-time facts and figures stored in the SAP system.
You can use the data, facts, and figures saved in the SAP system to prepare realistic forecasts of your business and make informed decisions.
Read more: Empowering CFOs to Derive Crucial Insights and Implement Strategic Decisions with Confidence  
5. Flexible solutions
SAP helps you achieve significant flexibility in adapting to changes in the market dynamics. Your business must adapt its functions to the changes in the market dynamics if you want your company to grow and expand.
It is well-known that user perspectives change over time, regardless of the industry. Hence, it is crucial to attain enough flexibility and provide what your target audience demands. SAP-enabled company structure will help you adapt to the changing market dynamics and cater to the industry demands.
Read more: How Organizations can Gain a Competitive Edge by Implementing Digital Core ERP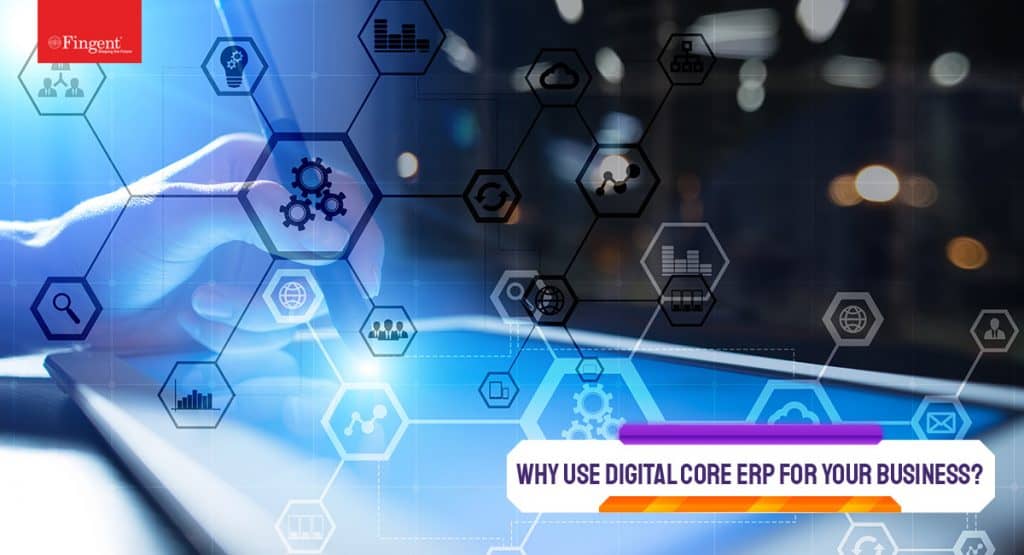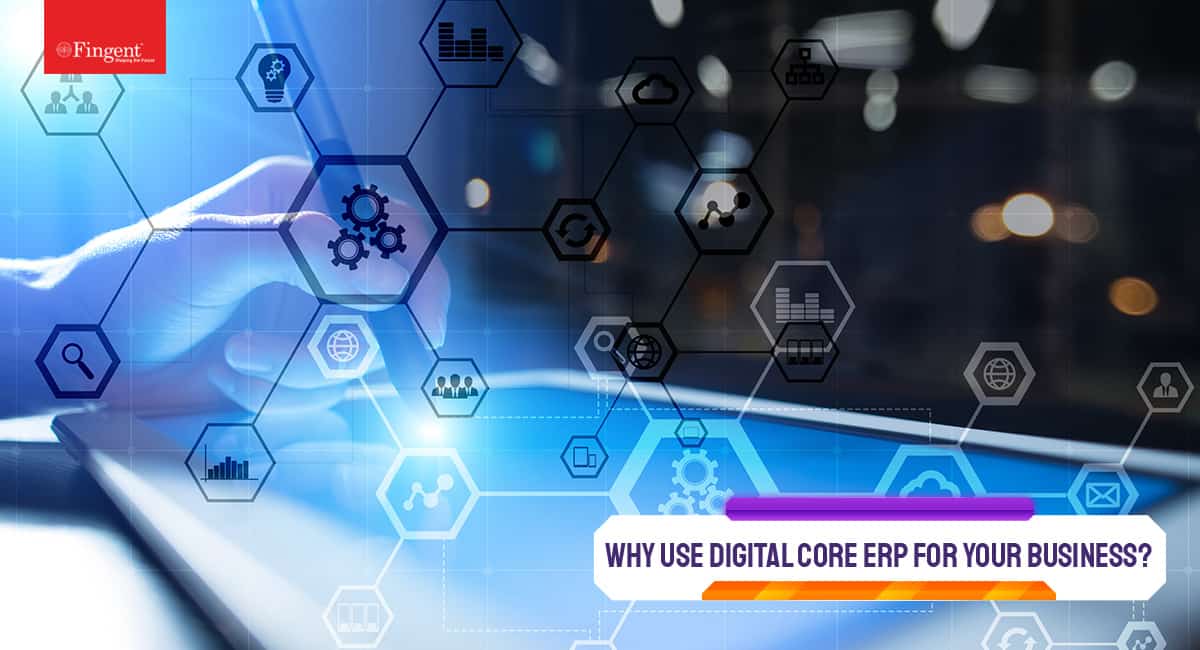 6. Smarter data management
Organizing data is one of the most crucial features of the SAP ERP system. Businesses need to store data in such a way that it could be accessed quickly and securely when required.
If you have multiple sources to feed information to your company, SAP helps you gather all the distributed data in one place and keep it organized.
With SAP, you can collect all the information in one place and keep it organized. For example, you can integrate your CRM with the SAP framework and keep all your customer-related information centralized. Fingent offers SAP HCI (HANA Cloud Integration) and PI (Process Integration) capabilities to integrate multiple independent systems/ applications required to run your business processes.
Read more: Create Intelligent Organizations with SAP Model Company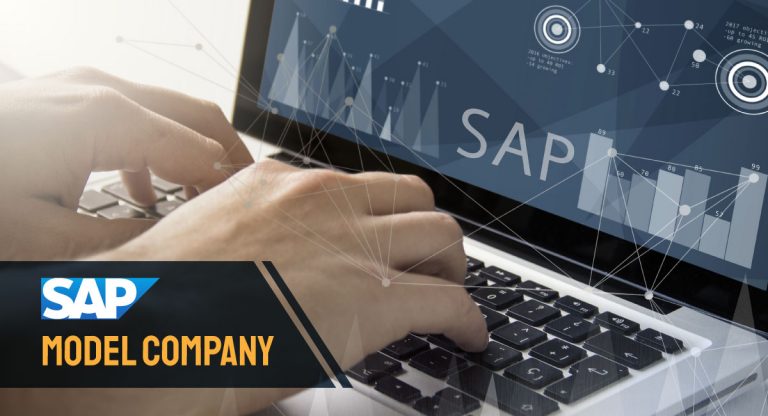 7. Improved compliance
SAP ERP offers the unique ability to track company regulations. Using SAP for business ensures that all operations comply with your company policies and the geographical regulations in the regions where you trade. The system will reject any exceptions automatically or set off an alert to notify you on time.
SAP helps you implement active cooperation among all your company departments and employees.
Enable e-Invoicing Integration
We enable e-invoicing integration for SAP users to stay compliant with GST India regulations.   
Click here to explore!
8. Cost and time savings
SAP will serve as the single source of data for all your company needs. When your employees access more accurate and up-to-date information from a single location, it will automatically reduce your organization's operational complexities and expenses. Also, regardless of where your employees are working from, connecting to your company's network will give them access to the centralized SAP system for trusted information, thereby saving a lot of time.
9. Streamlined communication
Whether it is marketing communication or company-specific communication, you can integrate SAP ERP to create compelling modes of communication. For example, you can create a more robust reputation management structure and focus on marketing strategies that help generate higher ROI.
Additionally, you can use flip books or online catalogs to create content that drives traction. If you are looking for business presentations for marketing or a professional portfolio, SAP can help you achieve a great level of finesse.
Read more: SAP Focused Industry Templates & Automation Solutions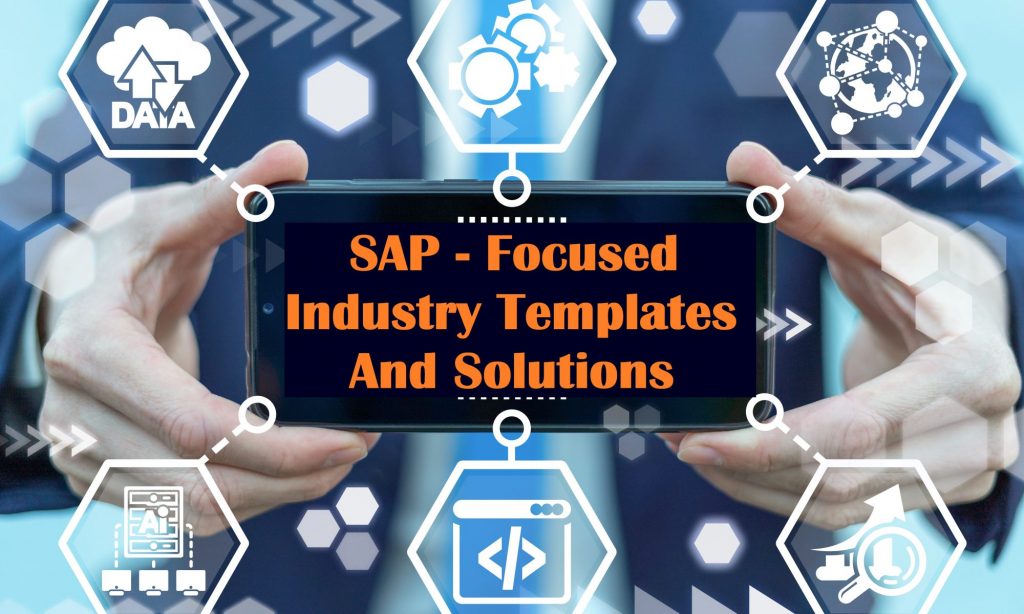 To sum up,
Apart from the benefits mentioned earlier, there are many more ways that SAP for business can add a touch of sheer magic to your business endeavors and maximize your business performance to a significant level.
At Fingent top custom software development company, we provide SAP implementation and customization services that will help businesses phase out old infrastructure, upgrade to the new systems efficiently, and save money. If you are ready to get your business on to this revolutionary business suite, get in touch with us. 
Related Post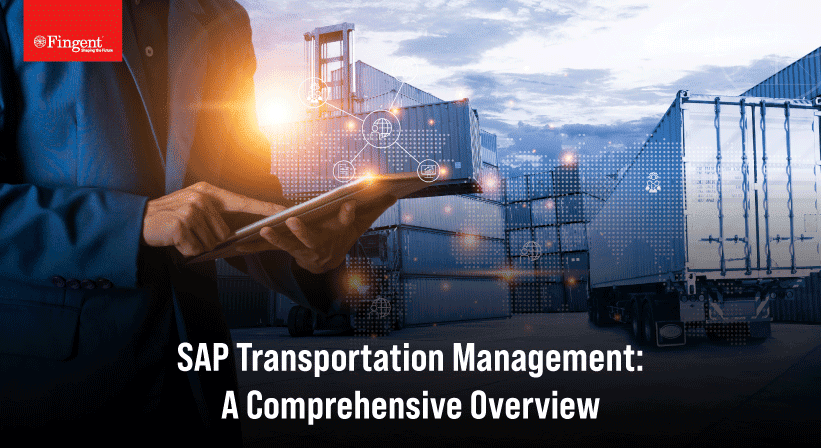 SAP software, as most of us know, is a tool……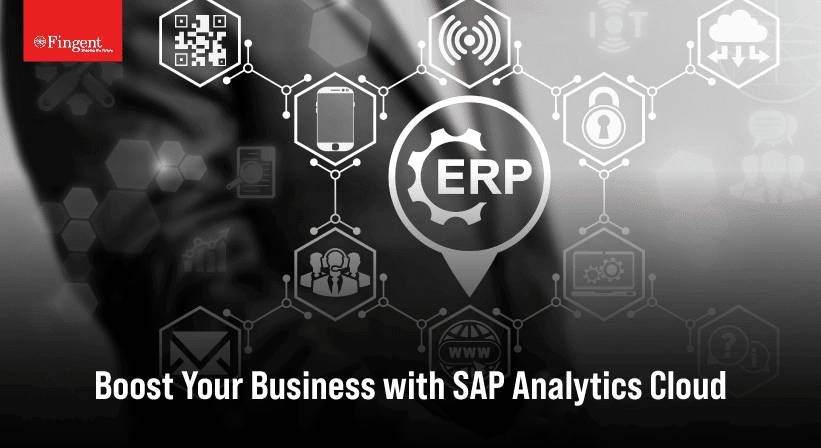 Regardless of its size, every business needs to work seamlessly……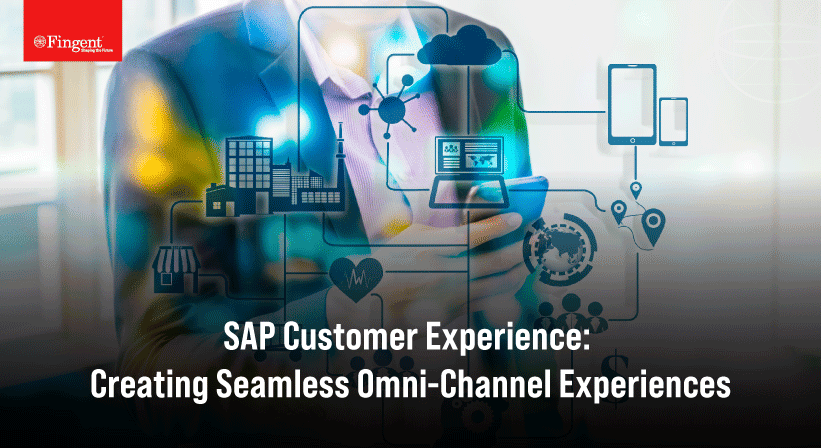 Businesses find themselves at a critical juncture as customer expectations……