How Essential is Mobile Application Development for Business Success?

Mobile applications have been fueling the growth of the retail industry for quite some time. Retail giants like Walmart and Target have developed custom mobile applications to enable business growth.
So the new buzz for retail companies is around mobile applications these days! You can practically use mobile applications for almost all aspects in the retail industry, like customer service, payments, inventory management and the like. Technology itself has been improving the industry as a whole for quite some time now. Mobile applications are taking their turn now. Take a look at our article "How important is technology in retail: 4 focus areas", to know how technology can be leveraged in different areas of a retail business.
Such being the level at which technology is used these days by retail companies, the benefits that accrue from it also have to be quite significant. And yes, there are massive improvements.
So what is all the hype about!?
Here we look at how mobile applications have benefited various retail companies in improving their business.
Target – Target's mobile application enables customers to find products on their own, making their shopping much easier and quicker. It has a "My List" feature which allows customers to create their own shopping lists. You can make a list before you start shopping and also manage your lists and registries or even find your friend's lists. It also allows you to search the store to find out if a particular item is available and get the exact aisle location of it. It has several other features as well, like a store locator, a barcode scanner to add products to a list or to get product details, and coupons for weekly deals. In addition, there is also a video online that explains how the app works. With this app, Target was able to increase their sales as well as customer base, as more people became convenient with their app. In a mobile-first era, they really understood the importance of an easy to use and powerful mobile app, and used it to gain competitive advantage. They ranked fifth in Comscore's list of best mobile retailers this year.
Walmart – The world's largest public corporation, Walmart, had their Savings Catcher Program as part of their mobile app for iOS and Android. The greatest value of Savings Catcher is its ability to link shopper data to personal accounts of customers. Along with that there are a number of features, like the ability to create smart lists and facility to navigate through aisles to find the exact location of a product, that make their app truly worth their efforts and expenses. What's more, it allows customers to find in-store prices of products at their local Walmart stores ahead of time , without having to search for it. With all these features, the Walmart app is a total time saver and with its integration with their online store as well, they were able to increase sales both online and offline by a large margin. They came third in Comscore's list of best mobile retailers.
Another example is the Best Buy App. It lets users scan QR codes in the store to access product reviews and compare product specs. And just like the other apps, it also lets you create a wishlist and find in-store availability of products, track past purchases, get reward points and also use special offers.
Some retailers also provide catalogs through their mobile apps. For example, Hollister provides a jeans fit guide in its mobile app, which displays the perfect fit for each style of jeans so as to assist customers in finding their perfect pair of jeans. It allows you to get front and back views of the jeans as well to make a more informed judgement.
Just like Target, Walmart, Best Buy, and Hollister, there are a number of retailers who have leveraged such mobile apps to serve their customers better and improve their business. These retailers have literally proved that mobile applications can do wonders for your business by being proactive in assisting customers.
Such being the level of benefits that accrue from using mobile applications, it is actually becoming mainstream these days. As the world moves to more mobile oriented shopping experiences, it would become a necessity for retailers to switch to mobile apps. It already has become old school to visit the regular brick and mortar stores, and pick stuff after long hours of search and enquiries. In the end, if an item is out of stock, then that's it. Customers just have to live with it until they find it in some other store. This scenario is soon becoming a thing of the past. Retailers need to inevitably use mobile applications from now on, as otherwise, they stand the risk of losing their customers to other retailers that do.
Mentioned above are just a few retailers making big money through mobile apps. With time, these numbers are definitely going to grow and soon the entire retail world will be in the people's hands, literally and figuratively.
Are you looking to build a mobile application for your retail business as well to stay in the game? Talk to our custom software experts and our mobile application experts for the perfect website and mobile app mix for your business.
Related Post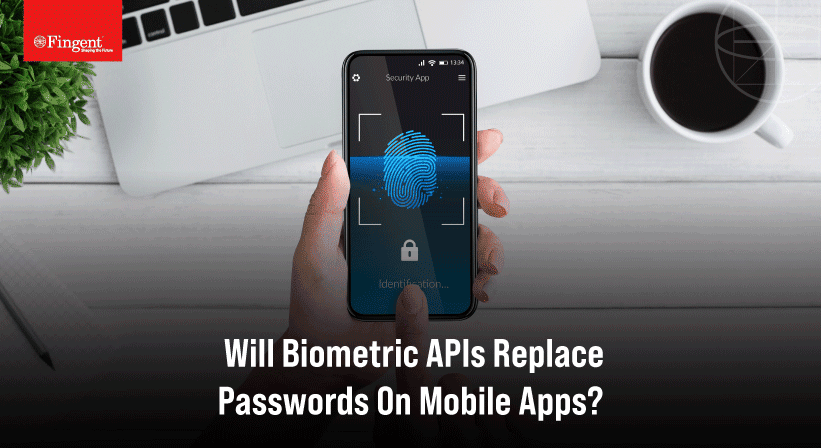 Technology successively progresses all around us; from the simplest basic……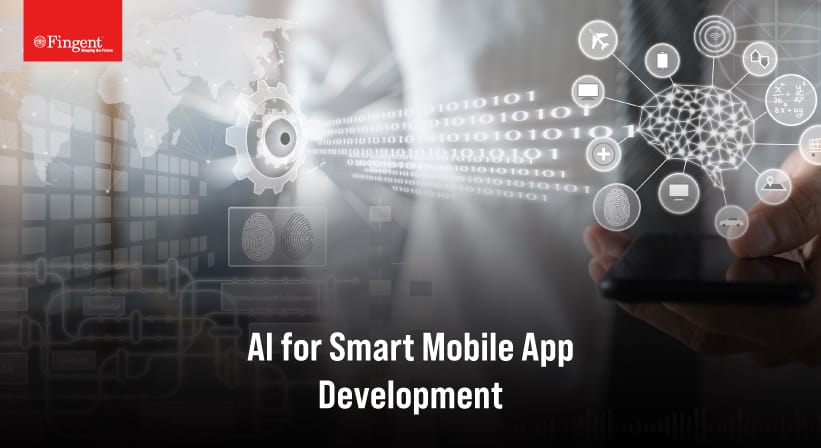 Today we live in a world where machines possess an……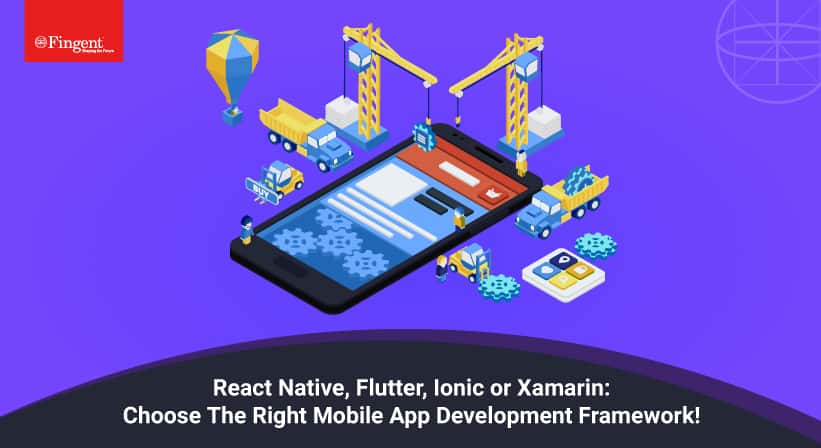 Frameworks are the backbone of mobile app development. They are……