How Simplified IT Operations Increased ROI of the World's Largest Cooler Manufacturer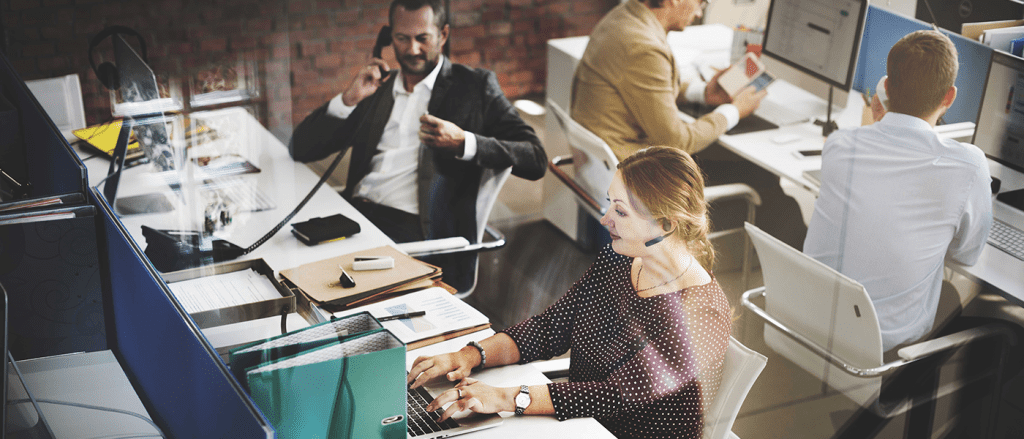 A business can significantly benefit from top-of-the-line IT infrastructure that helps reduce costs and thereby increase revenue. Organizations today find it necessary to have an entire space dedicated to top data centers as opposed to few years before, when, having a few servers on premises was the norm. Enterprises demand a robust IT infrastructure model that delivers operational efficiency, high performance, minimum downtimes and maximum cost reduction.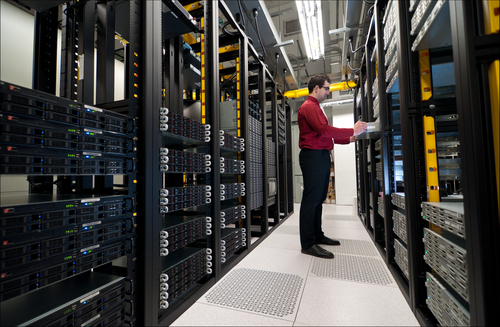 Advocating for improved DevOps is not easy for growing organization, especially when infrastructure is not a core competency.  Let's consider the case of our client, a manufacturing giant,  whose growth is constrained by a weak IT Infrastructure. Here, what should the world's largest cooler manufacturing company, headquartered in Texas, the United States with over 1200 employees and over 500 different products do, – focus on their business or spend their time and resources on infrastructure and facility management?
The Client
Our client is world's #1 cooler, drink containers and supporting accessories design and manufacturing company, shipping products to more than 250 retailers worldwide. They wanted to do away with the hassles of managing their IT infrastructure management and needed a right partner to independently manage their systems, data centers, facilities and infrastructure support.
IT Challenges Faced by the Client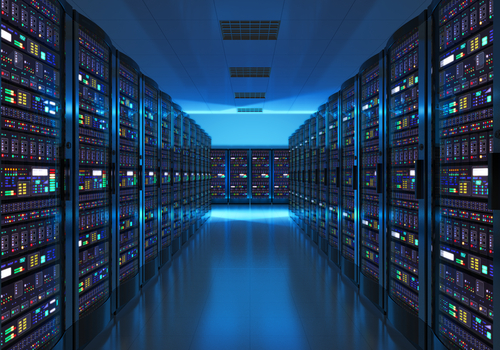 In an effort to optimize ownership costs and system performance, the client transformed their IT systems from IBM mainframes to Sun SPARC servers and Oracle software. The client faced several issues after the implementation of Oracle's Enterprise Business Suite, for which they sought Fingent's Help.
Their core applications ran on Solaris OS upon Sparc hardware, Oracle Linux on Intel and Microsoft Windows server on Intel. To better support the applications, better synergy was needed between the OS Systems Administration and the Oracle DBAs. The client also had to relocate their data center twice, relocate several terabytes of data, and immediately implement a Disaster Recovery site at their co-location facilities.
How Fingent Helped Igloo Manage Their IT Infrastructure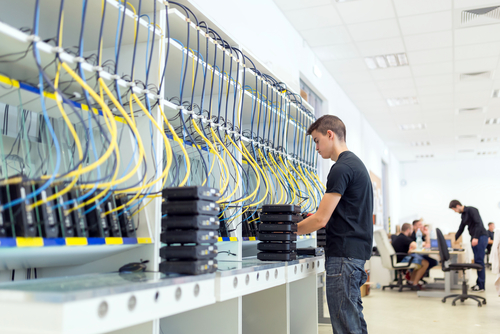 The client asked Fingent to replace their previous OS Admin team to enhance their IT operations, infrastructure, upgrade technology and systems and minimize outages to have a stable and high-performance environment. We installed the latest Solaris, including Operations Center, allowing Igloo to move away from Zone virtualization to a multi-node database and application servers. With Ops Center, they are now able to move their core EBS application from one Sparc machine to another in real time – without any downtime hindering their business processes. Also, the maintenance patches are applied without any outage.
Fingent offered the following services to the client:
Desktop Management

Server Management

Network Management

Vendor Coordination and Management

Data Center Virtualization & Relocation

24*7*365 Days Support for Production Environment
Solution & Technology Highlights
Full-Scale IT planning, installation, & project management

X86 & Sparc Server Virtualization and management using Oracle VM manager & Oracle Enterprise Manager OpsCenter with Oracle ZFS Storage Appliance resulting improved application and DB performances and increased revenue for the customer.

Disaster Recovery Datacenter build to a new location

Introduced Cloud Environment

24/7 monitoring, maintenance and supporting of entire Customer Infrastructure.

Automation of OS deployment for Solaris, Linux and Windows Servers.

Enabled monitoring of all hardware using Nagios for proactive support.
Business Benefits for the Client- A ROI of approximately 165% over 2 years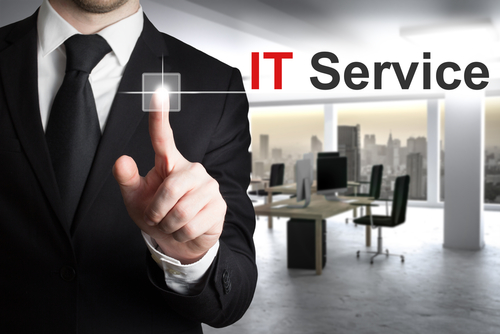 We ensured that the client's IT environment ran efficiently and optimally throughout a year to ensure maximum uptime and minimal costs. Our team constantly worked to solve every challenge that the client faced in a very short span of time, and supported their future expandability and redundancy, within their budgeted cost factors. And as a result, the following benefits and results were incurred:
24*7*365 availability of IT infrastructure management

Consistent increase in productivity and turnaround time

A return on investment of approximately 165% over 2 years

World-class infrastructure maintenance, Stable productive environment & guaranteed uptime

Better control over existing infrastructure
Fingent's Team was able to build trust and confidence in the client's infrastructure, by building better speed, efficiency, and manufacturing readiness.
" Indeed, the ultimate goals was to ensure that we guarantee a degree of quality and service to ensure that the client has no roadblocks in its growth path" says Vincy, Manager, Development and Operation- Infrastructure.
Fingent was an ideal choice for the client as their facilities management partner because of our expertise in providing top-notch IT services across various industries and landscapes. We ensured that the complete responsibility of IT infrastructure management was taken over from the client's shoulders.
Want to get better ROI from your IT Infrastructure investments? Take a tour here or talk to us today.
Related Post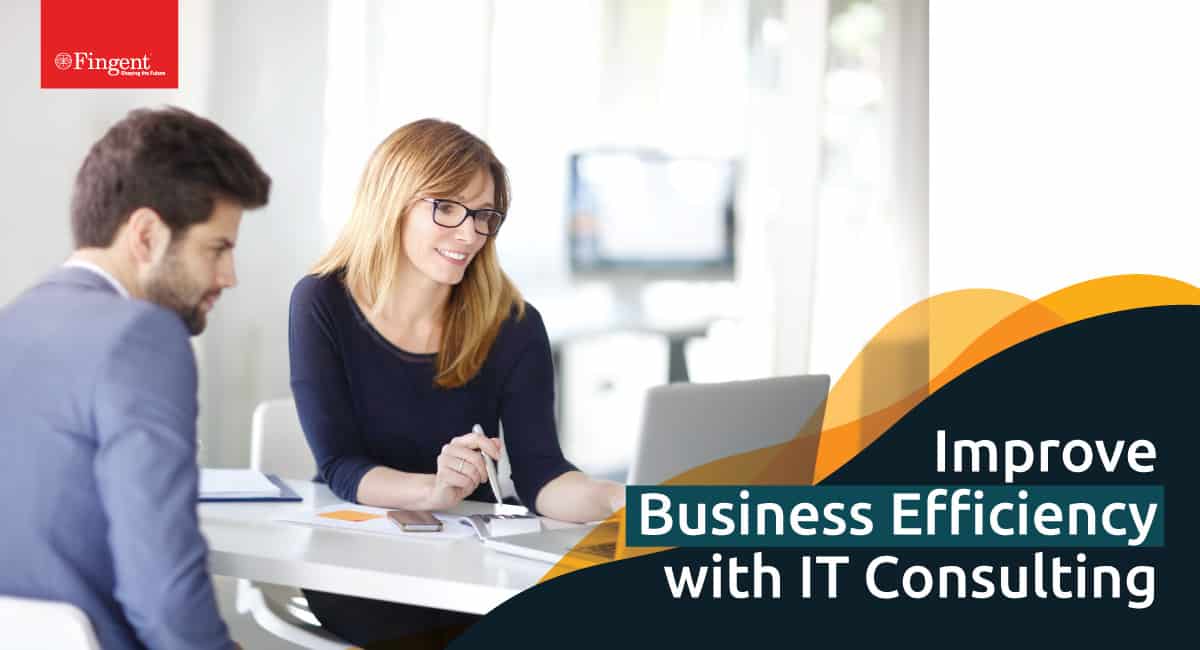 Why Does Your Business Need IT Consulting Services? IT departments……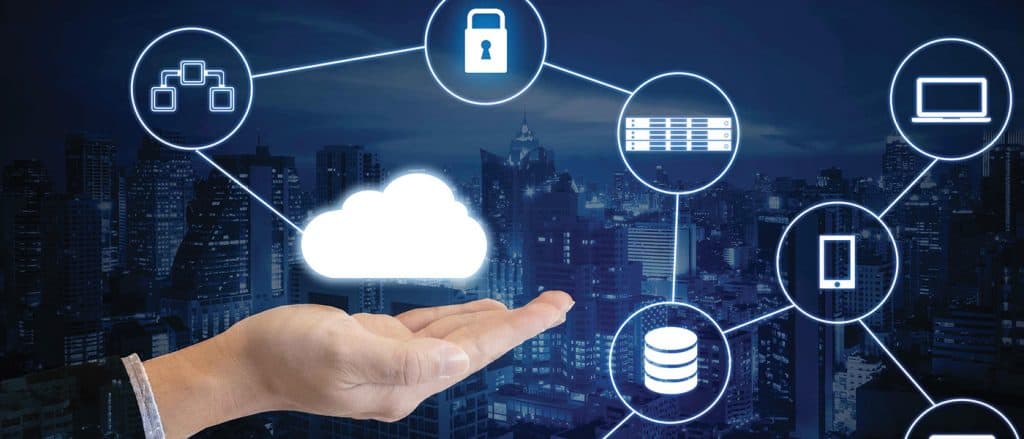 IT-as-a-Service (ITaaS) is now a key driver of digital transformation……

According to data collected from almost 788 small firms by……