Streamlining Workflow to Improve Customer Service

The customer is truly the king in today's hyper-competitive environment. Businesses who are too busy to pamper the customer would soon find themselves free of hassles, as customers move elsewhere and the money starts to dry up.
Improving customer service is the name of the game when it comes to retaining customers. Providing a superior product that satisfies customer wants is the basic requirement to remain in business. But in today's tech-neutral and information age, many providers can offer the same thing. As such, service becomes the key differentiator. Businesses who can offer superior products and back it up with top-notch customer service rakes in the moolah.
So how to go about improving customer service? Regardless of how customer service is to be improved, the underlying solution is to streamline workflow.
Need for Speed
Speed is of the essence in improving customer satisfaction. Today's customers, born and bred in a fast paced world are attuned to getting things done instantly and do not like to wait. Forrester estimates 45% of US customers will abandon an online transaction if the business fails to address their concerns or questions fast enough.
Enterprises can respond with speed and agility only if they get their workflow right.  Often, the required information is trapped in silos, preventing the executive from accessing it in a timely manner to serve the customer. In many cases, the customer interaction touch points are messed up that executives delay in contacting the customer who initiates a query.  
Customers who cannot get in touch with a responsible executive when they need to are invariably lost forever.
Need for Accuracy
Along with speed, it is also important to get things right the first time round. It takes 12 positive customer experiences to make up for one negative experience. The implications are more ominous in today's highly competitive environment where a wrong move must simply push the customer away to a competitor.
Automation drives accuracy. the A main cause for errors is disjointed systems and manual working. Many processes are still done manually, simply because no one has the time to digitalize it, or because the best quick fix to overcome a disjointed system is manual intervention. Automating whatever possible, and integrating manual processes to the enterprise system contributes to accuracy in a big way.
Need for Customization
Today's customers prefer marketers to engage with them on a personalized basis.  Even without personalized one-to-one interaction, deep segmentation to offer special discounts and services, location based instant-offers, and more, reaps rich rewards. There is also benefit in understanding the customer, and offering something of value, in terms of curated content.
The role of analytics is crucial in getting personalization right. Integrating big data analytics to the workflow allows the enterprise to gain insights about the customers, their background, buying habits, preferences, and more, and enable dealing with them
Need for Flexibility
Today's businesses have no option but to fine tune their systems and workflows around the customers. The old functional workflow, or arranging workflows and systems according to organizational departments, and expecting customers to make adjustments are today a sure-shot recipe for disaster.
A case in point is the need to offer multiple touch points for customer support.  Research by Salesforce estimate 61% of customers prefer phone assistance, 60% of customers prefer email, 57% prefer live chat, 51% prefer dealing with an online customer base, and 34% of customers prefer "click-to-call" support automation. Successful businesses build their workflow along such popular channels, rather than, say, not make available live chat because it is inconvenient for the workforce and an added overhead.
How to Streamline the Workflow
The root cause for disjointed workflows and silos that impede efficiency, and by extension come in the way of improving customer service is many work processes being developed on an ad hoc basis when the need arises, and such process lingering on.  The enterprise needs to bite the bullet and review existing workflows, with an aim to smoothen it, keeping the customer in mind.  Keep the end in mind, and work backwards, rather than try to define an end by defining the most convenient workflow.
It helps to adopt a granular approach, breaking processes into discrete steps. Such an approach allows the top management to set policies, the middle managers to issue guidelines, and empowers customer facing staff to do what is required at the moment. Needless to say, such an approach has to be accompanied by a culture of openness and empowerment.
In today's mobility driven age, developing mobile apps and solutions for customer support and other critical functions allow employees to react instantly, and engage with the customer at the time of their choice. Powerful mobile apps, residing in the cloud, drawing in the most relevant information from all sources empower field service technicians, marketers, top management, and others, by enabling them to engage with customers in an informed manner, without dilly-dallying for the need of information or resources. It also allows customer service and other executives to engage with customers as soon as they initiate a conversation, equipped with full data.
Having a partner who knows their stuff is essential in developing solutions for streamlining workflow and improving customer service. An experienced partner can offer proven and practical data-driven solutions to solve your workflow issues effectively. When you partner with us, you can leverage our skilled and talented team for whom developing solutions to streamline your workflows is their primary focus. You can also leverage our years of experience in the field, and spare yourselves of expensive trial-and-error, or investment to reinvent the wheel.
Related Post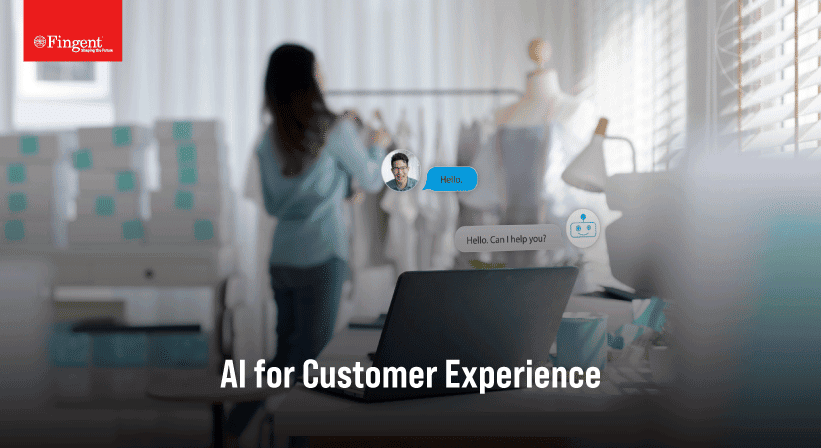 "A simple rule: always give people more than they expect."……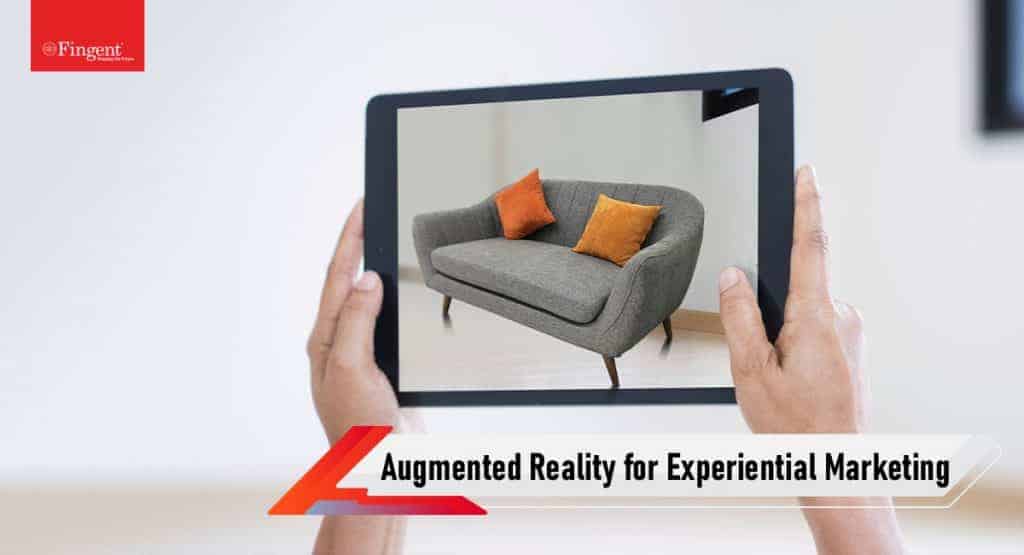 Building Ground-breaking Customer Experiences With Augmented Reality For the unversed,……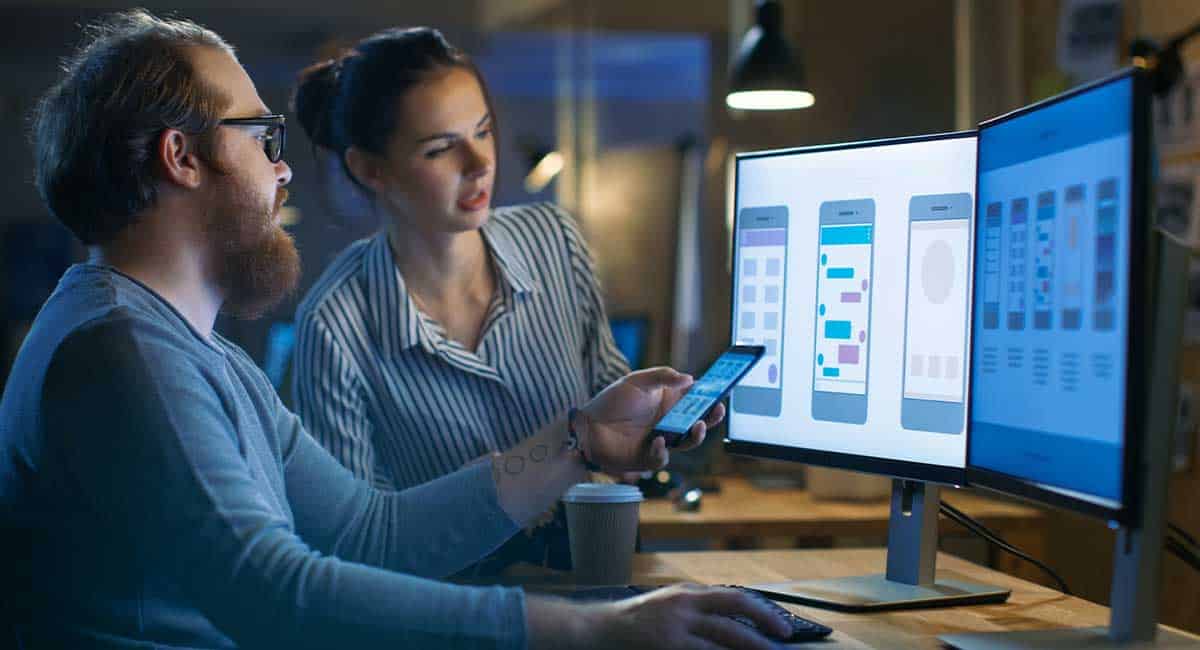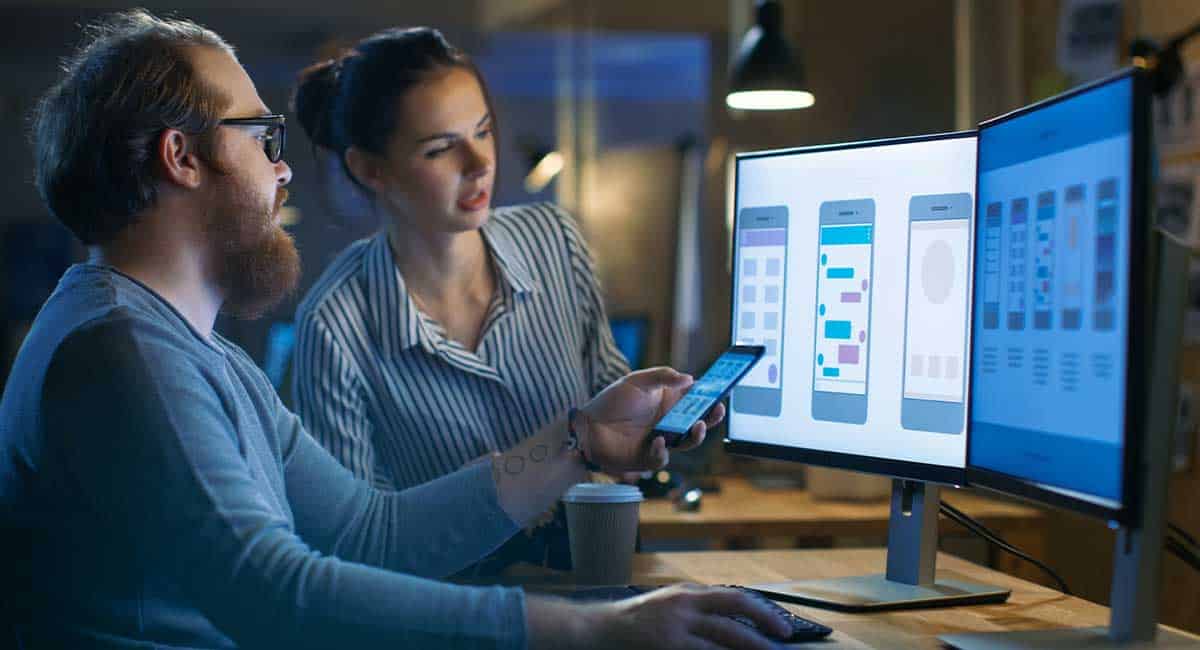 Mobile App Development – Complete Guide for 2023 Let's Discuss……