Tag:
logistic software solution
SAP helps increase warehouse management productivity with voice picking!
Voice technology has been there for a while and is here to stay. Its increasing adoption among warehouse distribution centers has led to increased accuracy, improved productivity, and training time reduction. Supply chain executives report attaining a 50% decrease in picking errors and a typical ROI in less than one year with voice integration. 
In retail warehouses, complex facilities such as inventory control are vital, with several picks to be performed every hour. The warehouse employees should be an efficient and accurate while 'picking' as wrong picking can lead to incorrect deliveries and affect customer satisfaction.
To improve staff accuracy and speed of pick, warehouses can consider "Voice Picking" technology. Voice picking is an extension of the Warehouse Management System (enhanced by additional software and hardware) that allows transferring instructions to the warehouse operators using earphones and microphones. Voice Picking uses a wearable computer that includes a headset and microphone so that the order pickers can be instructed on what items to pick from where and later confirm their actions verbally into the Warehouse Management System (WMS).
Read more: How Robotics in Logistics Helps Improve Supply Chain Efficiency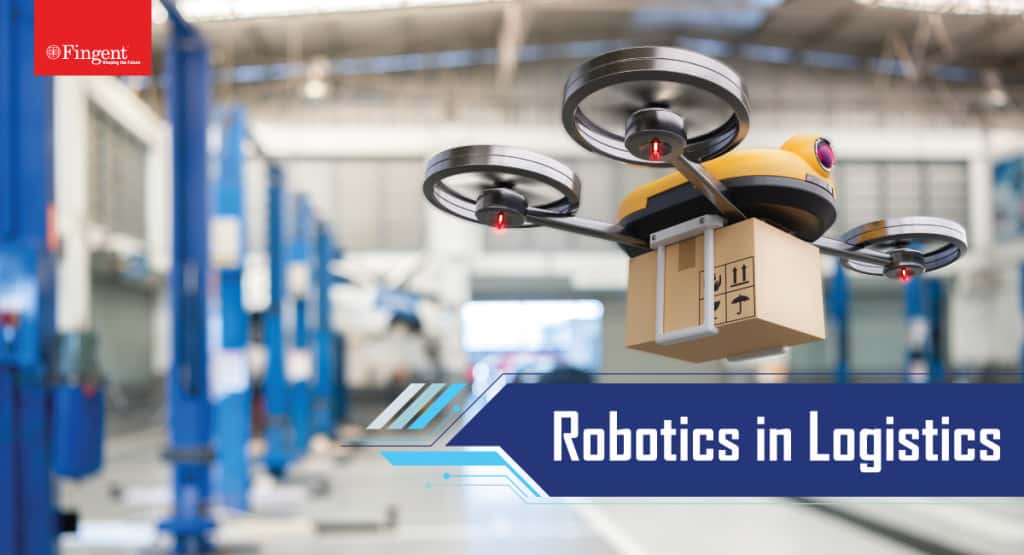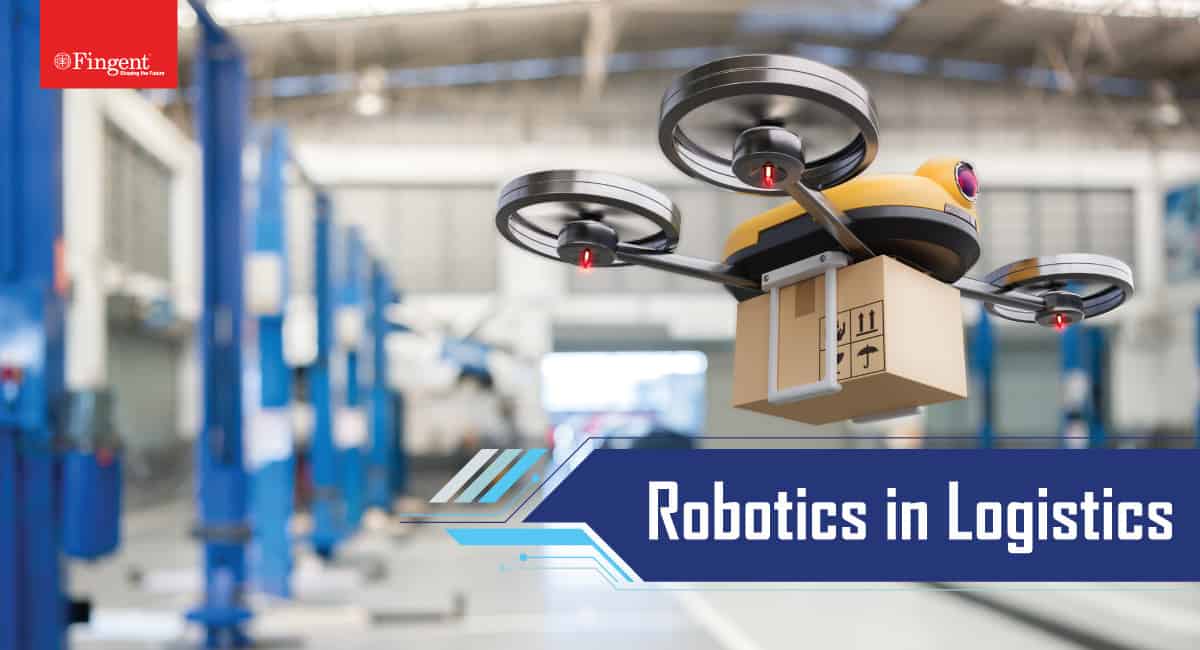 Benefits of Voice-picking
A voice-picking system creates a hands-free, heads-up workflow. Unlike the traditional warehouse order picking, where you need to stop to read, scan, or punch keys, the voice-picking system allows users to listen and speak efficiently. Some of its benefits include:
Productivity improvement

Reduction in errors by 25% or more

Decrease in accidents as operators rely on eyes and hands-free technology and hence are more aware of the surroundings

Cuts training time
How is voice-enabled warehouse operation helping during the COVID-19 pandemic?
In the last few months, warehousing and logistics have been hit hard. While there was enormous pressure on the warehouse to execute deliveries quickly due to increasing customer expectations, COVID-19 has caused further disruption. 
Logistic companies have had to evaluate options and make changes across transportation modes, considering delays, interruptions, and price changes.
According to a survey from August to September 2020, about 32,200 jobs were added to the warehouse and storage sector. Thanks to voice and device technology! Voice integration helped address the labor shortage and equipped new workers. Here are a few benefits of voice-enabled warehouse management. 
1. Efficient onboarding
New workers can pick up their barcode scanner or mobile device and begin their work with minimal onboarding time. Latest device upgrades offer improved designs and user-friendly interfaces. Whether a Windows 10, iOS, or Android device, workers can choose the device they like. This flexibility helps simplify the training and onboarding process of new workers, optimizing workforce management, and making it a more efficient experience.
New workers can get started quickly without the need for lengthy training processes. With voice-enabled applications, you can reduce the training time from several hours to just a few minutes.
2. Increased productivity
Voice capabilities are helping workers to keep pace with the high volume of orders. It helps them cope with the increased pressure to meet soaring demands, reduce training time, and use the hand-held devices of their comfort.  
3. Higher accuracy
With hands-free wearables and voice picking, workers don't need to stop frequently to check their devices. It will reduce errors and allow pickers to complete more orders within the same timeframe with improved speed and accuracy.
4. Improved safety
The coronavirus has made "contactless" mandatory. Voice picking can eliminate many physical touchpoints that can lead to virus exposure. Minimizing surface contact is one of the best ways to protect warehouse workers.
Read more: Contactless services: The new retail norm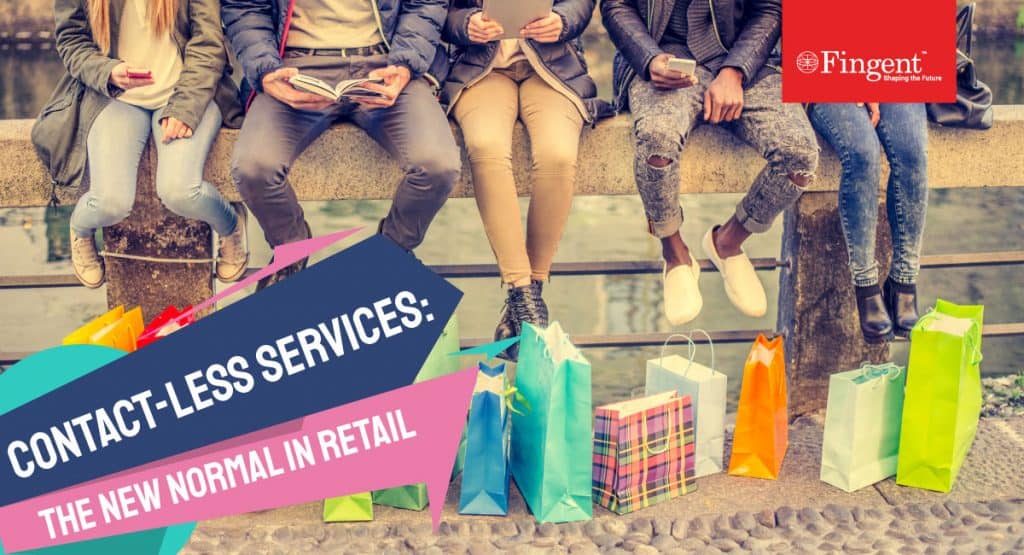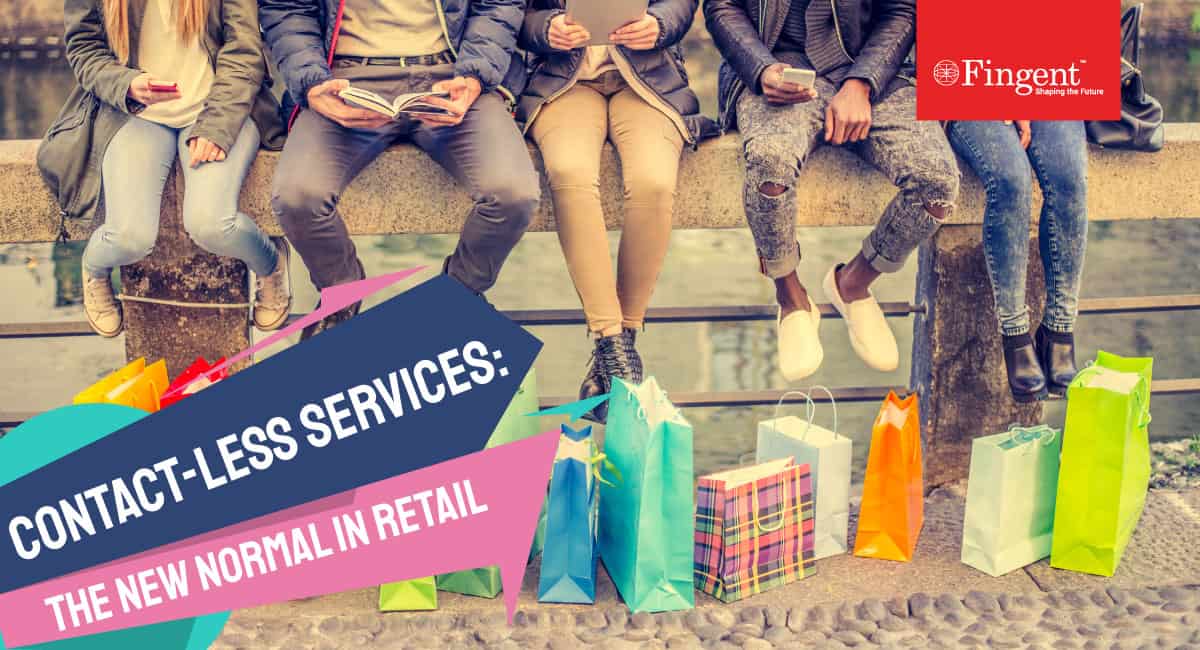 How does SAP help voice-picking?
SAP's open architecture supports several voice integration methods that help users achieve immense productivity and accuracy. If your business is running on SAP's Extended Warehouse Management (EWM) solution or Warehouse Management (WM), voice can be easily integrated. It results in the seamless integration of ERP with your warehouse management solutions and voice. Ultimately, the accuracy, productivity, comfort, and safety of all your warehouse processes will improve. It helps distribution centers deliver on time, achieve deadlines, and scale.
Read more: SAP Preconfigured Solutions Boost Efficiency Among Industries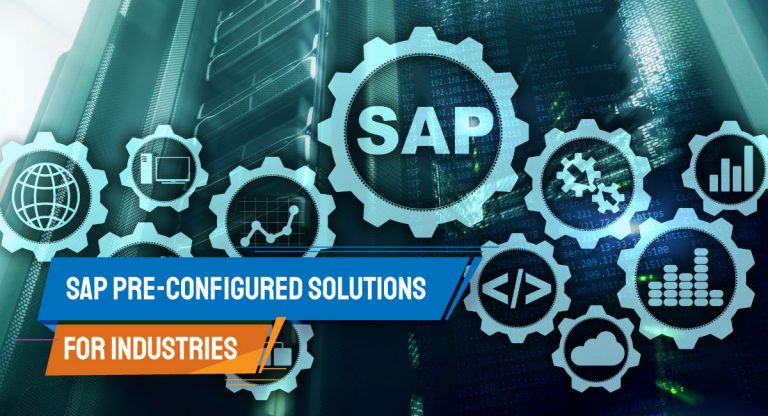 Today, voice integrated into SAP has become an essential tool for many businesses. SAP's voice picking provides superior ergonomics, eliminates distractions, and allows users to focus on the task. The voice technology is specifically designed to provide voice recognition in noisy environments. The noise cancellation ability helps lower warehouse background noise, such as truck horns, pallet drops, and conveyor system mechanism.
Additionally, the technology helps overcome language barriers as most systems come in more than 40 languages allowing users to interact with SAP most naturally and effectively.
Voice with SAP can quickly scale with your business both when your business grows and when you need to accomplish seasonal peaks. With SAP's explicit instructions, you can add new employees' onboarding time and capacity without any complex changes to the given infrastructure.
Download Our Case Study: How Fingent automated integration between SAP SuccessFactors and SAP S/4HANA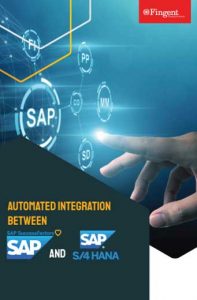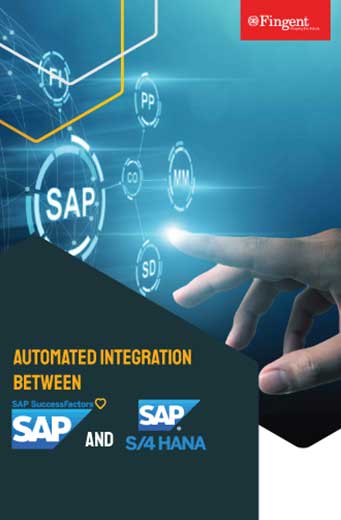 To conclude
As the economy battles to overcome uncertainty, using safe, cost-effective solutions, embracing advanced technologies like voice-enabled applications are imperative to sustain. Additionally, with COVID-19 showing no signs of ending soon and the world shifting to contactless shopping, embracing voice-enabled applications makes sense from an economic and physical safety standpoint.
No other technology has impacted the logistics and shipping industry like voice in the recent past. Extend your logistics and fulfillment processes by making voice technology a vital ingredient of your company's IT strategy. Contact us now to get started. 
In an increasingly real-time economy, the speed of services and timing are the prime factors for the logistics and supply chain industry. As per researchers, 76.9% of executives in the industry affirm that the shift towards a real-time economy has impacted their business strategies, structure, and processes. Here's how Fingent helped a leading logistics and supply chain company enable new and productive business process automation.
A Prominent Logistics and Supply Chain Management Client
A leading third-party contract administrator for owner operators servicing in the transportation and logistics industry, who has partnered with critical providers, wanted to offer them access to vehicle rentals, background checks, and discount programs promptly and efficiently. They are specialized in a variety of segments like Settlement Processing, Personalized Customer Service, Logistics Management Technology, Owner Operator Programs, Fleet Data Visualization, Mobile Applications, Occupational Accident Coverage, Cargo Insurance, Cargo Insurance, and Customizable Enrollment Workflows.
The client handles over 11,000 contract drivers servicing 400+ clients in 46 states. They had a web portal through which drivers and clients could register, update, and manage vehicle-related and personal information. Limiting employees' working options to desktops was indeed making their processes very unproductive and caused so much lag. Also, drivers were unable to update real-time information, or view important announcements from the company on the go.
A Mobility Shift for a Smarter Business
Today, amidst the accelerating technology evolutions and digitization, efficiency, speed, optimization, and timing have become critical aspects of a successful logistics business. It is mobility that allows logistics professionals to access important information or data, wherever they are, whenever they want. This enhances the productivity of workers, allowing them to do more work in lesser time, and thus be more efficient.
Fingent knew that it is enterprise mobility that will solve the challenges of improper and untimely communication channels and the inability to offer real-time information to the drivers in the company. We proposed to build a mobile application, that not only replicates their drivers' web portal but also helps drivers to update personal and vehicle information on the go, check payment related details, know the benefits offered to them, view important announcements from the company, contact the company easily and do much more. Drivers can use their mobile device camera to scan and upload important documents (like driving licenses, truck permits, owner operator agreement, regional permits, insurance certificates etc.) into the database, track all their active vehicles, activate or deactivate vehicles in use etc.
The app was a significant investment to enable efficiency for their drivers in terms of better communication, real time information and increased visibility. The solution also helped to free up a lot of staff, improve accuracy, save the customer's time and offer a greater deal of choice and flexibility.
The Impact of Fingent's Enterprise Mobility Solution in their Logistics Business
The client noted the following impacts once the solution was deployed:
Increased efficiency, throughput, and communication through process automation
Real time information visibility leading to better asset utilization and work optimization
Reduction in cost, effort and handling time for drivers
Real-time proof of all active and inactive vehicles
Increased accuracy of information exchanged between drivers and the company
Improved vehicle utilization, order fulfillment, driver productivity, satisfaction and thus better customer satisfaction
Increased Return on Investments.
In the current connected and globalized world, there are many people involved to get an object delivered from its manufactured place to its destination. There is always someone waiting for something, whether it be customers, logistics firms, distributors, retailers or any other part of the supply chain. The longer these parties must wait, the more they risk on resources, reputation, money etc. Logistics businesses, thus, must increase their speed, making use of every best technology, to strive and remain relevant in the industry.
Researches show that more than a quarter of logistics and supply chain businesses have still no digital strategy in place. As per Capgemini Consulting, most logistics companies today still operate on hybrid supply chain models, which combine both paper-based and IT supported processes. Papers and excels have always been a huge risk and challenge in optimizing any business. These are slow, only locally available, under the risk of damage and inefficient. Moving from hybrid supply chains to complete digitalization is the only key for a successful logistics business. A flexible, secure and easy to integrate platform for automating processes will surely work wonders for logistics and supply chain in terms of better efficiency, sales, and ROI.