Tips to Create Successful Mobile Apps for Your Business in 2024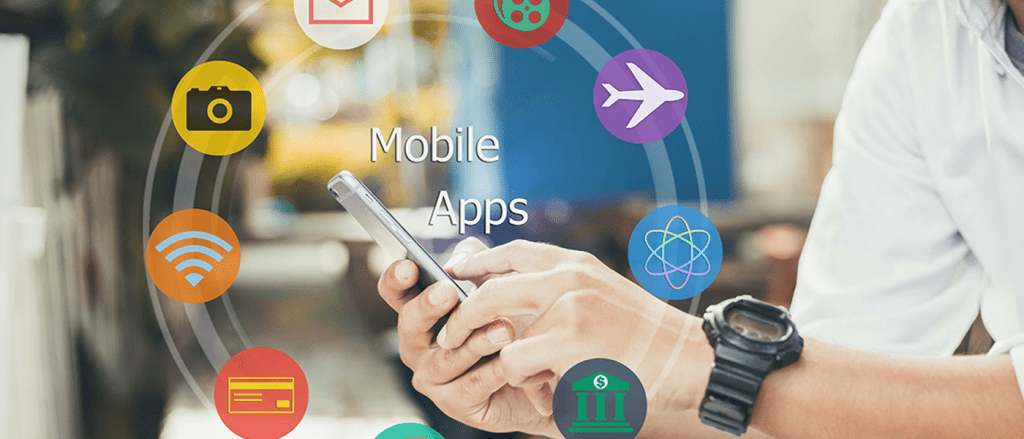 M-commerce and Application Performance Management will Reign
Nearly 179 billion mobile apps are downloaded for big and small businesses every year. Unless you live under a rock, our guess is that you may have considered developing an app to help consumers to land straight on to your responsive website. Today, the mobile app technology is being driven by consumer needs and habits. A futuristic vision is essential for successful M-commerce even if competition is slack.
The following tips will help to engage your potential consumers who are glued to their smartphones 24 x7 into your business.  We will also see why application performance management will reign in coming years.
This chart represents the guideline to create a successful biz-app.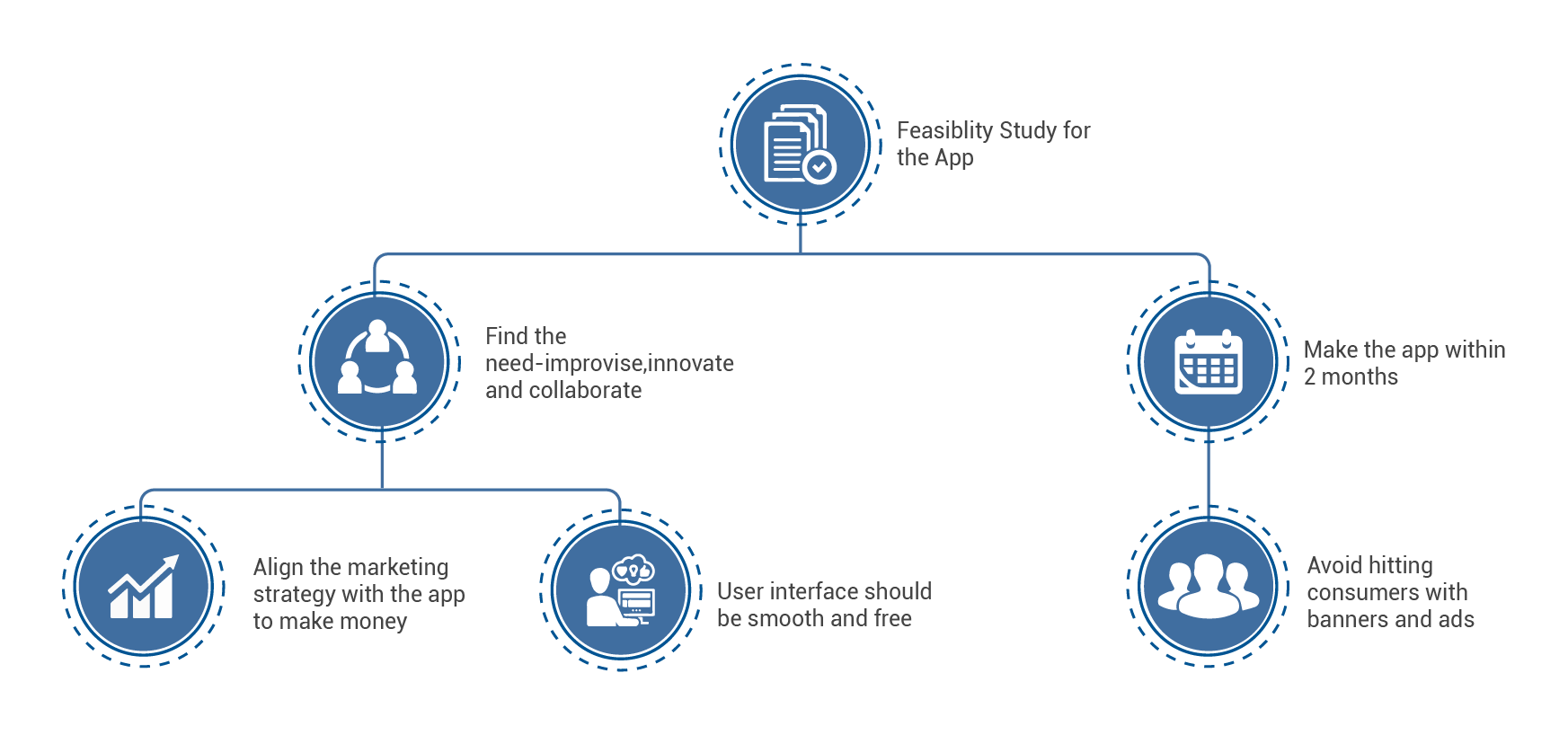 Market Research Determines the Feasibility of the App
Apps are profitable for all businesses.
From the number of apps you have on your smartphone, its profitability can be gauzed. As biz-apps grow exponentially, they are a single platform to promote a brand/product, give an ad, offer rebates or codeshare for freebies. This mobile channel offers a fantastic range of processes. But for its success, market research and feasibility are absolutely vital. Hundreds of biz-apps are downloaded, and some fail miserably either because the consumer undermines its actual utility and relevance, or the app fails to bring anything new compared to its competitors in the market. Hence a feasibility report before developing the app is vital. Ask yourself-do people need your app? Are you fulfilling any specific need? Ground level figures will indicate if the app is worth or it needs to be tweaked to suit consumer preference.
Improvise and Innovate
If an already existing app fulfills the need, why should you still make one?
If the feasibility report reveals that you can bridge a gap (improvise) or add (innovate), then go ahead and create the app. It will answer the pain points of the consumers and they will appreciate it.
Make the App in Two Months
Although it is a long period, don't delay further.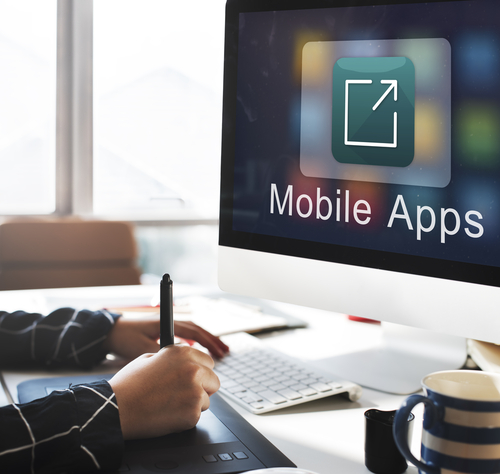 Let's put it this way- apps also have a shelf life or an expiry date. If you have done a study and waited for 3 months, by then the consumer habits might have changed! They are fickle-minded and will move on to another vendor and brand who addresses their pain points better. Quickly launch the app to ensure that the reports are relevant to the research.
M-marketing is Gaining Traction
Yes, it is trending to market via apps.
In the peak season, your product will need to go public/live. Develop and launch the app a little before that and script out the marketing strategies. Align them together for best results. Ensure to make use of optimization searches.
The App Should be Smooth
Expecting a consumer to navigate is counter-productive.
Most consumers may have smartphones, but are not smart enough to use them! An easy interface and download are recommended. An easy-peasy app will be appreciated by all consumers. Not only the download but also its continuous use should be considered. No one will bother to learn how to use it. So, make your business app intuitive and progressive.
Do not Overdo Ads and Banners!
Too much of ads and banners ruin the user experience.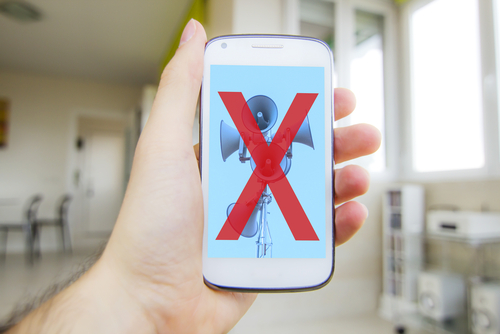 One of the reasons for mobile app failure is the number of ads added. A consumer can delete it anytime if he finds it is bothering his browsing experience. This is a very broad hint and not just a friendly tip!
Application Performance Management (APM)
Why is it poised to rule in the future?
The new generation of smartphones are designed to integrate various kinds of apps. The screen size, resolution, ability to navigate the content are just a few things that will drive the success of a potential app for m-commerce. A single device platform works well. Can it be transferred to another device? That will surely make it more versatile for better user experience. Thus one needs to apply mobile metrics to solve the double trouble. This is where APM is useful for the qualitative behavior of the app. The tools for its feasibility can be equally challenging as they collect the data, assist in monitoring, providing insights and then ultimately align it with the business.
Related Post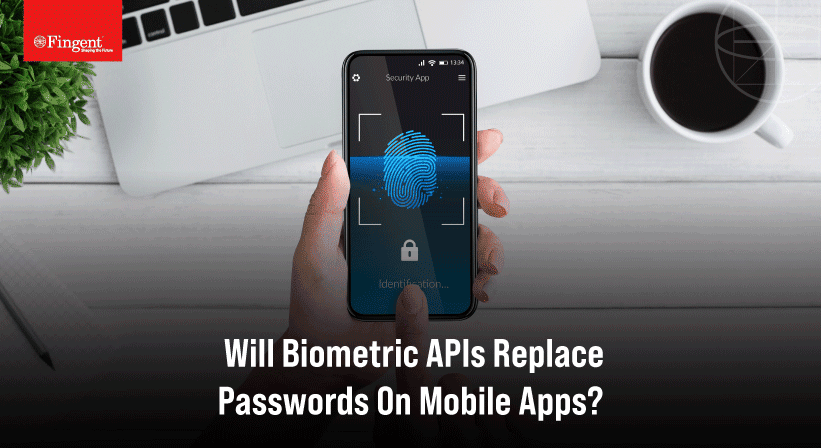 Technology successively progresses all around us; from the simplest basic……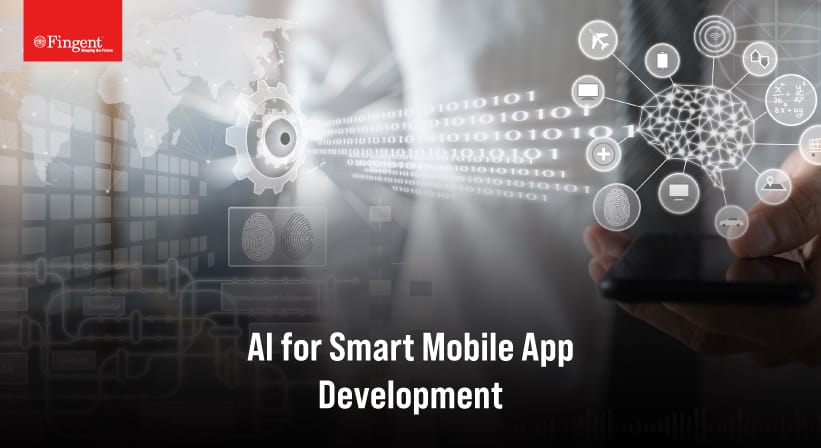 Today we live in a world where machines possess an……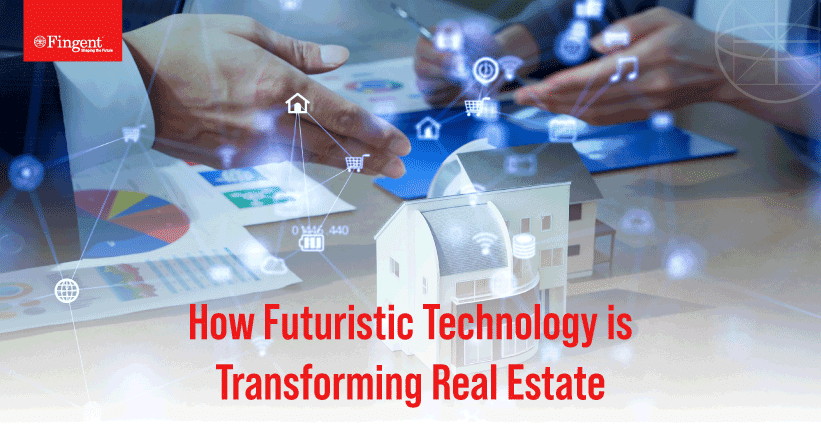 According to a 2020 report, 58% of real estate brokers……