Why is SAP Commerce Cloud A Complete Digital Business Solution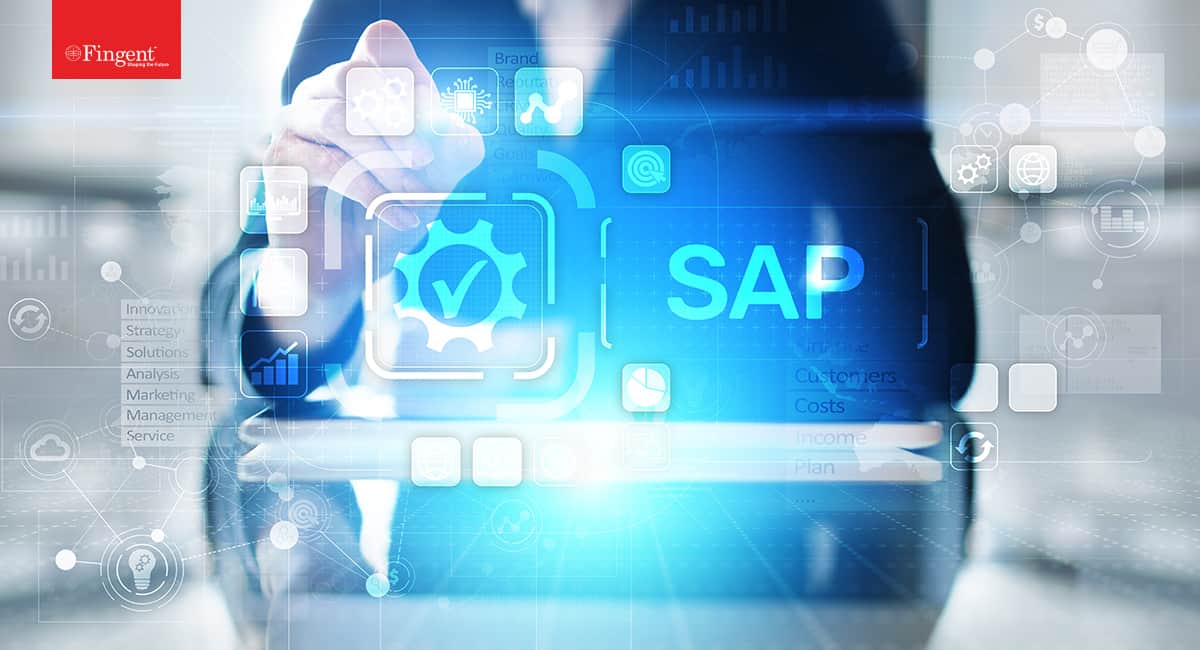 SAP Commerce Cloud: The Path to Delivering an Omnichannel Experience
The accessibility of the internet and various commerce solutions have broken boundaries to open up a global market. As a result, many businesses are looking for e-commerce solutions that are flexible, scalable, and provide highly targeted customer experiences across multiple touchpoints. Enter- SAP Commerce Cloud (formerly known as SAP Hybris Commerce).
What is SAP Commerce Cloud
SAP Commerce Cloud connects the dots in a comprehensive commerce portfolio integrating all digital and physical activities of the customer, creating a smoother and more personalized shopping experience. SAP Commerce Cloud is one of the five key components of the SAP C/4 HANA suite. SAP Commerce Cloud, together with SAP Marketing Cloud, SAP Sales Cloud, SAP Service Cloud, and SAP Customer Data Cloud form the entire CRM environment. 
SAP Hybris Commerce was renamed to SAP Commerce Cloud since SAP shifted their technology from proprietary infrastructure to the cloud. SAP Commerce Cloud uses an open-source Kubernetes technology and runs on the Microsoft Azure Hyperscale platform.
Features of SAP Commerce Cloud
Omni-channel Storefront –

gives your customers a consistent view of your contents or end-products across all their devices – PC, smartphones, or tablets. Today, customers interact with a brand both online and offline before considering to purchase an item. 

Personalization – 

You can improve the average order value and augment gains by providing tailored content, based on the shopper's behavior and buying history. SAP Commerce Cloud allows you to segment customers and provides relevant product recommendations based on preferences. 

Order Management

– Managing global market channels lead to complexities, data fragmentation, and high costs, making order management a challenge for companies. SAP Commerce Cloud solutions can support any B2B, B2C, or B2B2C go-to-market strategy through a single commerce platform and simplify the process. You can have a single view of inventory, shipping, and returns throughout the organization thus streamlining order management. Customers can have complete flexibility without cluttering stock levels.

Real-time Customer Support

– The Assisted Service mode in Cloud Commerce helps you offer real-time sales support from your business website directly. If the customer gets stuck during an online purchase or needs help at a retail store, the Assisted Service mode immediately connects them to customer support to help them complete their purchase or answer questions. The customer service representatives get a complete view of the profile of the customer complete with their purchase history, preferences, and so on.

Accelerators

– The SAP Commerce Cloud provides industry accelerators that can address the unique requirements of your industry. SAP Commerce Cloud offers cross-industry accelerators for B2C and B2B sectors, accelerators that are specific to the Chinese market, and several specific accelerators for Telco and media, financial services, travel, and citizen engagement. 
Related Reading: SAP Preconfigured Solutions Boost Efficiency Among Industries
Integrations offered by SAP Commerce Cloud
In order to ensure the best customer experience, your commerce solution needs to be integrated with the other solutions in your ecosystem. While this can be complex and time-consuming, the prebuilt integrations offered by SAP Commerce Cloud help simplify and unlock efficiencies of this process. SAP Cloud Platform Integration service eases integration by using publicly available APIs and by using industry-standard protocols for managing data transfer. 
Related Reading: SAP Focused Industry Templates & Automation Solutions
SAP Commerce Cloud offers pre-built integrations with SAP S/4 HANA, SAP Marketing Cloud, SAP Service Cloud, SAP Customer Data Cloud, and SAP Sales Cloud portfolios, services from third-party providers, and various other solutions. These pre-built integrations permit end-to-end process management with the SAP Cloud Platform. SAP Cloud Platform integrates the master data with business processes to create a single source of truth. It thus prevents the complexities arising due to siloed data. What's more, the intuitive user interface gives control to your system administrators to manage data with transparency.
Related Reading: SAP S/4HANA: Redefining End-To-End Solution
Benefits of SAP Commerce Cloud
Rapid onboarding by providing quick access to development, staging, and production environments 

Many self-service features that give you the power to control the working of your commerce solutions in the cloud.

With the cloud-native capabilities, you also gain access to the latest releases and upgrade packages, code checks, and quality gates.

The SAP Cloud Platform Extension Factory allows extension and integration of microservices without affecting the core application

You can augment your market reach and organize data through marketplaces, search, social, and marketing channels.

The platform is highly scalable and can easily handle your traffic peaks. In other words, it grows with your business. 

You get automatic weekly full database backups and hourly incremental backups.
The SAP Commerce Cloud is a hyper scalable, flexible, and high-speed omnichannel commerce solution that is delivered through a SaaS model. You can exploit the efficiency and speed of the cloud by using SAP's shared cloud infrastructure. You end up having nominal IT costs, you don't have to maintain servers, and to top it all you have the world-class data security that SAP provides. So why not make the move (if not already done)? Fingent can help streamline last-mile delivery and improve a number of business processes. Our team of specialists can help you successfully deploy SAP Commerce Cloud and become a truly global digital business. Contact us today.
Related Post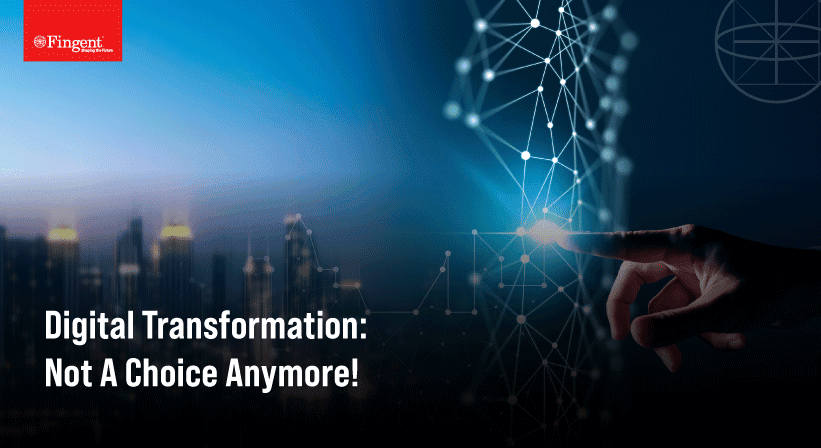 Today, technology seamlessly weaves its way into every aspect of……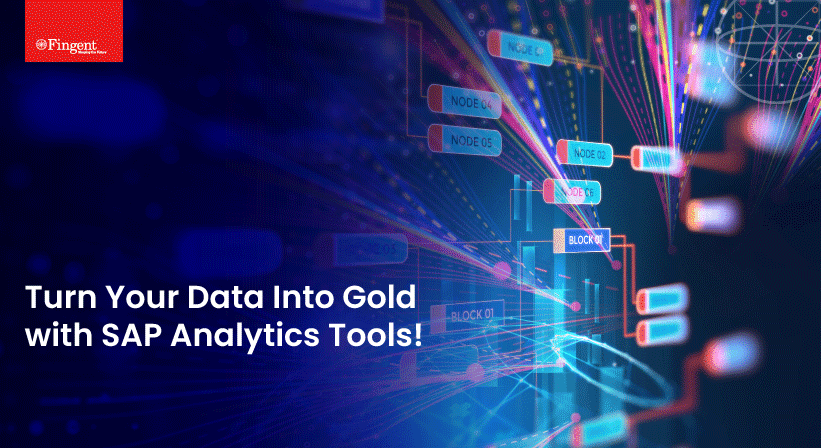 SAP is widely known for its brilliant abilities and functionalities,……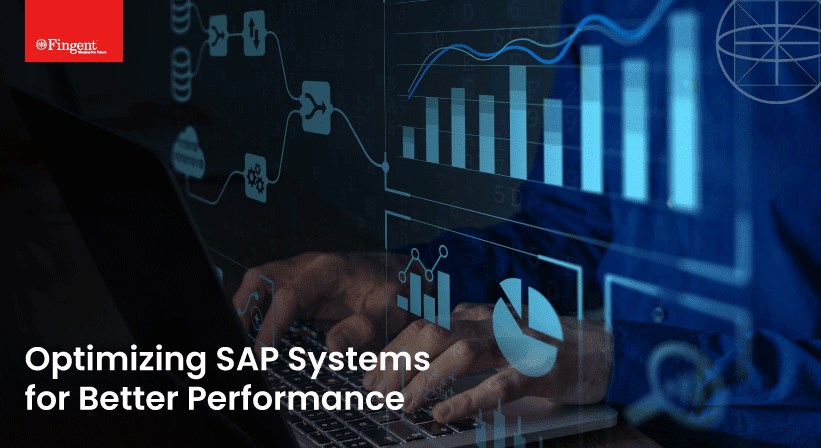 Most organizations assume that their work is done once SAP……