Odoo Migration: Why Is It Crucial and How to Do It Seamlessly!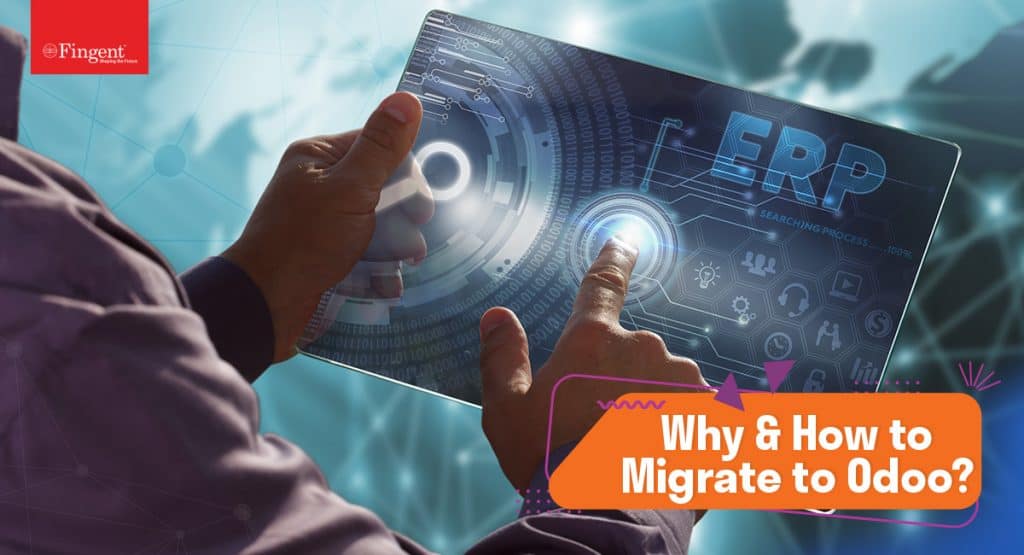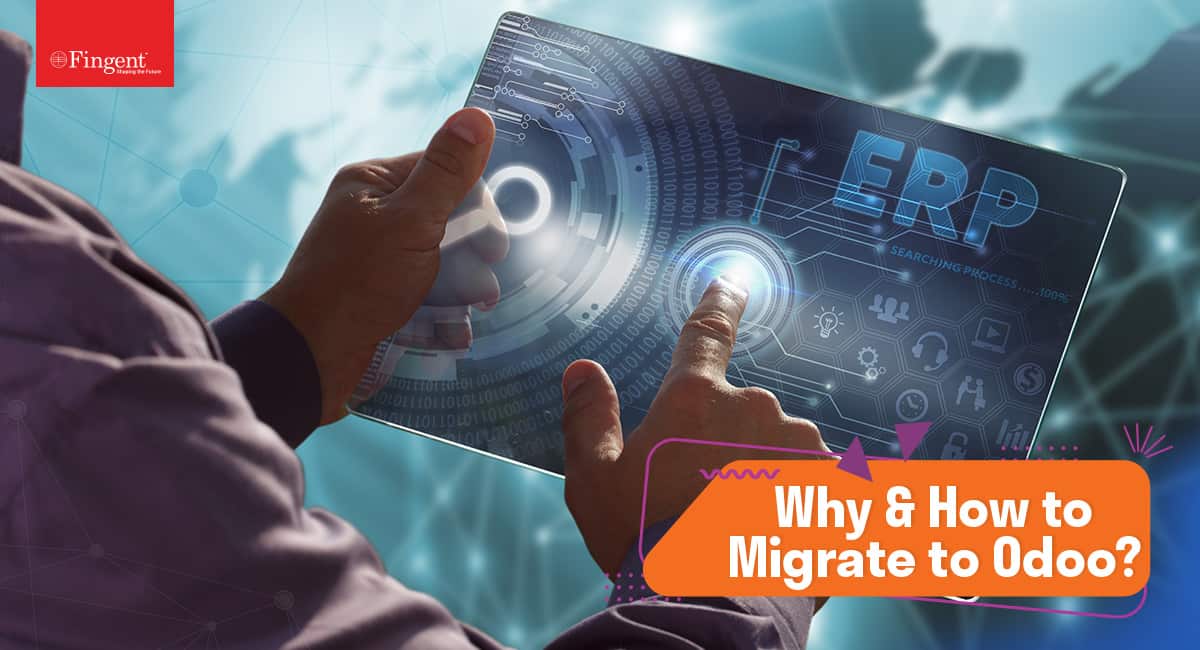 The Significance of Odoo Migration and How to Do It?
Odoo is an open-source ERP software that comprises an integrated suite of business modules such as eCommerce, accounting, warehouse management, project management, financial management, customer relationship management (CRM), manufacturing, and purchasing. These modules ensure seamless and efficient communication with each other to exchange information.
Read more: 5 Salient Features of Odoo that Make it a Reliable ERP for Enterprises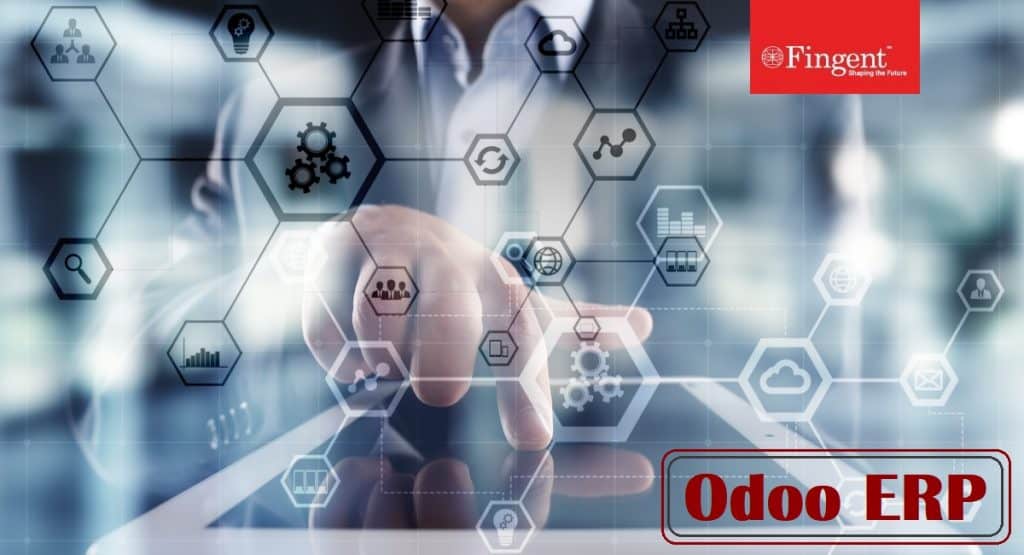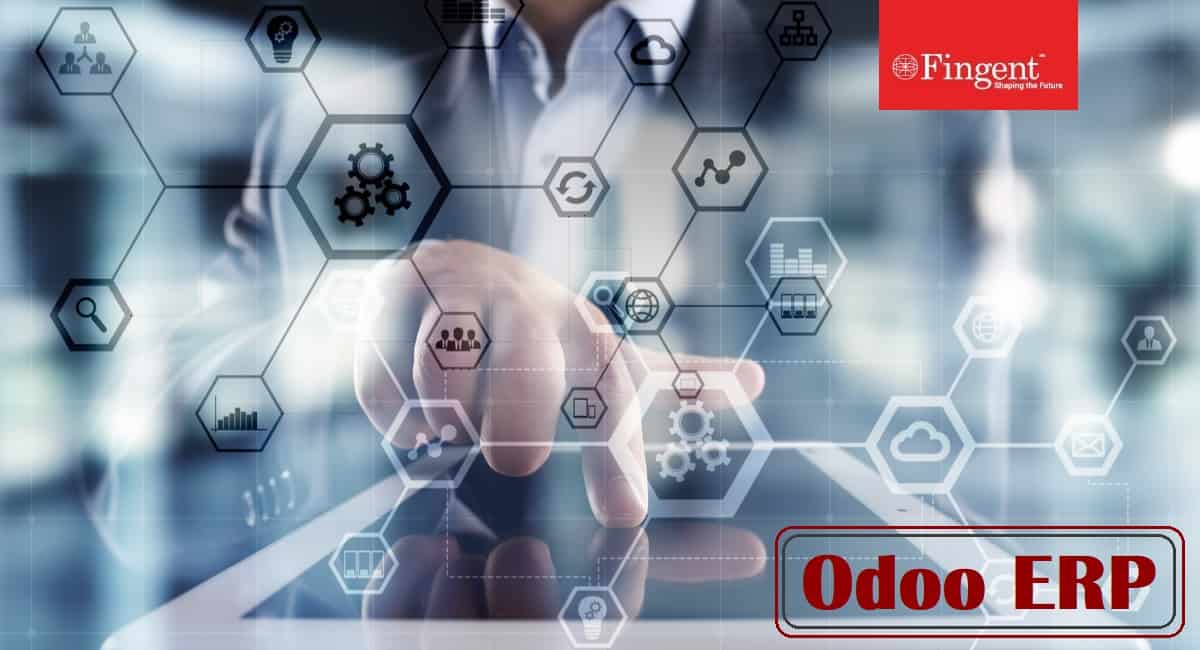 Odoo ERP can be used by businesses of all sizes and is available in both cloud or on-premise versions. Odoo is open source and highly customizable, allowing developers to access the code and make changes in the module based on their business needs. Odoo ERP can be easily integrated with payment processors and external shipping systems such as UPS, eBay, FedEx, Amazon, and QuickBooks.
Read more: 5 Reasons to Integrate Your E-commerce Application with Odoo ERP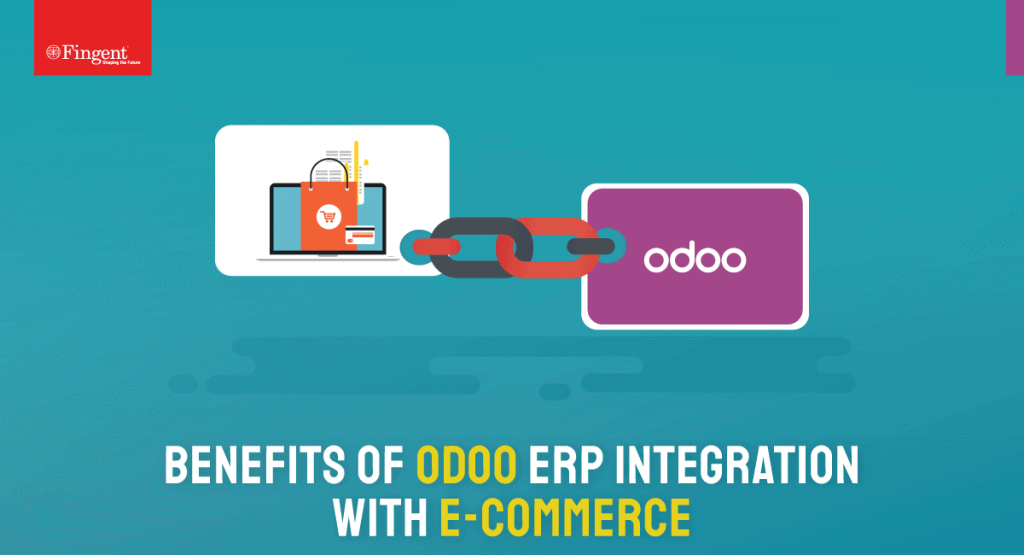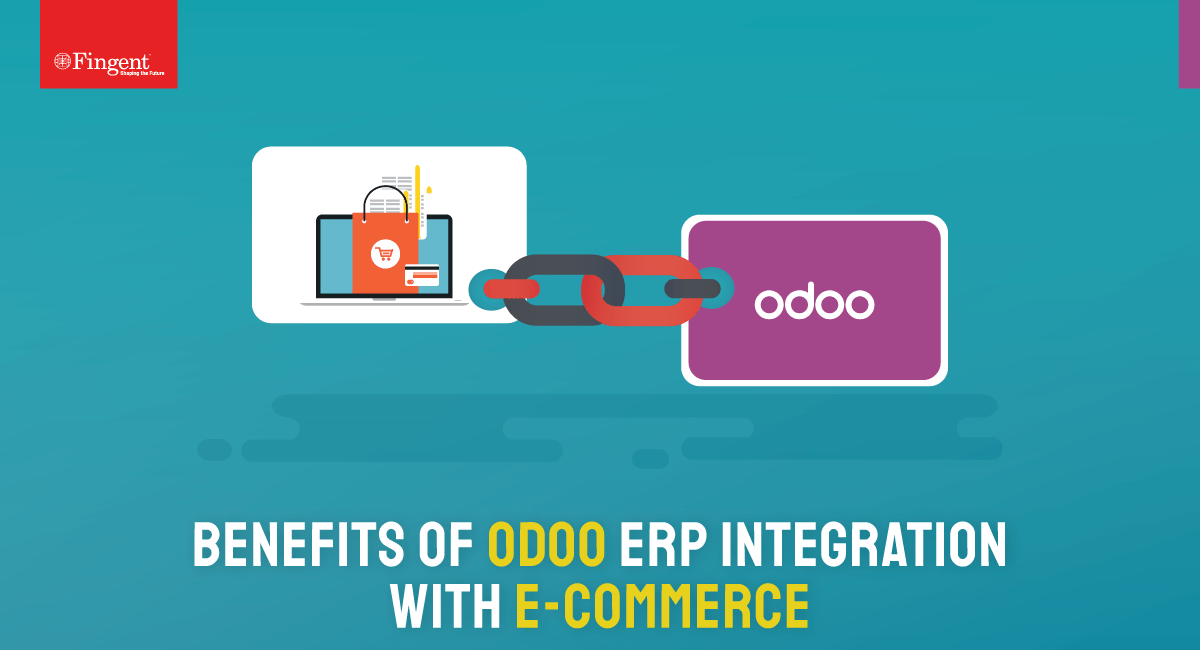 So, if you are new and planning to implement Odoo ERP for your business, you should consider the most recent and latest version of Odoo, that is, Odoo 14.0. 
However, if you are already leveraging Odoo and thinking of migrating to Odoo 14, you need to assimilate the situation before migrating.
Odoo migration involves two parts:
Data migration 

Odoo apps migration 
You can migrate both your company data and the apps used in the older version of your ERP. This migration process requires expertise and an experienced Odoo ERP partner to achieve it. Your older data must be optimized for the newer version smoothly and is best done by a professional Odoo ERP implementation partner like Fingent.
Why migrate to the latest version of Odoo ERP?
Undeniably, the latest versions of Odoo include improved features such as security, speed, and stability. Migrating to the latest version indicates that you are ready to update your system and move forward. Moving forward does not mean that you lose your old data and turn to new data. Migration ensures that all the previous data is kept intact while stepping into the new one.
The latest version, Odoo 14 got released in October 2020. As businesses are ever-changing, the new version comes with many added or deleted features as found optimal by Odoo. This is needed to ensure the ERP keeps running at its best performance and also delivers high performance. It is considered to be four times faster than Odoo 13. So, if you are looking for speed, then you can switch to Odoo 14.
Top features of Odoo 14
Some of the features of Odoo 14 are:
1. Improved user experience
Odoo is a great competitor to big names like Oracle, Dynamics, and SAP. Odoo 14 has added more shortcut keys to control the system faster, improving the system speed and more on-click features to help you save time. There are more widgets in the list view that allows you to send messages directly to your colleagues within a single click.
2. Automated CRM
CRM is a powerful tool that provides your company with a better insight and focuses more on clients and not on the data input. The insight helps you forecast sales or find information about the clients easily. In the absence of a CRM, the salespeople can randomly fill the customer's information, making it difficult for other team members to follow up or get complete sales information.
As Odoo 14 CRM is automated, you can add and search for customer's data accurately and quickly.
3. Outlook plugins
This feature automates the communication logging and allows you to communicate with the clients automatically in the CRM. It also helps sales managers track the communication of their subordinates.
4. To-do activities list
Odoo 14 helps salespeople focus on selling instead of data input. The to-do activities feature allows the salespeople to quickly check the to-do list, the next activity, and its priority with its impact every day. This feature comes with an improved follow-up section that helps salespeople send an email or SMS to the potential client directly from the CRM.
Points to consider before Odoo migration
1. Performance
Odoo 14 is designed to deliver more both in terms of performance and features. It includes additional features that can benefit new businesses. The new features ensure the business processes are carried out as smoothly as possible. However, you must make sure to understand the purposes and needs of your business before you avail of the updated version. 
2. Deleting a few features 
While the new version includes new features, some of the old features have been revoked by Odoo. So, it would help if you had an idea about what features will be lost in the newer update. This is where an Odoo ERP implementation partner like Fingent can help you. Our Odoo consultants can help you migrate to the latest version of Odoo without losing your crucial company data. 
Read more: 6 Ways Odoo ERP Customization Can Benefit Your Business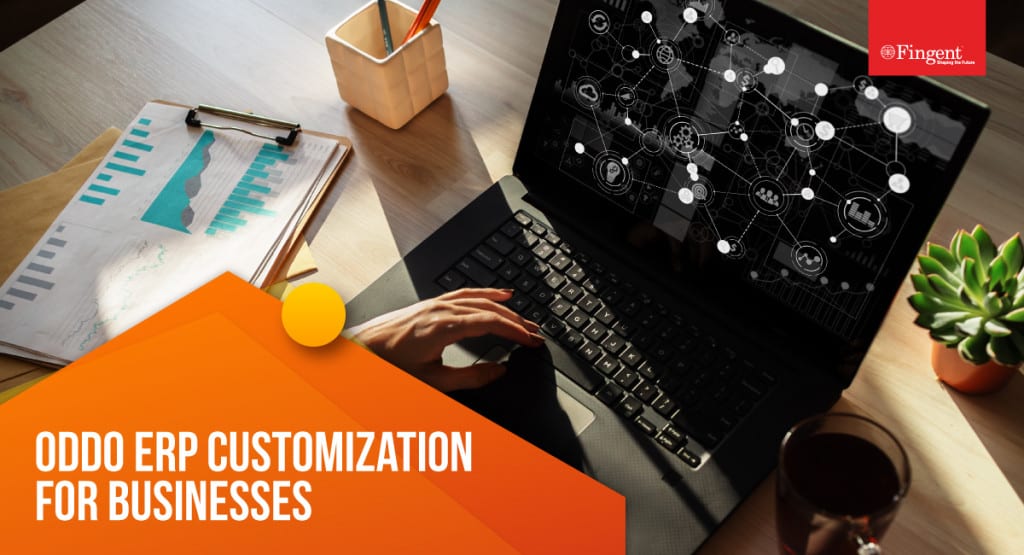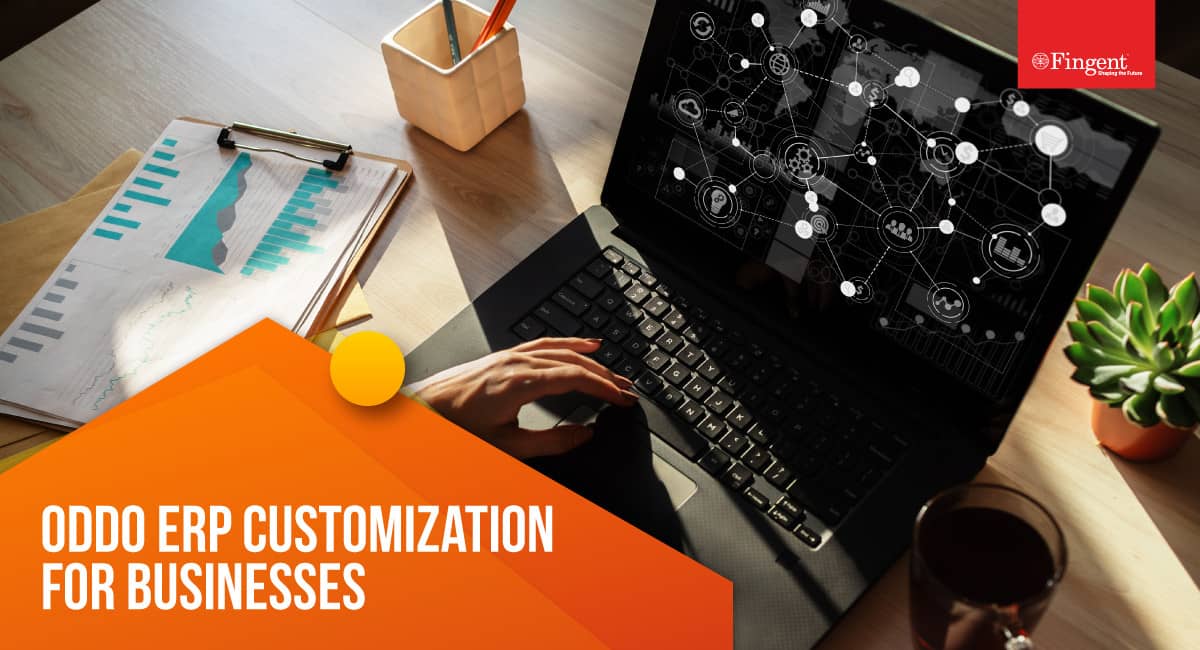 3. Downtime
An update would mean that your business operations would be affected in the meantime. So, you must be prepared to overcome this downtime if you opt for migration. You can use the pilot version to run the platform with updates in the background. However, it is not possible in the live environment. You can discuss this in detail with the migration expert at Fingent.
4. Cost
The cost of the migration process may vary depending on your customized business requirements. Understanding the need for the latest update and knowing if the expense is the right investment for your company is essential. You can consult the experts at Fingent to get an estimate of the Odoo migration expenses for your business.
While migrating your old Odoo versions to newer and better ones is essential, it is a complex and tedious task. So, it is vital to have a good Odoo migration partner, which is why most businesses entrust us with Odoo ERP migration.
Read more: Why Choose Fingent as Your Odoo ERP Partner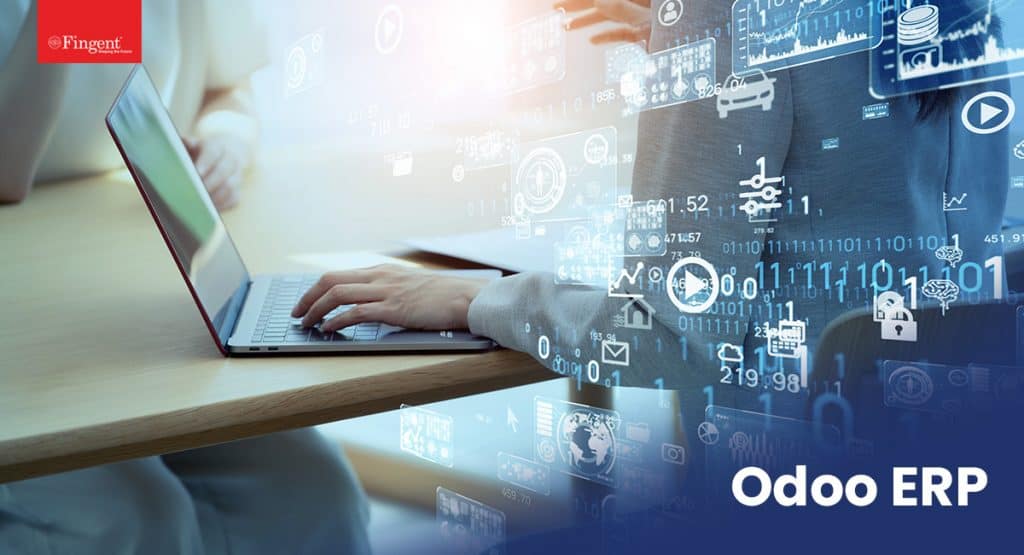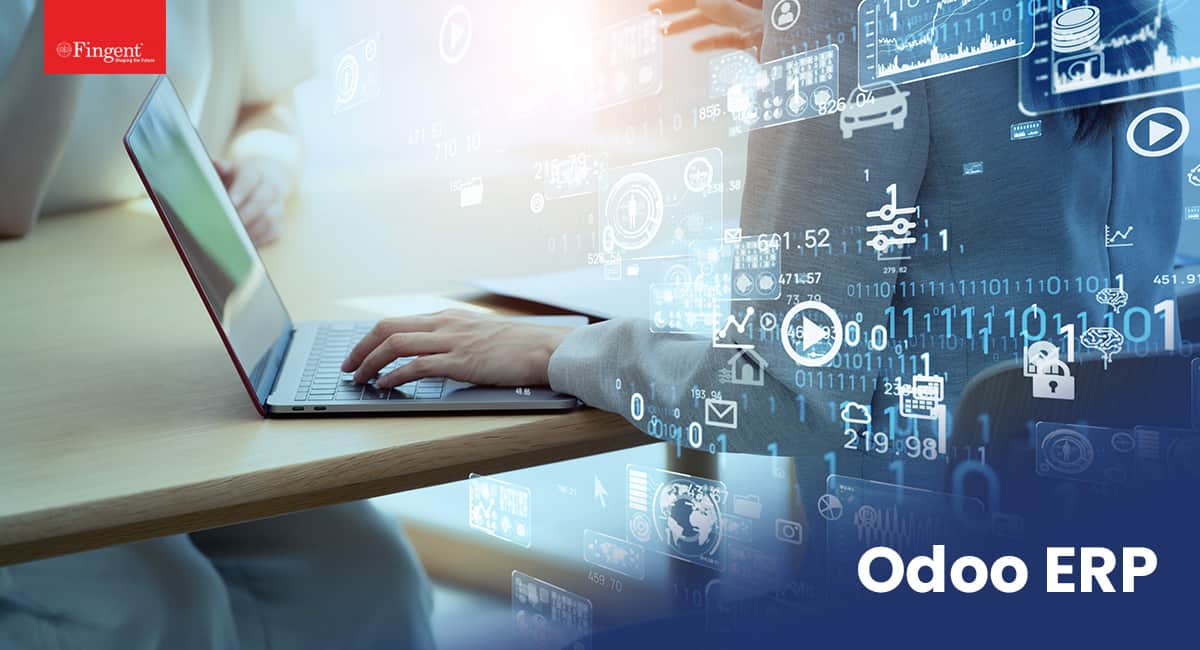 Odoo migration: How to migrate to the newer version?
The Odoo migration process is done in two parts:
Part 1: Data migration
The company data present in the Odoo platform is of utmost importance and cannot be lost under any circumstances. This data requires some adaptation to work in sync with the new version. To make sure your data is suited for migration formulation, your information, such as charts, tables, contacts, etc., will be carried out.
Part 2: Odoo apps migration
The Odoo apps functional in the older version are used for specific needs and cannot be lost or compromised in the process of updating. Necessary changes to the existing applications or developing new ones will need to be done to meet the needs of your business.
The migration of applications and data will enhance the platform's functionality without losing your company data.
To know more about Odoo migration and how we can help achieve it successfully, please contact us.
Related Post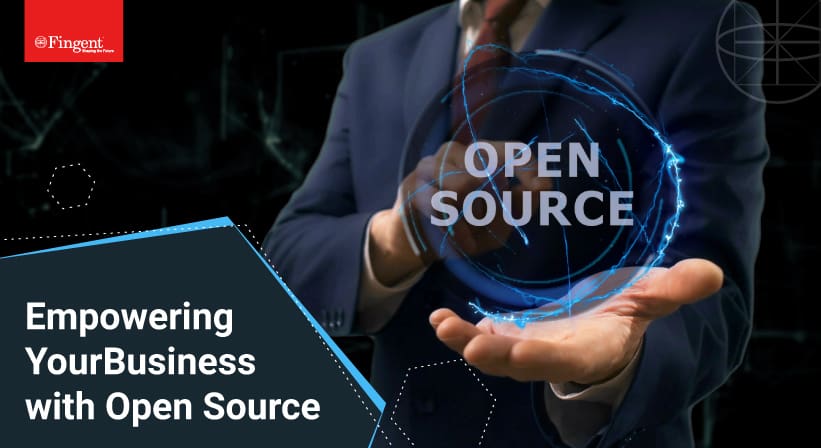 'There is success through many advisers.' This ancient proverb has……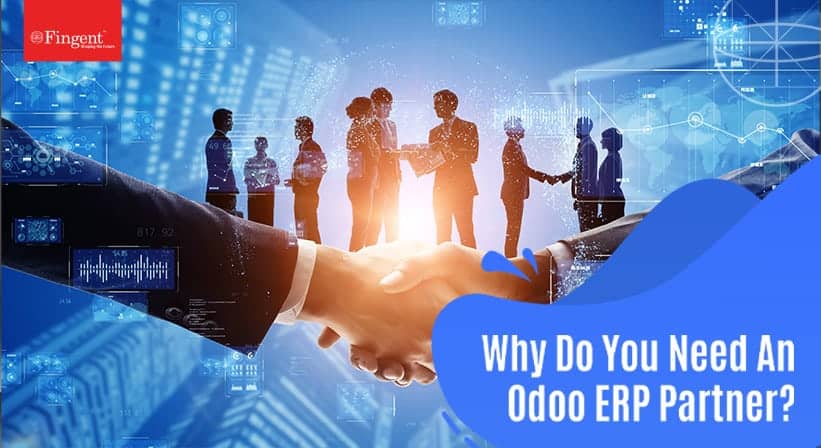 It's time to load up your arsenal. Why? Because it's……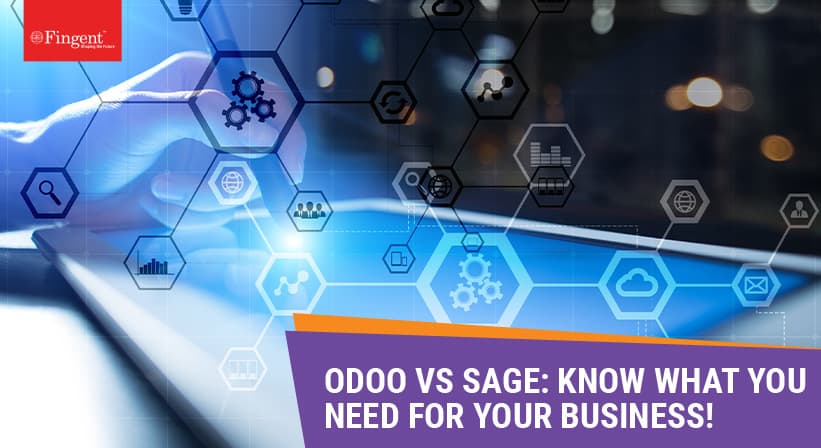 Enterprise Resource Planning (ERP) software helps keep track of your……