6 Ways Odoo ERP Customization Can Benefit Your Business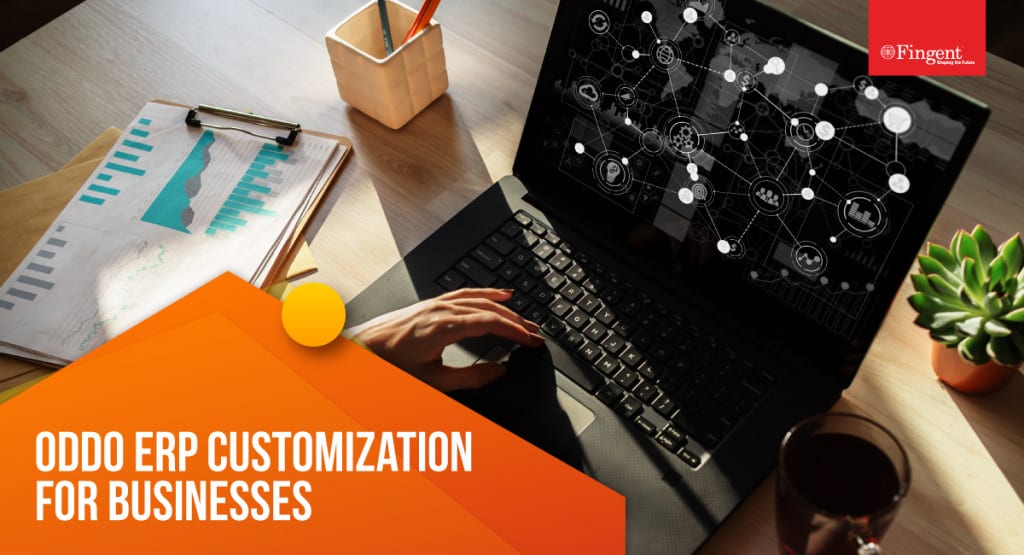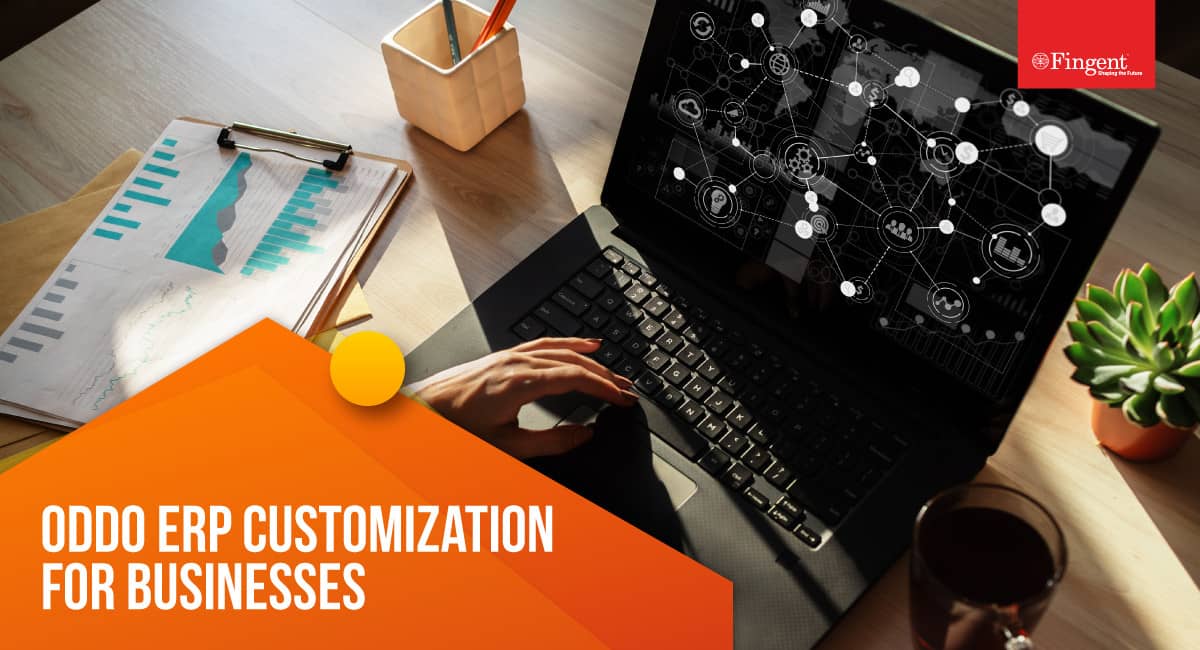 How does Odoo ERP Customization Help Businesses?
In the current age of empowered consumerism, businesses should never underestimate the importance of customization in their strategy. Each company has its specific requirements, so customization has become increasingly significant to business growth in the past few years. As businesses wade through unprecedented times, customization emerges highly relevant in 2021. Enterprise systems like custom Odoo ERP solutions, in particular, witness an increasing market adoption. 
Undeniably, customized ERP software can unlock tremendous opportunities for businesses to grow and expand. However, do you feel that committing to a software vendor could mean you are relinquishing control of your business or that it might not be financially viable? If yes, we invite you to read this article and put your fears to rest as you discover the importance of Odoo ERP, especially as we approach 2021.
Read more: How Odoo ERP Simplifies Sales Management in Your Organization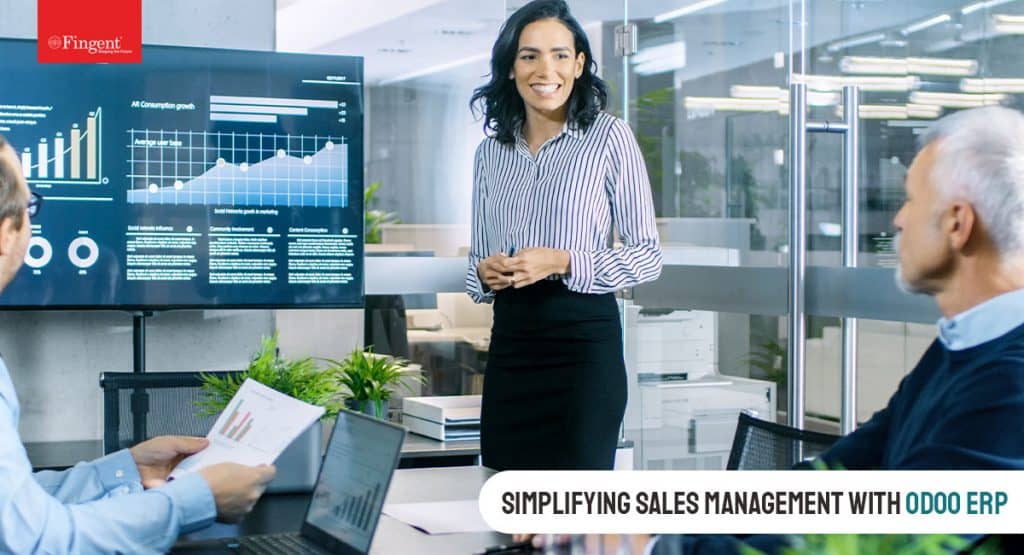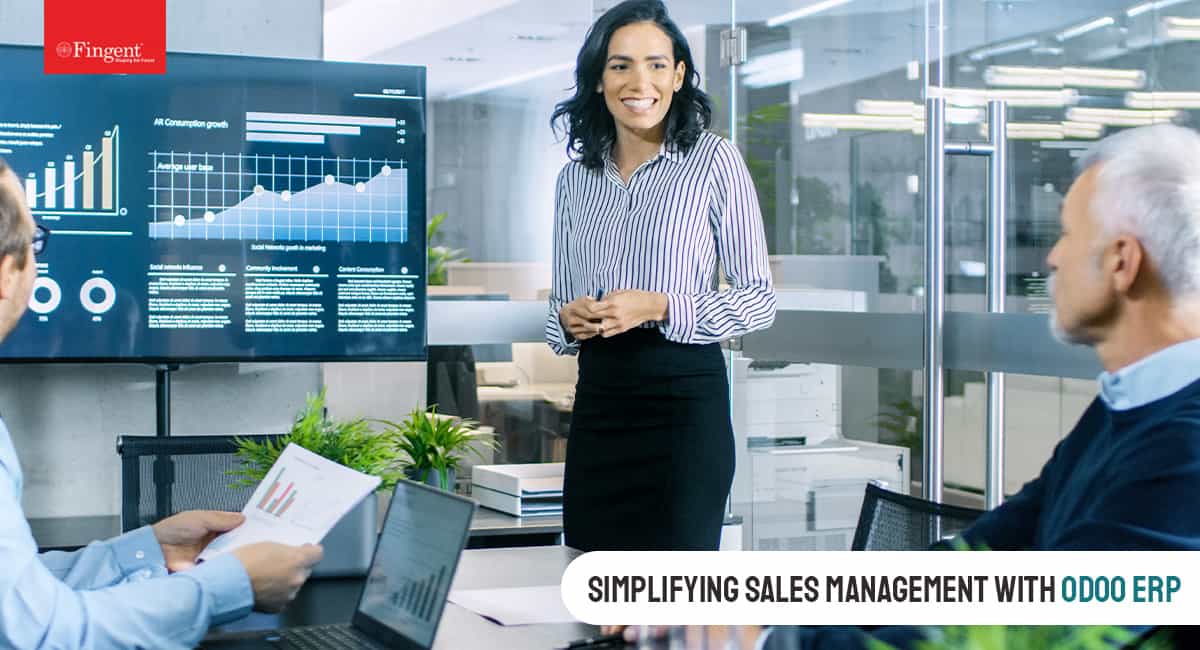 Does Your Business Need Odoo ERP Customization?
Every business has its requirements, and just because one methodology worked for a particular company, it cannot be a yardstick for all enterprises. Hence, it's crucial to customize your business software to address your specific needs. The foremost reason for having customized Odoo ERP software is that it can address your specific business requirements. It is essential for businesses to wisely use this capability and customize their Odoo ERP software for an organized workforce and a highly streamlined workflow. 
Read more: 5 Salient Features of Odoo that Make it a Reliable ERP for Enterprises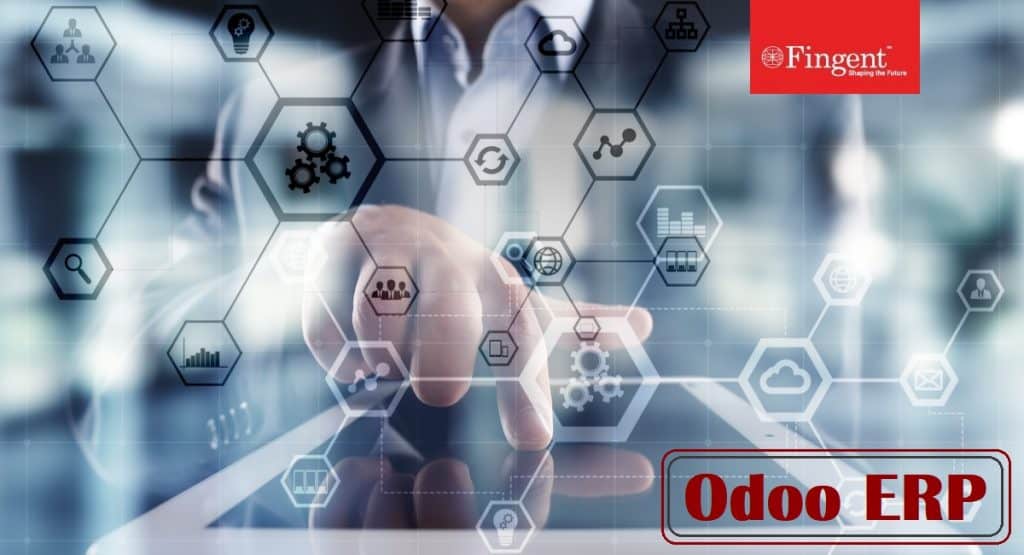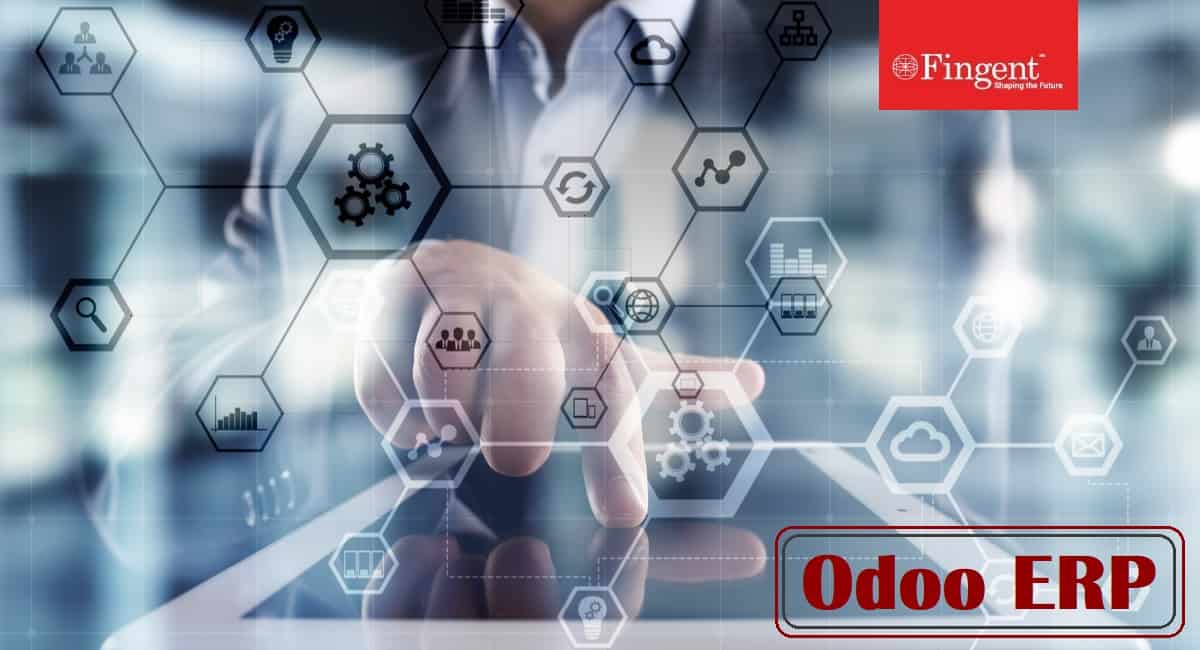 Consider a few reasons:
1. Process Extension
The productivity of any business depends on its work process and business forms. Each association has an alternative work process that may require customization to be more effective. To that end, business leaders may have to stretch out procedures to build new functionalities. In such situations, customizing Odoo ERP can improve collaborations within the work process. 
2. Increase application lifespan 
Applications are building blocks of any business process because they provide vital features and functionality while simplifying the business process. Given that, businesses cannot afford to lose applications at a critical moment. Companies thus need customized ERP solutions to increase the lifespan of business applications. 
3. Establish Unique Identity
Every business has specific objectives to accomplish, which sets them apart in the market. Online marketing activities and data reports of a business mirror its unique identity. Customization of Odoo ERP software can empower businesses to establish their unique identity despite challenging situations.
4. Mobility
With the changes brought about by the pandemic, the need for mobile ERP solutions has taken precedence. Odoo ERP customization can help organizations achieve the desired mobility.
5. Additional features
COVID-19 has redefined the way businesses function that necessitates improvements and upgrades in the business process for 2021. However, it would help if you streamlined each upgrade with the existing process. You can achieve this by incorporating additional features to improve the performance of the whole organization. Odoo ERP customization will help you include other features tailored for your specific business needs.
Read more: Fingent's new plugin facilitates the scheduling of Zoom meetings from Odoo!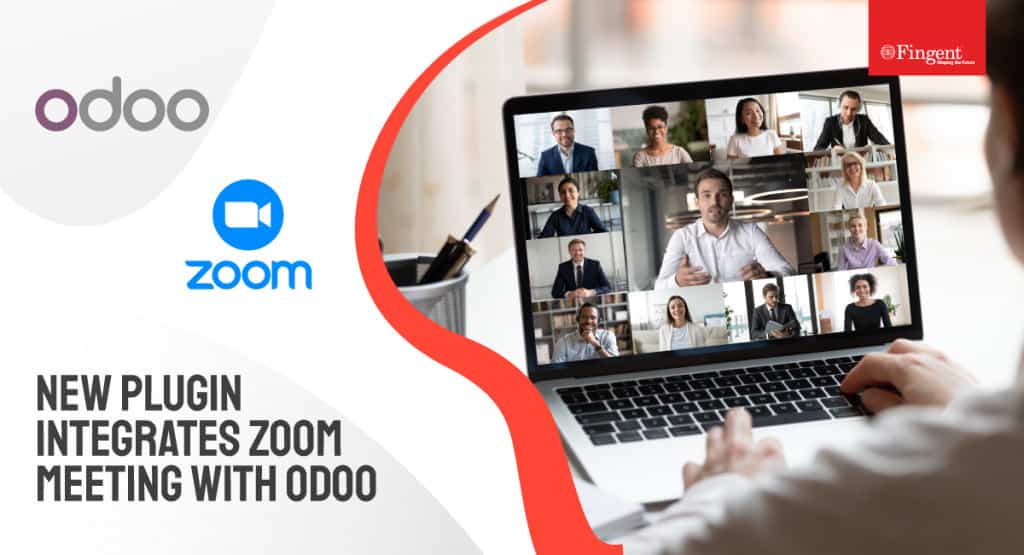 6. Increased adaptation 
The pandemic has made it evident that an unprecedented event can take you completely by surprise and change the face of your business. Quick adaptation is necessary for businesses if they are to survive and thrive. However, it can be challenging to find new ways that align with your existing business process. Business systems that are not flexible to adaption can collapse, bringing a thriving business to a grinding halt. Odoo ERP customization enables companies to achieve flexibility, empowering them to adapt quickly as the need arises.
Benefits of Odoo ERP Customization
Odoo ERP customization offers businesses increased flexibility and better control resulting in increased sales and improved customer relations. Here are four main benefits of customized Odoo ERP software:
1. Flexible
Flexibility and better control over mission-critical business functions are two of the main benefits of Odoo ERP customization. The extent of that flexibility depends on the type of customization done by the ERP development company. Since Fingent is an official partner of Odoo, our team is fully trained in Odoo ERP development. Our projects are tailored for easy adaptability. 
2. Comprehensive
Odoo ERP covers a wide range of business needs, such as financial management, warehouse management, CRM, and human resource management. It can integrate almost all aspects of a business to improve overall efficiency. 
Read more: 5 Reasons to Integrate Your E-commerce Application with Odoo ERP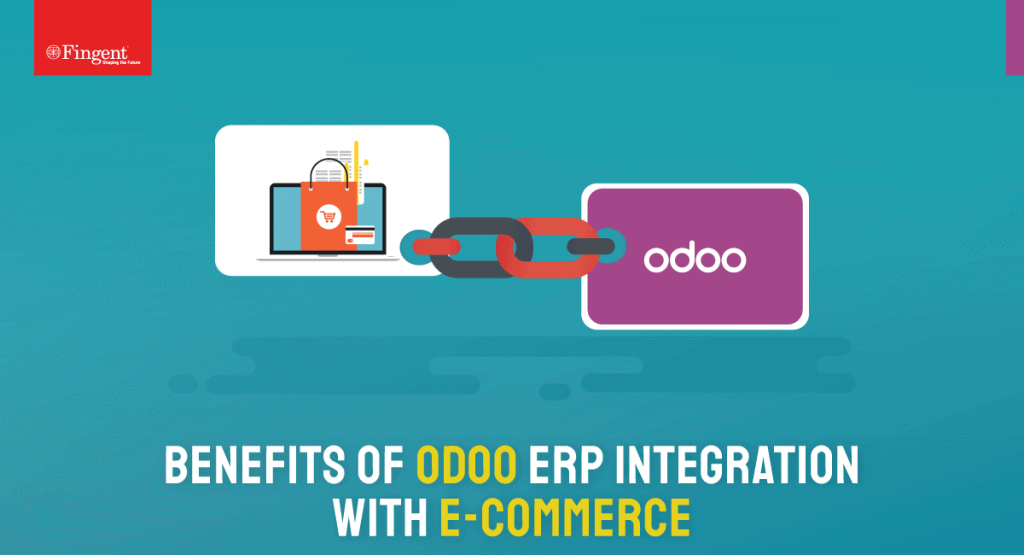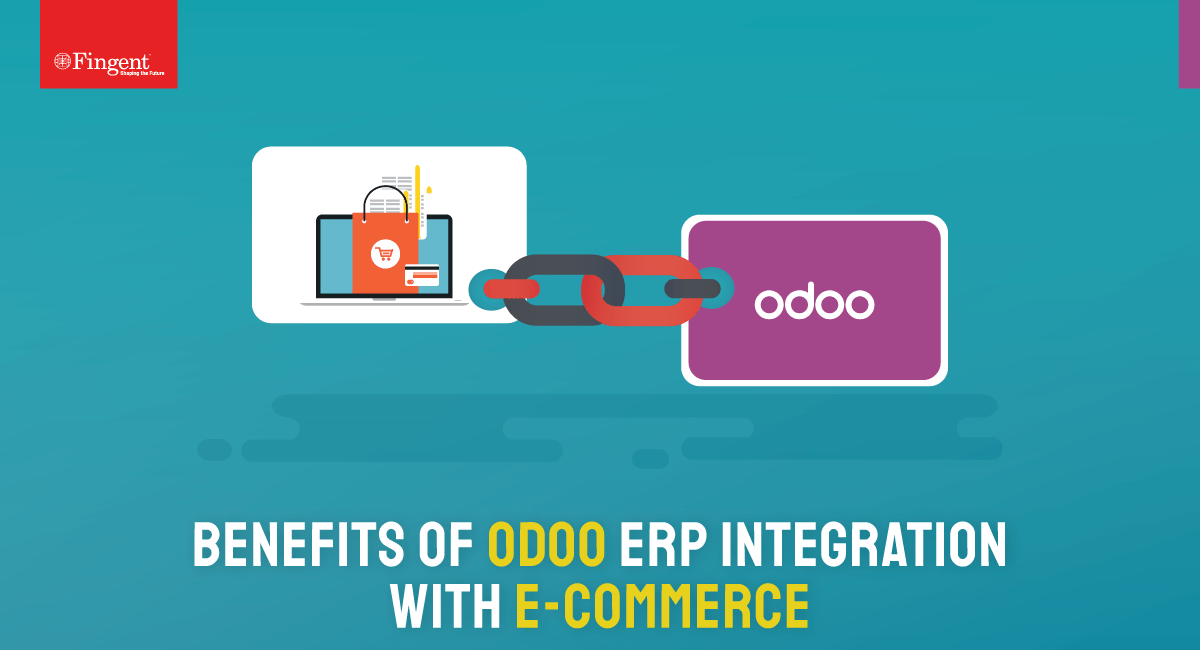 3. Offers support and allows upgrades
Customized ERP applications give you complete control over their features. It also allows you to upgrade the applications when required. At Fingent, we offer user-friendly applications that help businesses achieve their daily organization and management goals. 
4. Development time
Development time might concern enterprises that need to deploy a customized ERP solution within a given time frame. The development timeline varies from project to project, depending on the requirements and expectations of an organization. However, it is a profitable investment considering the long-term benefits.
5. Cost-effective 
There is a misunderstanding that customization of the Odoo ERP system costs a fortune or might complicate the software system's entire delivery. This has held back some businesses from investing in it. While it is true that customized ERP solutions require to be developed from scratch and tend to be more expensive than off-the-shelf systems, you must consider that the benefits and long-term savings far outweigh the cost.  
The development cost of customization depends on various factors such as the type of application, the number of features, and the time required for the development. However, Odoo offers a basic ERP system with a low-cost license fee. Hence, developing a simple enterprise application with basic features can be cost-effective in the long run. Organizations can maximize the budget on the customization of the platform. 
6. Security 
Odoo ERP is known to be secure by design. Being an open-source platform, Odoo is under constant scrutiny by its users. This ensures that it continually improves on bugs as soon as users report them. 
Easy Adaptability with Complete Control – Grab It Now 
Customization of the Odoo ERP system provides you with the functionality that your business requires. It eliminates any unnecessary features that could confuse a customer and allows you to customize the source code to suit your business needs and features. Customization can also reduce entry duplication and removes redundant fields, which enhances the efficiency of your employees. It can address your current business requirements while providing you with the opportunity to continually improve and refine your business processes as 2021 approaches with new challenges.
If you are worried that the implementation might be difficult, we want to assure you that it isn't. Fingent's Odoo implementation projects are tailored for easy adaptability and user-friendliness while ensuring that you have complete control over your processes. Contact us, top custom software development company and discover how we can collaborate to bring value to your business. 
Related Post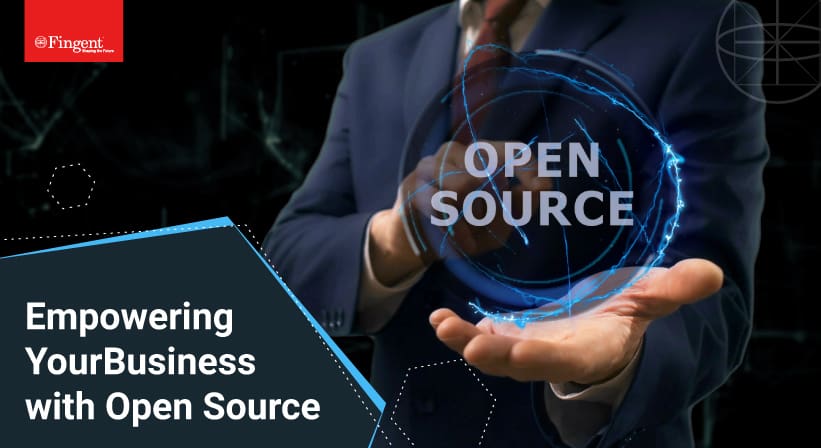 'There is success through many advisers.' This ancient proverb has……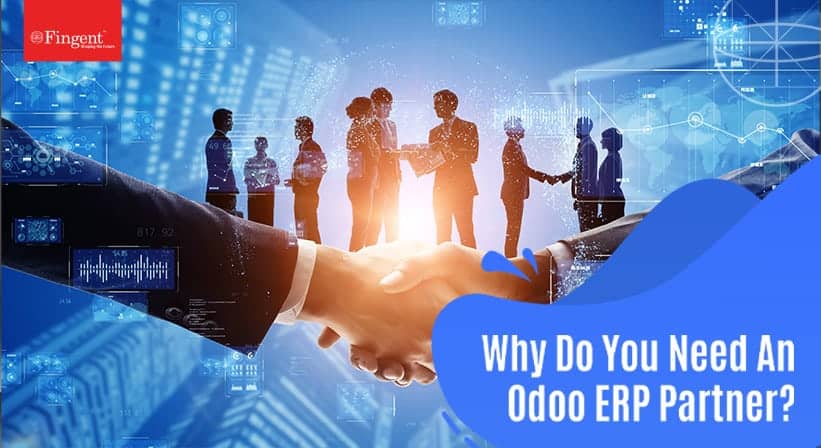 It's time to load up your arsenal. Why? Because it's……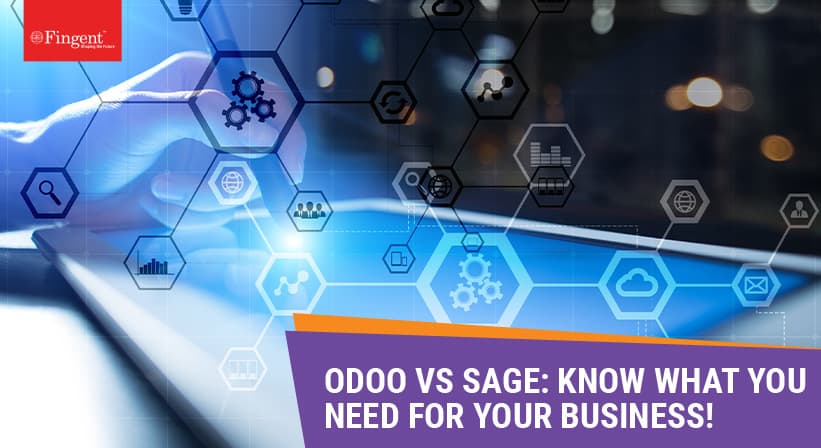 Enterprise Resource Planning (ERP) software helps keep track of your……