Why Sports Analytics is a Crucial Ingredient in Today's Match Winning Formula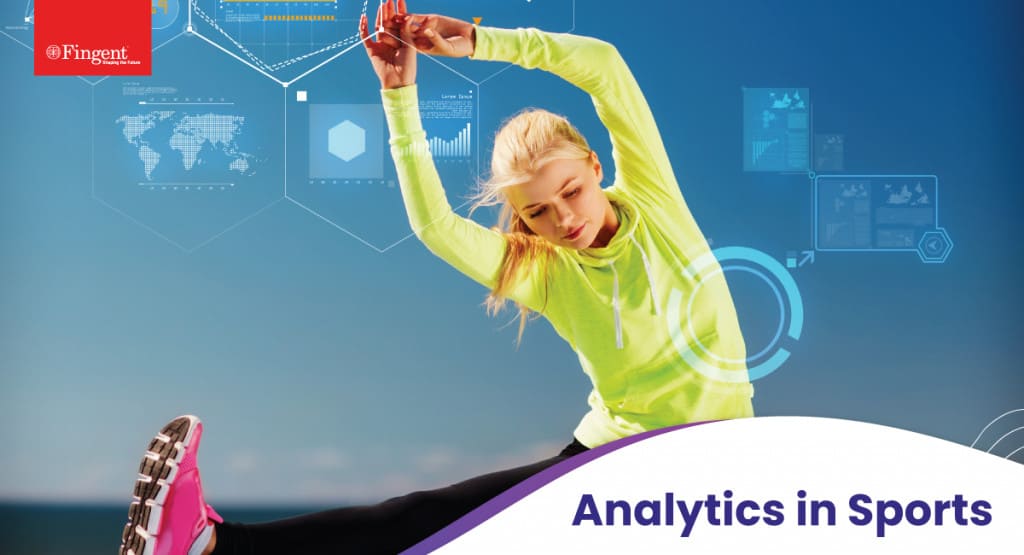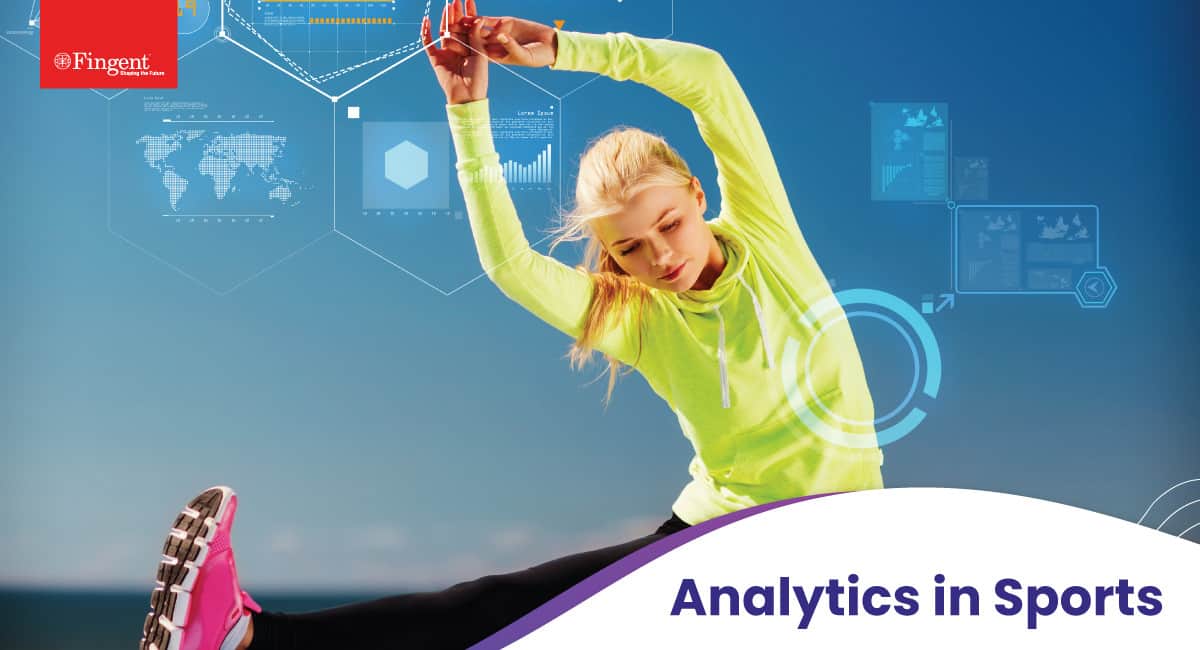 Analytics in Sports: Redefining the Tactics of Winning Games with Statistical Data 
Sports used to be simple. Play the game and compete to win. Entertainment value aside, athletes and teams would target to compete better than the others in order to win competitions, to get those points on the board, and get their hands on the prize. The bonus- fame, money, and fans! 
When it came to improving abilities, athletes and sportspersons trained hard, worked on their fitness and skills in order to reciprocate that out on the field of play. Coaches monitored, advised, and mentored them enabling the players to get better and fitter so that they could outperform their opponents. Fans followed their beloved teams and stars through various forms of media all the way from print to electronic. 
When it comes to gaining a competitive edge today, training and working hard are not enough. An athlete or a sportsperson needs to know more about specific areas they need to improve, how they can maximize their strengths and minimize their weaknesses, how they can target the competition among many other areas. The necessity to identify those minute yet significant attributes and generate new metrics and key performance indicators has prompted data analytics to make its foray into sports.
Discover the applications and dimesions of sports software with Fingent. We provide Custom software and analytics solutions for the sports industry to keep track of athletic performance, to create engaging fan experiences, and with the power of analytics assist your coaching staffs with better statistics.
Analytics – The New Player
Analytics has completely disrupted the way organizations go about with their businesses by using the one commodity that globally, every industry, or every business across every domain generates: Data! 
Data is what runs the show today. And it is analytics that has changed the world by using this data in infinitely creative ways to provide individuals, groups, or organizations with insight into what the data means, what information can be obtained from this data and how can this information be used to deliver positive outcomes. 
Read more: How Cognitive Computing is Revolutionizing the World of Sports
What does Analytics do?
Analytics identifies this data and gathers it into a common ground so that it can be structured into information. And this information generates insights that drive business decisions. Business decisions power growth and growth defines success. 
Simply speaking, analytics is a linear trajectory that empowers an individual or organization to transform itself. Analytics can be thought of as not only identifying and interpreting data but also the application of data patterns and various techniques that help in effective decision-making. Decision-makers use this information to identify past trends and make informed decisions that can have future business implications. 
Consider the thought – 'If only three out of five routes were being used by commuters to travel from New York to Boston yesterday, then improving the other two and adding two more routes could reduce travel time by 25% within the next 5 years assuming the rate of growth of traffic on the road stays constant at 15% annually'.  
Analytics has changed the way we ask questions. The above example is meant to be some of the simpler scenarios of insight that one may gain using data analytics. The richness of data harnessed the power to make informed decisions. That is what analytics does. 
And now, the Sports industry has a new best friend.
Analytics and Sports
While the theory of sports analytics and the study of performance statistics might have been around since the 1980s, it was hugely popularized by Billy Beane – General Manager of the American baseball team the Oakland Athletics during the late 90s and early 2000s. Some of you might be familiar with the movie or the book Moneyball. Moneyball was inspired by Billy Beane's study of Sabermetrics or the empirical analysis of baseball statistics that measure in-game activity.  Beane implemented methods to identify key performance indicators of players that would collectively bring in an improvement on his team's performance in the long run. Using this approach, he built a competitive team that, despite having one of the lowest operating budgets out of over 30 teams in professional American baseball, consistently managed to produce performances placing them in the top five to ten teams in their league.
Global sports analysts and industry experts have remarked that the sports analytics industry is potentially expecting to reach a value of $5.2 billion dollars by 2024. Not bad for an industry that had a market value of around $125 million just about a decade ago.
Analytical approaches, however, are different when it comes to different sports. For example, baseball and cricket generate a majority of their data points during one to one interactions between players on the pitch, such as a pitcher pitching to a batter or a batsman hitting the ball towards a specific fielder. The approach used here could not be implemented in a game like Football (Soccer) or Basketball where multiple players are interacting with each other simultaneously with interactions becoming more attached among themselves if the ball happens to be closer to them.
There is no hard and fast rule when it comes to what techniques can be applied and that is where the beauty and challenges lie when it comes to applying analytics to sports. 
Key areas in Sports that Implement Data Analytics Techniques
Here are some key areas in sports that implement data analytics techniques as sports organizations look to maximize performance and revenue.
1. Performance Tracking and Analysis
The seemingly minute margins are what make the difference between winning and losing. This is where analytics has helped athletes and teams improve themselves both physically and mentally. 
Gone are the questions such as 'How many goals did we score?' or 'How many assists does Player A have?'. Today the questions asked are more along the lines of 'Player A has a pass percentage of 95.6 from which 47% of those passes were 15-yard passes. 34.5% of these 15-yard passes were forward passed. What percentage of those passes created a goal-scoring opportunity for our forward?' 
or 
'Player B has made 4.5 interceptions per game over the last 25 matches out of which 80% of them happened in the middle third section of the pitch. If we can have player A close to B during these interceptions, A could then pick up the ball and make a 15-yard pass to quickly release our forwards, could he not? This ideally means that we should pair players A and B closer together in our matches.'
Once again, the examples mentioned above are some of the less complex questions that are asked with respect to utilizing analytics across sports teams. And it only gets more interesting from there.
2. Monitor and improve performance
Giving coaches and managers data ranging from the distance covered, area coverage maps, heartbeat rates to passing percentages, shot classification, positioning data, and much more allows them to analyze in great depth. Devices such as fitness bands and video cameras coupled with custom algorithms enable the recording of such data which is presented to the coaches and managers as part of a massive statistical datasheet. This gives them the flexibility to identify key statistics and use them to plan training patterns and routines.
Coaches can use this data to tailor specific training programs for their teams and individual athletes that can help them improve on key performance areas relevant to their playing style. On another front, the data can also be used to identify key improvement areas so that specific drills and exercise routines can be implemented to develop on them. Or, this data can be used to target specific weaknesses of rival players so that the team can exploit them to gain a tactical advantage.
3. Fan Engagement
The last couple of decades saw technology and digitization invading the sports industry in a way that nobody could even think of 20 to 30 years back. With smartphones and mobile apps getting so popular today, sports teams and organizations are utilizing technology to engage with their fans to provide better customer experiences, gradually increasing the marketability of sports.
Sports franchises have used mobile apps coupled with analytics to improve the experiences of match-going fans. Fans can be rewarded with discounts, ticketing offers, merchandise offers, VIP seats, or player engagement opportunities based on their attendance, seat preferences, snack preferences, and more. Fans also stream matches online today. With applications utilizing basic information to identify fan demographics such as age, location, and teams they support, sports clubs and franchises have found ways to offer personalized packages to fans that enhance their user experience. 
Television and digital media are used as platforms where fans can interact not only with each other but also their players, club officials, sports pundits, and analysts as they come together to exchange ideas, opinions, and to network. Having team and player performance statistics available for visualization to the everyday fan brings out the analyst in them as well, giving them the sense of being more involved with their favorite sport, team, and heroes on the pitch – a sense of ownership if you will.
Read our case study: Legends Personal Training 3.0 – How Fingent developed a fitness regimen app for a select group of personal trainers and health professionals in Wimbledon and Kingston.
How Analytics Boosts Revenue Generation in Sports
Generating revenue is undoubtedly one of the most important aspects of running a business. This applies to sports companies too – be it running a sporting franchise, a team, or a league.
Some of the common avenues that sports teams explore include television deals for broadcasting games, ticketing for stadiums, corporate sponsorships, merchandising, and of course, player trades or transfers.
Examples of how analytics contributes to sports revenue:
Analysts could identify leagues with potential based on past victories, player potential to attract crowds. For example, leagues, where teams have larger stadiums, would be prime candidates to earn more money through ticket sales. 

Using data, sports teams can identify the fans who attended the games, made in-stadium purchases, and the movements within the premises. This information could be pivotal for the corporate personnel as it would enable them to have a greater focus on sponsor targeting and engagement both within the stadium and outside.

Merchandising is a key component of a sports team's revenue-generating model. Using fan information from ticketing, fan engagement events, or even previous purchases at the club's stores, the decision-makers could identify potential other locations to expand their reach – enabling fans to buy merchandise of their team far easier.

Player Transfers – There are various examples of transfer fees paid by a buying club to the selling club in order to facilitate a purchase for the services of a player. How would analytics play a role in this?

There are many factors that determine the 'value' of a player – such as his/her current form, age of the player, the relative proximity of the player's ability in terms of current ability and peak potential, marketability of the player, and various other factors. Analysts work out algorithms using a variety of these parameters to determine optimal market values which are then used as a starting point for any player trade or sales.
Read more: iBeacon Technology in Sports and Other Industries
The Potential of Analytics in Sports
The potential of analytics in sports is enormous. Though the sports industry has debuted analytics only lately, industry experts are trying to dive deeper into the implementation of data-driven decision making. Looking at the rising number of use cases and business benefits, it's no surprise to say that the future of professional sports lies in the hands of sports analytics. 
Fingent offers a wide array of custom software and analytics solutions for sports organizations that help them manage their basic to the most complex challenges. Get in touch with us to learn more. 
Related Post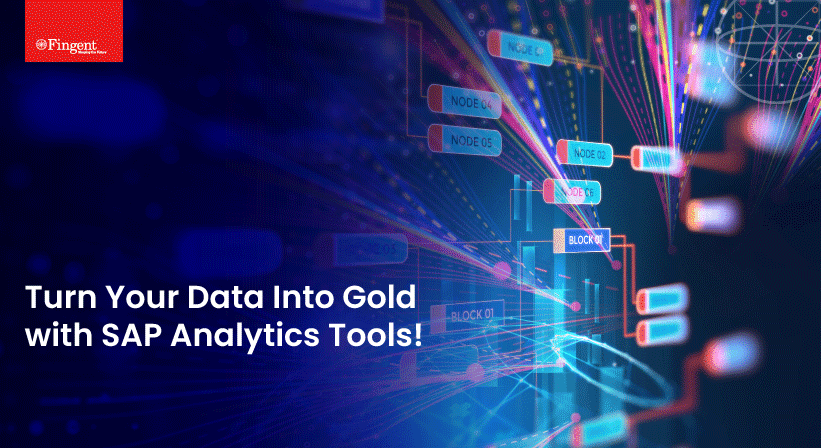 SAP is widely known for its brilliant abilities and functionalities,……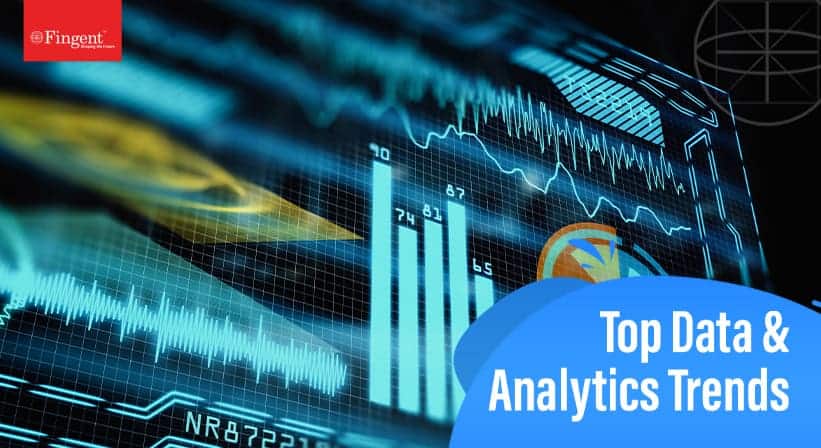 Over 95% of businesses struggle to manage unstructured data in……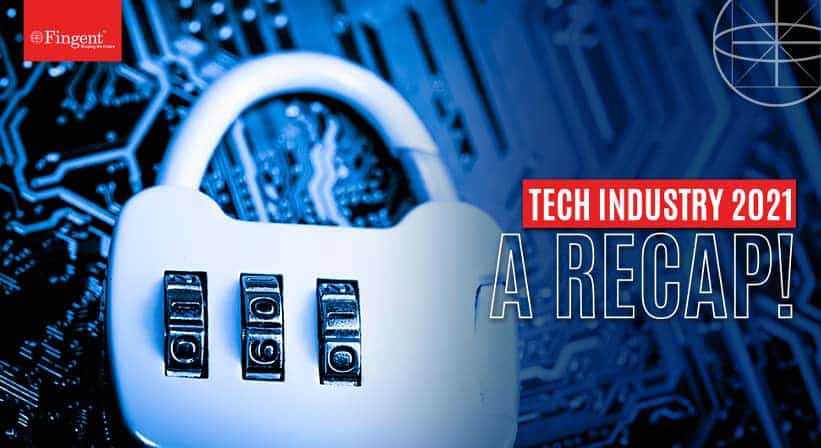 We saw great challenges overcome, extraordinary feats accomplished as businesses……