Electronic Identity Theft: How to Protect Your Digital Life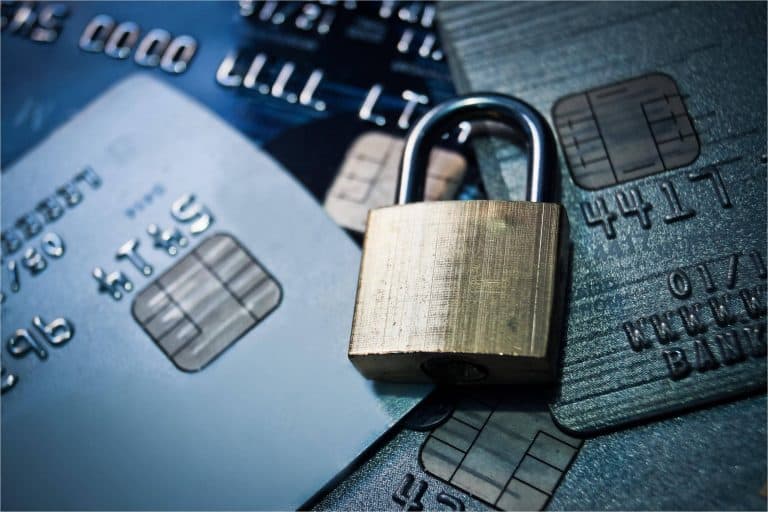 When Angela Bennet in "The Net", wakes up from her sleep at the hospital, after being unconscious for three days, she realizes that all records of her life have been deleted. She has been checked out of her hotel, her credits cards have all become invalid and her car is also not there in the parking lot anymore….
Remember the panic attack she gets?
This 1995, Sandra Bullock starrer was one of the first few films to depict the possibility of being electronically erased completely. It also shows how people get forced to grapple with the consequences of identity theft. Since then, many similar movies and advertisements have come out, that dramatize and add fuel to our fear of identity theft. According to a report by Javelin Strategy and Research, in 2011, around 28 million Americans were found to be the victims of identity theft.
That said, are you one of those people who stays alert and ahead of such crimes? Or are you the kind who lives in fear of such crimes, but have not done anything about it?
If you belong to the latter, then it's high time you took necessary steps to protect your digital life. Here's a start:
Be sure to install security systems with automatic updates – Security systems need to be kept updated with time, because as technology grows, so do the ways to hack and break in. Updates in security systems are meant to fix bugs and enable new features for more protection. Hence, it is important that you get these updates on time. Most systems can be set to update itself automatically, so you can get them in a few minutes.
Use strong passwords – A password is one of the most effective ways of protecting your data. Having a strong password goes a long way into keeping your data safe and secure. Although, you should avoid having the same password for more than one account, file or folder. It's always good to have strong words or even phrases as passwords. Ideally, a considerably long word, say about 9 characters in length, with a combination of letters and numbers or uppercase and lowercase characters would do. Or else a phrase with the same combination too. Even though, remembering passwords is difficult, you have got to use these.
Use data encryption – Encryption basically means converting data into an unrecognizable form or an "encrypted" form. It is commonly used for protecting sensitive or personal information on the internet. You can encrypt your data using encryption utilities available in the market. You need to also try as much as possible to use encrypted sites as well, especially for banking or payment related necessities. An encrypted site will have the symbol of a lock on its status bar. Also, using shared or public networks should be done with caution. Accessing personal information over a public network is not advised.
Use the cloud – The all-pervasive cloud is one of the best ways to keep your data safe and secure. External hard drives, just like your laptop or smartphone, are always vulnerable to theft and even other kinds of damages. Having your data backed up in your cloud, and secured with a strong password, will ensure that you don't lose any important information. Whatever happens to your physical devices, you always have a backup of everything in the cloud. Plus, you can easily access it from anywhere and from any device.
Use the web anonymously – As much as possible, use proxy servers while searching the internet, so that your identity and location remains anonymous. For example, the incognito window on the Google Chrome browser helps to be safe to some extent. TOR is another free software that directs internet traffic through a large worldwide network of more than 2000 links, which makes your browsing difficult to find or trace. There are also other search engines and browsers that allow using the internet confidentially and do not provide any information, such as your computer ID or location, even when asked for.
Apart from all this, you need to be extra careful about your personal belongings like your wallet, where you carry your credit cards and your smartphones, where you could store information related to your social security number or bank accounts and the like. Sometimes, being a little vigilant may be all it takes to protect your digital life.
Related Post

An elixir! But with a Pinch of Salt! This ubiquitous……

While security remains a pressing concern in the mobility space……

If you are like me, you would have fantasized: 'IoT……