Enterprise mobility: Opportunities and Challenges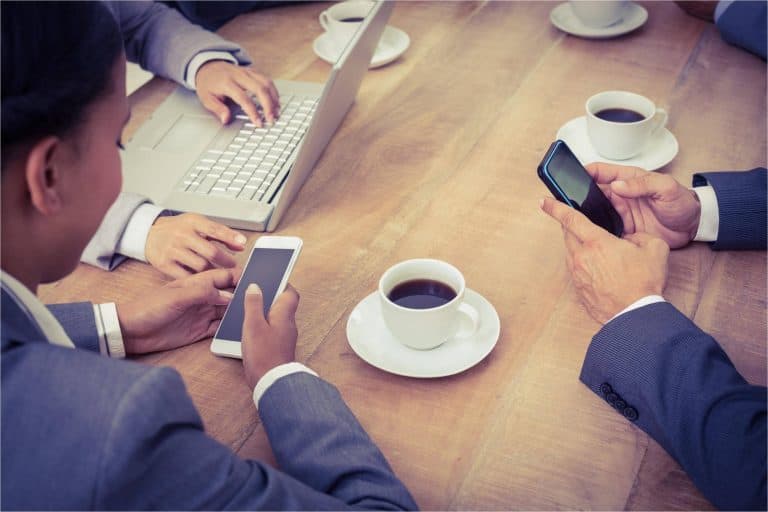 Gone are the days when people used to be tied to their work desks for long hours through the week and be stuck at specific places for meetings and discussions. Corporates have moved away from traditional ways of communication, both formal and informal, towards a more dynamic and versatile approach. Thanks to the concept of enterprise mobility, people can work as well as communicate with each other sitting anywhere in the world.
For a long time though, mobility has always been a part of businesses, as earlier, there were IP (Initiation Protocol) and SIP (Session Initiation Protocol) for use in office and hence were limited in scope. For advanced needs and requirements in an enterprise, mobility needs to grow and it is already starting to take new forms in the process. With the increased use of smartphones and tablets in business, enterprises are now able to increase their productivity as well as efficiency. Now, let's take a look at the main areas where mobility is being extensively used these days:
Sales – Whether it is an FMCG manufacturer or a financial services company, the sales team is something that is invariably always on the move. The sales representatives who work in their respective fields may face several challenges like:
– High costs of paperwork, unnecessary phone calls and visits
– Manual paper-based recording of sales order entries, which is time-consuming and error-prone
– Inability to provide demo on site to clients
– Lack of easy access to customer information
Hence, they need mobile apps that can make their work easier by improving communication access and increasing employee productivity.
Services – In services, enterprise mobility helps to reduce the cycle time, which can be a key differentiator for service providers. Cycle time refers to the time from the service request initiation to service request closure. In other words, the time starting from the beginning of your process to the end, as decided by you and your customers. For example, the time from when a customer places a phone call to the electrician, to the time he fixes the fault and closes the service request. With enterprise mobility, such phone calls and placing of service requests can be made much easier and faster.
Opportunities
The business opportunities that ensue from enterprise mobility are manifold. As mentioned earlier, it can improve the productivity of an enterprise by a large margin if implemented properly. Some of them are:
Mobility first business processes – Enterprise mobility helps to promote competitive differentiation by providing value using a mobile first strategy to business processes creation and management. It thus adds to the efficiency of each process and in turn the efficiency of the organization as a whole.
Knowledge management – It helps to capture explicit and tacit knowledge through the analysis of data generated from mobile devices. It also helps to provide context-based knowledge solutions.
CYOD – Mobility promotes the latest business trend of Choose Your Own Device (CYOD) which improves employee satisfaction and that too at a reasonable IT spend.
Productivity improvements in niche areas too – Custom-built apps hosted on the enterprise app store can support business teams working on non-commoditized processes to improve productivity and add more value.
Even though enterprise mobility is a rapidly growing phenomenon among business enterprises these days, there are certain challenges that hinder its full-fledged adoption sometimes.
Challenges to Enterprise mobility
Due to several reasons, enterprise mobility is not acceptable by some business officials and enterprises. They are:
Connectivity – The concept of enterprise mobility revolves around the ability for employees and the management to stay connected at all times. It is all about making information available to the right people at the right time. Without connectivity, the whole concept becomes ineffective and useless.
Devices – Devices that are being used in offices need to have the capability to deliver (and hence enable consumption) of complex information, in other words, rich media content. Rich media is a web-based terminology used in internet advertizing to describe web advertisements that utilize advanced technology like video streaming, and are also able to interact with the user immediately. For example, ads that change or react as the user's mouse hovers over it.
User experience – For the employees, who are used to and are experienced in traditional methods of communication, such a drastic change might not be such a welcome one. Besides, they might find it difficult to adapt themselves to the new concept, which could affect productivity.
Security – Since with mobility, everything from backups to encryption is "on the go", it also is quite vulnerable to loss of information. And since employees carry around their entire office in their mobile devices, losing their device means losing their office.
Environmental sustainability – Most telecom companies use diesel to fuel their base stations and data centres. As a matter of fact, the telecom industry is one of the largest consumers of diesel. Hence, it is not quite environmentally sustainable.
However, in this fast-paced business environment, mobility is starting to be an inevitable factor for the success of businesses, whether it is accepted by employees or not. The disadvantages are often out ruled by its pros and conveniences. From the way things are, it doesn't seem too long before it becomes a way of life.
Related Post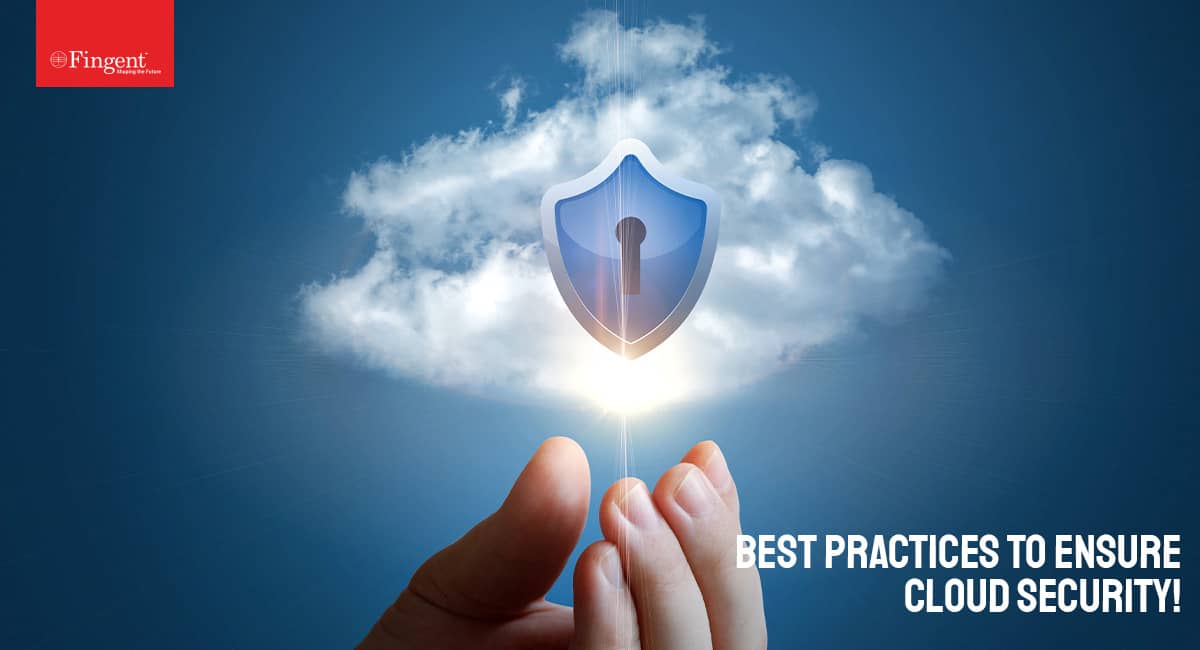 How can companies ensure cloud security amid cyber threats and……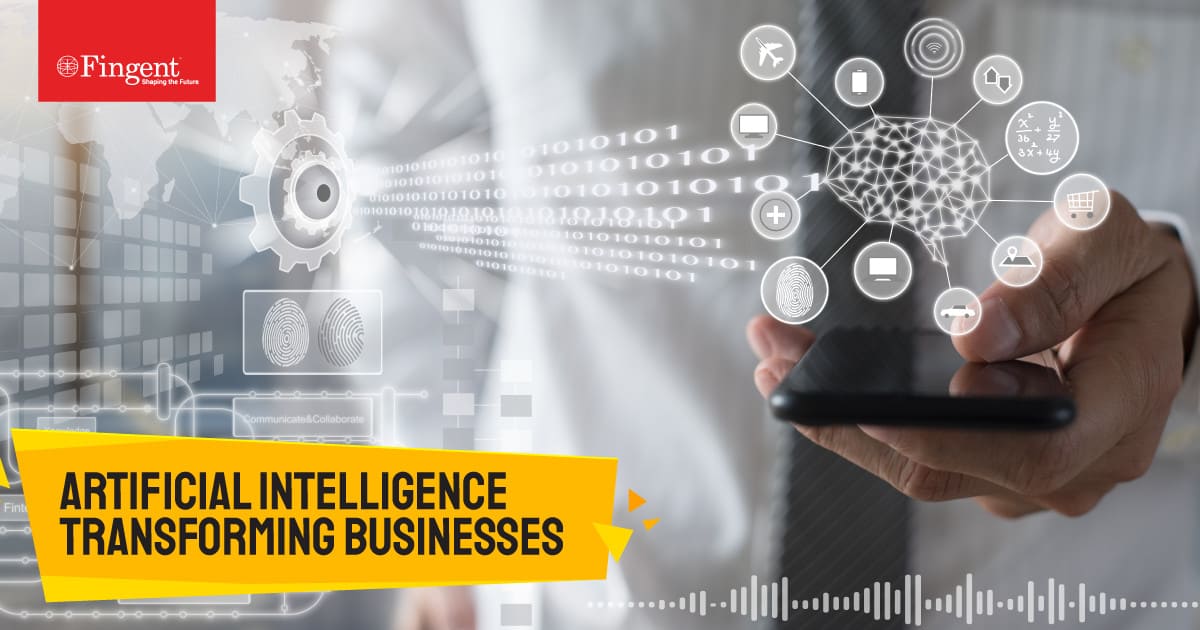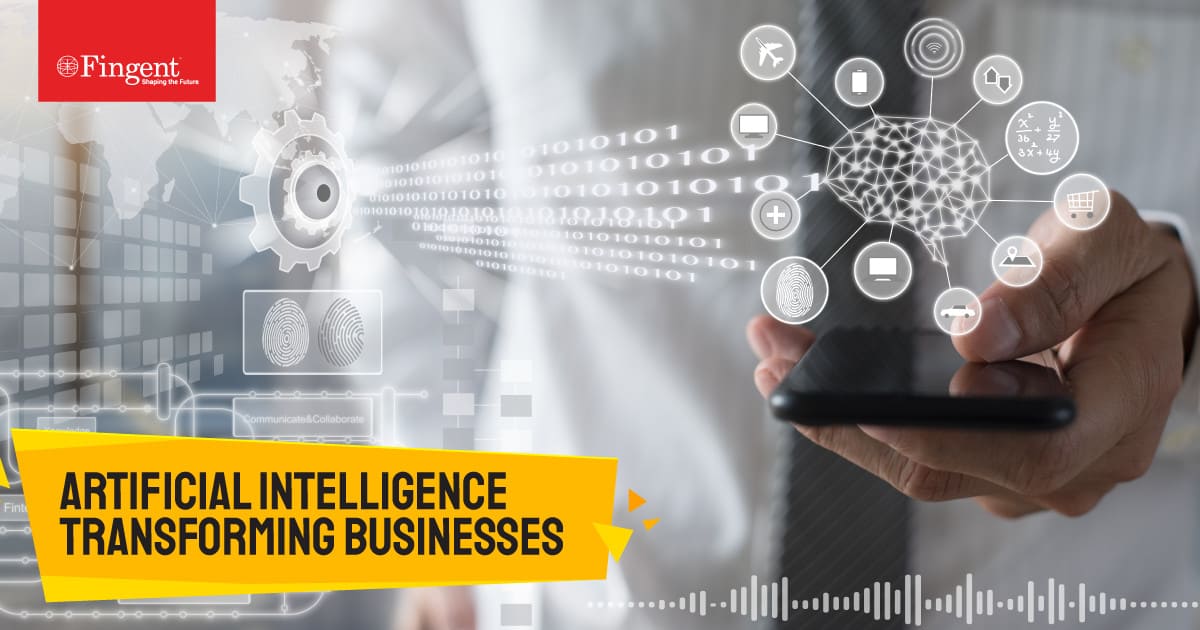 How AI is transforming businesses worldwide Post the PC and……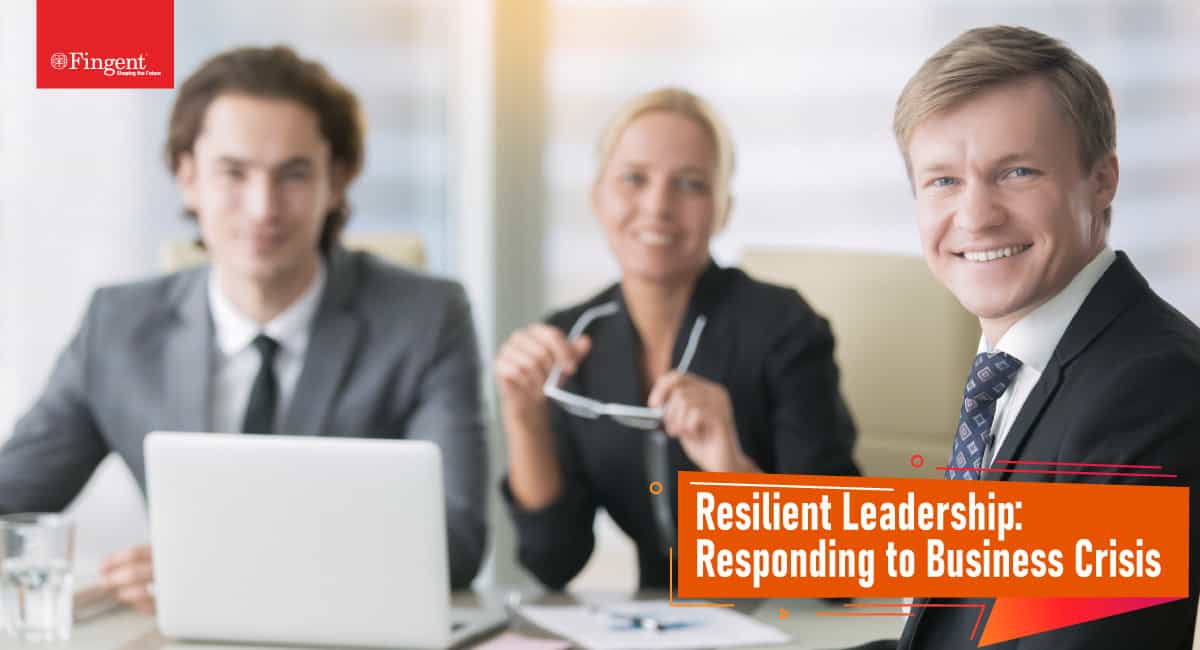 How successful leaders are responding to COVID-19 business implications  As……