Optimize Your Warehouse Management Processes With SAP EWM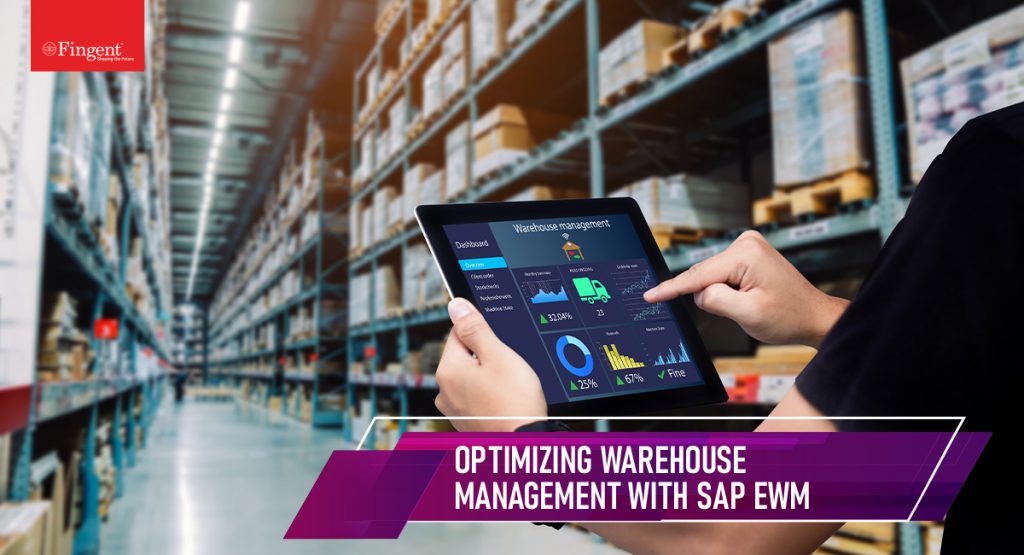 Streamline And Enhance Your Warehouse Management Operations With SAP EWM
Worldwide, companies spend an average of €300 billion a year on warehousing, either in-house or through third-party logistics. The rise of eCommerce and the growth of global supply chains increase warehousing operations costs for enterprises. In addition, with the pandemic heightening consumers' interest in eCommerce, they expect instant delivery of products. To cater to this dynamic demand, some logistic companies increased the number of their seasonal employees. With this demand continuing to rise, it becomes imperative that warehouse management processes be optimized.
Read more: Warehousing Management System: Simplify Operations & Scale Your Business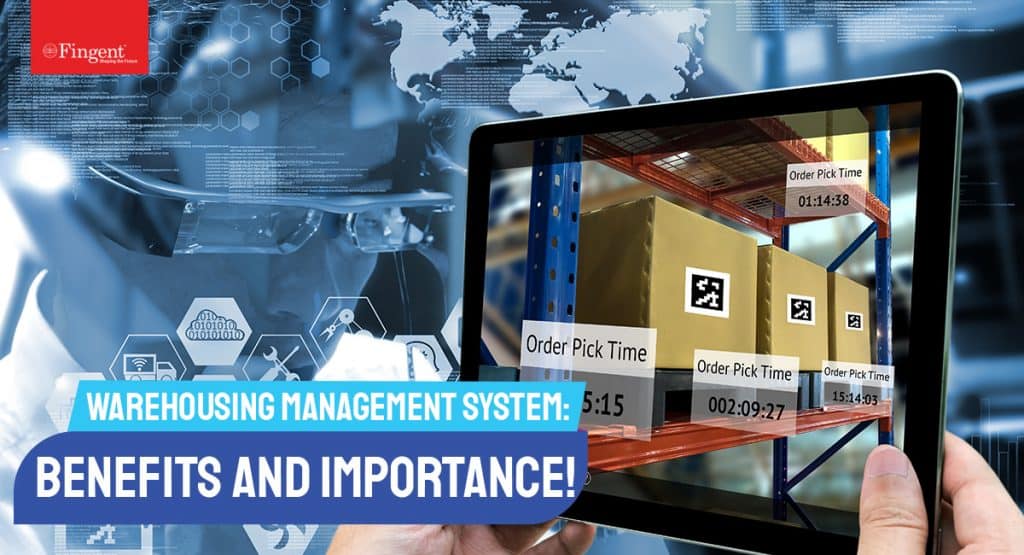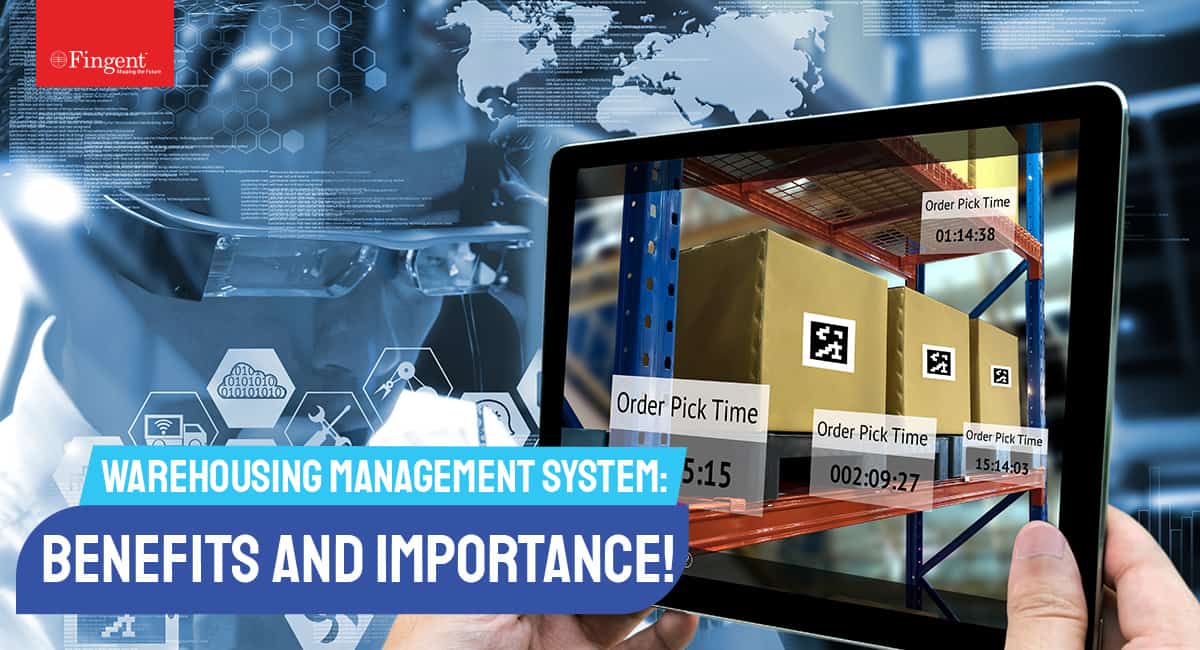 Warehouse management is currently undergoing a modern-day makeover to meet growing demands. Therefore, industry leaders must take steps to optimize warehouse management to keep pace with faster requirements and ever-increasing volumes. SAP Extended Warehouse Management (SAP EWM) streamlines, simplifies and optimizes your warehouse operations. This blog considers how SAP EWM can benefit your business.
Challenges In Supply Chain Management Today
Supply chains are at the core of business operations. Therefore, supply chain management needs to overcome several challenges that impact the bottom line of their business.
Read more: Top Challenges Faced By Logistics Management Today
Here are some challenges companies should be aware of:
1. Identifying Bottlenecks In Customer Service
Customers' demands have become extremely specific. Plus, they expect to be notified about any possible delays. Therefore, supply chain management can benefit from advanced planning and scheduling systems that can help them identify bottlenecks. This can help them prevent delays or notify the customer of a possible delay.
2. Gaining High Supply Chain Visibility
Overall production cost is affected by several factors that go unnoticed. High supply chain visibility will help the management increase the system's efficiency and eliminate wasteful steps. Such visibility can contribute to cost control.
3. Finding The Right Talent
Hiring and retaining the right talent has become increasingly difficult. Hence, it is beneficial to have a performance tracking system that allows you to gauge employee productivity and spot the right talent that could be trained effectively.
4. Ensuring On-time Delivery
Delivering goods on time is another challenge that can make you lose your customers to your competition. You can resolve these challenges with planning and scheduling software. It can help you receive and deliver the material on time.
5. Maintaining An Agile Production Plan
Lack of an agile production plan that does not reflect market changes can lead to inefficiency of production. You can remain agile by having a planning and scheduling system. This system helps you keep a tab on the effect of market changes without disrupting your current schedule. Those insights equip you to make the best decisions in response to those changes.
How SAP EWM Can Benefit Your Business
Statista forecasts the global warehouse automation market to surpass 30 billion U.S. dollars. And, Zebra warehousing vision study shows that 80% of organizations plan to invest in new technologies to be competitive. And 27% plan to utilize full automation by 2024. SAP EWM helps you capitalize on this.
Read more: How Robotics In Logistics Helps Improve Supply Chain Efficiency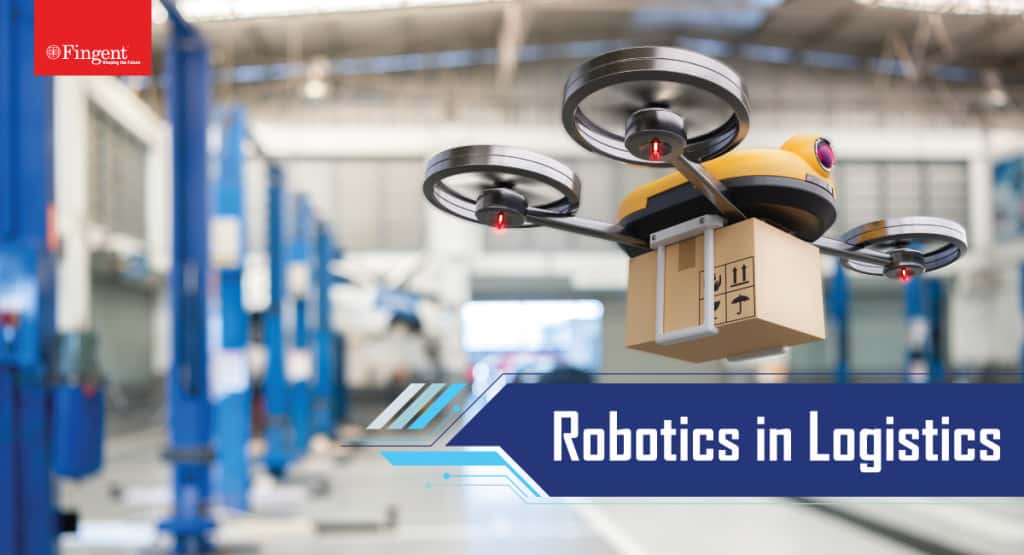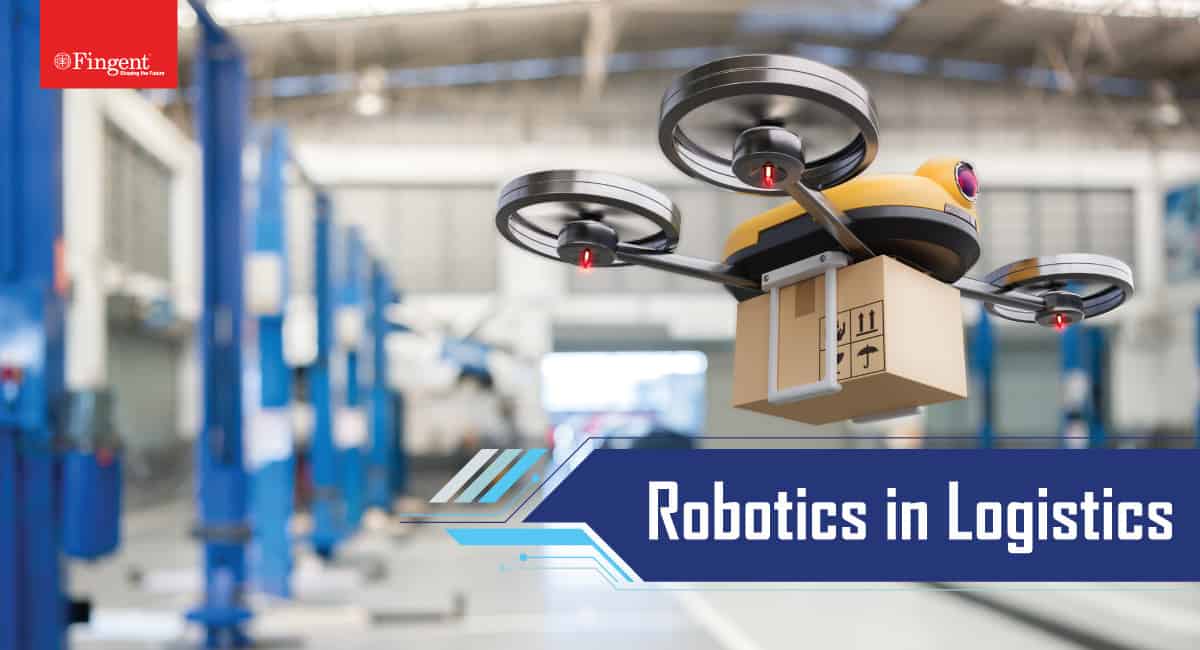 SAP Extended Warehouse Management (EWM) is fast, agile, and powerful. It is designed to future-proof current supply chain technology and help your business grow.
SAP EWM can be deployed into many business environments. It can support both simple and complex warehouse processes at the granular level. It is a high-speed system that makes supply chain management more accessible and more efficient. SAP EWM can be configured to the organization's specific needs and can be streamlined over different locations.
Here are some other ways your business can benefit from SAP EWM:
1. Optimize Task Management
In a standard warehouse, one person can be seen going to the same stock bin several times during the day. This happens when all orders that need to be picked for a day appear together, making it difficult to break them down.
You can optimize the picking process with SAP EWM. The platform uses various algorithms to employ the most efficient way to complete as many tasks as possible. This prevents pickers from wasting their time as they have to tread the same path constantly. Plus, SAP EWM's voice picking functionality enables shorter search time and minimizes errors.
Read more: How SAP Helps Realize Voice-enabled Warehouse Operations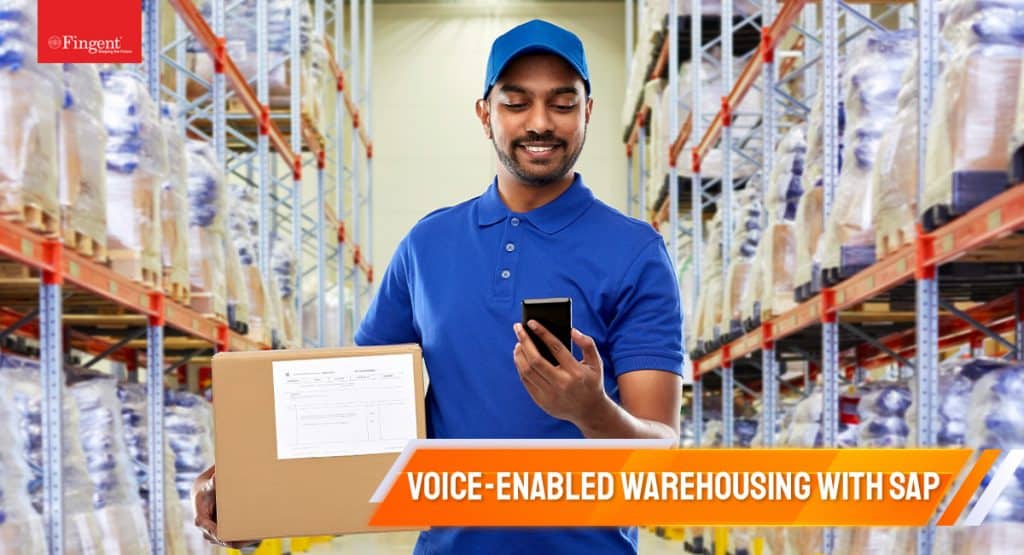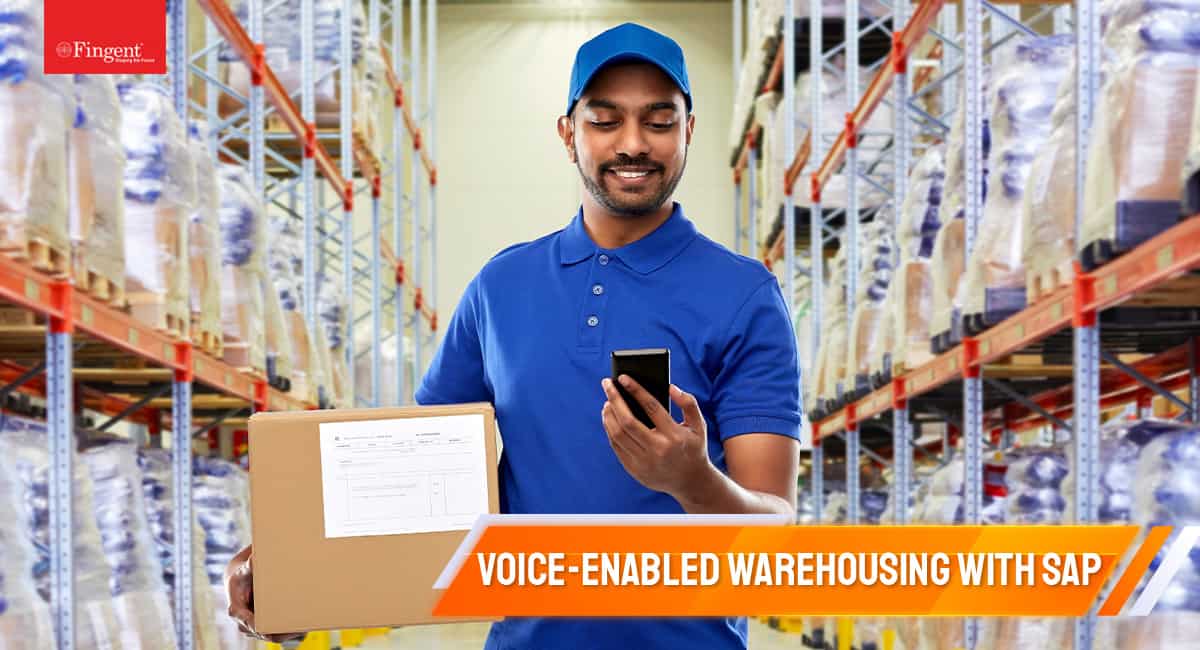 SAP EWM can easily integrate all processes to provide easy end-to-end operations management. It can take the burden off your team for outgoing shipments allowing them to tackle inevitable snags that need to be addressed.
You can link SAP EWM with your transportation management system for greater accuracy for delivery targets. It provides your company a holistic outlook alerting your team when to expect delays and other time-sensitive information.
2. Streamline Labor Management
Efficient use of time, effort, and resources can contribute to business growth. This is another point where SAP EWM can integrate with your WMS. The platform can provide structure in the workplace. With a good framework, each worker knows their location and responsibilities. Such an organized structure will help your employees enjoy more efficient task allocation.
SAP EWM generates real-time insights on workers' performance, enabling managers to offer more constructive suggestions to improve efficiency. Subsequently, your employees develop more efficient and consistent work habits.
3. Control Costs
Not following the first-in, first-out method for perishables and inefficient use of space and labor can increase wastage. SAP EWM can help reduce wastage of perishables by identifying which units need to be picked first.
SAP EWM can maximize the use of the warehouse space by optimizing the location for each pickup time. It optimizes your space and the travel path of the pickers. All this will reduce your on-hand inventory and reduce your space costs without compromising on quality.
4. Boost Customer Relationship
SAP EWM can reduce delivery lead times and order accuracy errors. This increases customer satisfaction and results in more sales. Thus, SAP EWM elevates and improves relationships with your suppliers and end customers.
Read more: Logistics Management Software – Everything You Should Know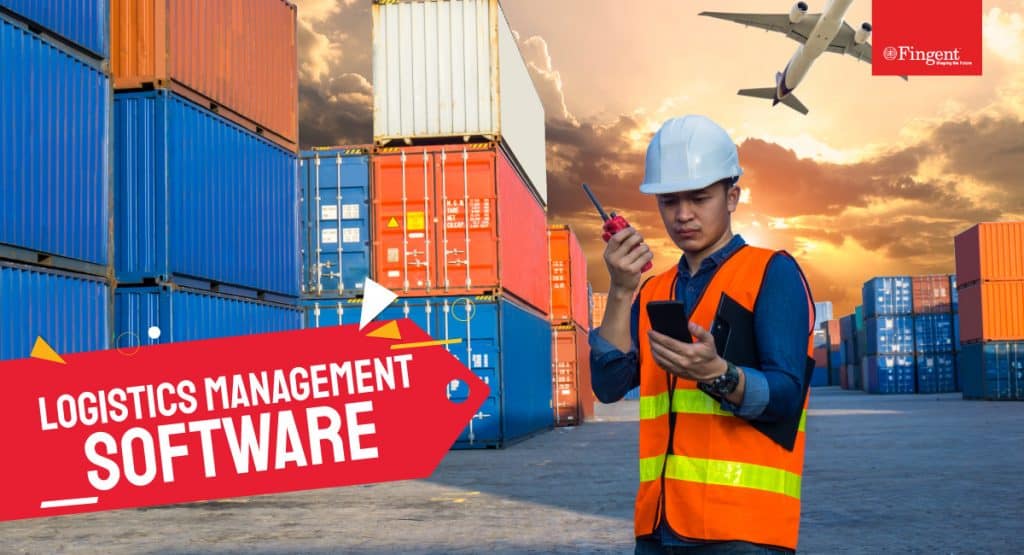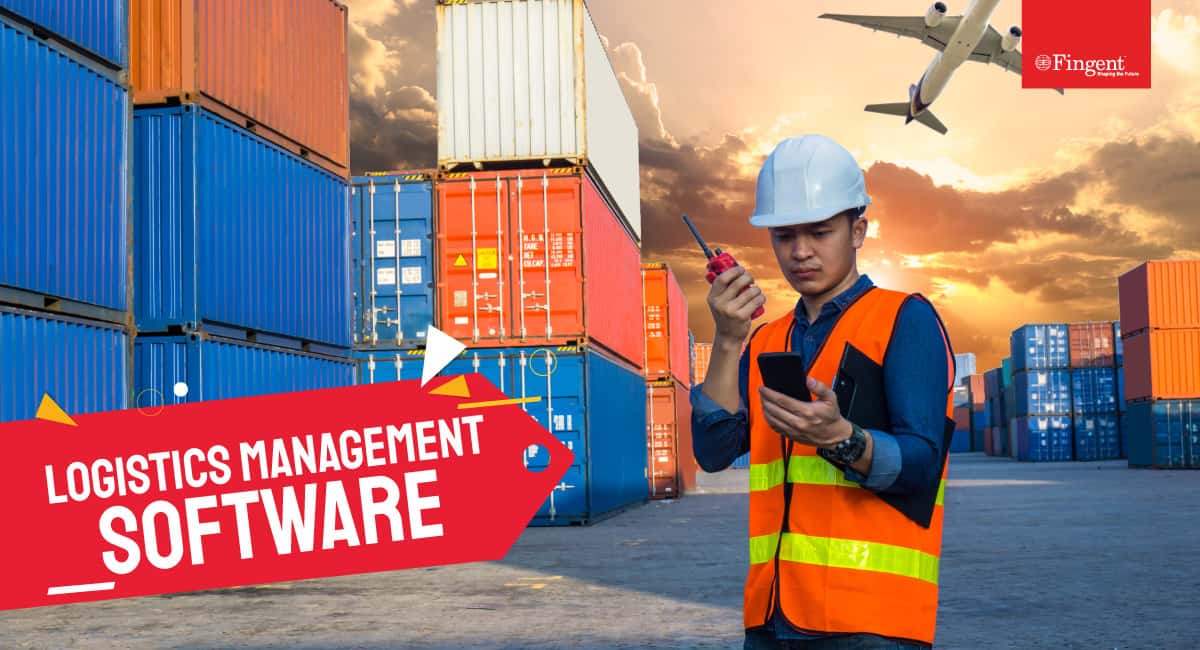 Leverage SAP EWM Capabilities With Fingent
Logistics providers must evaluate the best warehousing management solution for their specific needs. If your business is at a crossroads in choosing the best option for your warehouse operations, Fingent is here to help. Feel free to contact us to learn more about how SAP EWM can transform your business.
Fingent is a certified SAP silver partner and has assisted global businesses in successfully implementing SAP EWM. Our experts can guide and help you explore the flexibility in deploying SAP EWM and ensure it is the best fit for your specific business requirements.
Related Post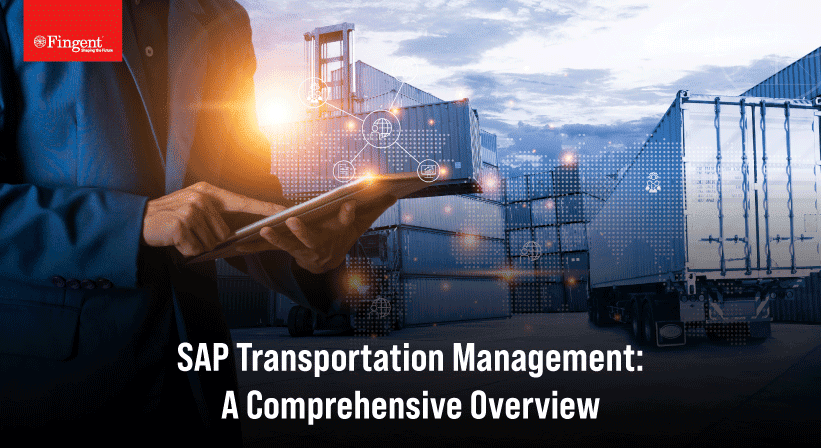 SAP software, as most of us know, is a tool……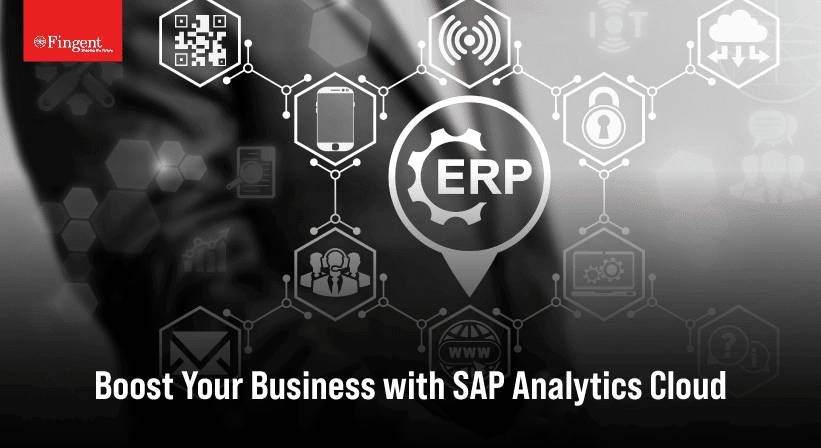 Regardless of its size, every business needs to work seamlessly……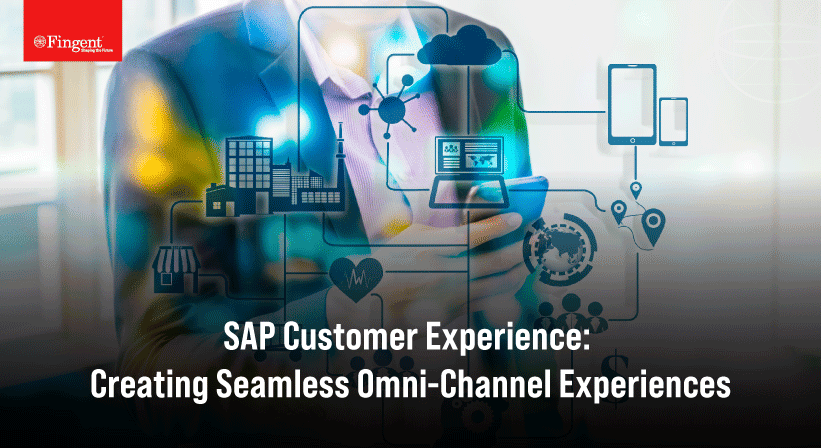 Businesses find themselves at a critical juncture as customer expectations……