Can Moving to Cloud Native Improve Business Agility?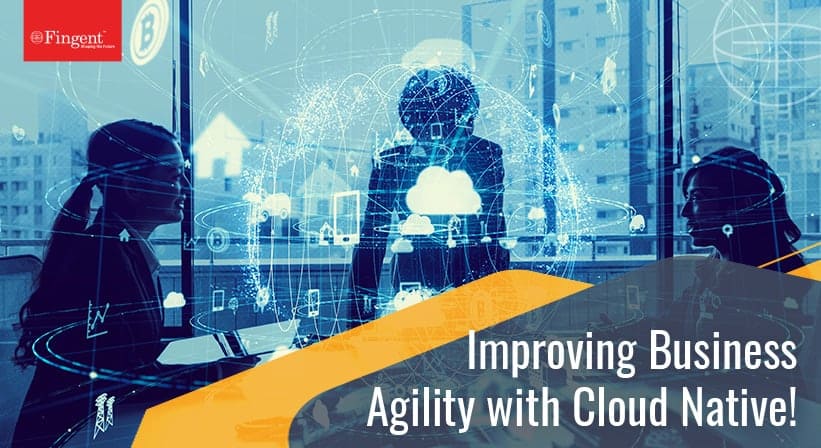 Reinventing. Transforming. Scaling – that is what Cloud Native can mean for businesses today!
Cloud-Native can help businesses achieve phenomenal success and improve their ability to deliver more features faster to their customers. It can bring in a major competitive advantage.
This technology increases the velocity of the business and the method to structure their teams to take advantage of automation and scalability.
Are you a business that is starting a digital transformation journey? Or are you wondering what Cloud Native is and why you need it?
This blog describes the advantages of Cloud Native capabilities to speed up your productivity and increase your company's innovation output. It also discusses upcoming trends to look for.
Read more: Unlocking Opportunities with Cloud Continuum!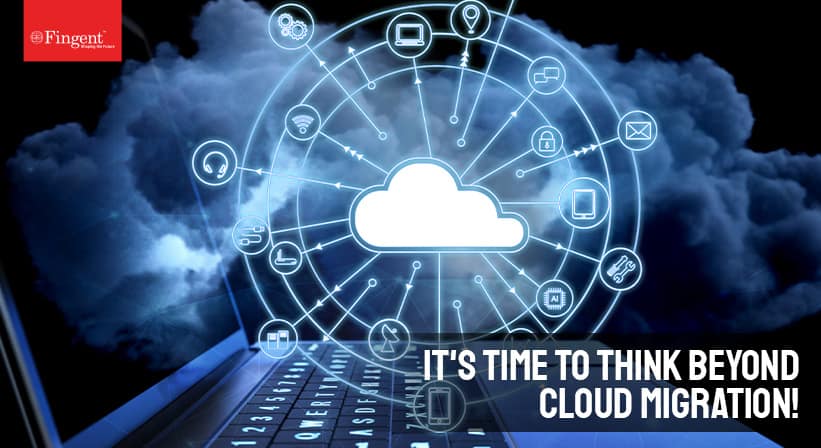 Can Moving to a Cloud-Native Approach Improve Business Agility?
Most organizations today are in the midst of a massive data transformation to out-innovate their rivals. The Cloud Native approach allows organizations to build modern applications by leveraging its benefits based on the pay-as-you-go pricing model.
Here is how moving to a Cloud-Native approach improves your business agility:
1. Increased Reusability Reduces Development Costs
Moving to the Cloud Native approach enables developers to build apps that function like building blocks that can be used later for other projects. It makes it easier for developers to access and reuse components created for earlier projects.
How does this improve business agility?
Simplified development process: Instead of spending time on building the common framework, developers can spend more time on a project's specifics. This means they can develop more sophisticated applications in less time.
Faster delivery: All deliveries are time-sensitive. A cloud-native approach enables you to seize the time-sensitive opportunity by reducing the time to market.
Testing made simple: Cloud-Native uses microservices that present fewer problems. When the load on the pipeline is lightened, the testing is simplified.
2. Better Customer Experience 
Two types of customers are affected by the Cloud Native approach – external customers (those who purchase from you) and internal customers (those development teams).
Internal customer: Your internal customers or the development teams maintain and manage the systems that your external customers use. Fostering agility in your internal teams improves employee engagement and in turn rewards external customers. Developers are smart people who want to spend their time solving complex problems instead of focusing on just 'keeping things running.' The Cloud Native approach automates predictable problems, making better use of your internal team. This allows them to focus more on driving innovation.
External customers: Building and delivering solutions in response to customer needs will attract and retain customers, in effect building enduring success. Cloud-Native helps find and fix problems faster. It is especially beneficial to businesses with apps that required frequent updates. Cloud-Native gives you a reliable way to deliver those updates in a seamless, resource-efficient manner. This means there is little or no disruption of services during updates while improving responsiveness to the demand they might have.
3. Improved Business Continuity
Downtime can be detrimental to a business's survival. However, Cloud Native offers a remedy to this. Moving to Cloud-Native keeps operations lean enough to survive whatever turn the market takes.
It also improves business continuity and aids in disaster recovery as it reduces downtime and increases resource availability. It allows employees to work from any location and enables integrated and automated backups. It can also unify processes on a single interface and improve visibility. 
4. Ability to respond to shifting market demands
Cloud-Native is a significant means of spotting an opportunity a moment before a competitor. It provides businesses the ability to respond in hours to sudden changes in the market.
Cloud-Native apps are ideal instruments in turbulent or hypercompetitive markets. Whether a business needs new ways to connect with customers or is undergoing digital transformations, Cloud Native apps enable them to take advantage of sudden opportunities in the market.
Read more: Cloud-Native Application Development: How It's Powering App Delivery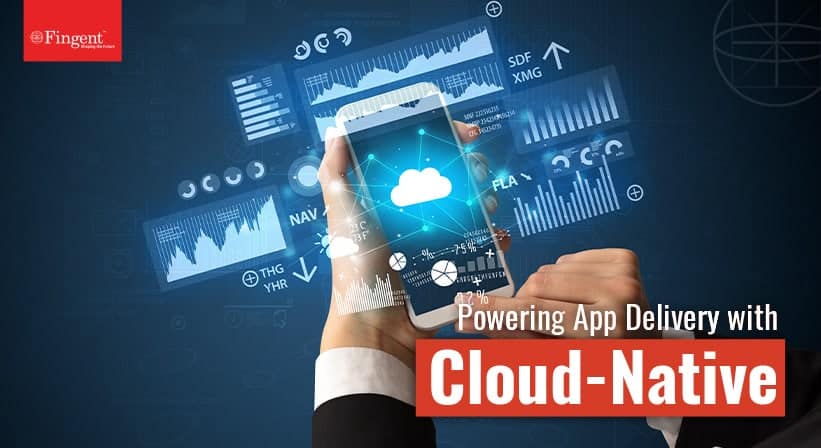 A Look into The Cloud Native Upcoming Trends
Here are the most relevant Cloud-Native trends businesses can watch out for:
1. Serverless Computing 
Serverless computing is a next-gen technology that ensures agility, cost-effectiveness, and scalability. Essentially, it is a new way of running applications and services that enables developers to focus on building customer-centric applications and optimizing application design.
The operational cost of serverless computing is much lower as it enables IT and development teams to work together. It allows them to share the responsibility of developing and maintaining a product.
2. Distributed Cloud or Multicloud
Another noteworthy trend is the adoption of distributed cloud. It is a method that combines the benefits of the public cloud with an organization's ability to maintain governance of the infrastructure.
Distributed cloud or Multicloud allows businesses to use the infrastructure of multiple cloud providers simultaneously. You can leave IT management to the providers by deciding the location of the individual services and data archives.
3. Composable application
In the future, businesses will have to free themselves from the rigid divisional barriers that are not compatible with the flexibility of organizations.
A composable application will allow for a more modern software design and organization model. This will allow businesses to quickly create and dispose of the features that are according to the specific business needs.
4. Law-code or No-code
The ability to perform multiple business operations with minimum dependency on the technology team is key to business growth and sustainability.
Using Kubernetes, organizations can create flexible solutions that extensively use low-code or no-code tools. Given that, the non-technical team is free to focus on their roles without specific programming skills.
Read more: A Comprehensive Guide To Modern Cloud Application Development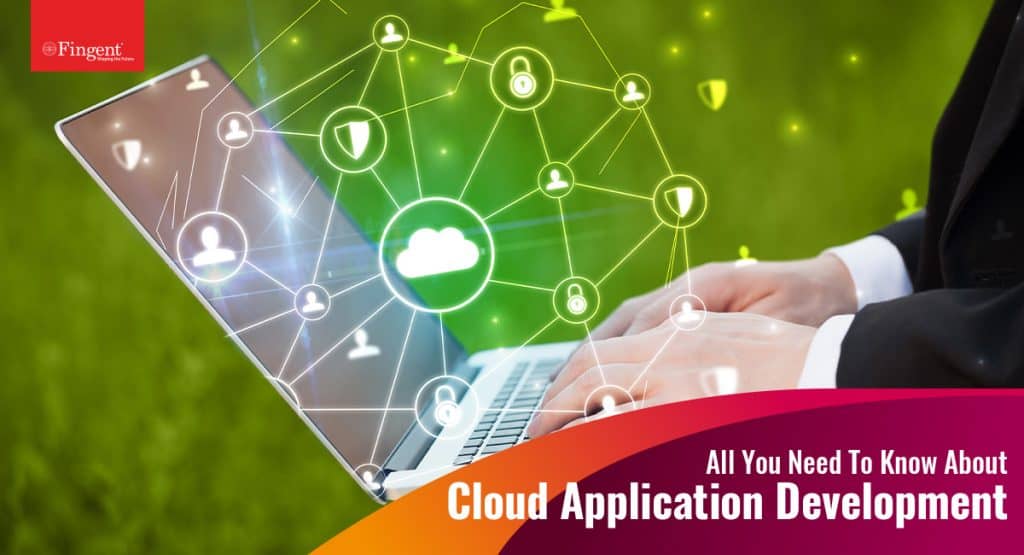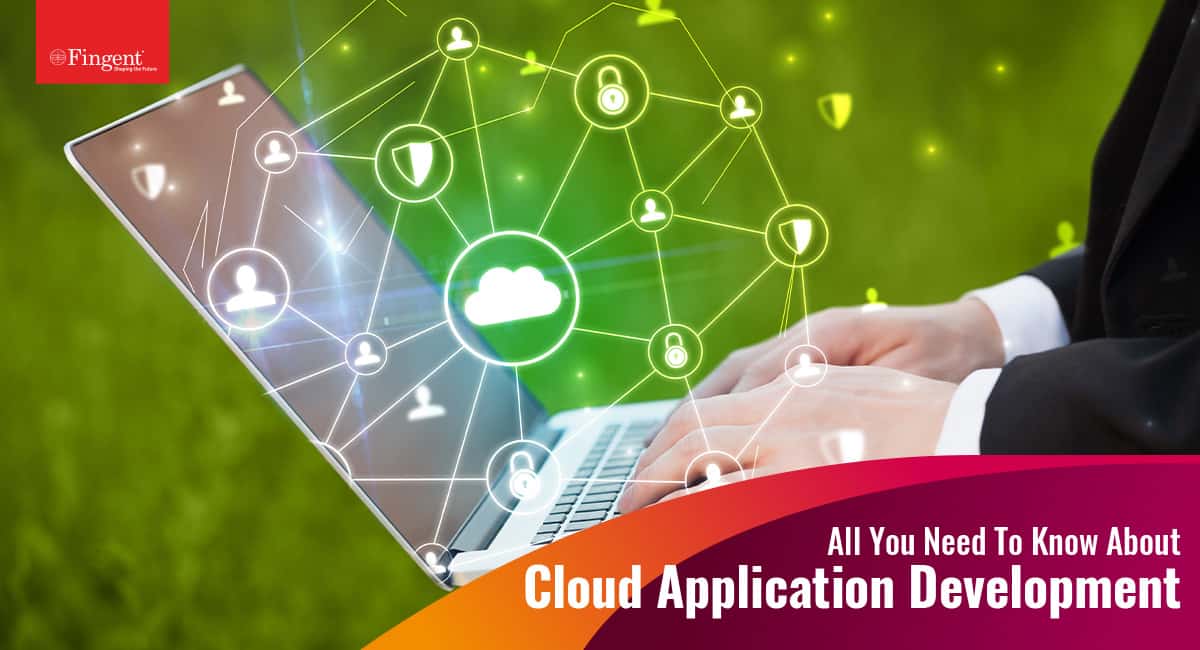 Become Future Ready
The Cloud Native approach proposes a truly effective model and makes business innovation through the integration of applications.
To embrace the benefits of the cloud, be ready to embrace changes within your entire project lifecycle.  In other words, adopting Cloud Native applications means being ready to welcome future developments in cloud services.
It means opening the doors to opportunities for the future digital business. The cloud-native approach not only helps business innovate faster but help them react to marketplace events with more agility. Wondering how to make this happen for your business?
Let's have a chat!
Related Post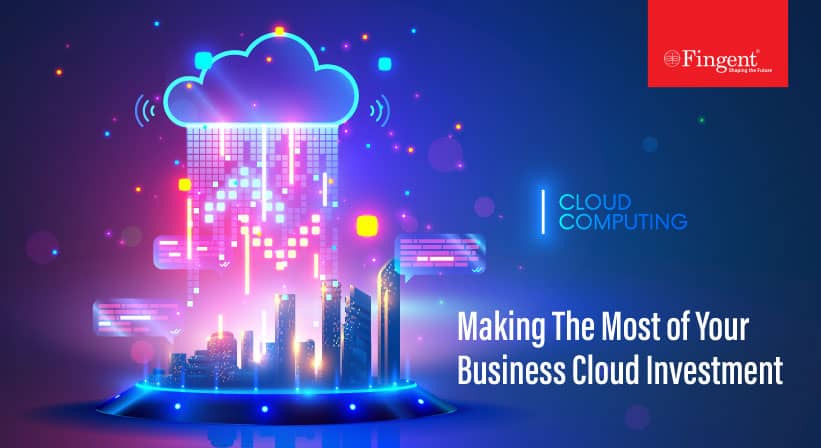 In the digital age, cloud investment is your business's propulsion,……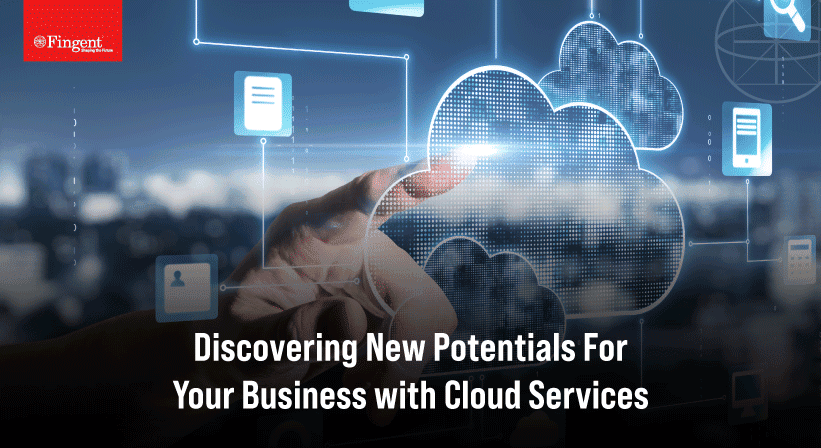 Companies can save 20% of the total annual cost if……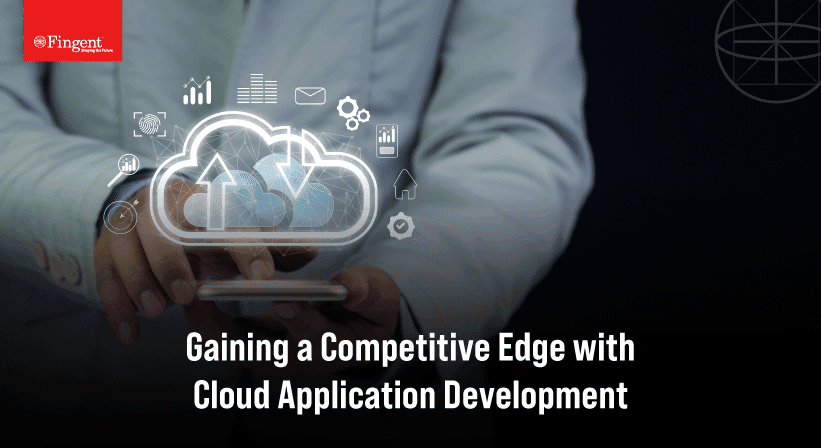 "Cloud computing is really a no-brainer for any start-up because……