Marketing Trends For 2014 – Watch Out For the Global ERP Technology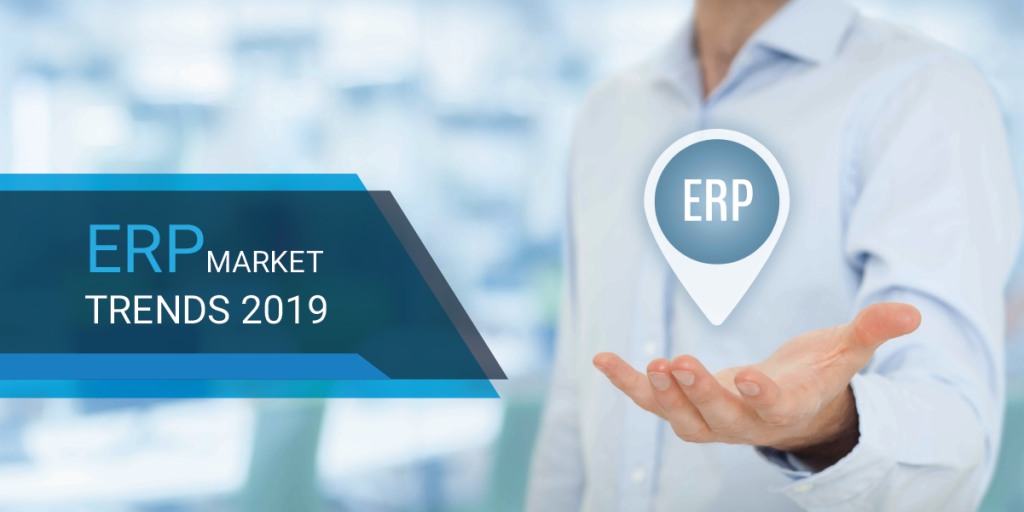 What To Watch Out For In 2024 On ERP Market Trends
It's true that we can never bid adieu to last year's trend-setting technologies like blockchain, AI, IoT, and multi-cloud. But, neither can we not talk about the progress where technology is likely to echo around the ERP space.
According to a study by MarketWatch, "The ERP software market is expected to rise globally to $47B by 2022". Let us find out what are the possible market trends in ERP for 2024.
Drastic Rise Of The IoT Market
According to Statista's latest research, "the global IoT market will rise exponentially from $2.9 trillion in 2014 to over $7 trillion in 2020".  This leads to a situation where  ERP systems will need a new level of intelligence and automation to make platforms collect data and insights.
Earlier, only a small percentage of data were created and processed outside a traditional data center. But in the future, there will be a situation where nearly all data will be generated from outside of the data center.
IoT is expected to drive the design and deployment of many operational analytics solutions. Industries such as retail, banking, and telecommunications will also adopt operational analytics to enhance customer experience and quality.
Related Reading: Get answers to where and why should you invest in IoT.
Accelerating Transition To Cloud Computing
According to Statista Reports, "the global market revenue of public cloud services will surpass 278.3 U.S. Dollars in 2021".
The benefits of this would be greater data security, minimal dependency on hardware, speedy results, and high customer satisfaction. As per the research report by IDC, spending on cloud computing is anticipated to rise at a rate of six times the rate of the current IT spending through which upsurges at 4.5 times the IT spending rate.
Cloud concepts, Content Delivery Network (CDN), DevOps, Big Data and Artificial Intelligence, are going to be the key players in the future of Cloud Computing.
Contribution Of AI And Emerging Disruptive Technologies
The three main trends behind the huge adoption of ERP services are the integration of artificial intelligence (AI), deployment in the cloud, and improved IoT technology.
Big data analytics and the various kinds of AI, including predictive analytics, machine learning, and deep learning, form the catalysts for industries to improve customer experience.
The third wave of technology evolution is based on systems of intelligence (Cloud, IoT, AI, VR, AR). For instance, Chatbots and messaging apps are examples for a rapid expansion in the implementation and adoption of AI.
By implementing advanced solutions such as AI-based chat-bots, IoT sensors and more, businesses will streamline and thereby accelerate their functions. This can tackle productivity issues and also it is an opportunity for businesses to realize the value and utility of new disruptive technologies.
Related Reading: Watch out for the top AI trends
ERP and SaaS – Differences In Overheads
The traditional applications based on ERP were stored on servers. This meant overheads as a result of increased hardware costs as well as costs associated with backup, recovery, and maintenance. The difference between traditional and SaaS applications is that SaaS applications are stored on cloud-based servers.
The benefits of SaaS are that these applications do not demand high maintenance costs, or rather are they expensive. The additional overhead costs that are reduced when it comes to SaaS are that they differ in terms of per-seat licensing costs as well as the total cost of ownership etc.
So, since Saas is a cloud-based model, SaaS-based applications are neither costly, neither are they difficult to maintain.
ERP transition has taken place rapidly. The new SaaS model for ERP is very flexible and useful.
Inclusion Of Social Media Channels
ERP systems in 2024 will need to be able to include direct marketing and data links across multiple social media channels to make their presence felt in the market.
HR managers frequently use social media to search for and hire new employees and also as a background check and even as performance management indicators. These changing trends in business operations are reflected in any competitive ERP platform.
The modules that address are becoming social-media savvy in future. This is mainly due to the high use of customer base that accounts for 2.77 billion customers (according to eMarketer research).
The other engaging trends in ERP adoption are as follows:
Focus on Business Intelligence
Organizations are trying to make forecasts with ERP software for business intelligence.
Good Integration architecture
An increasing need for ERP software system has resulted in the act of ERP consultants being shifted towards a better integration architecture for ERP software.
Two-tiered ERP is very useful for enterprises since they run in different processes at different places. These tend to match the needs of all locations with a better cost structure. It best suits when the enterprise is large.
The Personalization Advantages
Today's ERP systems are built for personalization. Some systems offer tools to help make it easy and fast in customizing the application to their needs.
Large Organizations Acquiring Small Startups
Large organizations try acquiring smaller startups in that regards. This increases ERP implementation.
Partnering With Firms That Break The Traditional Rules
With the onset of the cloud, the traditional role of technology partners will no longer be enough. Finding an ERP partner that utilizes the latest technology and analyzing how they deliver service with your needs is required for a successful business.
More focus on profit from ERP
As ERP becomes more and more successful in the market, firms blindly implement them now. They are sensitive to the return of investment.
These above trends in ERP to be witnessed in future are beneficial for an organization as well as provide to business growth. ERP software is used in various fields for work and that is the reason why the demand for an  ERP software system is increasing every day.
Related Reading: Check out these tips to get your business the best out of your ERP system.
Watch out for more market trends and highlights showcased for future in our latest blogs!!
Also, empower your business with trending technologies. Contact our tech-experts today!
Related Post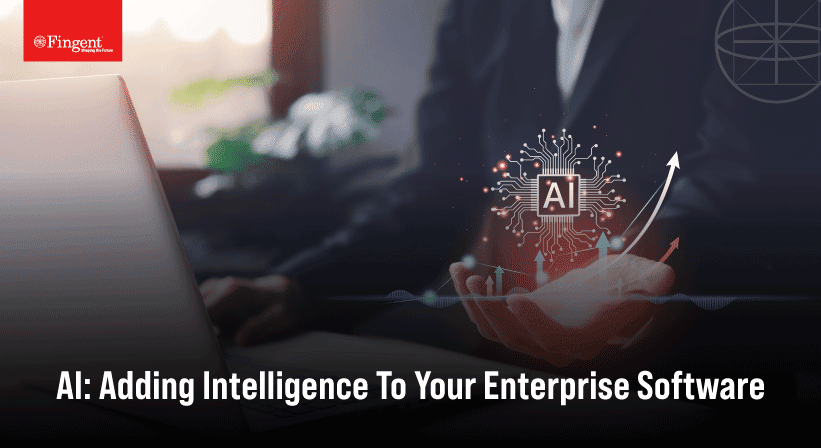 Today's businesses aren't content with revolving orbits; they're reaching out……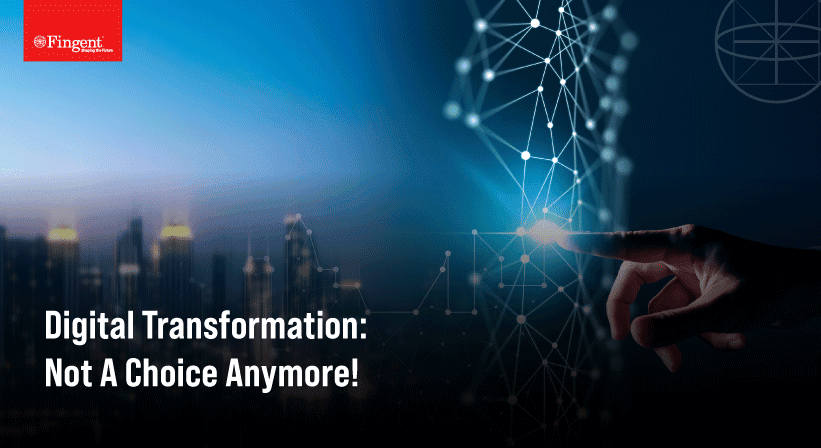 Today, technology seamlessly weaves its way into every aspect of……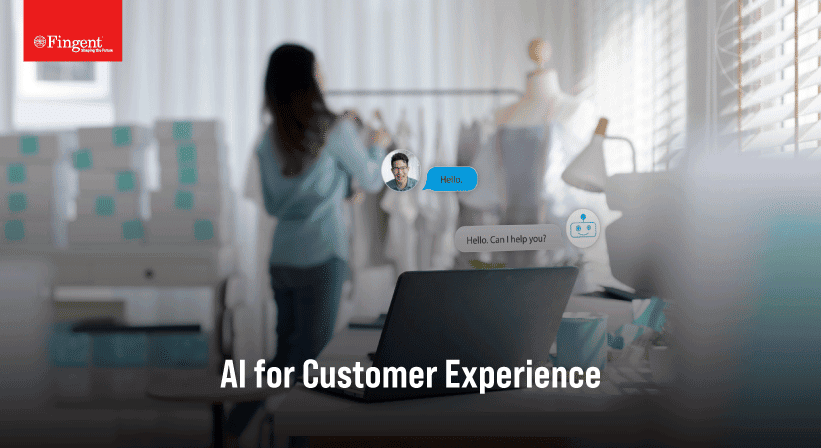 "A simple rule: always give people more than they expect."……