Consumerization: What Is It and What Marketers Need To Know

After several years of living with the Internet of Things (IoT), ubiquity of software, and the BYOD (Bring Your Own Device) phenomenon, which has almost become mainstream now, we have a relatively new phenomenon coming up. The "Consumerization of IT".
While BYOD, BYOPC and the like, are all elements of consumerization, it is actually much more than all that. It is a broader concept, that makes the end users do pretty much whatever they want, with the IT being powerless to a large extent in order of stopping or controlling them. In many cases, the IT doesn't even know that they have people doing this.
So what exactly is consumerization of IT?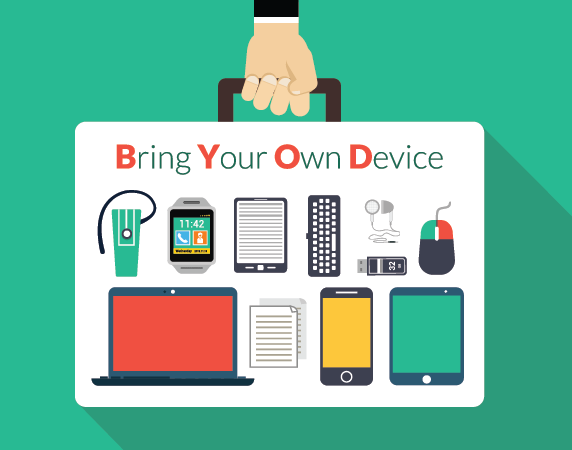 Consumerization refers to the proliferation of IT at the place of work, which originates in the consumer market, and is used for professional purposes. It basically involves the usage of consumer-oriented technologies at the workplace. It is a part of the cycle of IT, that emerges in the consumer market and then spreads to the business environment, primarily because consumers use popular technologies and devices like PCs, iPads and tablets in their homes and start introducing them at their work as well. Apart from devices, it also involves the use of online services like data storage, web based email systems and social media channels like Facebook and Twitter.
It is completely driven by the employees themselves, as they buy their own devices, use their own online service accounts, download and install their own applications and often use their workplace network connection as well.
Why is it important for marketers?
"Over the next 30 minutes, over 700,00 apps are likely to be downloaded from the app store, up to 21,000 Twitter accounts are likely to be created and Facebook users will have spent around 146 man-days on it"
Consumer behaviour has undergone drastic changes over the past few years, ever since the advent of the mobile era. Their engagement through social media has increased more than ever. According to findings, over the next 30 minutes, over 700,00 apps are likely to be downloaded from the app store, up to 21,000 Twitter accounts are likely to be created and Facebook users will have spent around 146 man-days on it.
These figures only show how fast human interaction across networks is, and how consumers are almost always ahead in things, including technology, before businesses follow.
That way, consumer behaviour can be considered to be one of the major indicators of what might happen in the business world. Since they are always accustomed to new ways of thinking, they start expecting the same level of convenience from businesses as well.
For example, Amazon.com delivers, what can be called a superior shopping experience to its customers. They even have other third party affiliates paying them to make use of this experience. This makes it one of the best B2C companies. Even in the B2B segment, they have the Elastic Cloud Computing (EC2) Solution, which makes them one of the most preferred providers of cloud-based infrastructures in businesses as well.
With these two areas already mastered by Amazon, they could very well consider creating a rating system, just like the one in their consumer site, for B2B products and services as well. Put together with B2B related social media channels, it could become a powerful peer recommendation platform.
This kind of a spillover of consumer shopping, buying as well as using experiences, on business experiences is something that is going to affect product marketers and sales and marketing product management as a whole. In order to get ready for this "consumerization", marketers might need to create specific and personal plans to analyze things and adapt, while at the same time implementing strategic plans for their entire company as well.
How can marketers adapt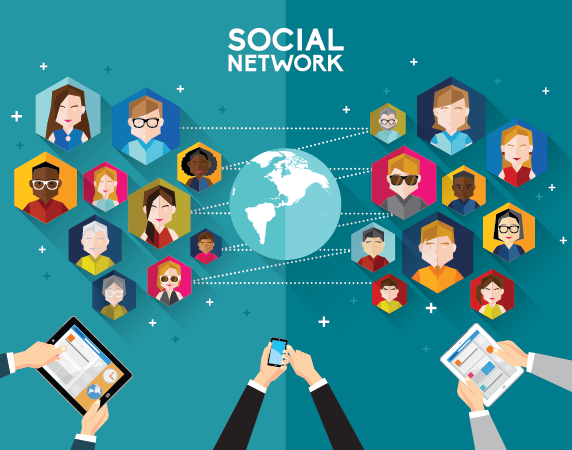 Just like B2C marketers, who already know that they no longer have total control over their brand, B2B product marketers also need to understand that, with the explosive use of social networks and the media, they need to adapt and listen to conversations going on through the social channels. They need to meaningfully engage with their customers on a regular basis through social media.
Short, dynamic and engaging content is what businesses need to adapt to the consumerization effect basically. When such effective content gets delivered in different formats across various channels and to the right people, it reflects in the number and quality of your leads.
This way marketers and business officials can thus make use of the consumerization effect, and turn it to their advantage by taking the necessary steps.
As consumerization is something that is increasingly becoming popular, businesses do need to adapt to the phenomenon. Hence, the earlier the better. Analyze the significance of consumerization, its effect on your organization and start making the necessary changes right away.
Related Post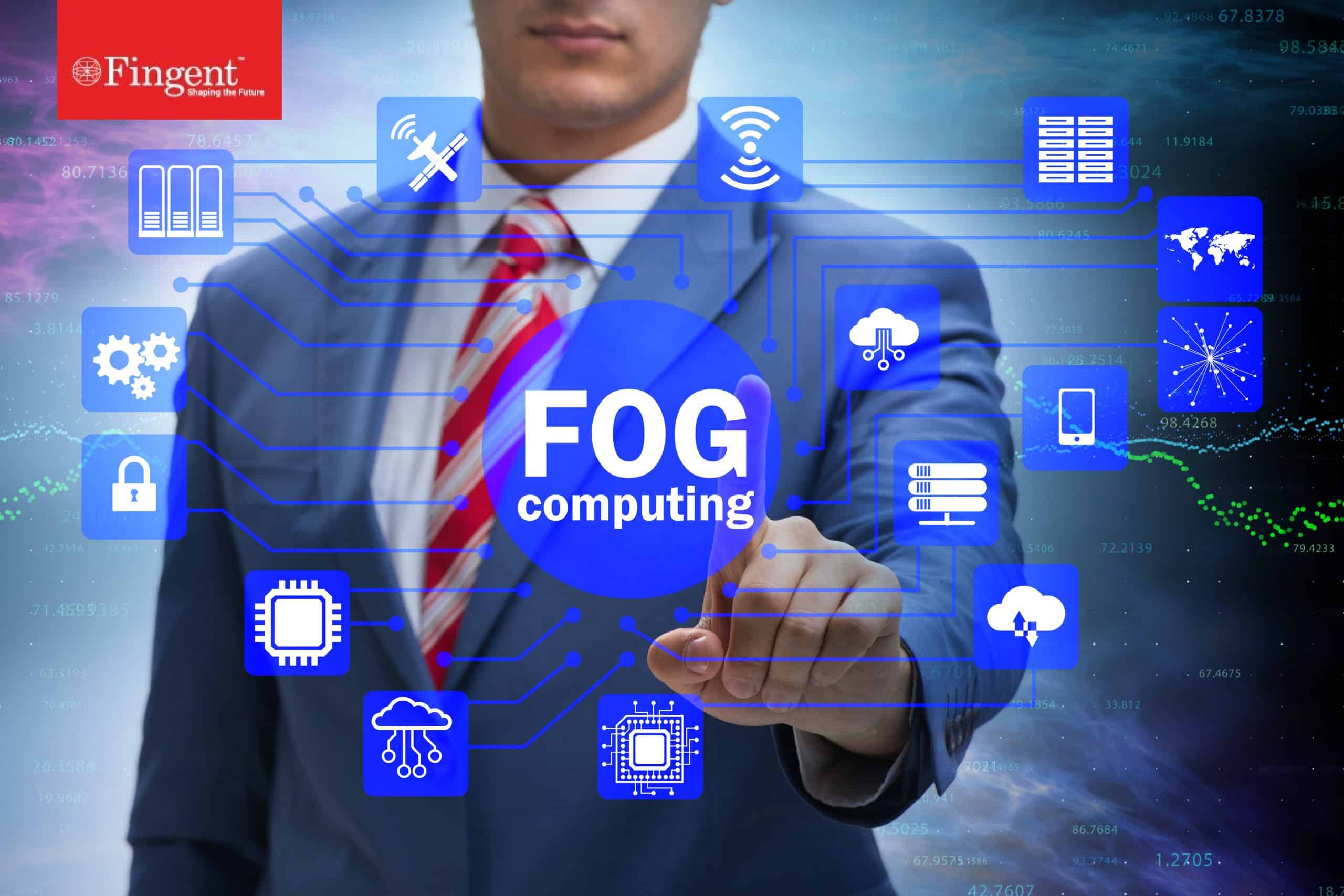 How Can Your Business Benefit from Fog Computing? How much……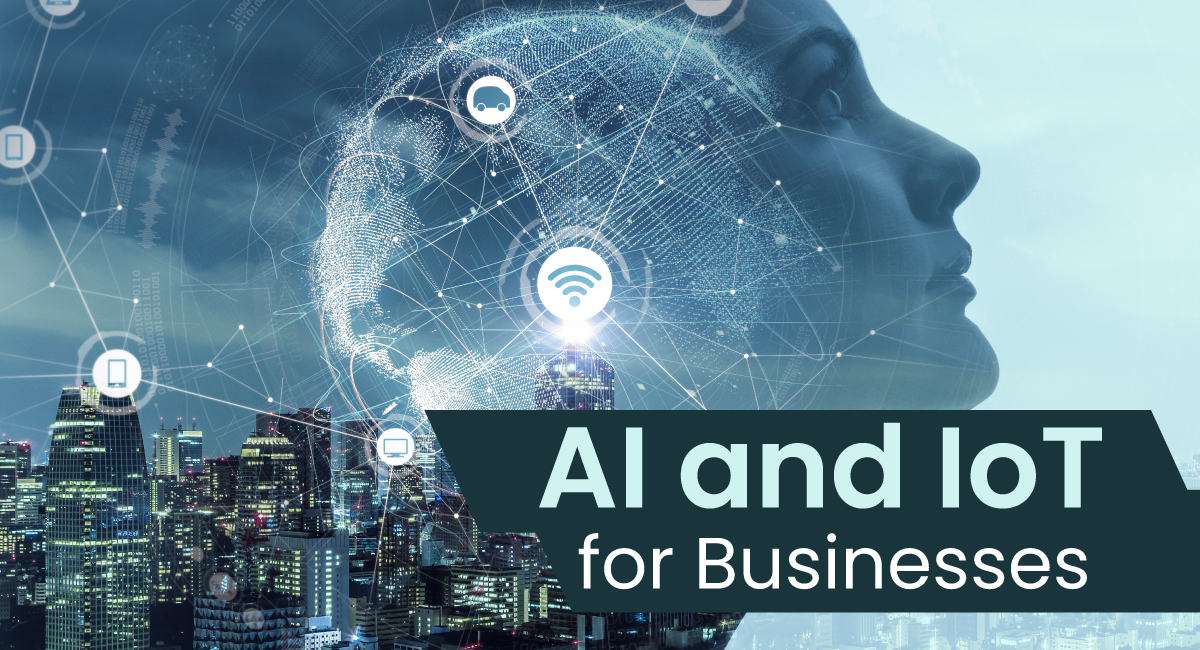 Can Empowering AI and IoT Bring In Competitive Advantage To……