Is AI-Powered Mobile App What You Need For Your Business Now?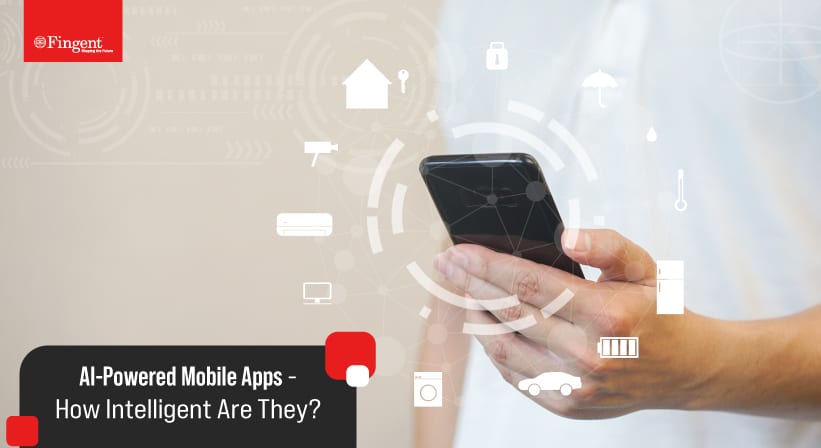 From the moment we wake up, mobile apps have become an inseparable part of our lives! From sleep trackers to fitness apps to alarm clocks and everything in between, we rely on mobile apps to accomplish almost every daily task. Mobile apps also play a vital role in more complex choices in life, like dating. A world without smartphones and their apps cannot exist any longer. In such a scenario, businesses must continue to make smartphones smarter to stay relevant. The best way to achieve that is to empower mobile apps with Artificial Intelligence.
Are you wondering if your industry can benefit from AI-powered mobile apps? This blog will discuss that and explain how you can benefit from them. Let us begin by understanding how AI-powered mobile apps are impacting business.
Impact Of AI-Powered Mobile Apps on Businesses
"The measure of intelligence is the ability to change," said Albert Einstein. That is a reality in technology. Growth requires change, and change requires intelligence. AI achieves growth by bringing in that much-needed change in mobile apps.
AI is instrumental in driving innovation in mobile apps. Today many users neglect applications that do not have innovative features. This calls for developers to be on the ball when it comes to facilitating digital transformation with the help of AI.
AI-powered apps are experiencing higher than anticipated demand. According to Fortune, the AI market size is projected to grow from USD 387.45 billion in 2022 to USD 1,394.30 billion by 2029. A staggering figure indeed!
Well, that is not all. Here are some facts that are keeping mobile app developers and publishers on their toes:
There are over 6.5 billion smartphone users worldwide.
On average, an American looks at his phone 344 times each day. That is once every four minutes.
88% of mobile time is spent on mobile apps, and the app percentage continues to increase yearly.
47% of established organizations have applied an AI strategy to their mobile apps.
AI-powered mobile apps can help businesses conquer their market. Let us understand why and how they can prove to be game-changers for top industries.
Top Industries That Can Benefit from AI Mobile Apps and How
Mobile apps allow users to do many things more conveniently, quickly, and smartly. AI-powered mobile apps have turned smartphones into on-the-go computing machines. That is why many top industries leverage it to provide new solutions, engage their customers, and thus stay on top of their competition. Here are examples of five top industries that are benefiting from mobile apps:
1. Ecommerce
eCommerce customers prefer to use retail apps over mobile websites for their shopping needs. Top companies like Amazon increased their sales by engaging with and offering customer deals through mobile apps.
It was also noted that mobile apps somewhat level the playing field for small businesses trying to compete with established businesses in their sector. Mobile apps also increase the probability of customers purchasing more than what they would buy when they visit the website. It is imperative that businesses adopt AI-powered app development as part of their growth strategy.
2. Healthcare
AI applications can build sophisticated machines, analyze chronic conditions and quickly provide medical data to medical staff. Using AI-powered mobile apps in the healthcare industry can minimize in-person doctor visits allowing doctors to quickly and efficiently treat their patients in real-time. They improve the medical facility and expedite services.
Fitness apps have become unbelievably popular after the pandemic. The development of AI-powered mobile apps also encourages people. When fitness apps are merged with health apps, they can measure health parameters like blood pressure and pulse. AI-powered mobile apps can also be synchronized with wearable devices.
3. Education
AI-powered mobile apps allow teachers to create interactive learning materials for their students. Such learning helps the education industry to make learning more fun and interesting. Plus, it beats geographic barriers by enabling students to access educational content worldwide.
It can increase productivity among faculty and permit them to give more attention to their students. AI-powered mobile apps can automate back-office tasks like grading, arranging, facilitating parent-guardian interactions, managing enrollment, and more.
4. Human resource management
AI-powered driven systems can aid in the blind hiring process. Using ML software, HR staff can examine applications based on specific parameters from anywhere in the world. It can scan applicants' profiles or resumes and provide recruiters with the talent pool they are looking for.
5. Real estate
The real estate industry can benefit from AI-powered mobile apps in a big way. Since most realtors and property owners already use smartphones to rent or buy properties, real estate professionals can use mobile apps to showcase their listings on these platforms. The development of niche applications can help renters to find homes directly through the app.
Read more: How Realtors Are Winning Tenants With Innovative Mobile Apps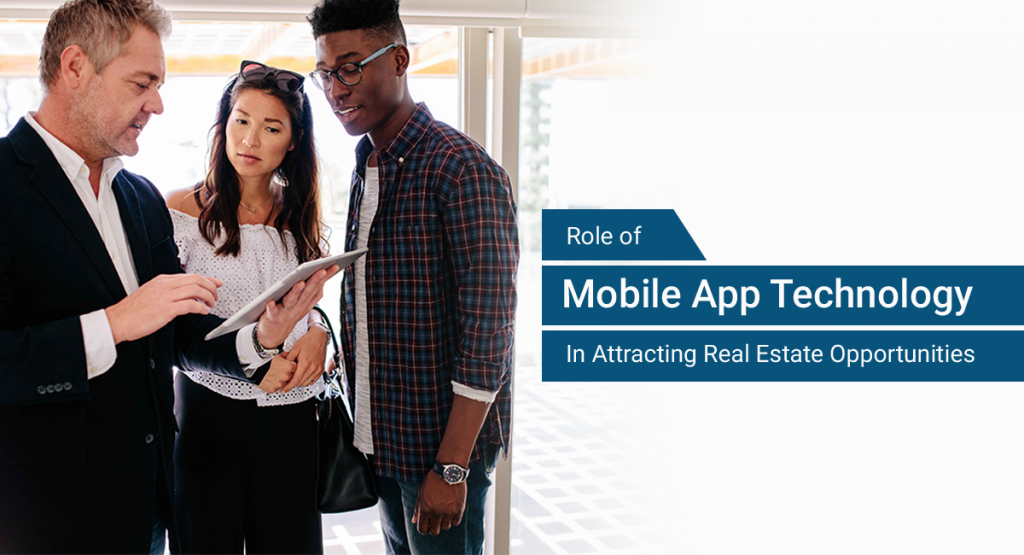 How Can You Identify AI Capabilities For Your Company?
No business can afford to sit back and ignore the capabilities of AI-powered mobile apps. However, rushing to adopt AI without thinking it through can be damaging. To fully realize its capabilities, you must approach it with a clear business goal. This means you must narrow it down to your business's most valuable AI capabilities. How can you do that? Keep in mind these two fundamental steps:
Identify potential use cases of AI-powered applications in your business
Sort those potential use cases into just a few top priorities.
How Can Fingent Help?
The possibilities for business growth through AI-powered mobile apps are endless. Fingent is an expert when it comes to AI-powered technologies. We specialize in implementing your solutions into the mobile environment.
We have delivered successful projects globally. Here are three case studies:
Ambit is an AI machine learning program that simplifies a time-consuming worker's compensation process that usually takes up to three years. Among several other benefits, this solution offers insurers a 57% reduction in costs. Combining AI with the client's litigation strategy, Fingent helped develop a solution that now cuts the average case settlement time to 1-2 days at a settlement cost of $15000.
Download The Complete Case Study Now!
As their technology partner, Fingent helped the University of North Carolina (UNC) develop an automated intelligence-driven ecosystem that facilitates seamless interaction between students and their instructors utilizing AI-powered chatbots. Enhanced learning is made possible by employing a Watson-powered Teaching Assistant (AiTA).
Read more: Using Chatbots to Create an Enhanced and Engaging Learning Experience
Fingent developed MUSA, an AI-powered virtual assistant, to improve in-house HR teams' response time. This minimized their workload as MUSA took over the management of routine tasks and gave the HR team more time to focus on their core function.
Top benefits of the solution:
Improved the HR team's response time.
Automation of Frequently Asked Questions (FAQs) minimized workload considerably.
Helps provide instant and accurate responses to common queries.
Improved ability of the HR team to handle more complex queries and circumstances.
Download The Complete Case Study Now!
With a highly efficient team of experienced developers, Fingent is committed to understanding your business needs, using the latest and most advanced technologies to work out the perfect solution for you, and working tirelessly to deliver high-level apps that will transform your business. We have delivered successful projects globally. We are known to offer robust, cost-effective, and customer-centric mobile applications to enterprises and startups.
Give us a call, and let's discuss how these capabilities can help your business.
Related Post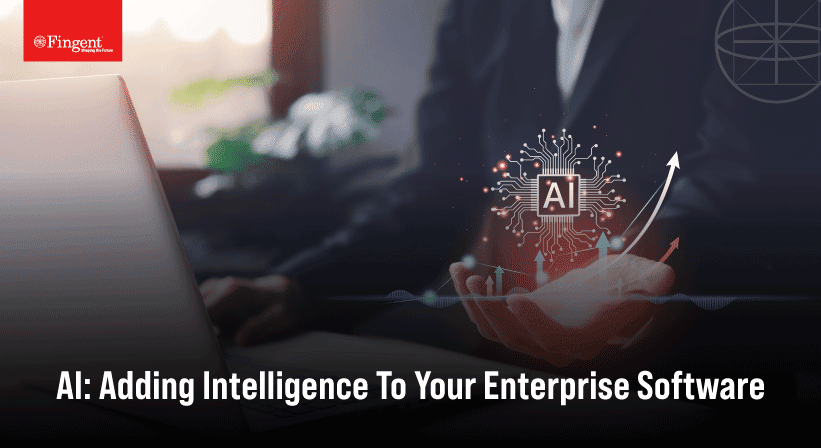 Today's businesses aren't content with revolving orbits; they're reaching out……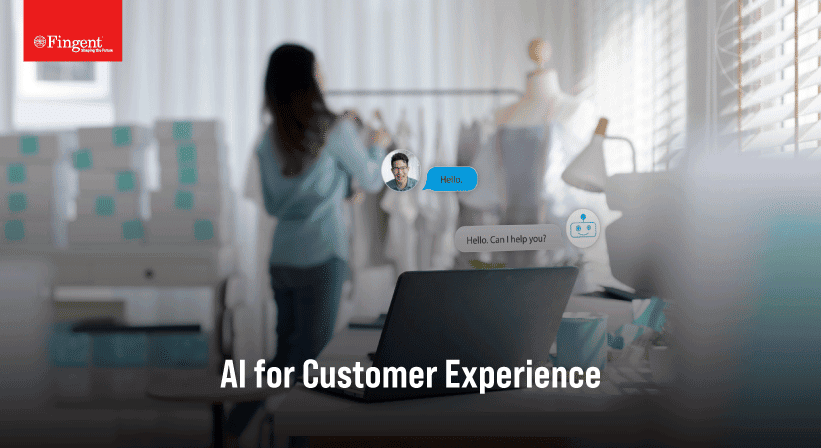 "A simple rule: always give people more than they expect."……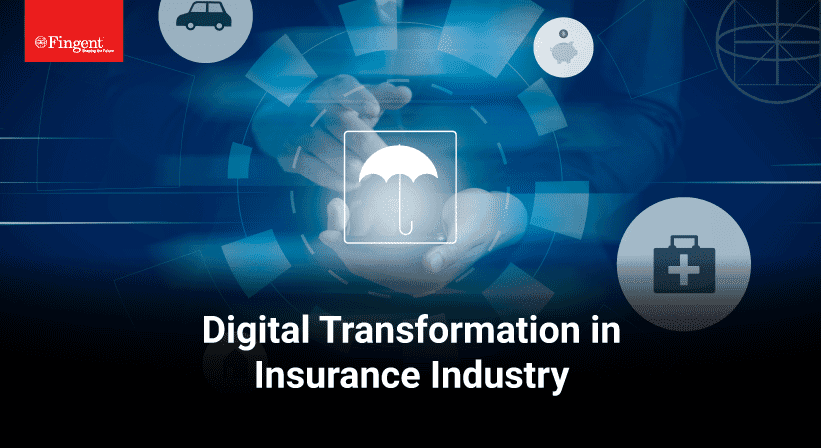 How the insurance industry delivers service has evolved significantly in……