5 Leading NLP Platforms that Support Chatbot Development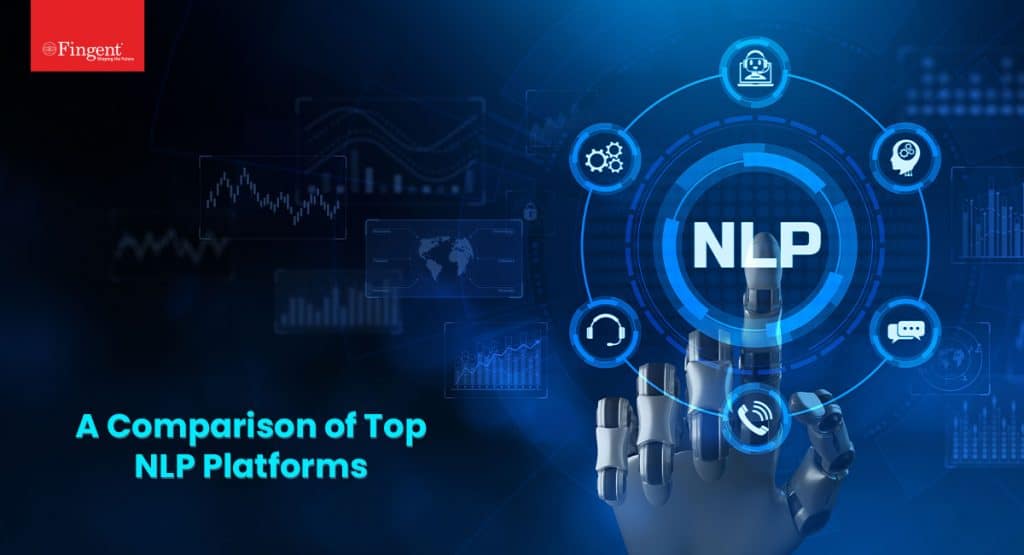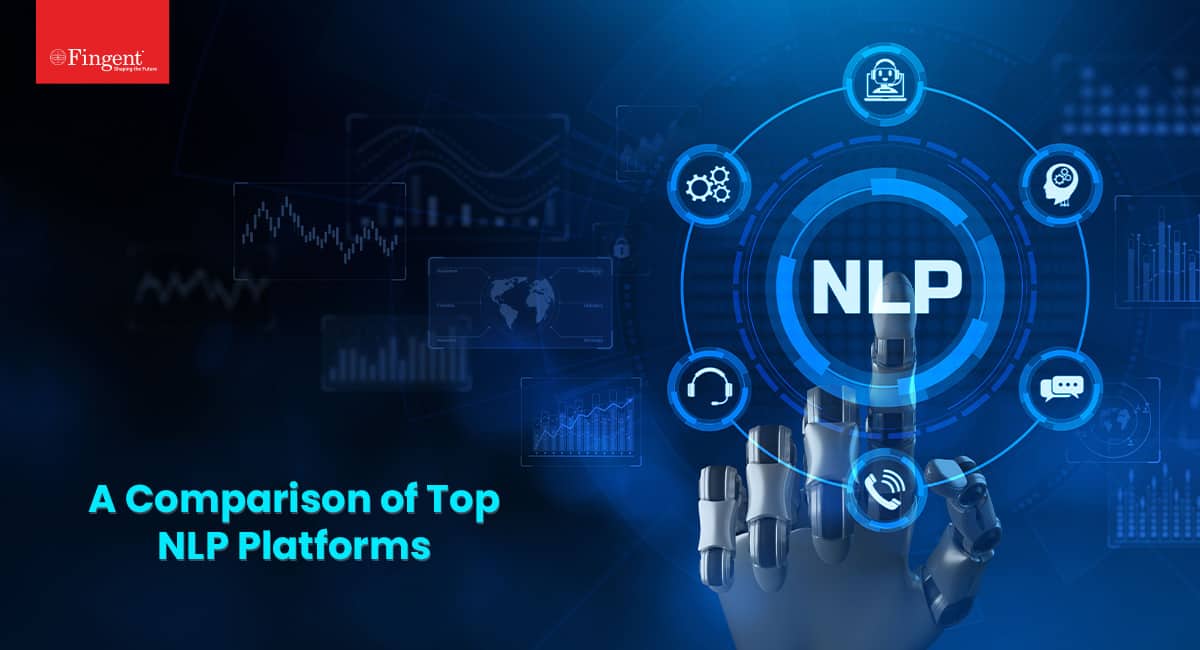 A Comparison of Top 5 NLP Platforms: Select Your Chatbot Development Platform Wisely
The surge of artificial intelligence-based applications and conversational AI have heightened the use of NLP (Natural Language Processing). Each day, businesses collect an enormous amount of structured and unstructured data from their customers and users. Such information is collected through chatbots, intelligent assistants, and so on. Analyzing these data offers businesses insights into crucial operations and enhances their decision-making. However, manually inferring insights from tons of data is a challenging endeavor. This is where NLP platforms plays a vital role. This article will help you evaluate five different NLP platforms you can consider while developing a chatbot for your business support functions. 
How Does NLP Platforms Help Businesses
Gartner and IDC report that more than 80% of the enterprise data generated today is unstructured. Natural Language Processing (NLP) technology helps us derive meaning from the vast labyrinth of online data. NLP refers to applying several computational techniques that enable us to do analysis and synthesis of natural language and speech. According to a report by Intrado GlobeNewswire, the NLP market is expected to be work USD 42.04 billion by 2026.
Chatbots are software applications that help us conduct conversations online via text or text-to-speech instead of directly communicating with a human agent.  
Chatbots provide a better service experience to customers by responding to customer queries promptly, accurately, and most importantly, like humans. AI-powered chatbots can be trained to learn from data to respond in different and diverse scenarios. 
However, picking the right chatbot platform can be a gigantic task. Here's an analysis of five NLP platforms. Choose your chatbot development platform wisely. 
Read more: Capitalizing on AI Chatbots Will Redefine Your Business: Here's How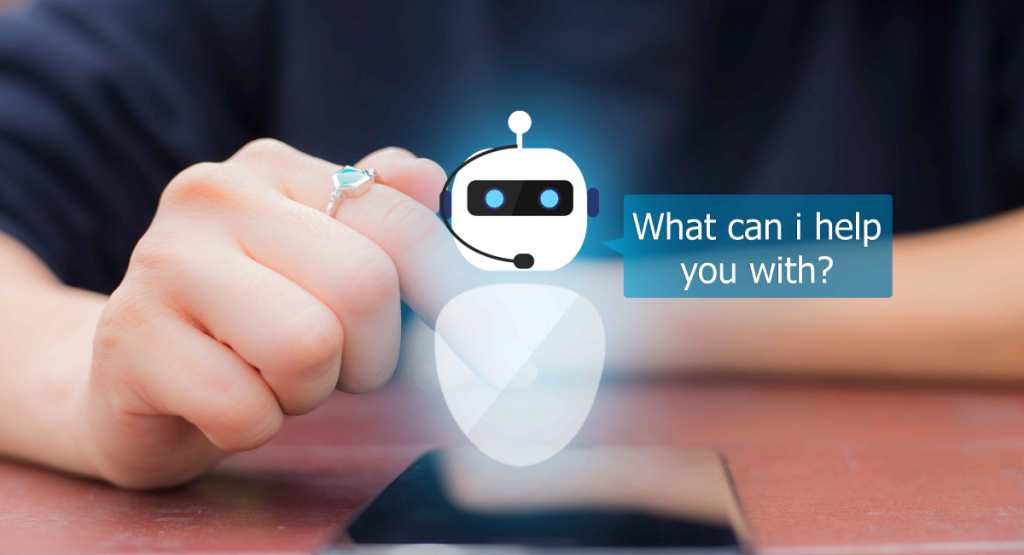 1. IBM Watson Assistant
A pioneer in the chatbot market, IBM's Watson Assistant has evolved into a holistic customer care product. As the pandemic weighed heavily on businesses, customers and employee services were challenged in unimaginable ways. IBM Watson Assistant is designed to solve customer and employee challenges, so its relevance became even more significant during this time. Using IBM Watson Assistant to create your chatbot helps in the following ways:
First contact resolution
Resolving questions quickly and successfully is one of the biggest priorities of Watson Assistant. One of the critical challenges of first contact is user engagement. If that is your concern, here is how Watson contact can help:
Allows integration with the phone, SMS, and WhatsApp:

As it can integrate with phone and SMS, you can deploy speech services with natural sounding voices created with the help of advanced AI.

Best intent recognition accuracy:

Watson Assistant helps you understand your customers' questions without always requesting them to rephrase the question.
Open ecosystem
Watson Assistant is designed as an open ecosystem. It, therefore, allows you to connect with your existing tools, systems, and applications. Besides, it gives you the ability to orchestrate the end-to-end experience. 
Scale your assistant to increase complex use cases
Watson Assistant allows you to scale your virtual assistant beyond simplistic FAQ bots. It can be customized easily to fit the specific needs of your business. 
Use cases: Companies such as Botanalytics, Ebix, and SnapEngage use Watson Assistant.
Read more: A Chatbot Story – How We Built a Comprehensive Onboarding Assistant for a Leading Research University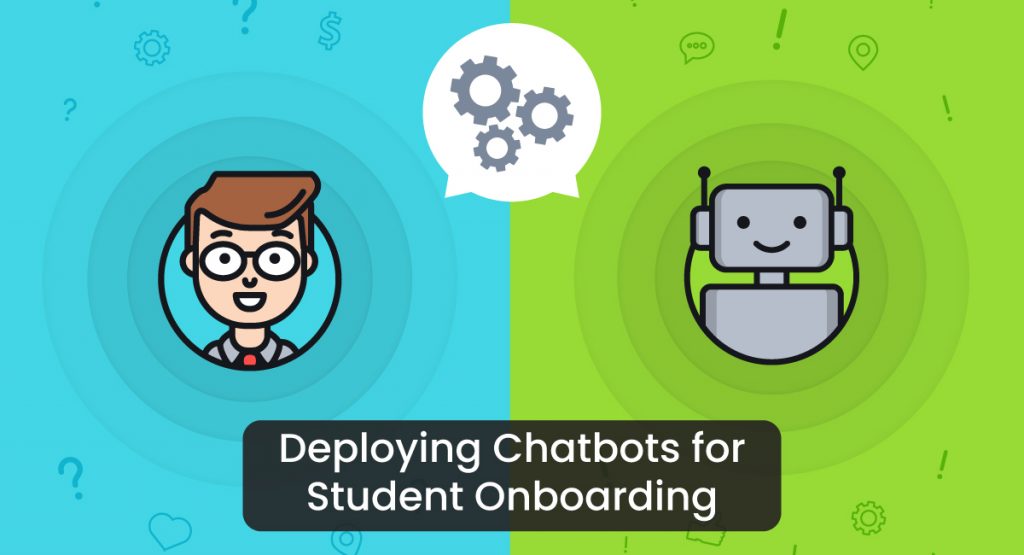 2. Amazon Lex
Amazon Lex allows you to create and embed engaging chatbots into your applications, shielding you from the complexities of NLU (Natural Language Understanding) and speech recognition. Here are some of the top features of Amazon Lex. 
Quicker integration
The capabilities of Amazon Lex are simple and easy to use, allowing you to scale up from ground zero to a fully operational chatbot within a matter of minutes. Using a combination of aliases and versioning, you can roll out your conversational interfaces into multiple environments.
Cost-effective solution
Amazon Lex has no upfront costs. You can pay-as-you-go. 
Fully managed service
It provides all the necessary features to build, deploy, scale, and monitor your chatbot.
Business use cases
Commerce chatbot: Allows you to order food

Support chatbot: Provides automated customer support

Enterprise chatbot: This allows you to connect to enterprise data resources

Use cases of Companies: Lumeneo.com, Paralect, and CommonBond use Amazon Lex.
3. Rasa
Rasa platform is an open-source framework. It is leading in ML toolkits that help developers create better chatbots with minimal training data. The two major components of the Rasa stack are Rasa NLU and Rasa Core. Rasa core helps create intelligent, conversational chatbots. 
It is best for businesses that are looking to increase subscriber engagement and for those who are interested in marketing automation and personalization.
The benefits of Rasa are:
You can deploy into your own server by keeping the components in-house

Highly customizable

Allows for multiple environments necessary for development, staging, and production

It helps you send individualized newsletters to each of your subscribers

It continues to self-learn when it interacts with people

It allows you to understand your customers better

It can be integrated with Facebook Messenger, Twilio, Telegram, and more
4. SpaCy
Spacy is an open-source NLP library that is designed for production usage. It helps you build real-world projects and handle large amounts of text data. It is a one-stop operation for most heavy-hitting functions for NLP. 
It is best for companies that are bootstrapping a vast production or for vendors in charge of enterprise solutions. It has proven highly useful for companies that require industry-level solutions and need enhanced language support.
Some of the benefits of SpaCy are:
It easily allows deep data mining

It does not weigh down the user with obscure formulas

It can analyze text quicker than its competitors

Enables businesses to implement strategies to interact with customers and leads

It is capable of working with over twenty languages

Allows you to handle NLP solutions across an international suite of languages. 

It is a powerhouse for every deep learning algorithm with the tools you need to teach your programs human language.
5. Microsoft Azure
Microsoft Azure bot service helps you develop, deploy and host a chatbot in an uncomplicated manner. It is a managed bot-building platform with an integrated environment. It is purpose-built for bot development. 
Microsoft Azure bot services are best for enterprises and IT companies. 
It helps run FQAs speedily and consistently reducing customer management issues

Easy to integrate with various Azure services

You can build, connect, test, deploy and manage intelligent bots from one place

Easy to integrate with other chatbot software such as Jabber or Skype
Read more: How to Choose the Right Chatbot for Your Business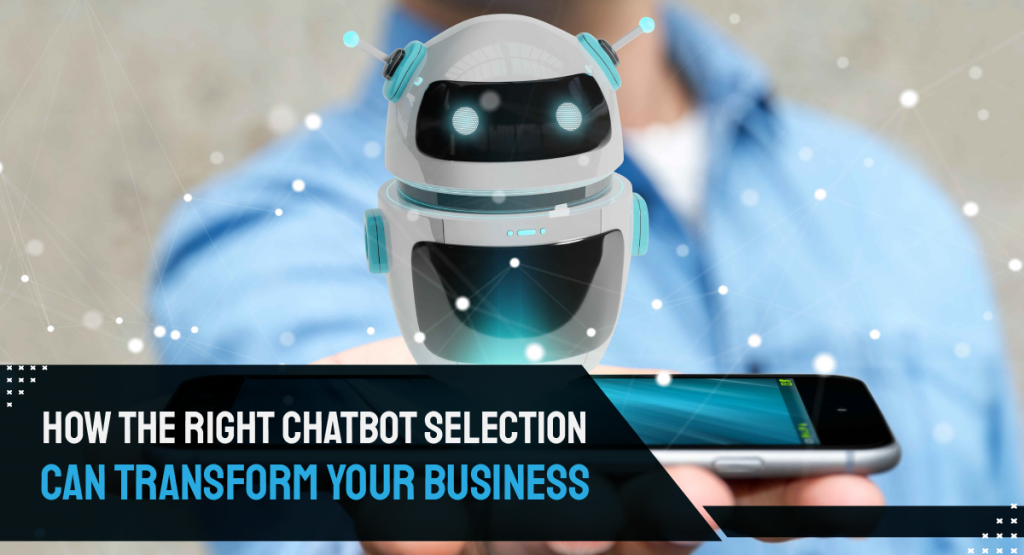 Why choose Fingent as your chatbot development partner?
Acquire estimates that nearly 1.4 billion people are willing to talk to chatbots. Did you know that chatbots can handle 80% of routine customer questions? These figures prove that the chatbot platform is the present and future of your business. 
However, it is important to choose a chatbot development partner carefully. We at Fingent software development experts ensure your chatbot platform is easy-to-use even for non-tech employees. A customized and fine-tuned chatbot frees people up from low value, boring, repetitive, and transactional tasks. It enables your employees to focus on high-value, strategic, engaging, and creative work. The business value also lies in that the chatbot provides consistency and coherence to your communication, reduces/ eliminates confusion for the end-user while giving an instant response. It helps your employees get things done fast as they need not worry about the low value, boring, repetitive, and transactional tasks. Thanks to chatbot development! 
Case Study
Fingent assisted a leading university in creating an Automated Intelligence-driven ecosystem that includes AI-enabled chatbots and teaching assistants 
Read Now!
We will work with you through all the stages, from requirements identification, technology selection to planning and implementation. We will continue to support you in managing the chatbot after deployment. While you zero down on the chatbot platform, choosing the right partner to help you develop the chatbot according to your specific requirements is essential. Give us a call, and let us get talking.
Related Post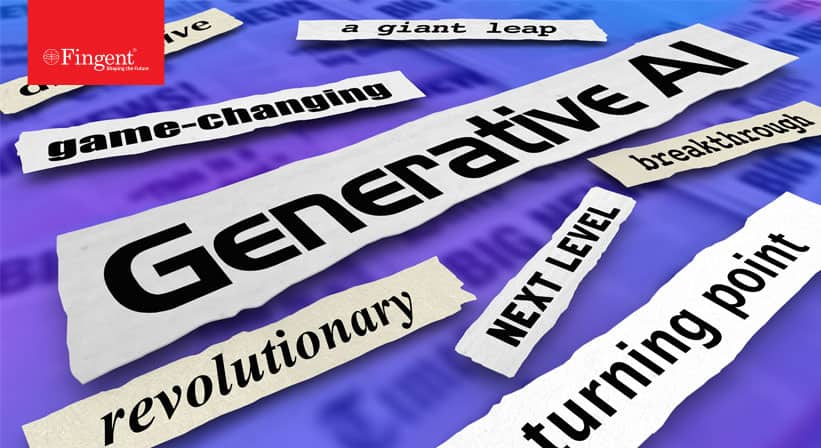 Are you sick and tired of performing the same monotonous……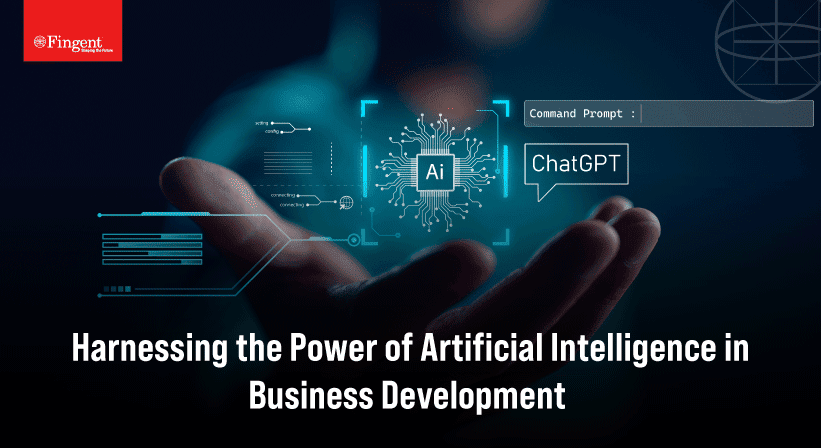 Many of us interact with Artificial Intelligence (AI) on a……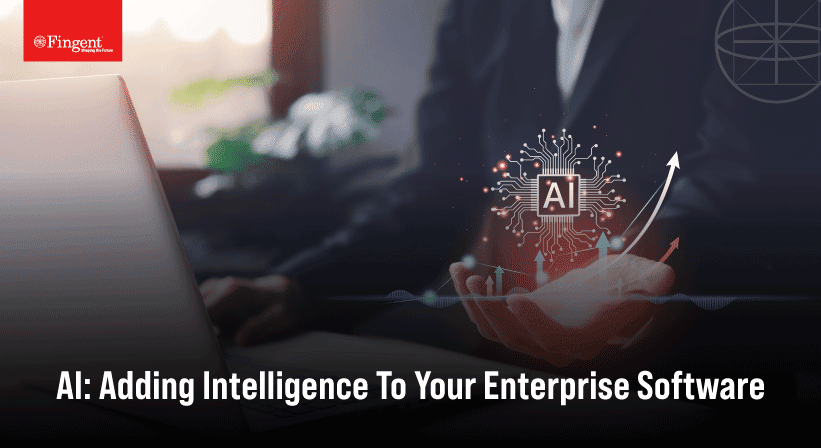 Today's businesses aren't content with revolving orbits; they're reaching out……