How Big Data Will Change the Way CIOs Make Decisions in Business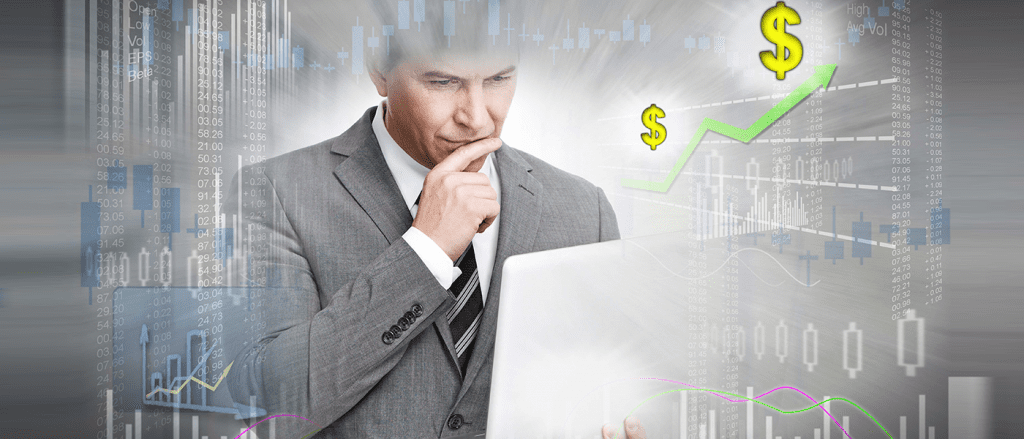 When companies target to stabilize their growth engine to reach the next level in business and increase the revenue, most of them make decisions with the data about prevailing market conditions from third-party vendors, which might turn their fortunes upside down. The problem is persistent in many industries and the companies have been fighting hard to win the race with the right data set. There are only a few companies that use  Big Data sourced from their own operations and make decisions based on that data for laying out the future course of the company.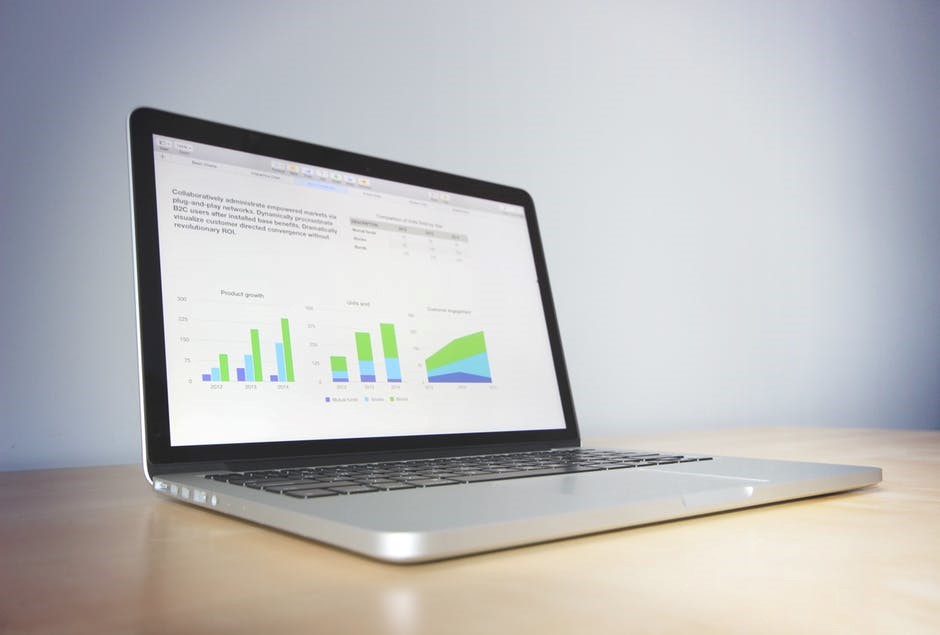 It has been estimated that companies that are data-driven are five percent more productive and six percent more profitable than other companies. So the question remains, how to use Big Data in making business decisions, especially for CIO's, because their role in implementing IT-based solutions in a business is invaluable.
It has been time and again noted by the "Big Four" that CIOs who have taken an active lead to use Big Data exemplify a unique liberty to transform their businesses, and to make their roles more strategic and more influential than ever before. There is a debate wherein we have questions that if a CIO or anyone in an analytics specific role like Chief Analytics Officer or Chief Data Officer should lead a big data initiative or not, and the debate is getting more stale day to day because the key to lead Big Data initiative is to being innovative with the moving parts of the business. Most CIOs have settled in with an operational mindset and Big Data is giving them the answers to everything they are looking for. If we are having a CAO or CDO to chip in and lead big data initiatives, it would become another stale part of the company as they don't have the liberty to fine tune the moving parts of the company like a CIO does.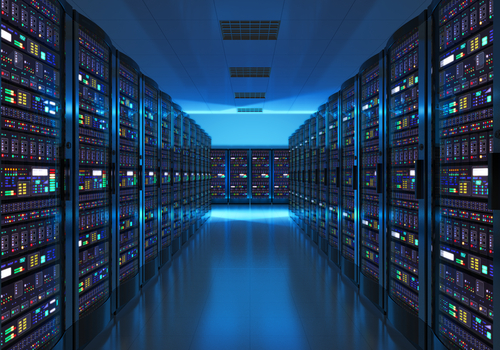 But there are further problems to address before we get onto 'Why, When, How,' Of using Big Data. There was a time in the past when we couldn't aggregate Big Data, It was too expensive. But times have changed now, storage has become cheaper and cloud has enabled us to collect Big Data. What can we do with Big Data? There are companies that already have Big Data but they stand disappointed as it's not creating value. The first essential step is to find the correlation in the data through Machine Learning, then only we can begin with predictive analytics.
Internet of Things(IoT) has been fueling the growth in the industrial sector which is on the hunt for more data. For the industrial sector, it is a completely different ball game as they can't connect everything to the cloud due to security reasons, a lot of correlation would be eventually done on the cloud but some of that data is going to be processed on the edge. Only a Data Scientist with a very good domain expertise of the industry can help optimise Big Data for Machine Learning. Else, we won't get an optimum result.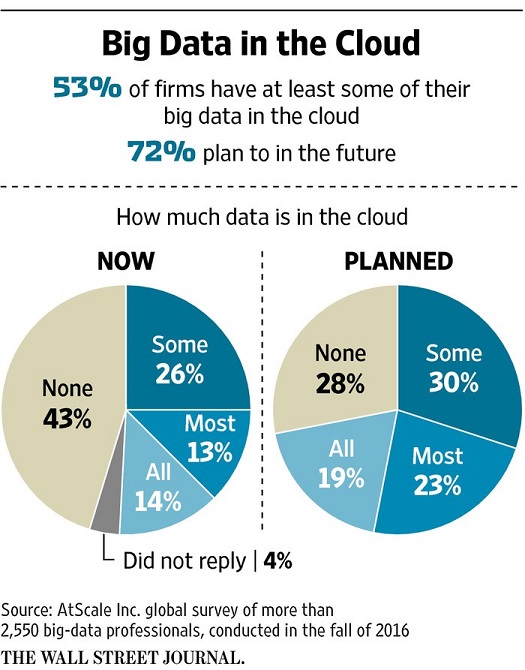 This architecture where CIOs are able to get maximum value out of Big Data is very much essential and can only be achieved if we integrate every moving part of the business with data. Data which can be stored, processed and correlated to solve problems and find solutions.
When a business is trying to respond to the customer that expects much more rapid change, IT must respond to that change. We can see a rapid change where companies are investing more on Cloud Computing, Big Data & Analytics rather that legacy desktops and server applications. CIOs are the driving force behind this shift and their effort to enforce such changes should always be appreciated. A CIO in the present day needs to be a full-blown business leader who understands both the impact of advanced new technologies on business metrics and how to make these new technologies effectively.
Another important aspect is that CIOs should keep asking questions like "What if we try to do it this way? How could this change make an impact for the business?". This type of ability to imagine the unknown is what CIOs need to unlock and build models that predict and optimize business outcomes.
Related Post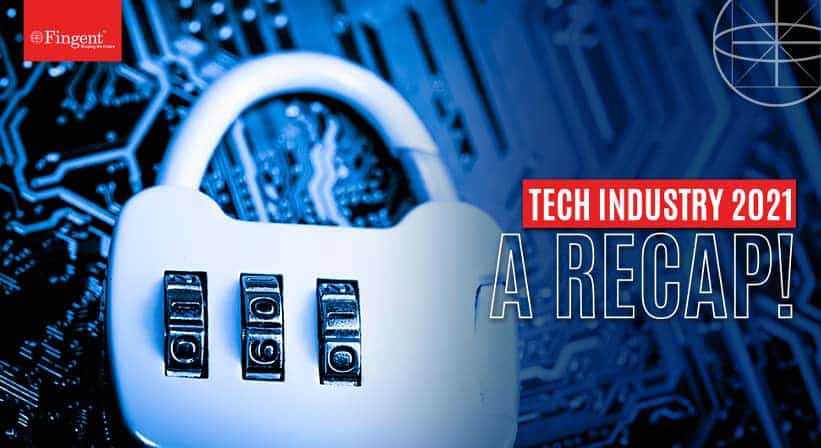 We saw great challenges overcome, extraordinary feats accomplished as businesses……
Undoubtedly, data is what we see almost everywhere, and it……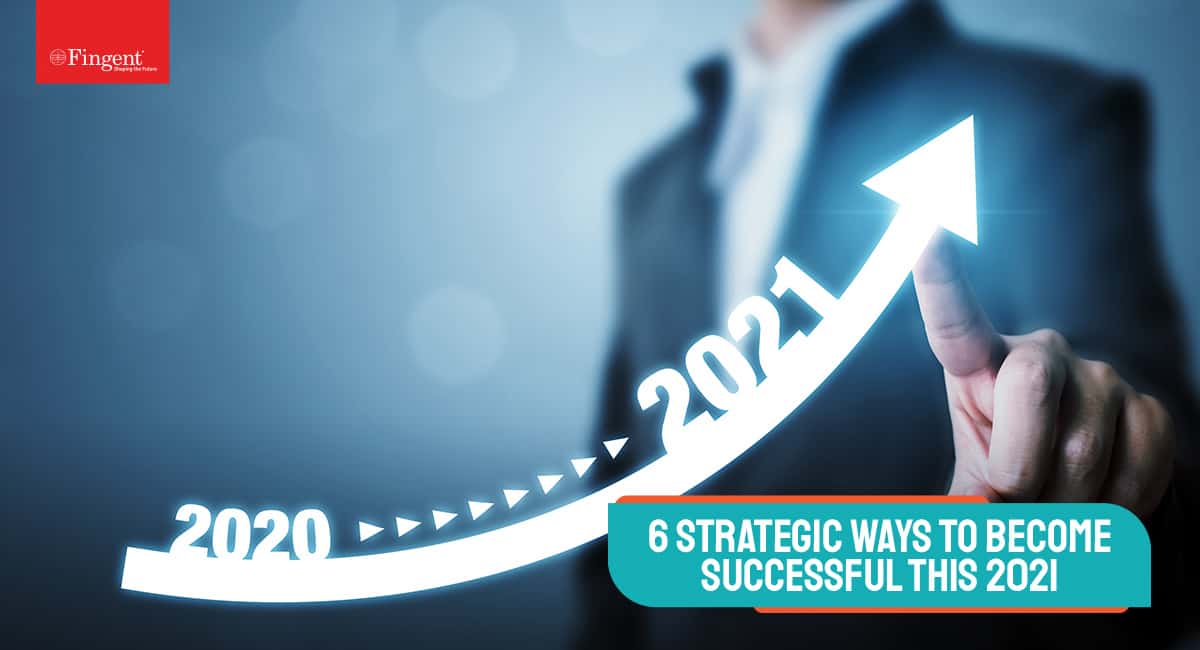 How Organizations Can Embrace Transformation and Expedite Their Growth From……