Tag:
custom mobile application development
A niche business is no longer a term used often these days due to growing competition in every sector. In the world of startups and well-established enterprises, the companies that stand out clearly in front of their customers will only survive and succeed. Smartphones and fast data packs are beneficial to companies in terms of reaching out to their customers via desktop and mobile websites. But having such a front is a norm today and you will have to think of giving a little more to engage them. According to studies, business mobile apps have a higher rate of conversation when compared to desktop or mobile websites. You must be thinking how will a custom mobile application development help boost your business? Here's how –
1. Better customer relationship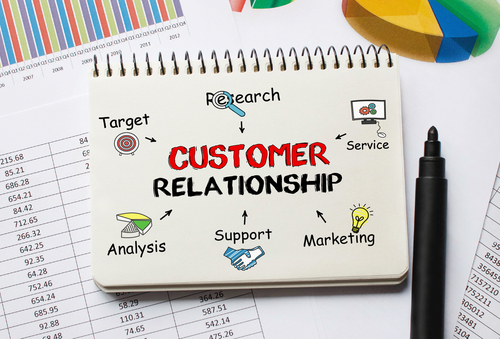 A custom business app offers customers a way to access your services and products directly. Especially, if you are a product-oriented company, you can have your products laid out better over the standard formats of e-retailers. Also, you can send offers, notifications, and even receive feedback from customers in real-time. You can even have a dedicated app team that offers support 24 x 7 and sorts query for customers with in-app emails and chat.
2. Creating and maintaining database
A custom app will give you the opportunity to access existing customer data and acquire new ones. Also, your app will have your own specialized security features that will safeguard your data against potential leaks and threats.
3. Integration with current services
If you are a software provider then a good way to offer more to your clients is by creating a custom app that syncs with your software. There can be reports, updates, and even a way to access information quickly and easily. To further improve client satisfaction, you can even hire a dedicated support team for app management. Such integration will definitely give your software some extra brownie points while marketing it.
4. Generate revenue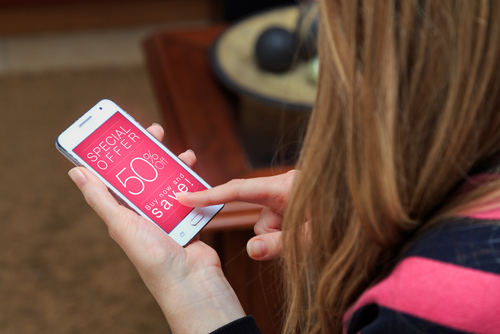 Apps are not just a great way to connect with your customers but can also work as a good revenue source for the business. You can charge customers a little extra for app services or an upgrade. Also, you can have in-app advertisements that add income to your kitty whenever your app is accessed by the customers.
5. Increase customer base
An app ensures that a customer is in your space and the only things they can surf around are your products and services. Having a custom app gives you a chance to put your case forward to new customers and even attract them with in-app offers. You can start giving them free trials and additional discounts via app downloads to add to your revenue. A custom app will define your uniqueness as it adds up to a brand identity for your business.
6. Project Management
Apart from seeking and retaining customers, your entire team can benefit from having an app that works for internal purposes only. Custom logins at each hierarchy can give them access to groups, documents, tasks, calendars, and more to run your business smoothly no matter where they are working from. This is beneficial especially if you have several teams working from different locations. Each team can receive updates regarding the project. Also, it helps in sending critical issues to all the personnel quickly.
Building a custom mobile app for your business is vital in this day and age of competition. Once you are clear about what you want, it's a good idea to approach companies such as ours that build custom apps from the ground up.