SAP Analytics Cloud: Creating Dynamic Visual Stories – Fingent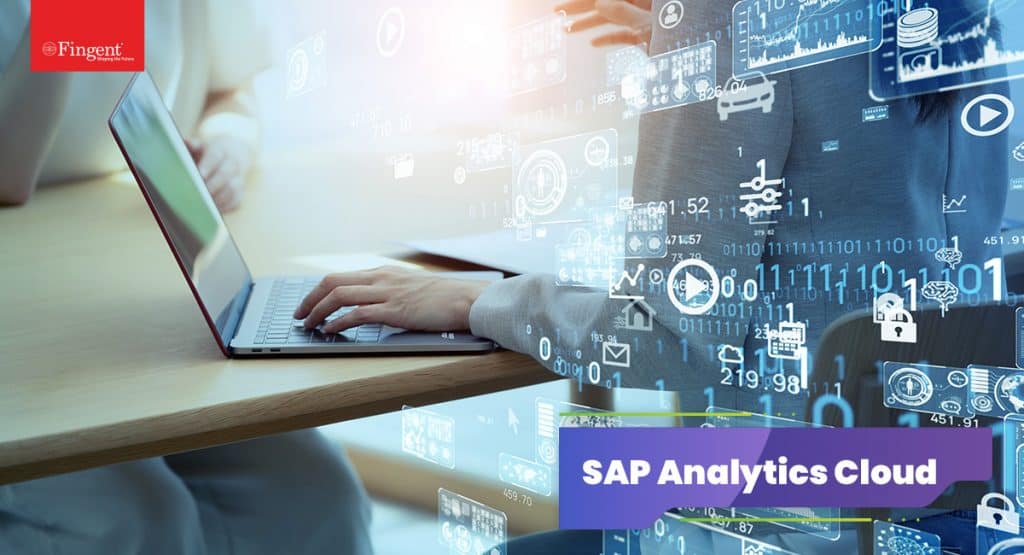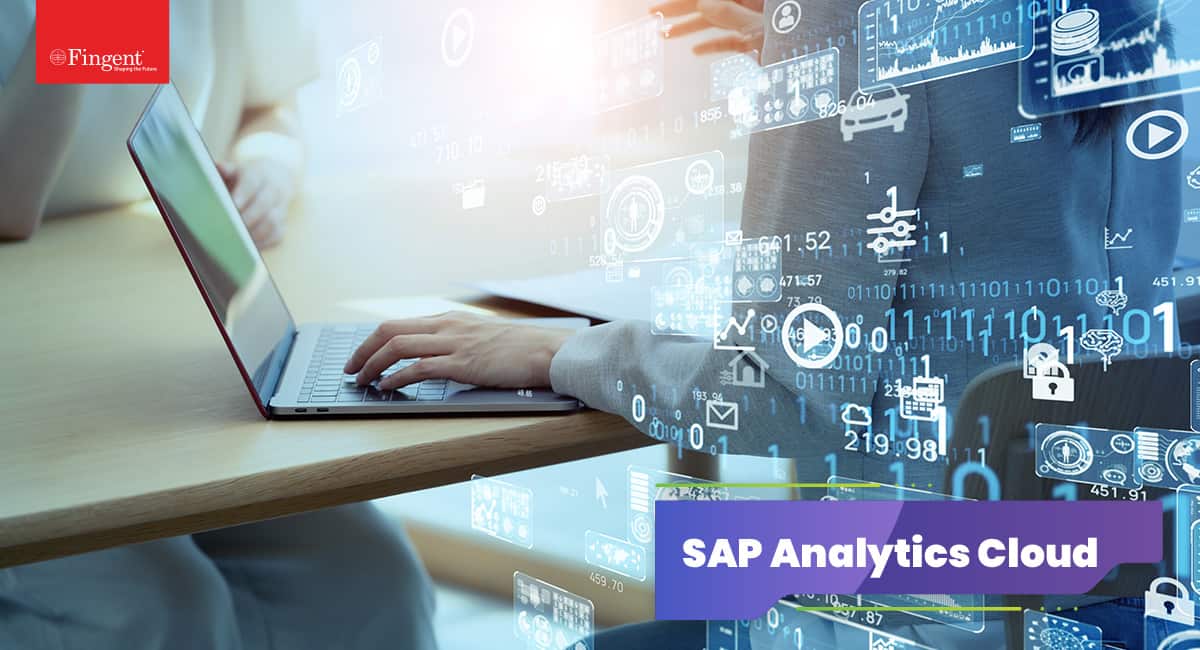 Dynamic visual storytelling using SAP Analytics Cloud can reimagine your business intelligence, analytics, and reporting with real-time data. Here's how. 
"Storytelling is our obligation to the next generation. If all we are doing is marketing, we are doing a disservice, not only to our profession but also to our children and their children. Give something of meaning to your audience by inspiring, engaging, and educating them with story. Stop marketing. Start storytelling." These impactful words from Laura Holloway, Founder & Chief of The Storyteller Agency, sets the tone for this article.
Business storytelling is a powerful communication tool. It is a process and approach that helps establish a brand's identity by making its message meaningful and memorable.
SAP Analytics Cloud helps you create this impact by creating visual stories with your brand or product in the spotlight. Moreover, it can help your product or brand stand apart in its essence and what it stands for. Visual storytelling contributes to your brand's alignment with customers who ascribe to the same beliefs.
This blog discusses how SAP Analytics Cloud helps analysts create dynamic visual stories and how businesses can benefit from the same.
What is SAP Analytics Cloud?
SAP Analytics Cloud is a solution in the SAP portfolio to meet the needs of data visualization in the cloud. It enables analytics (analysts) to create storyboards about your products and services faster. SAP Analytics Cloud empowers all businesses to shape their ideas in the form of fun-filled, illustrative stories.
Interestingly, studies have revealed that the human brain processes visual information 60,000 times faster than text. Defining products and services has always involved long functional specifications. As a result, they are easily misinterpreted and cannot be validated by the users. On the other hand, SAP Analytics Cloud can help analytics create dynamic visual stories that show the value of your ideas and product vision making messages more memorable and understandable.
SAP Analytics Cloud is delivered as an all-in-one, SaaS-based product. Its primary function is to create data reports that originate from various sources such as real-time data, budget forecast data, or data formatted as an MS Excel table. This solution is intuitive and user-friendly, allowing users to produce reports of varying complexity with complete autonomy.
Analysts understand that data can be a powerful influence only when it is presented in the right way. Mind-numbing spreadsheets or uninteresting charts can be turned into powerful and appealing stories with the help of SAP Analytics Cloud. Undeniably, data has a lot of potential. With an expressive storyline, you can unleash the potential of the data making it convincing and remarkable.
Read more: 8 ways business intelligence in SAP serves as your centralized suite for data reporting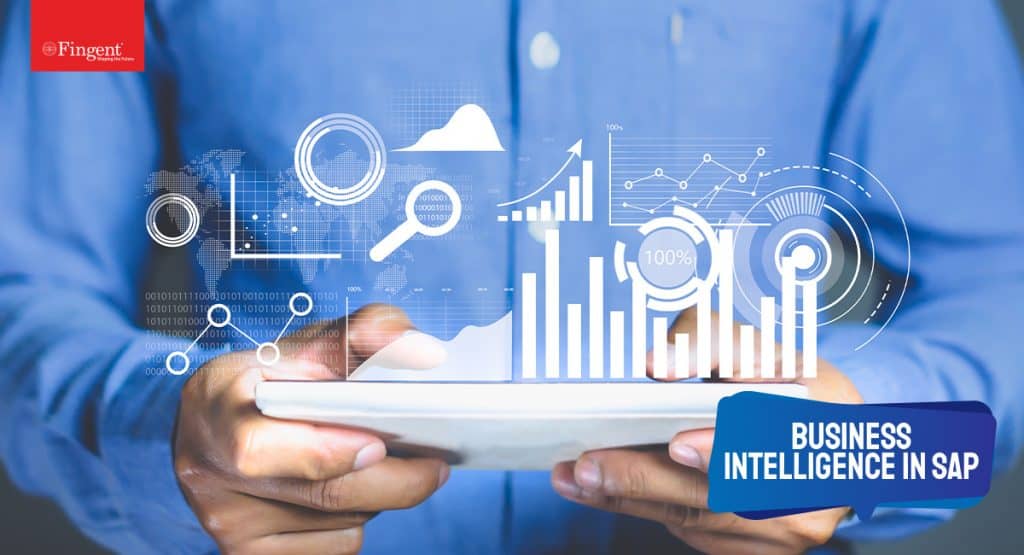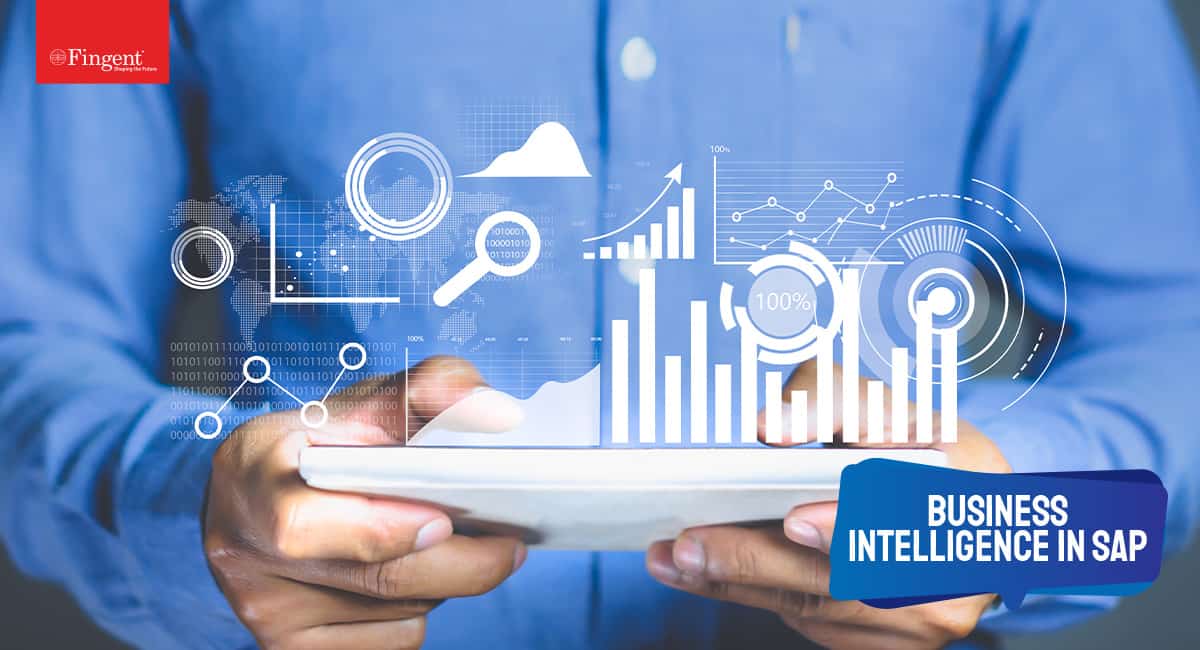 Top 5 benefits of SAP Analytics Cloud
SAP Analytics Cloud is a pre-configured ready to deploy true cloud solution. It is convenient, secure, and can scale with a business of any size. Consider 5 top benefits of SAP Analytics Cloud.
1. Gain insight into what drives your business
SAP Analytics Cloud is powered by augmented analytics features driven by AI and ML technologies. So, you can automatically gain insight from any level of detail and use those key influencers of past results to predict future scenarios and outcomes.
2. Create dynamic visual stories for better decision making
Hasty decisions made on assumptions can have disastrous consequences for your business. Conversely, you can make informed decisions by interacting with visualization as you can create dynamic visual stories based on your critical business areas with trusted data. Furthermore, this solution allows you to investigate thoroughly and answer essential questions of business on the fly.
3. Simplify analytics landscape
As SAP Analytics Cloud seamlessly integrates with your data and planning solutions, you can connect to data from multiple sources. This simplifies your analytics landscape, enabling you to get the complete picture and make better decisions.
4. Drive better business outcomes
Your organization can gain complete alignment across all business aspects by aligning financial, strategic, and operations planning in SAP Analytics Cloud. Subsequently, you can now predict future scenarios and outcomes with collaborative enterprise planning in one simple cloud solution.
5. Strategize with business growth in view
Strategic planning ensures business growth and helps businesses to remain resilient despite challenges. Collaborative enterprise planning empowers you to create a fact-based plan for your business's success. Moreover, it allows you to modify your planning data when required to drive better budgeting, forecasting, and analysis for your business growth.
Read more: 7 crucial business challenges solved by SAP Analytics Cloud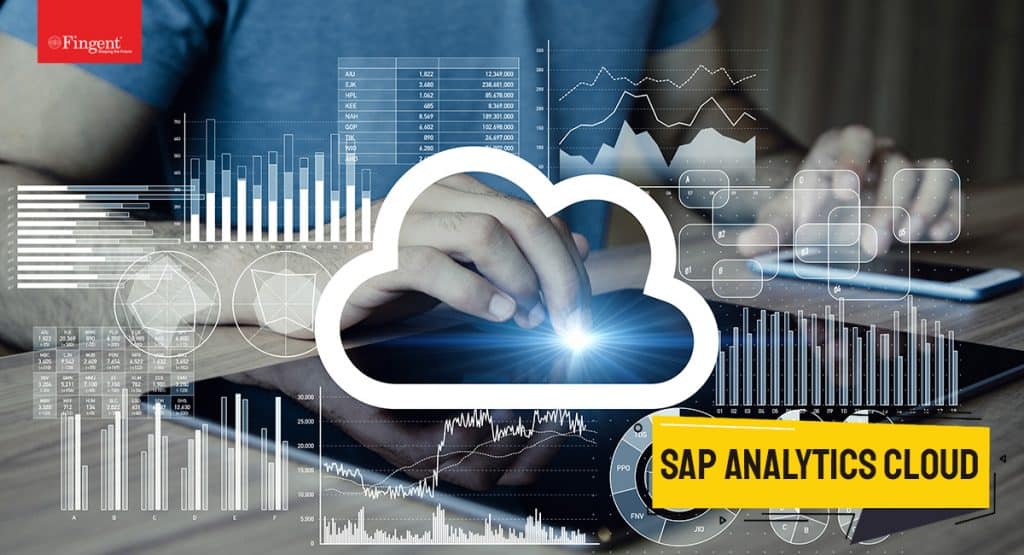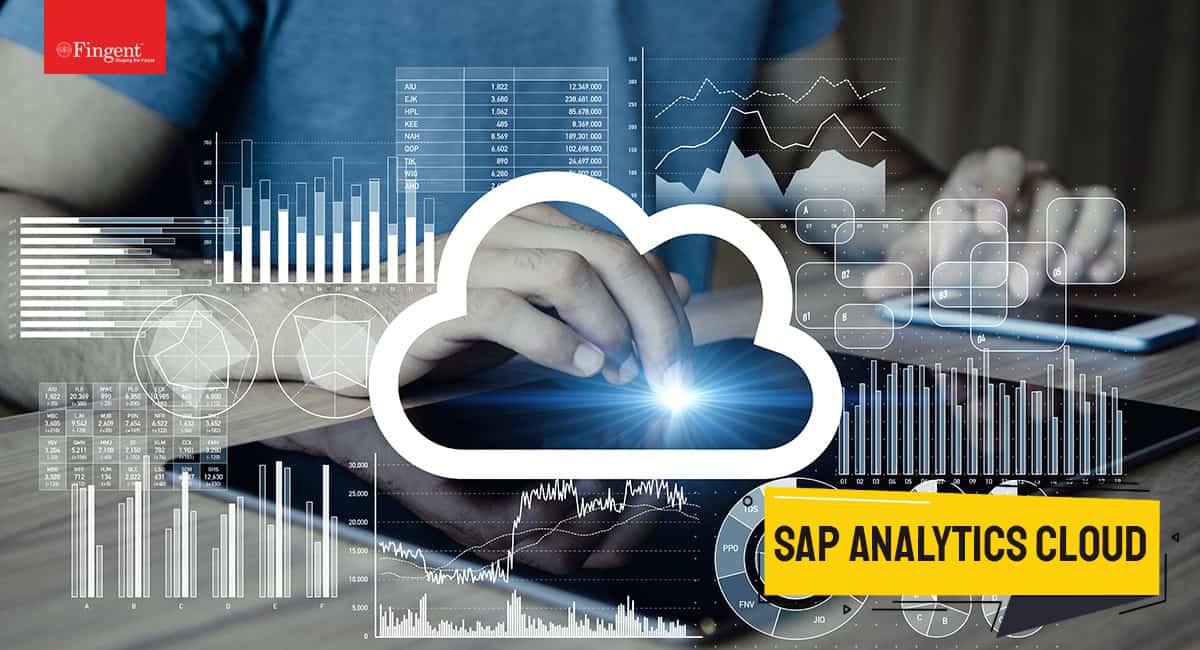 SAP Analytics Cloud help analysts tell a story with your data
Just as in writing or speaking, analytics must keep their data design simple, crisp, and to the point. Telling a compelling, dynamic visual story requires both common sense and imagination. Here are some best practices to follow:
Consider your target audience and identify what they already know about the subject.
Ensure the colors and style are unique to your story to avoid confusion.
The arrangement of the dashboard must be self-explanatory and user-friendly.
Use symbols, icons, and pictures to help your audience understand the story at a single glance.
Do not just beautify the visuals. Instead, explain the data.
Read more: Healthcare analytics reaches new heights with SAP HANA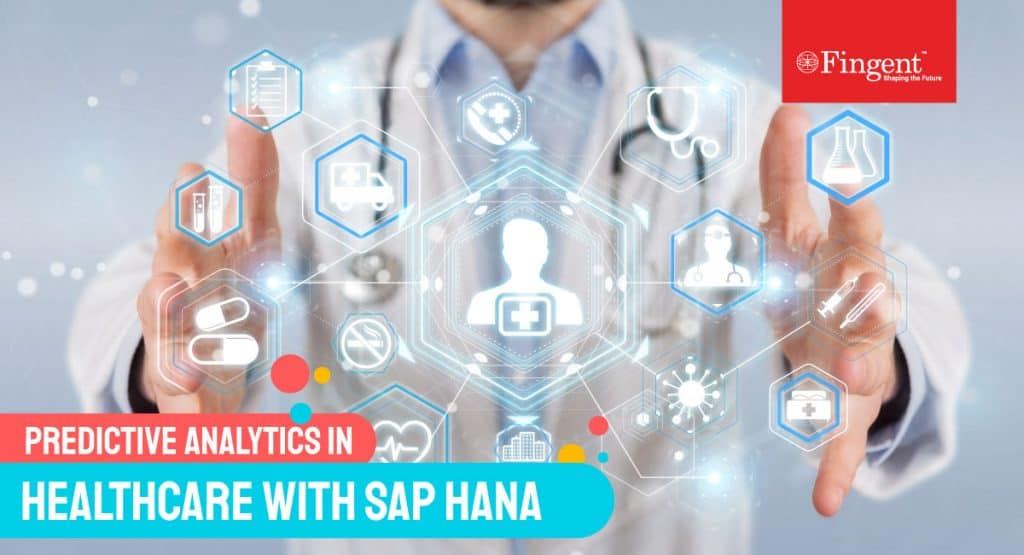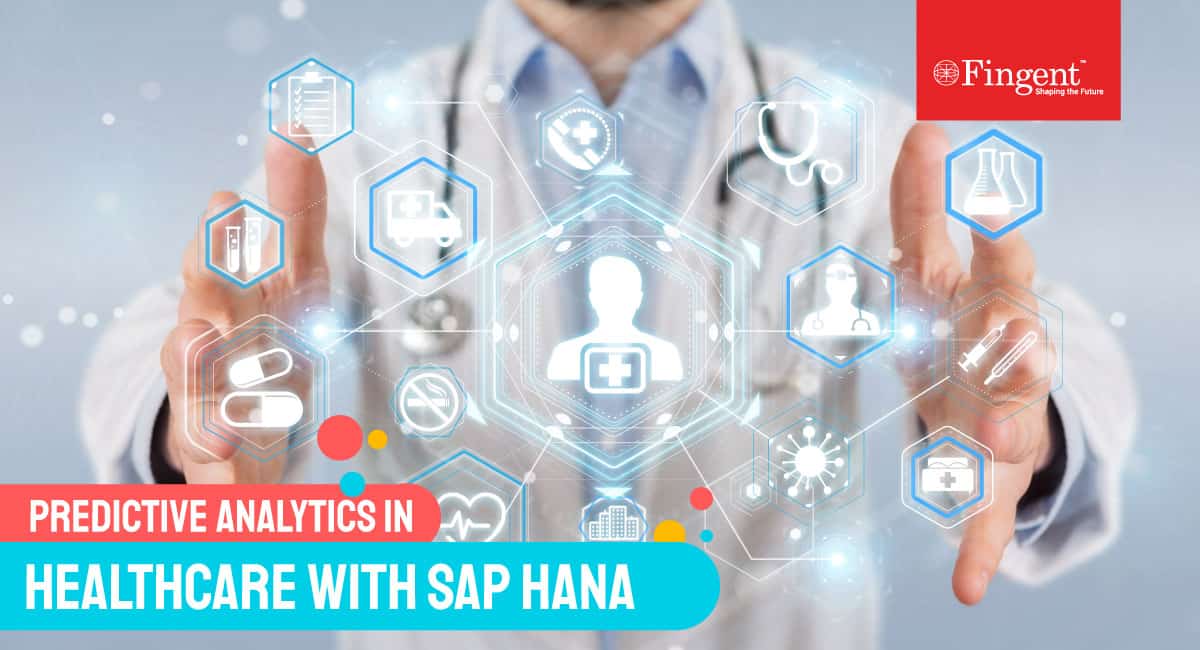 Use cases of how SAP Analytics Cloud helped create dynamic visual stories
Use case 1: A conservation society in Australia improves its operations with data-driven decisions
Taronga is a non-profitable organization that works to create the next generation of conservation champions. With the help of cutting-edge technology by SAP Analytics Cloud, Taronga is leveraging its data to improve operations and expand its impact. It is experiencing transparency, flexibility, and scalability while streamlining and digitizing all its business processes.
SAP Analytics Cloud provided Taronga access to real-time reporting that enabled the organization to make data-driven decisions which in turn contributed to a positive impact on wildlife conservation and enhanced visitor experience.
Use case 2: A dairy cooperative in Belgium makes informed decisions with real-time financial reporting
Milcobel is the largest dairy cooperative based in Belgium. It is a vast company that processes and commercializes 1.8 billion liters of milk from 2,400 dairy farms. The larger the organization, the greater the volume of data. So, Milcobel chose to implement SAP Analytics Cloud along with other SAP solutions. This implementation resulted in the reduction of time-consuming manual processes.
Moreover, it provided real-time data to the financial team to better understand the product margins and profitability of each of its dairy plants. Thus, the leaders can now trust that they are confidently making informed decisions based on up-to-date data. In addition, SAP Analytics Cloud ensures that all users have access to real-time data. Consequently, Milcobel has control and flexibility over their data quality and can benefit from an end-to-end strategy that combines data volume, quality, and usage to create data value.
Read more: SAP S/4HANA journey: 8 ways C-level leaders and executives can derive business value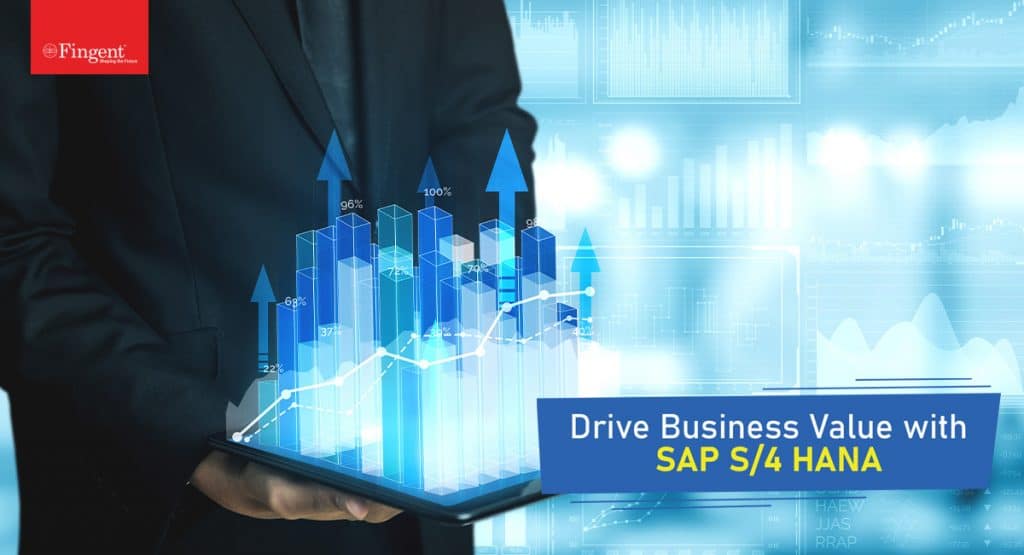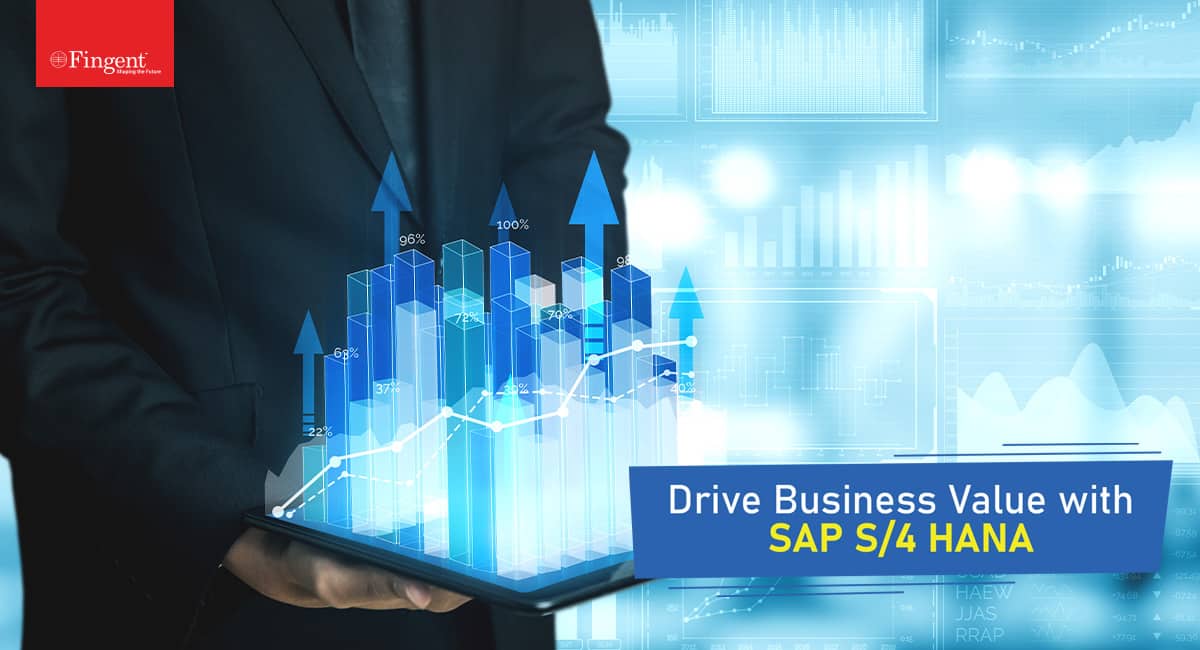 Beyond visual storytelling
The capabilities of SAP Analytics Cloud go far beyond just visual storytelling. As an SAP Silver Partner, Fingent has worked with many clients globally and helped them bring out the best from their business using the SAP Analytics Cloud landscape.
Read more: How Fingent helps CFOs gain new insights and reliably enable key decisions   
Fingent will help you create a cloud-first business environment, provide data visualization and reporting solutions, and empower your company with unparalleled business intelligence while leveraging your existing cloud and on-premise data solutions. What more could you ask for? Well, there is a lot more, and Fingent can help you tap into it all. So give us a call, and let's get talking.
Related Post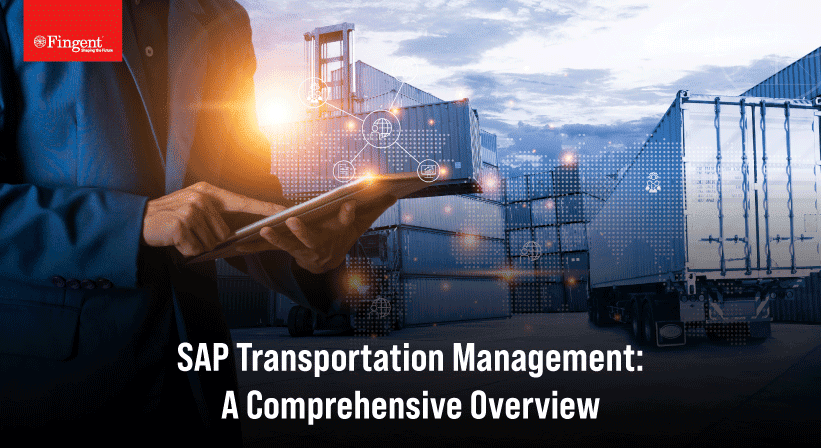 SAP software, as most of us know, is a tool……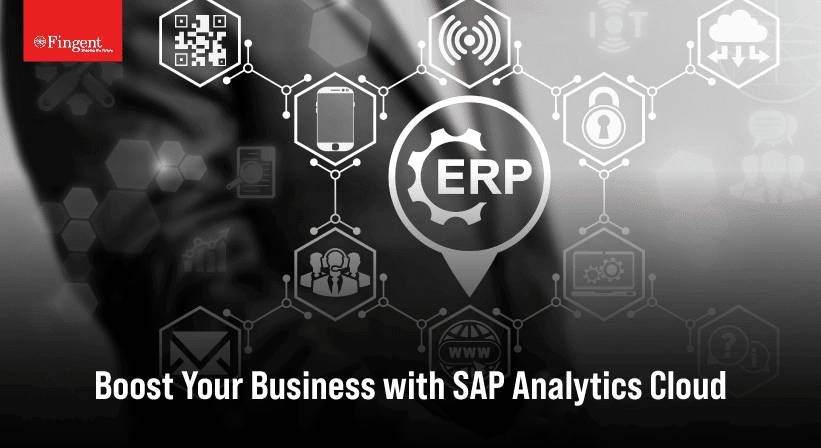 Regardless of its size, every business needs to work seamlessly……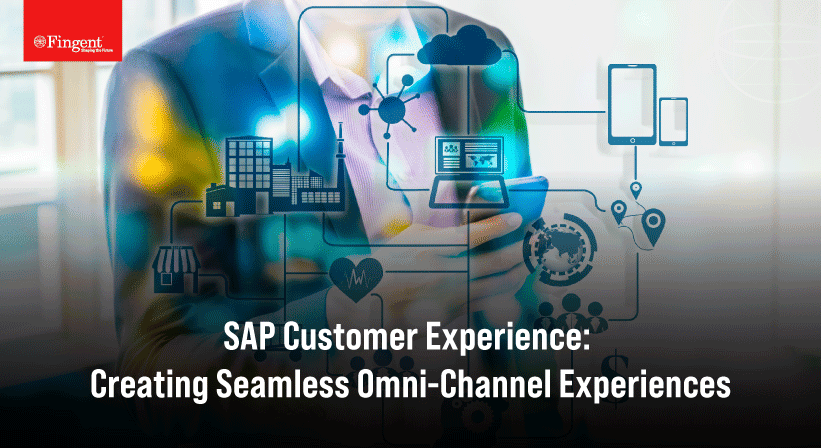 Businesses find themselves at a critical juncture as customer expectations……